Hey sweetest readers ♥
When I woke up this morning and squinted out at sea, all I could think of was the boat we're getting and how wonderful it's going to be to be able to spend the whole day at sea! Weee, I am so excited!! It was as James was thinking the same thing because we instantly started chatting about the boat, haha. James is going to pick up the boat in St.Tropez tomorrow, and I'll meet him at the harbour to check it out. Weee, I am so excited!!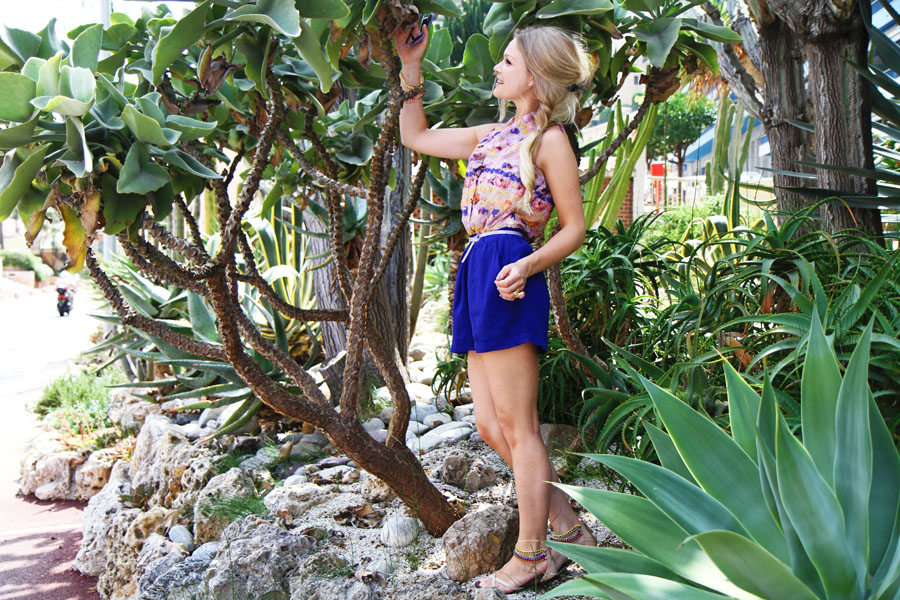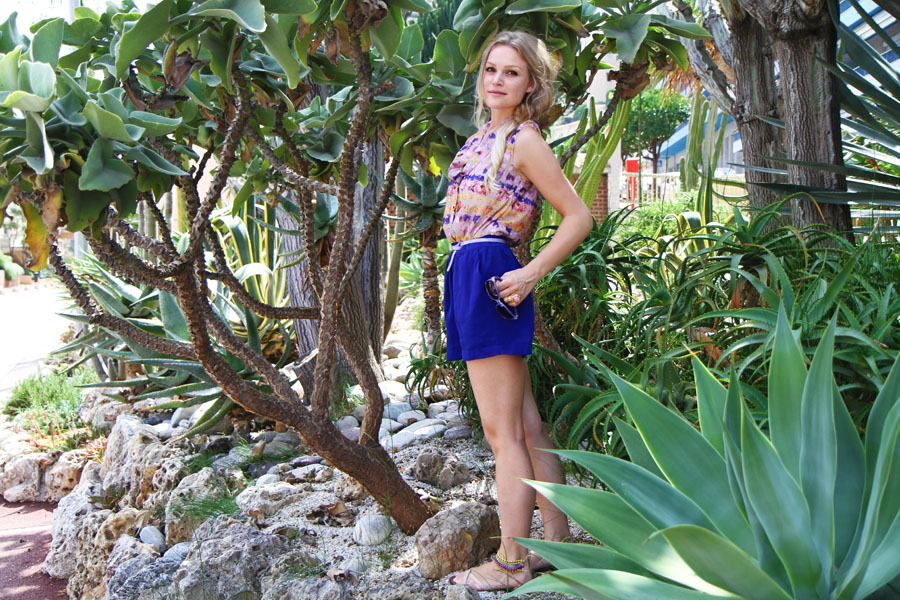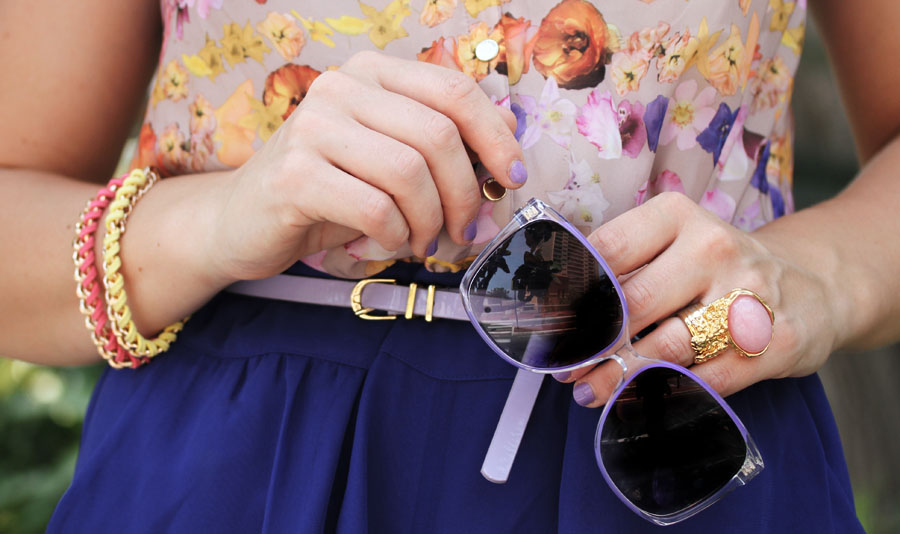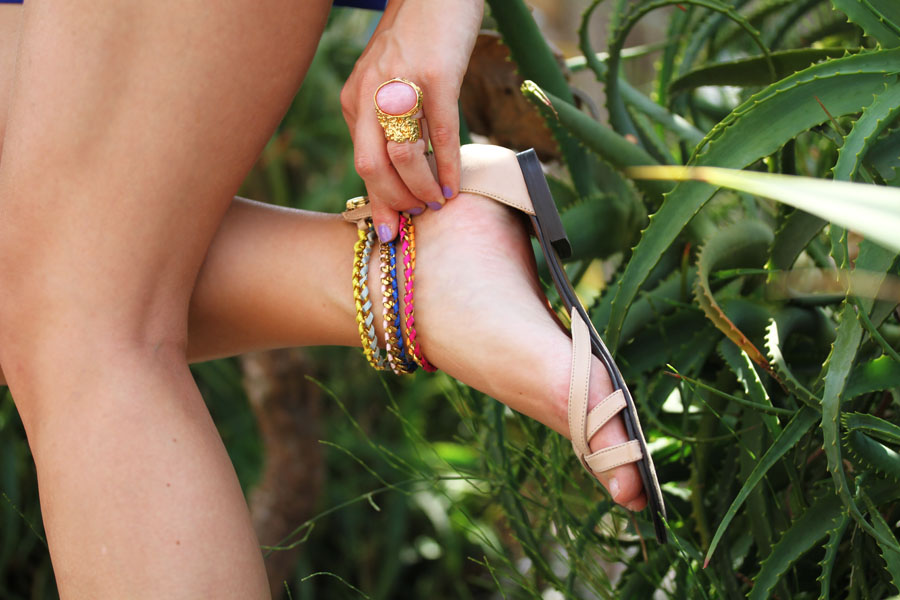 I was in a cheery mood this morning, so I had to wear something fun and playful for the day and ended up with a playsuit. It's a bit too big for me, and I was suppsed to send it back, but time ran out on me so i'm trying to make the most out of it. I feel terrible about having clothes hanging around which I never use. The last minute solution to the issue was to wrap a belt in the waist which I think I've worn everyday the last few days. Got to love anything that can be worn three days in a row without being boring ;D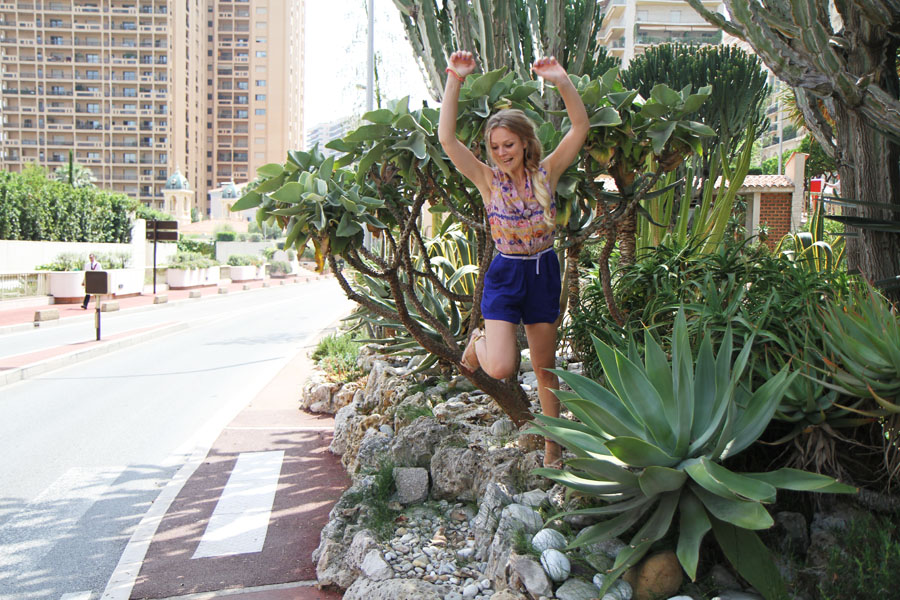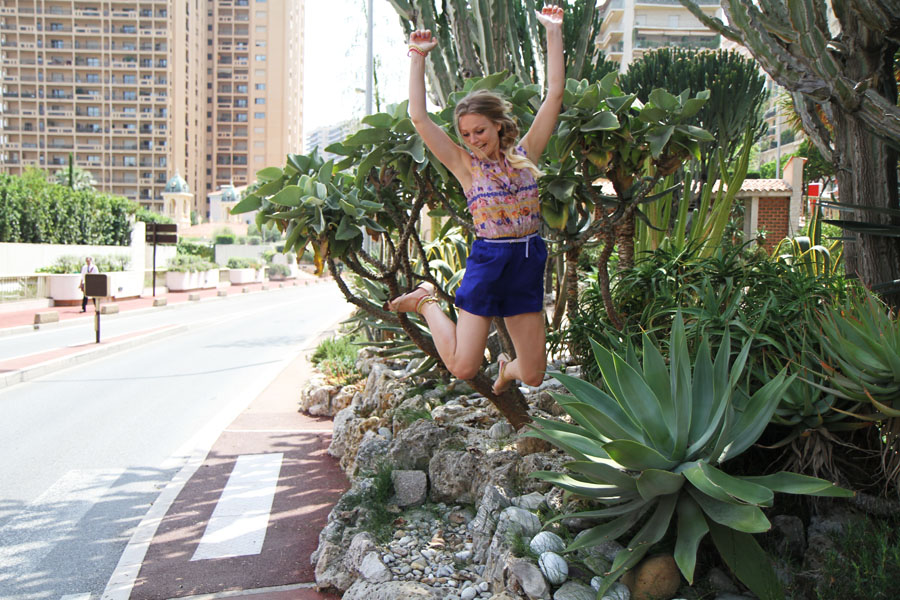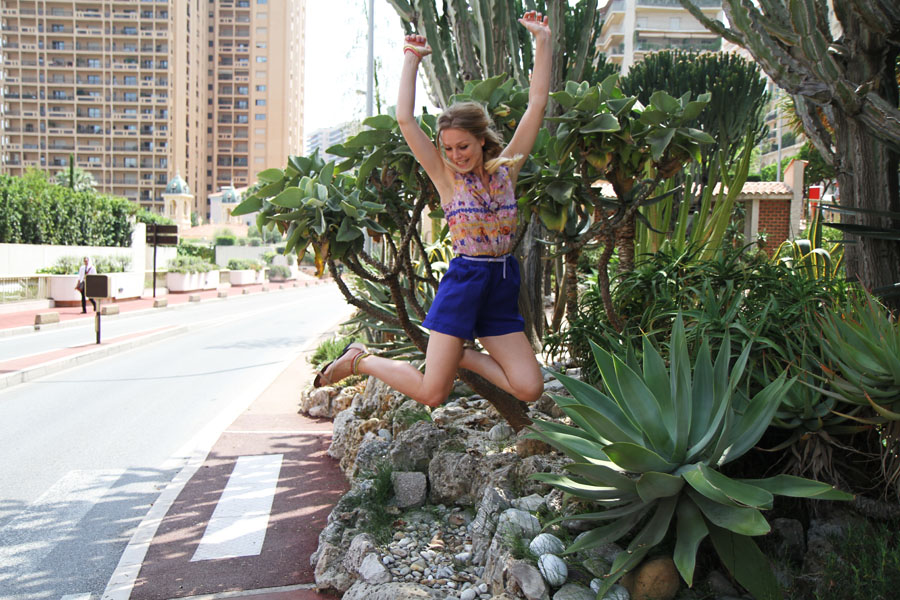 Playsuit – here (on sale!) // Belt – here // Shoes Carvela // Sunglasses Marc Jacobs // Ring YSL // Bracelets Cubus // Nail polish – "Do you Lilac it?" by OPI
I'll show you pictures of the rest of our day later :)
Hope you've all had an amazing day as well? What do you think of my outfit?
{ 25 comments }