Red provacative lips are as glamorous and beautiful as they were over 50 years ago and it´s the perfect accessory for the Christmas season. There are millions of gorgeous and beautiful lipsticks out there, but to apply them properly is not as easy as it looks. Do you know how to apply lipstick properly?
This is how I did it for my Tom Ford look: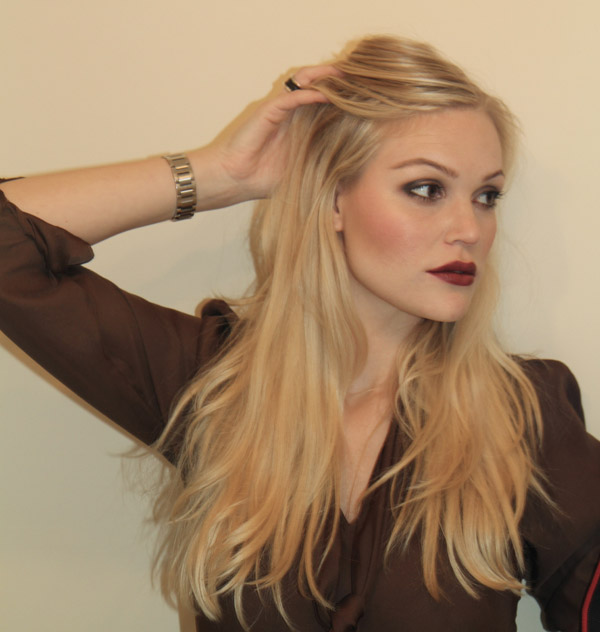 You´ll need:
A lip scrub
A deep moisturizing lip conditioner/ treatment
A lipliner in the same color as your lipstick
Two lip brushes; One small and one bigger
A gorgeous mind blowing lipstick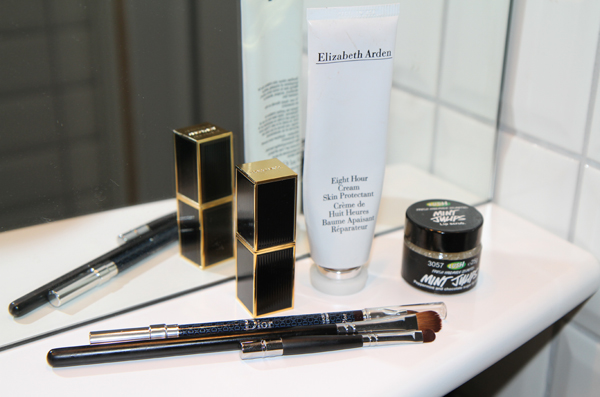 I like to use Lush Mint Julips Lip Scrub (A tingly, minty, chocolatey, sugary scrub to exfoliate and moisturise neglected lips ), Elisabeth Arden Eight Hour Cream ( A product that soothes, restores, calms and helps relieve chapped, cracked, dry skin/lips ), Christian Dior lipliner in 988 Mysterious Plum, Sigma SS 316 ( small lip brush ), Sigma SS 252 ( eyeshadow brush, but works just as fine as a lipbrush ) and Tom Ford lipstick in the gorgeous Black Orchid.
1. Scrub your lips gently with the scrub and a few drops of water in small circular motions: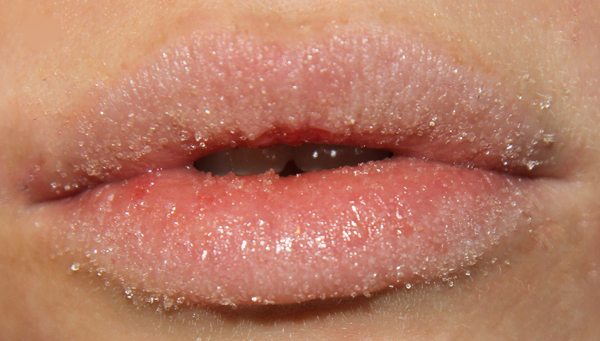 2. Drown your lips with the lip treatment and let it sit for a while.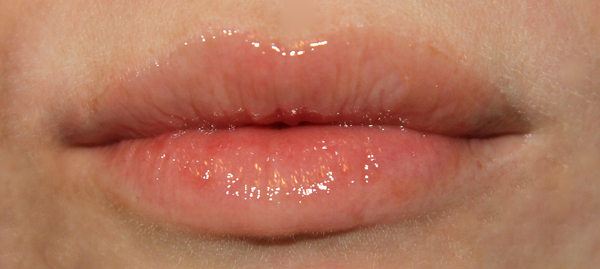 3. Let the lipliner do its trick.
- If I don´t want my lips to be too dark I use the lipliner only on the lipline and make sure that the lines are even.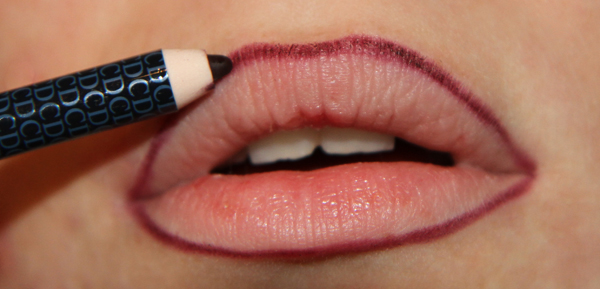 4. Fill in the lips to make the lipstick last longer and stay in place better.
- With a light hand the color will show lighter, and with a firmer hand the color will get darker as demonsrated underneath. Don´t worry if it doesn´t look even at this point as long as the outer lines are fine.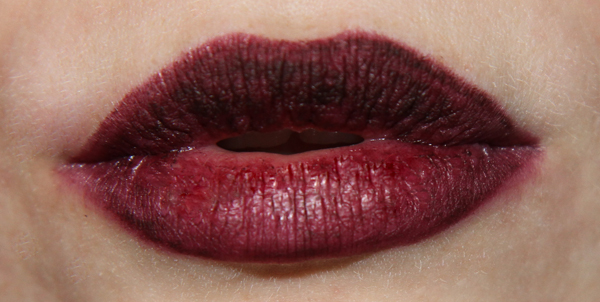 5. Use the brush to apply the lipstick. instead of applying the lipstick straight to your lips for a better and more professional result.
- Do not apply the lipstick straight to your lips as this will not give you as professional and clean a result as a brush will. Move the brush vertically along the lines of your lips to avoid build ups in the lines, this gives a more even result. The small brush is great for the corners, and the big brush is great for the middle part of the lips.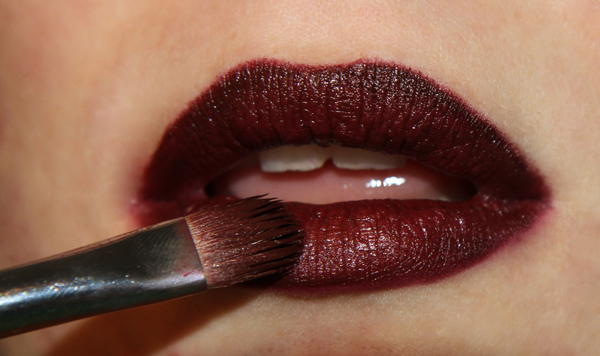 6. Clean up any mistakes with a q-tip and go back with the liner if needed. And Voíla, you´re ready with gorgeous lips for the whole night ;)
- To avoid getting lipstick on your teeth, you can put your index finger in your mouth and drag it out, this will catch up any lipstick that would have made a stain on your teeth.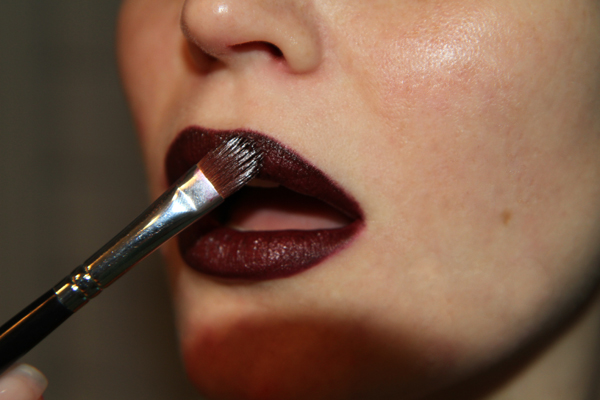 Do you often wear lipstick or do you prefer lipgloss? How do you apply lipstick when you wear it? Did you like this little tutorial? :)