For this look I tried to keep it simple and use few products because I know how annoying it can be to see a look you like but there's just too many products you'll need to purchase to recreate so this look I think is very achievable without spending much money.
1. Start with prepping your eyelids with a primer. I like to use this one. Follow with washing on a little bit of a nude coloured eyeshadow, I used this one. This makes it easier to blend and to get a nice even base on the brow bone. Then I used the YSL Touche Eclát under my eyes with the Benefit Powderflage powder on top to set the concealer (which is such a good combo for concealing dark circles btw!!)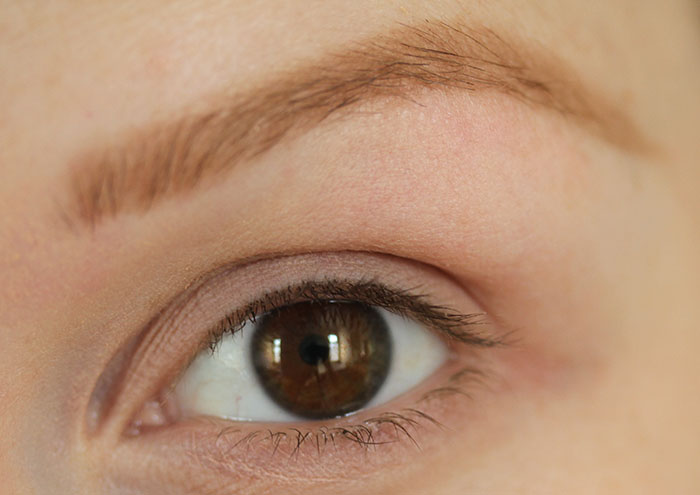 2. Line up your eyes along both the upper and the lower lash line with black, you don't have to make it too even. You can use a gel liner or a pencil for this, I decided to use the Urban Decay 24/7 glide on pencil in Zero because it easily smudges out without losing the black colour. I just used my finger to smudge it out.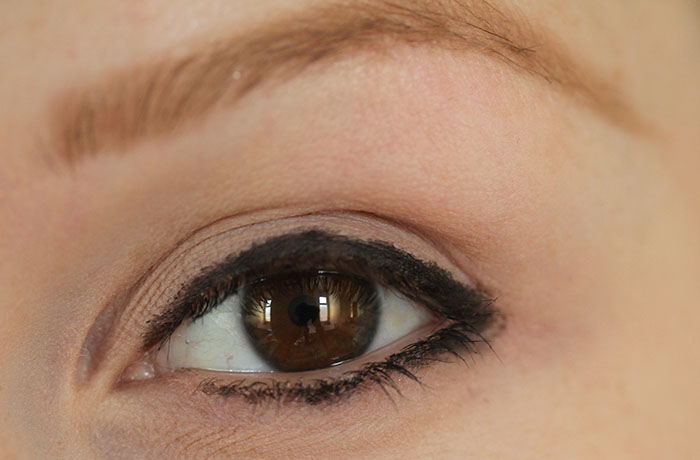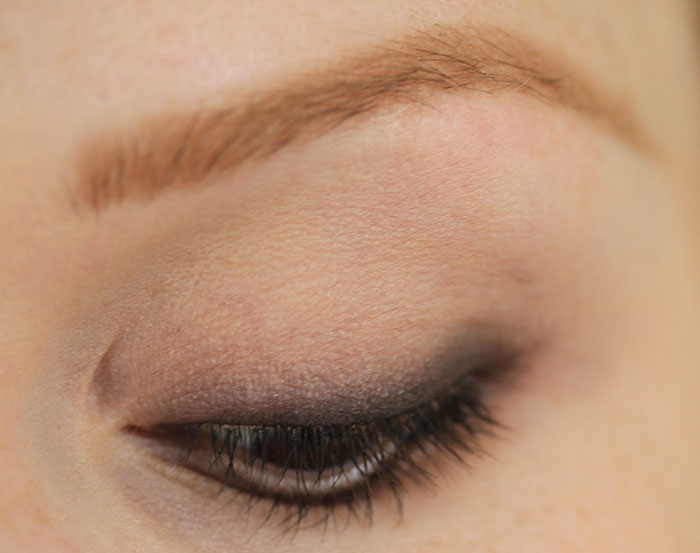 3. Fluff on some matte black eye shadow on top of the smudged eyeliner and blend it upwards until it fades out. I used Mac Carbon and applied it with a Mac 217 brush.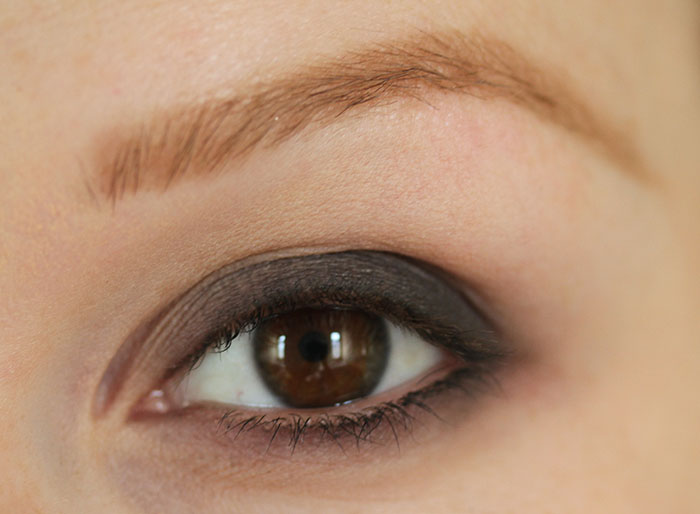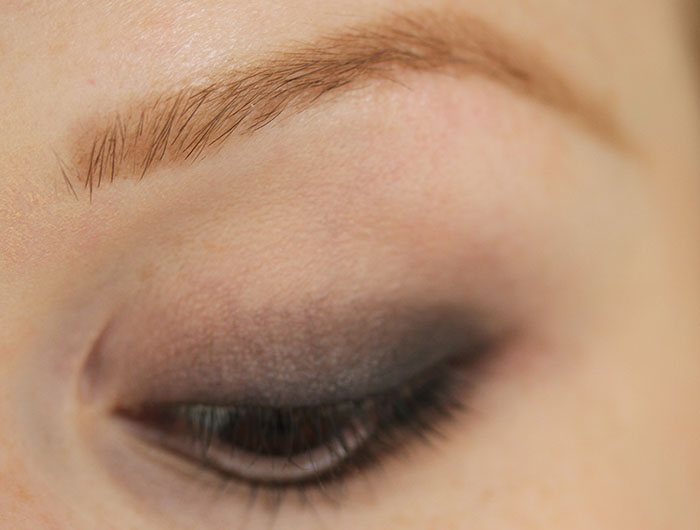 4. Apply a matte reddish brown where the black starts to fade out and blend it up to the crease. Do the same underneath the eyes and blend it out quite far underneath the eye. I used Mac Swiss Chocolate and applied it with a Mac 217.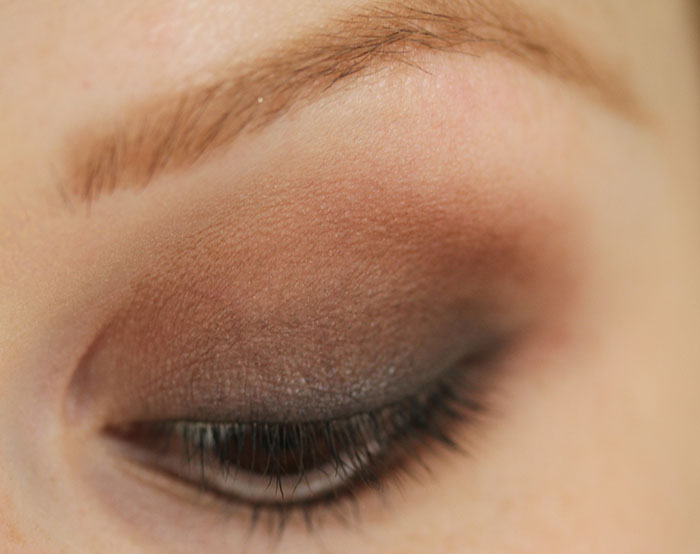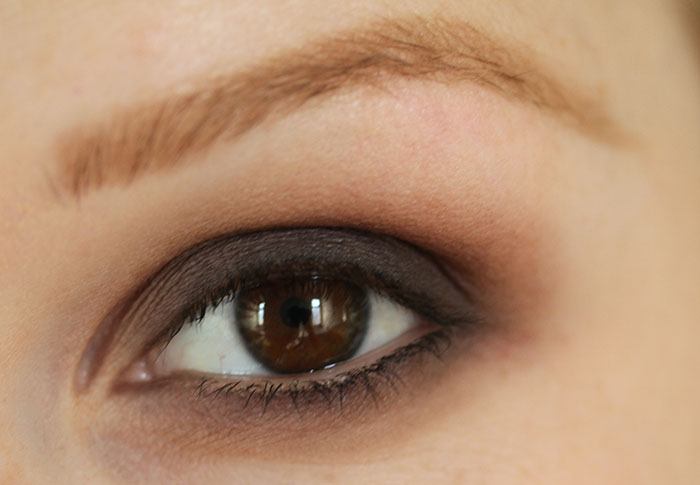 5. Apply mascara and you're done!