I've been suffering from acne since I was 18, and even though my skin is much better than it once was and I do have periods of nice skin from time to time, my skin really reacts to being over exposed to the sun, to alcohol and to stress. This time it's not stress…. ;) Everyone that suffers from acne knows how self concious one can get and how frustrating it is to not being able to cover it up properly. I have found a new miracle combo to cover up my acne, and because I feel so bad for not having updated the blog for such a long time I will share my secret with you, including awful before pictures. That's how much I love you ;D
Products you'll need for the magic to happen: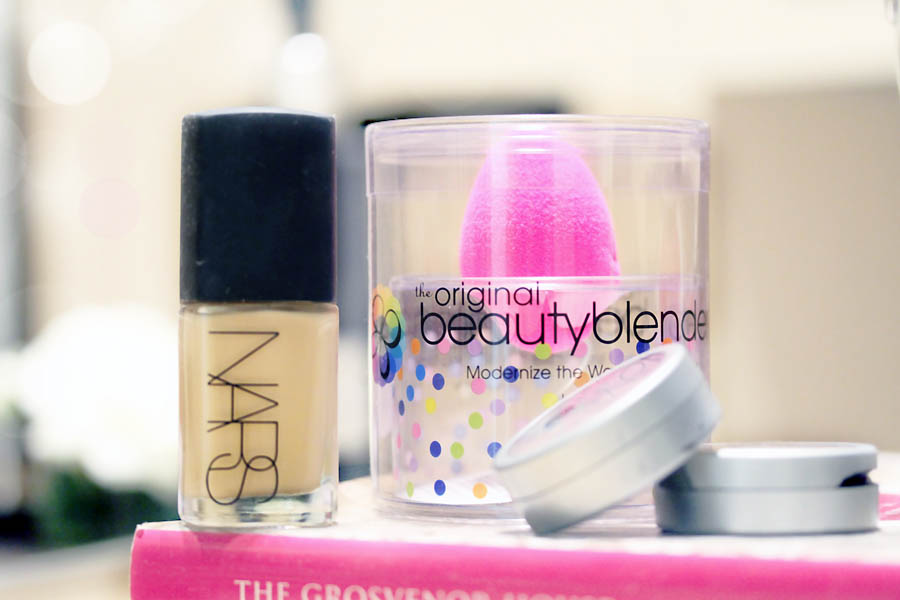 Nars Sheer Glow (I use Fiji during summer, and Deauville during winter) – get it here // The Original Beauty Blender – get it here // Glo Minerals Concealer (I use Golden Honey during summer, and Natural during winter) – get it here, read review here.
Awful before picture, which I'm uploading while singing the few phrases I know of "You are beautiful" by Christina Aguilera in a desperate attempt to convince myself that it's a GREAT idea to share a photo of my face covered in spots with thousands of people …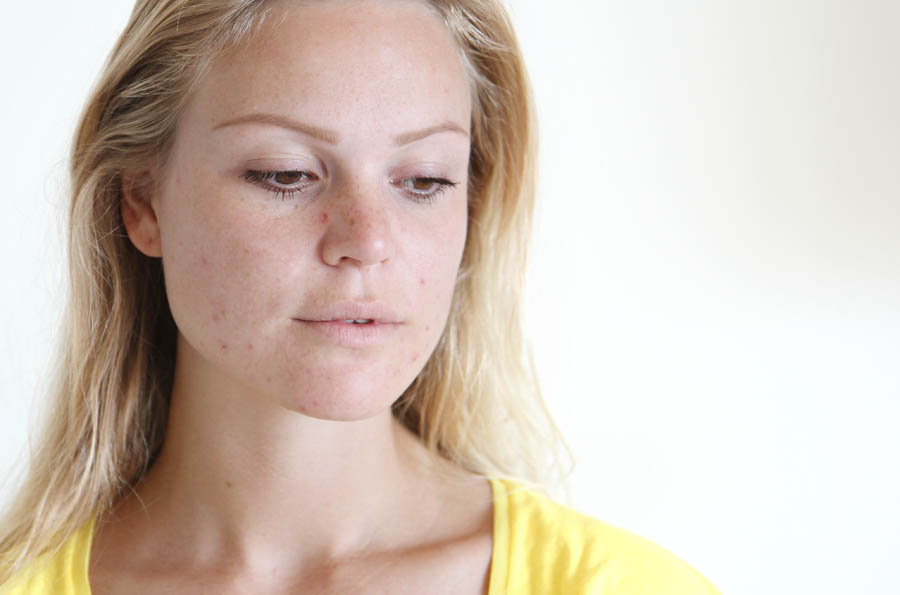 How to use the products:
♥ Soak the Beauty Blender in water and squeeze out all excess water so that you're left with a damp beauty blender in your hand.
♥ Pour some foundation onto the top of your hand, we're talking a tiny amount, and lightly dip the beauty blender in the foundation.
♥ Dab the beauty blender onto your skin using a light hand. Continue dabbing until the foundation is blended nicely with your skin.
♥ If you feel the need to cover any areas some more, simply dab the beauty blender into the concealer and use the tip to cover spots. Genious little thing! :)
♥ If you have an oily skin type you can lightly dust a thin layer of loose powder to set the makeup, but be careful not using too much as this can result in a less natural finish.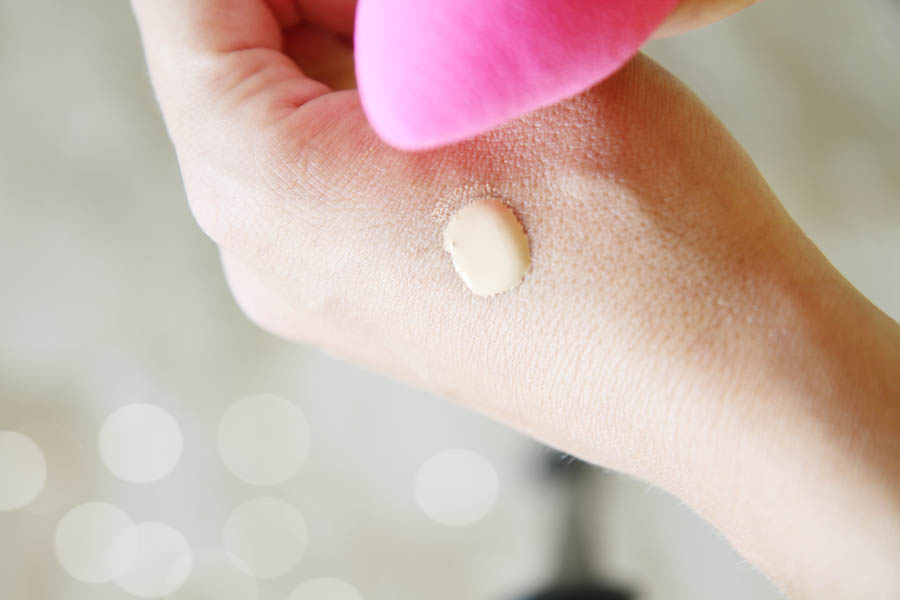 Nota bene! Remember to always clean your beauty blender after every application to avoid getting bacteria infection. You can find the beauty blender cleaner here.
Half way through: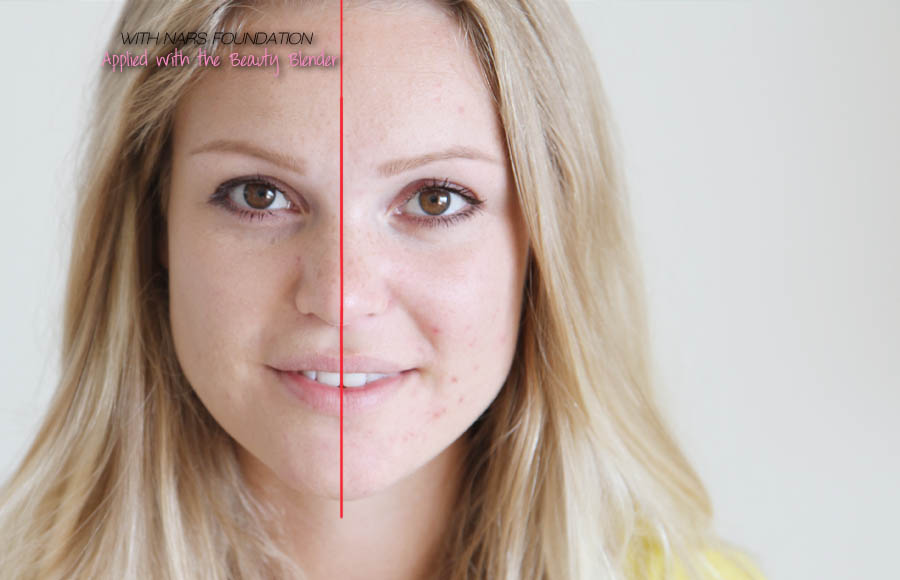 Result: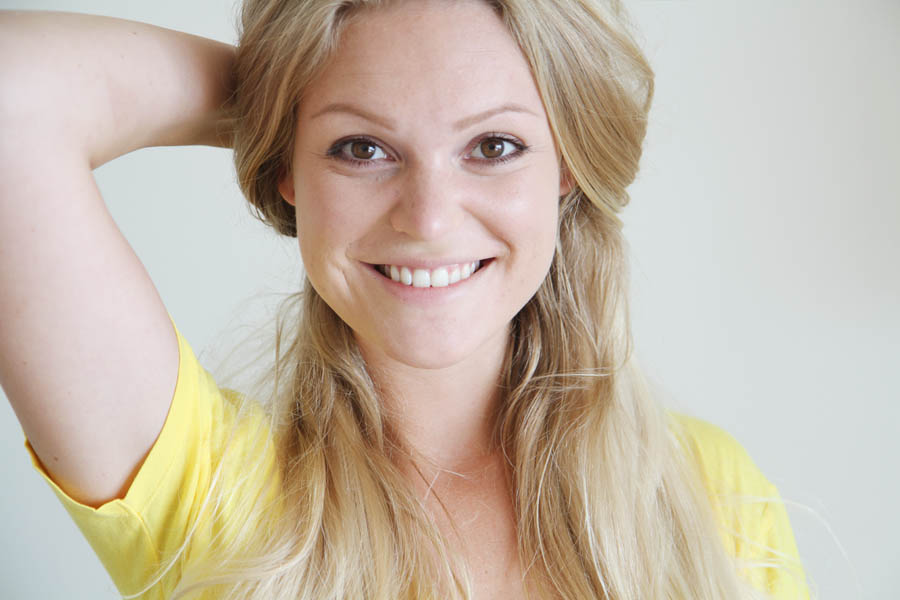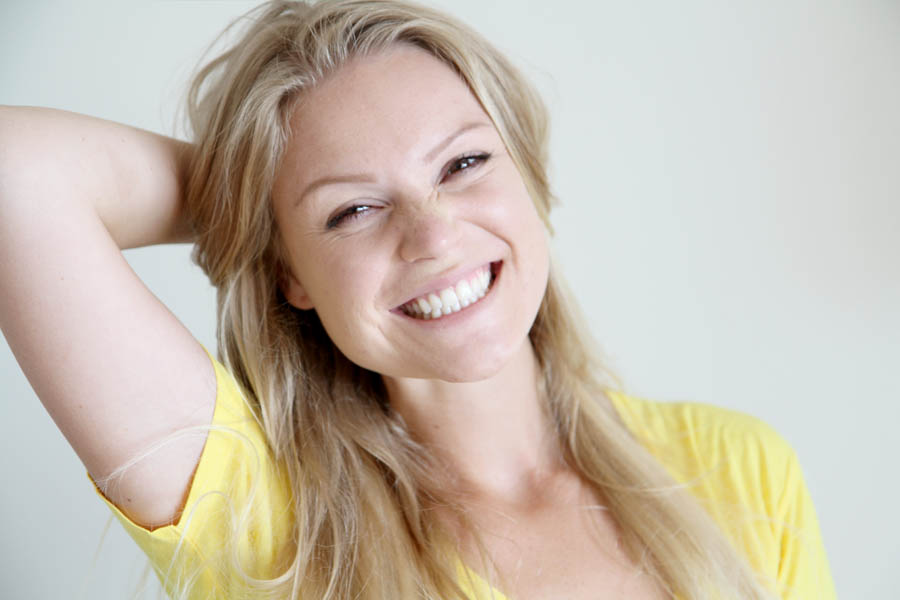 No more hiding away because of bad skin!! Yay :D
Soaking the beauty blender in water before applying the foundation gives a natural result and prevents the foundation from going cakey which is not a nice look for summer, it also prolongs the life of your foundation as you only need to apply a very tiny amount. I must also add that after having spent years as a makeup lunatic I have tried a foundation or two, and this foundation has remained my favourite for the past 5 years. It's really that great! And you already know my love for the Glo Minerals concealer.. LOVE LOVE LOVE!!
15% Discount code for the Beauty Blender and the Beauty Blender Cleanser: BEAUTYBLENDER – lasts until next Sunday, the 19th. And right now all products from Glo Minerals are 25% off :) Go to makestyle.no