Mila Kunis is a celebrity that often shows up with beautiful makeup not to mention her dresses. When I saw the pictures of her from the Sag awards -11 I just had to copy her makeup. The Alexander McQueen she was wearing was also beautiful on her! I read here that the makeup atrist has used Lancôme products on her but since I don´t own any of the products I´ve dug through my makeup collection for something similar and you can do the same if you don´t have any of the products mentioned.
1. Mila Kunis has big and beautiful eyebrows with a high arch so I used Mac Omega eyeshadow together with Mac Coquette eyeshadow to make my own eyebrows bigger like hers. Since I´m blond I´m using lighter shades, but still as dark as I can go to make them dominant.

2. Since we´re using eyeshadows we need a primer and a base. I´ve used Mac Painterly paint pot and Mac Blanc Type e/s all over the lid. Instead of Midnight Rush and Volcano from Lancôme I´ve used Mac Scene on the lid washed on with a Mac 217 brush. This is actually one of my least favorite eyeshadows to use over bigger areas because it´s really difficult to blend evenly but it works brilliantly to smoke out other colours!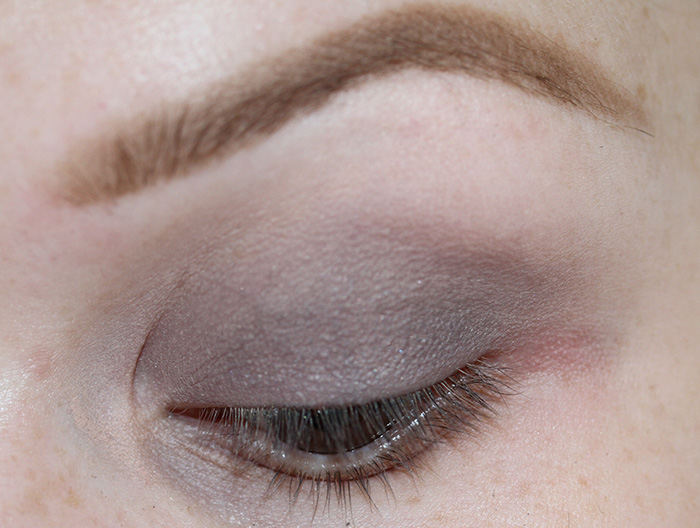 3. To add some warmth and definition to the crease I blended in Mac Swiss Chocolate in the outer corner of the crease and blended it upwards towards the end of the eyebrow.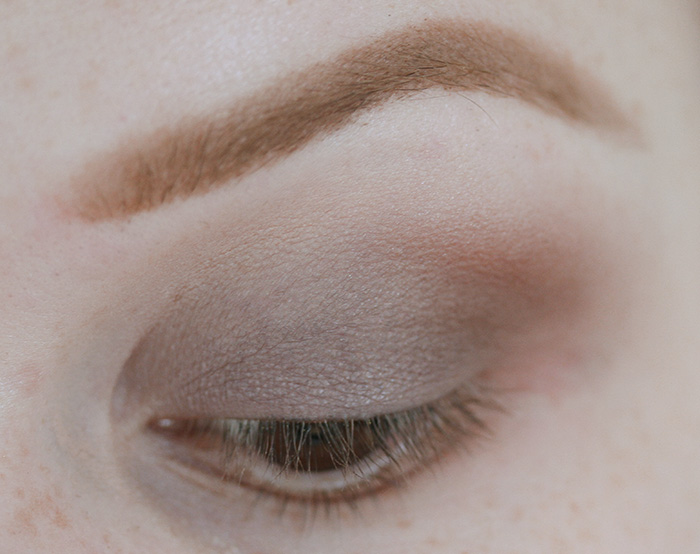 4. To get her sultry intense glance we need a lot of eyeliner. If you have small eyes you might want to avoid lining up your waterline. I´ve used Mac Blacktrack and Urban Decay 24/7 Glide on pencil in Zero. You don´t have to be very careful with the lines as we´re going to smudge it out in a second, just make sure you get it really close to the lashes so that you don´t get any white patches in between.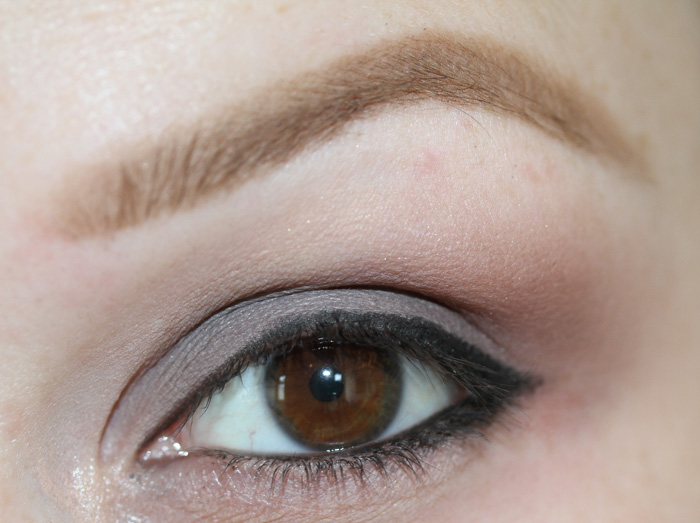 5. Take some of the same grey eyeshadow you used earlier and use it to smudge out the eyeliner with small back and forth strokes. The Mac 214 brush is brilliant for this purpose!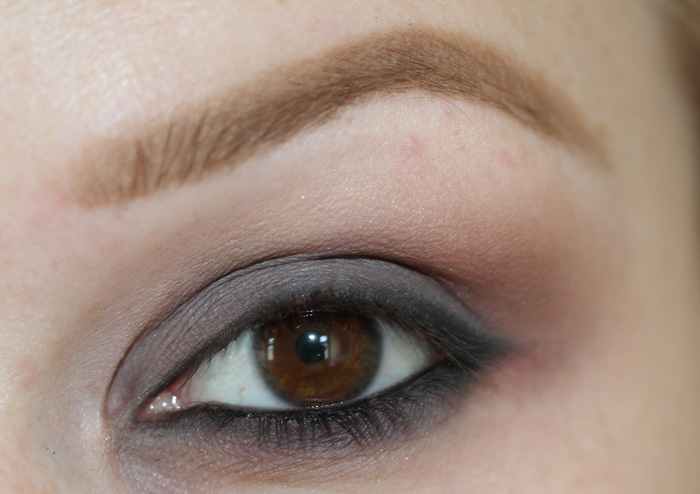 6. Apply some highlighter to the brow bone and finish off with mascara. I used Mac Dazzle light on the brow bone and YSL Faux Cils in black. If I was going out I would definitely apply some false lashes to this look but since I forgot my glue in Norway I didn´t have a choice. You´ll absolutely get a more flirty look like Mila´s with falsies!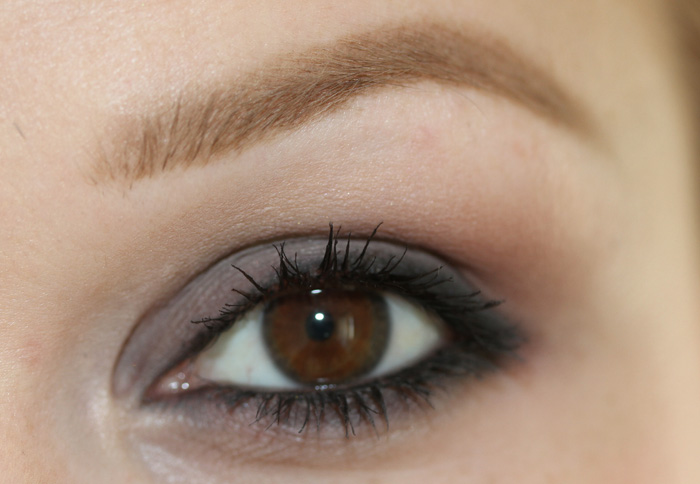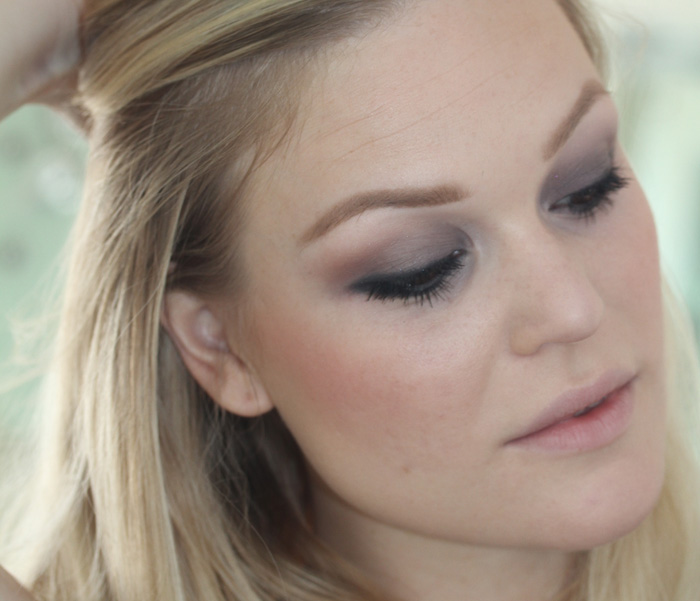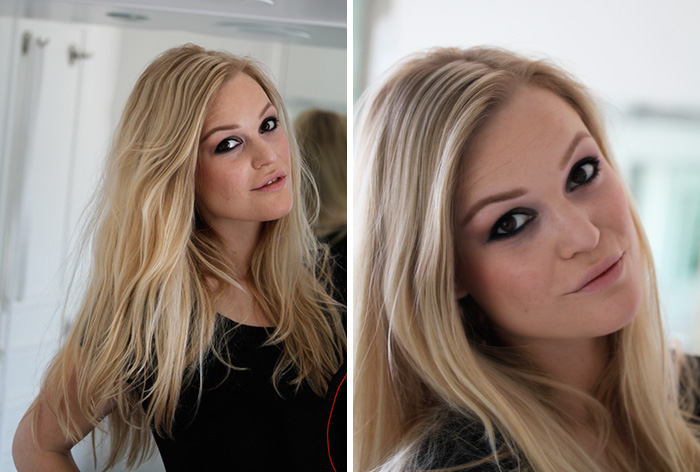 Which celebrity do you think always look stunning on the red carpet?