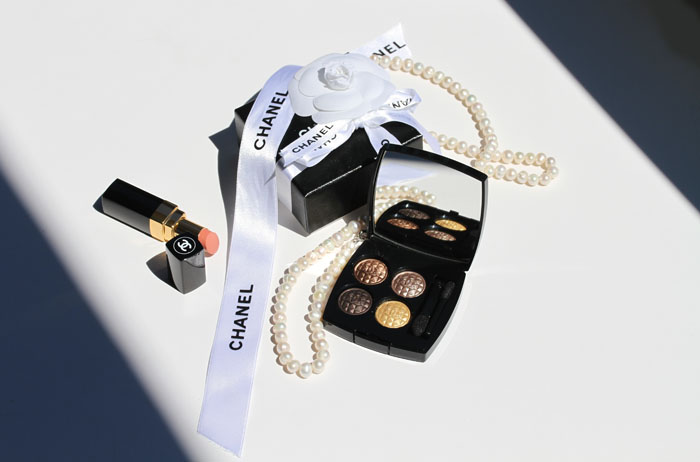 I am such a sucker for Chanel and I'm not even going to try to justify this purchase because £30 (and that is duty free) for an eyeshadow quad I'm never going to touch is just ridiculous. Yes, I said never going to touch. After some years of obsessive collecting of Chanel quads I've found that these quads from Chanel have become more like a work of art to me than actual makeup. I have some limited edition quads I really wish I had never touched as they are so unbelievably beautiful in the case but not always as good on the eye lid as other brands like Mac, Urban Decay ++. After seeing Lisa Eldridge's video about vintage makeup I was so happy as I realized that I'm not the only one with this absurd habit of collecting beautiful makeup! :)
httpv://www.youtube.com/watch?v=uBoeMo8ojPc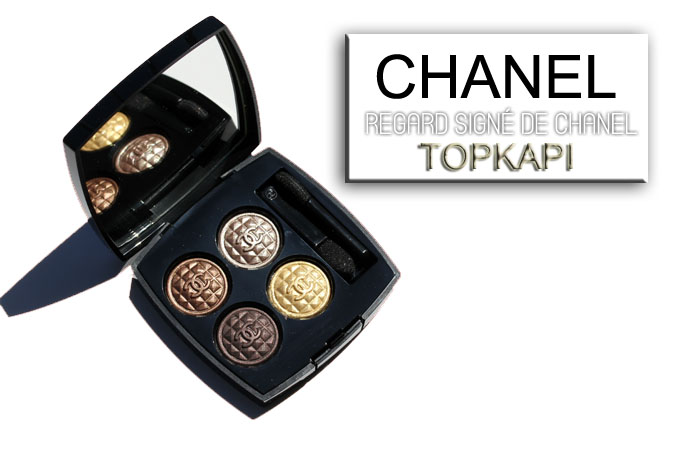 The Rouge Coco Shine lipstick in #48 Évasion I got from a very sweet friend who called my boyfriend to ask if there was anything he knew I wanted from the airport as he is well aware of my stupid makeup addiction. Surprisingly, as I thought all my ramblinsg about makeup went straight over James's head, he remembered that I mentioned something about a lipstick from Chanel which I also wrote about in the review of my other two Rouge Coco Shine lipsticks. I suspect he took a quick look at the blog to see if I had mentioned anything, but I still gave him brownie points for that one!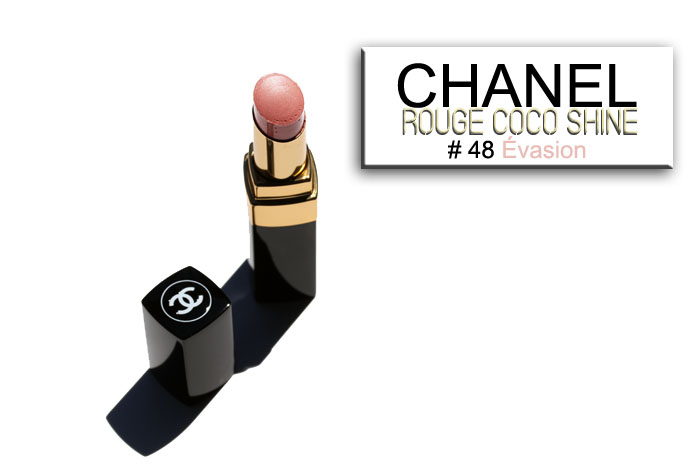 While the two other lipsticks are in the bright pink-family, Évasion is more of a pinky-nude colour. It is such a gorgous colour for smokey eyes and I can't wait to wear it so instead of doing boring swatches I'll show it to you in a makeup look so that you get a better understanding of what it really looks like ;)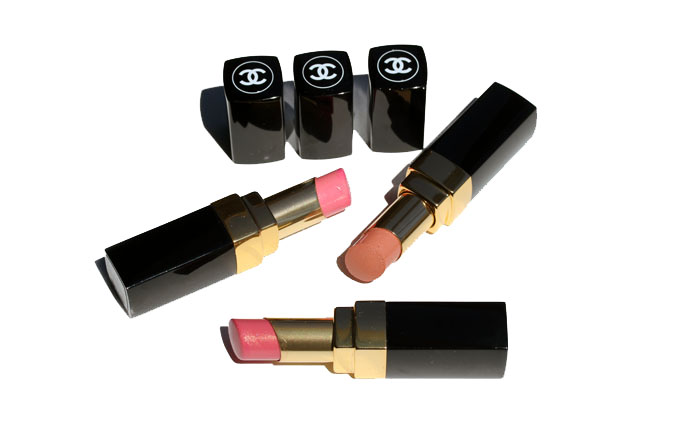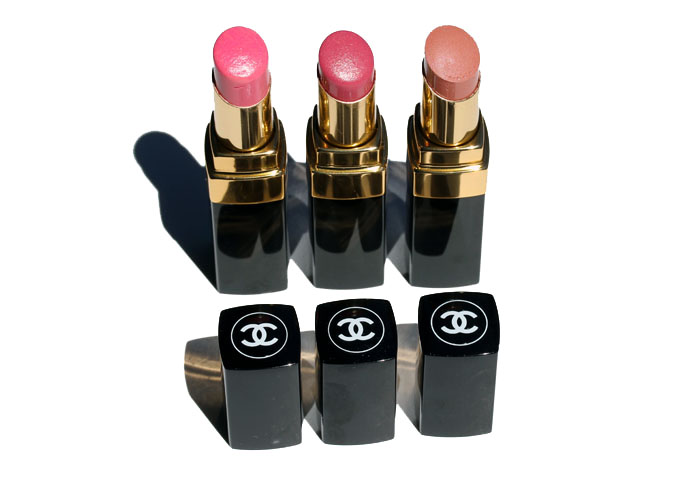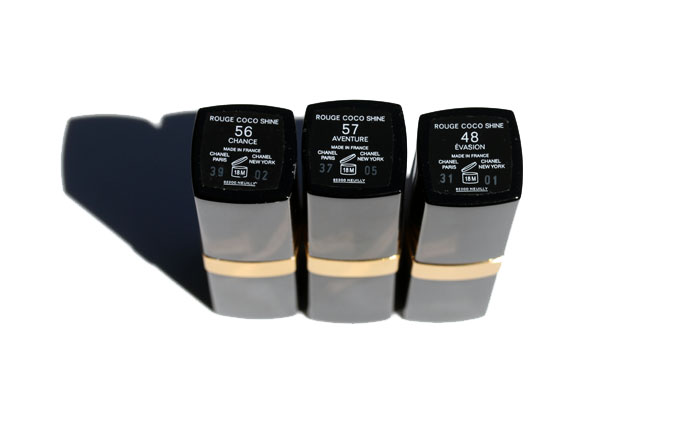 I bet a lot of you thought Mac Cosmetics was my favorite makeup brand, and in terms of quality of eyeshadows it definitely is, but Chanel has a special place in my makeup drawers! I think Chanel does the best lip products, really good foundations and powders, and pretty good mascaras as well. When it comes to packaging they are second to none and who doesn't appreciate a bit of luxury in everyday life?
Which make up brand is your favorite?