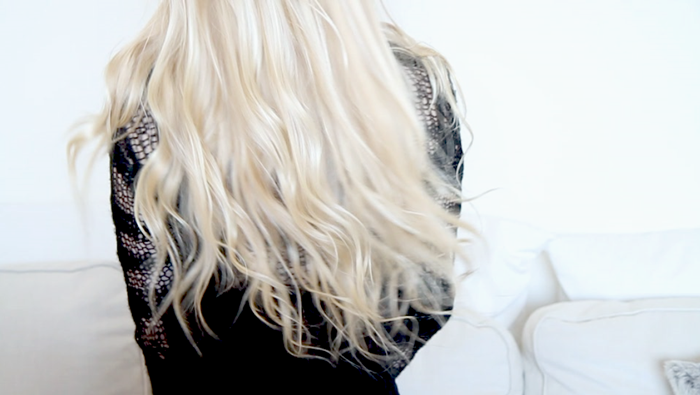 I'm so excited about this contest!! One of you lucky ladies can now win a full 7-Piece Set + Quad Clip or 150 I-Tip Single Strand Extensions and a Micro Ring Kit – PLUS Free Fast FedEx shipping!!!
How amazing is that?? It makes me so happy because you readers are amazing, and the hair is fabulous, and the weather today is so sunny and bright and life is so good and I'll stop ramble away like a crazy person and tell you more about this contest instead!!! :D
How to enter the contest:
Winner  will be announced next week!
Good luck everyone!!! :D
CONTEST ENDED