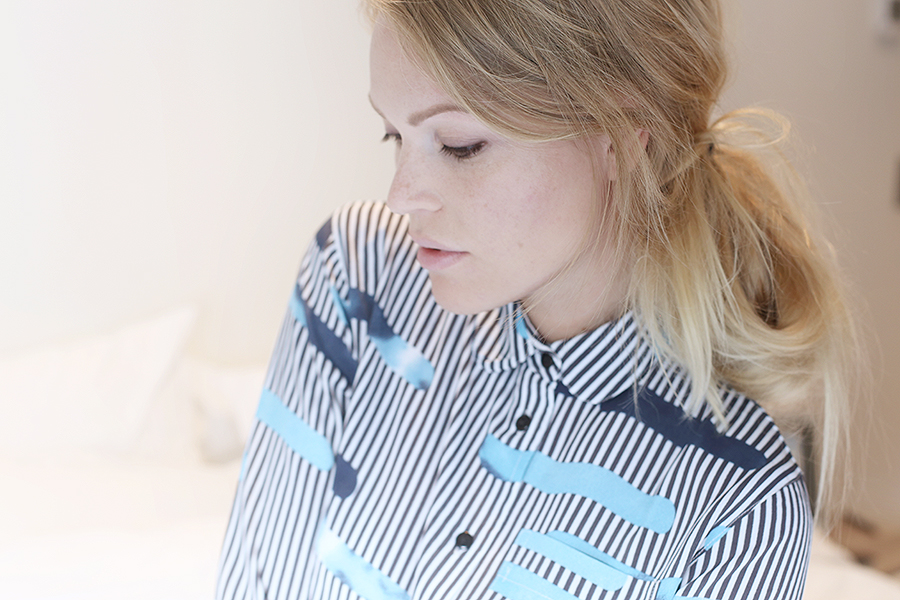 The no makeup look surfaced along with the androgynous and normcore style, and is perhaps a balance between pragmatism and feminism. Feminism has a dirty smell to it, don't you think? It's no longer what it once was. It started as a fight for women to have equal rights as men, to be able to study and work if they wanted to. Somewhere along the way this got misinterpreted, and today you are being judged if you choose not to study and not chase a typical career. I think it is more often women judging other women than men judging women, making women our own worst enemy. I think this is a huge step back. Unfortunately we live in a society where we are all supposed to do the same thing. People like to analyse, generalise and box us up in some category. Like never before people are burned out and depressed, particularly women, possibly as a result of not living the life they would have wanted to which is unfortunate for the diversity we could have had. When did having studied or not define who you are and your intellect? Hold your urge to flip my words around, I'm not saying we should all become 60s housewives spending our lives ironing and not studying. I'm saying it should be up to anyone to be and do what ever they like without being judged for not fitting the norm. A friend of mine made millions importing, reinventing and further developing a sports vehicle – all without studying and without any help. The biggest bloggers started out typing in their living room and now earn 6 digit numbers. Blogging at top level is respected as a profession only when that level is reached, certainly not before. Yet barely making it through university and scoring a job where each Monday morning is dreaded is respected? Something is just not right.
Anyway, personally I think the no makeup trend is a liberating trend. I think it should be up to oneself to put makeup on or not, and it certainly shouldn't be part of a job description of looking presentable. Putting on makeup should be a choice based on what makes you feel good. As much as I like a smokey eye for evening, I prefer stepping out almost bare faced when running errands. By almost I mean I cheat a little because wearing some makeup makes me feel better, such as a bit of skin coverage and framing eyes – all so subtly it still looks like I'm not wearing any makeup. It's the no makeup makeup.
The no makeup makeup look is basically accentuating your natural beauty rather than creating something different. It doesn't necessarily mean less makeup, just applied differently, and it's not as scary as it may seem – I have tricks up my sleeve for you! If you have very fair eyelashes and shrug of the idea of not using any mascara I suggest tinting them a shade or two darker. Perfect for summer!
1. Start with a clean bare face and apply your usual serum and creams, as well as a good primer. A good skin routine is incredibly important to for healthy looking skin, and incase you missed it I wrote a post on some of my skin care favourites which you can find here.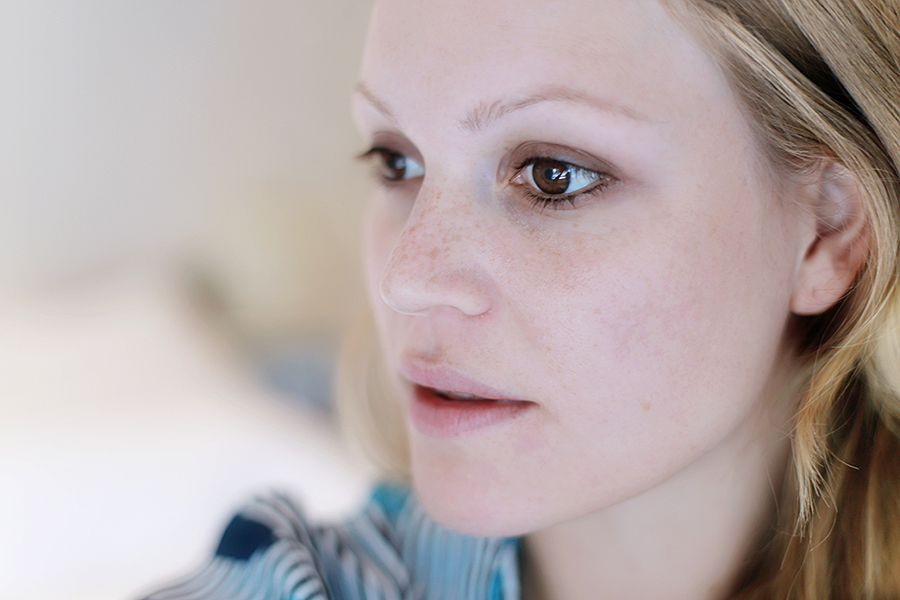 2. Depending on how good your skin is you can either skip this step entirely, or use a BB or CC cream for a more even look, or a tinted moisturiser or foundation to cover up a little. I have scars and marks I like to cover, but I still want to retain bare-looking skin so I mix a bit of foundation with my moisturiser (which is basically the same thing as a tinted moisturiser – there's a money saving tip for you!) and add foundation to areas where I feel the need of extra coverage such as around the nose where I tend to get redness, and on the chin where I have scars. Don't go overboard with the foundation, you still want natural looking skin. If you have dull looking skin you can mix a bit of a liquid highlighter with your moisturiser for more glow, just makes sure it's not too shimmery.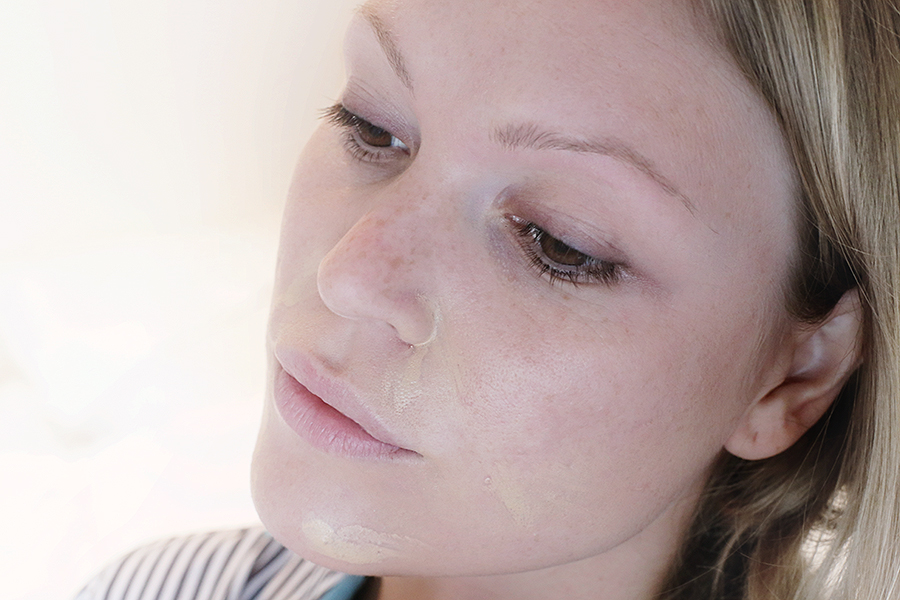 3. This step is all about looking more awake by hiding dark circles, and sculpt the face by cleverly applying a matte highlighter. Apply under eyes, along nose, on brow bone, between brows and around lips. Also cover any blemishes and fill in brows. Finish with a matting powder.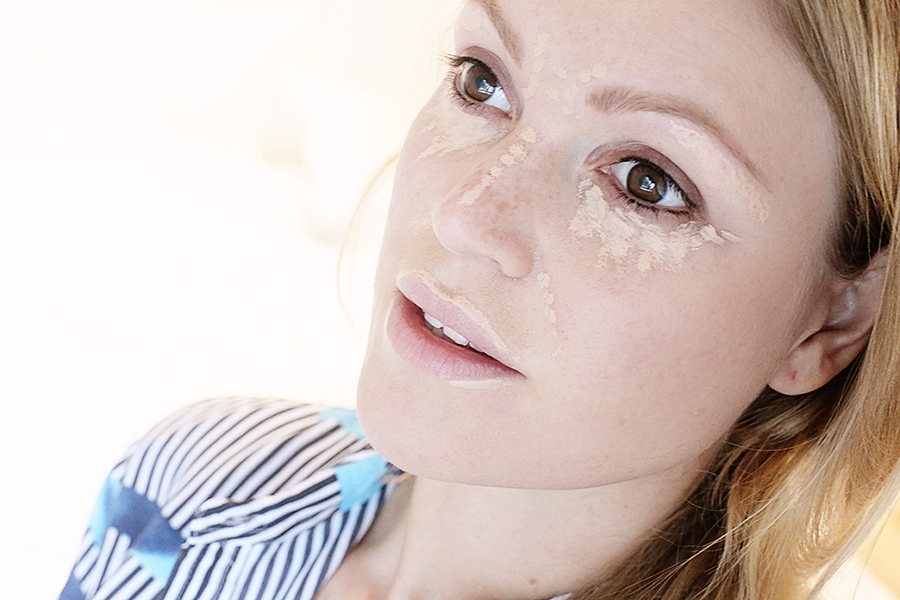 4. Eyes! For the ultimate no makeup look we ought to lay off the mascara, but fear not because there are other ways to frame the eyes. Using a brown kohl eyeliner you are going to tight-line your lash line. That means you are going to colour the little space between each lash being careful you don't get any on top of the lash line. This is often what they do when they tattoo eyeliner. If you feel naked without the mascara, sparingly apply a brown or clear mascara on the top lashes. C'est tout!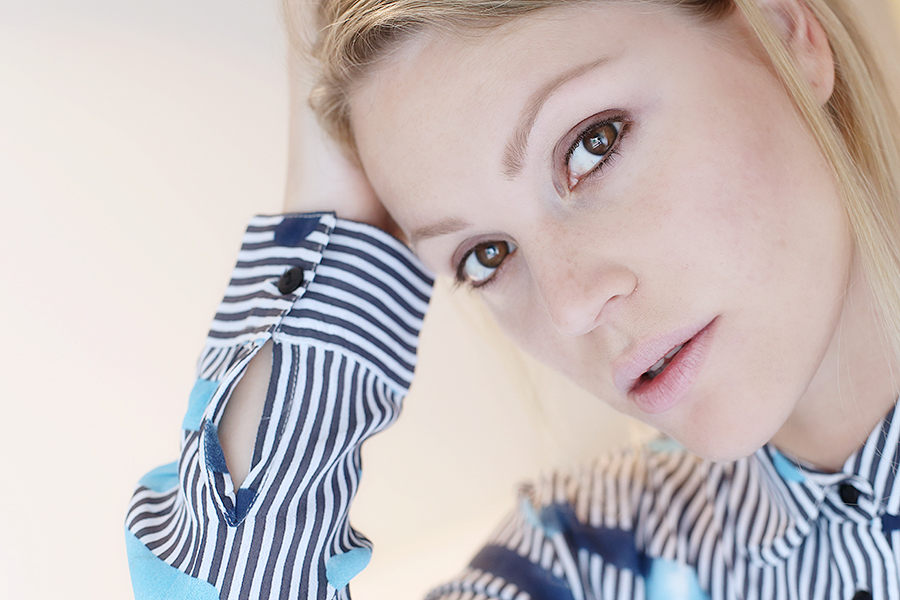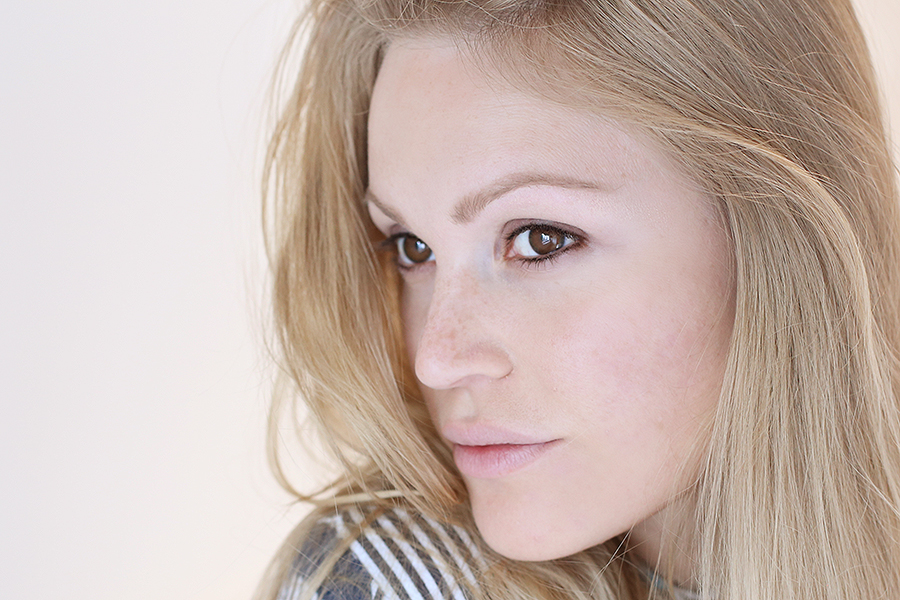 Optional… pair with a messy bun and a buttoned up shirt.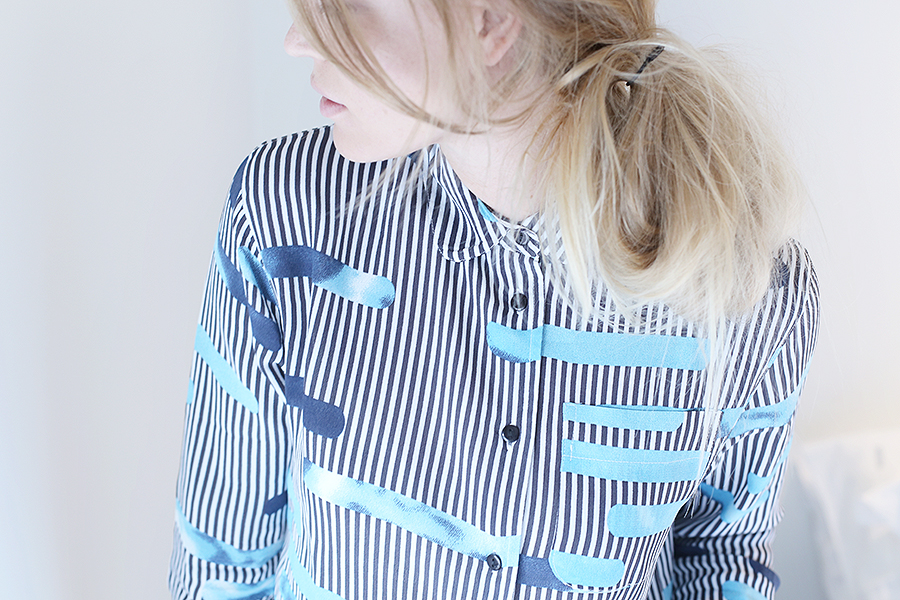 Products I used:
Serum – La Roche Posay Effaclar Duo+ (also found in Boots)
Moisturiser – Ole Henriksen Herbal Day cream
Foundation – YSL Touche Eclat B40
Concealer – MAC NW15
Matting Powder – MAC blot powder Medium
Eyeliner – Lancome
Eye brows – Anastasia Duo
The shirt I'm wearing was found in the Asos sale but is now sold out. This Boyfriend style striped shirt is also nice!
__________________________
Don't forget to join the contest to win a Noemii Resort Wear tunic! Apply here!