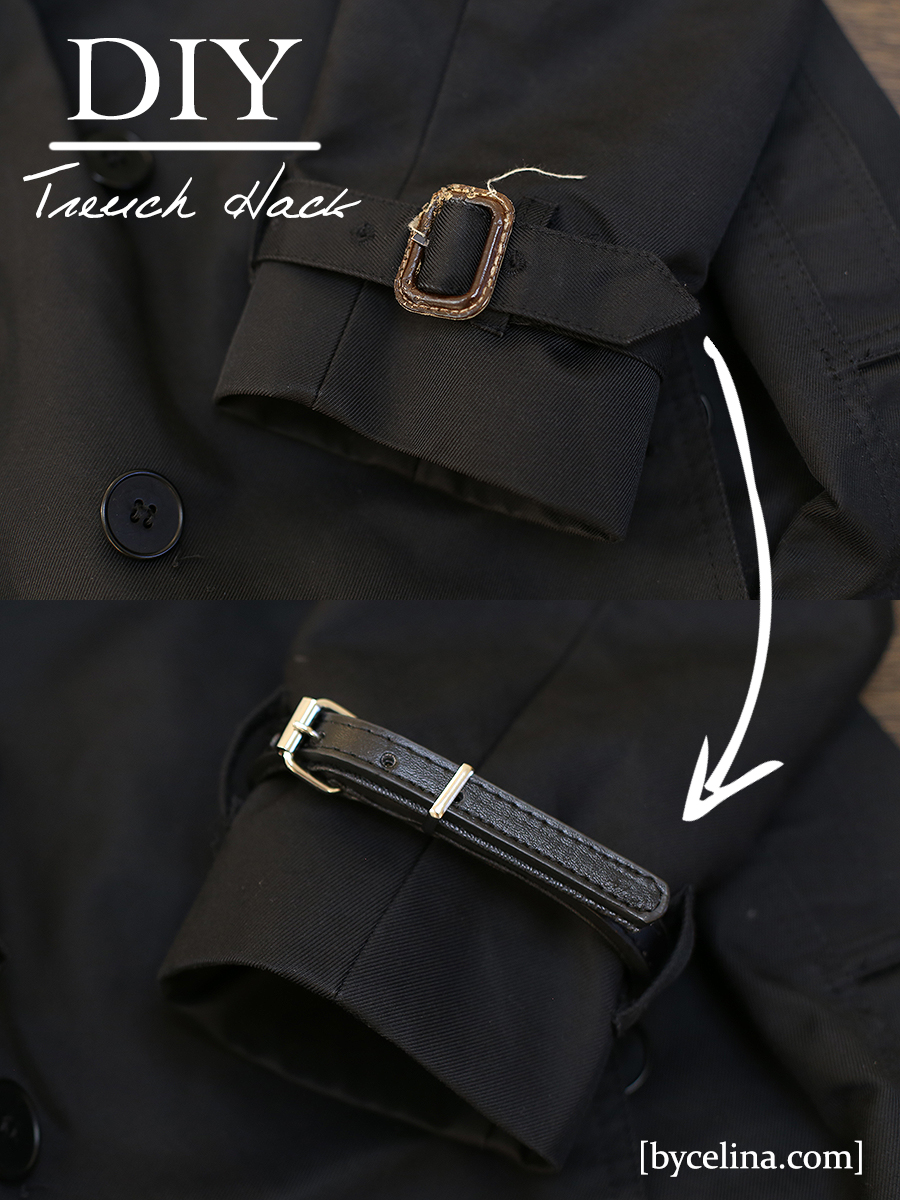 Yes, my puppy ate the arm strap of my trench, but I'm glad he did because the fix made it better than before and it shows that sometimes bad things happen for better things to emerge. I'm so pleased with the result that I had to share it with you, I just think it instantly smartened the trench and thought this would work just as well for other's trenches or coats too. Not sure if either DIY or hack is the right word, but who cares? The result is lovely! Inspired by Burberry, I decided to replace the fabric straps with leather straps, and ordered two gorgeous hand made leather dog collars on eBay for less than £10 for both.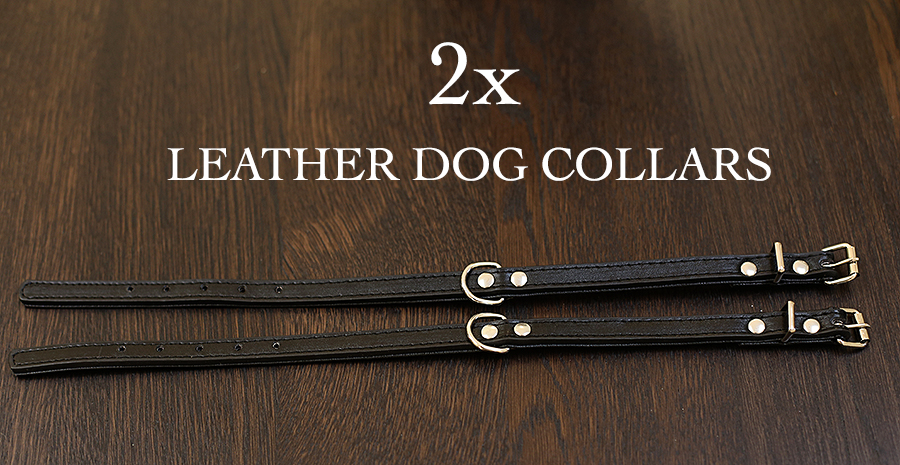 I found these on eBay from this seller. I ordered size small which fits perfectly. Prompt shipping and really good hand made quality – recommend!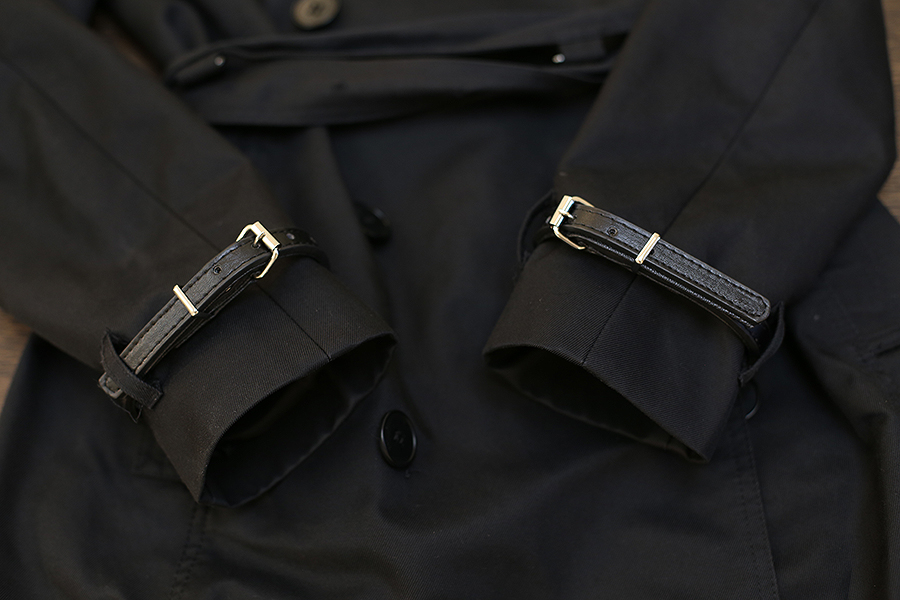 The trench is by Iris & Ink, The Outnet's own brand, but unfortunately not available anymore. This would make a good candidate for a hack though, and so would this camel trench. It can also be done on wool coats which I feel extremely tempted to do with an oldie in my closet.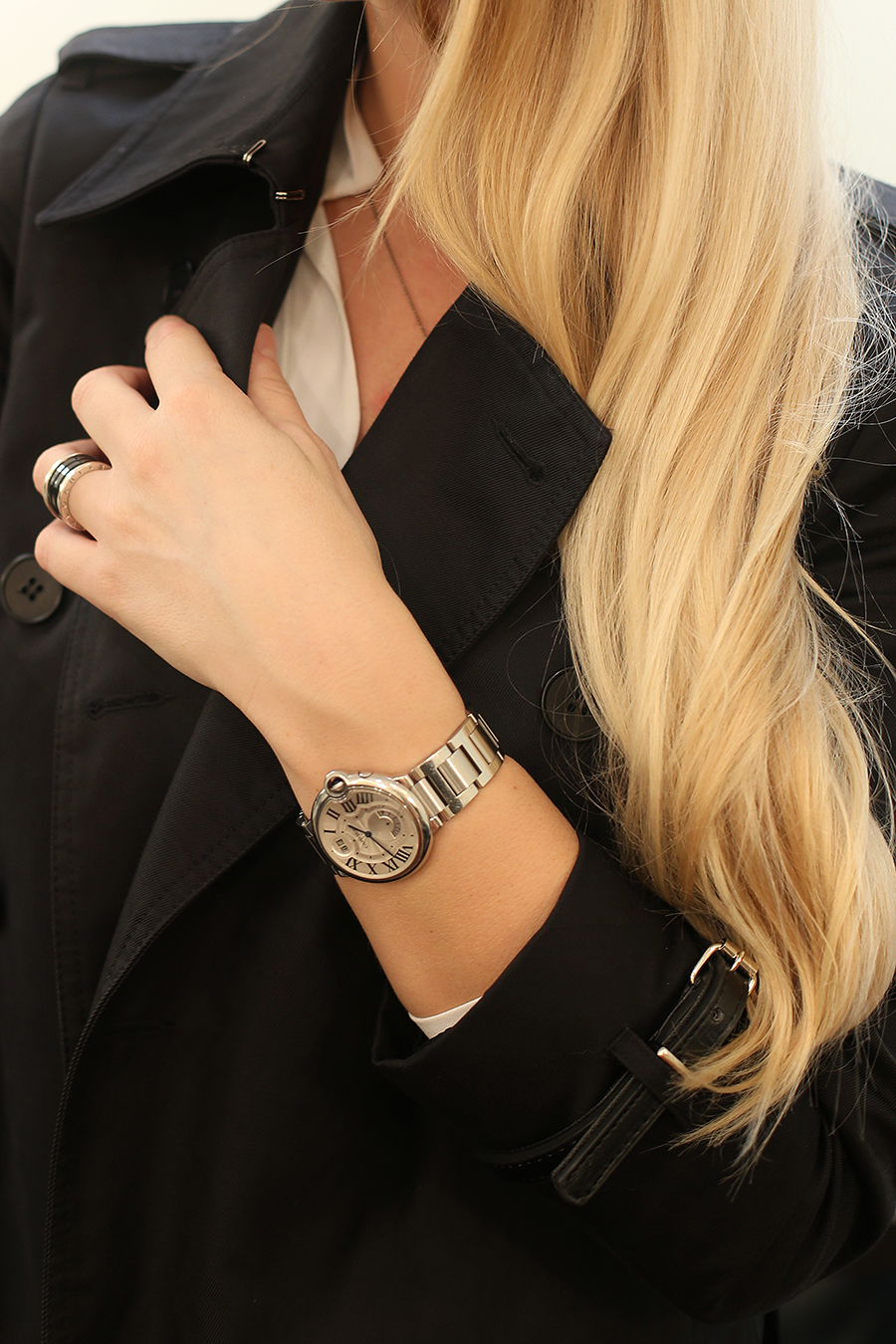 For even more of a unique style, you can replace the belt with a leather belt, either a slim one for casual daytime or a wide one for a more dramatic evening effect.
Hope you are all having a great weekend! x