[dropcap]S[/dropcap]hrunk your boyfriends jumper? Or your own favourite? Don't worry, I've found a solution.
Remember this new beautiful top I got from Missoni? Worn for the first time in Monaco the other day…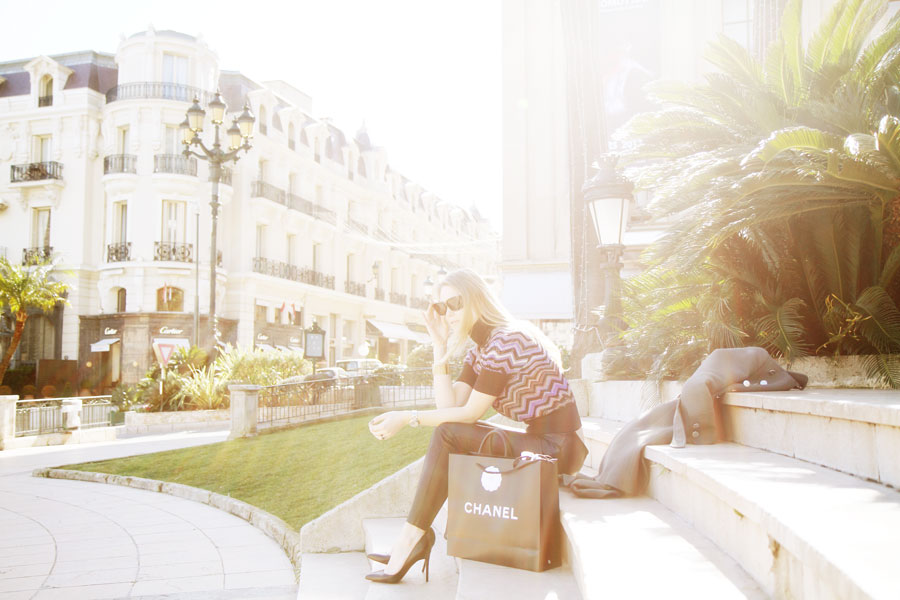 YES, I did….
This morning I was running late to an appointment and without thinking I just shoved all the dirty laundry in the machine and slithered out the door feeling like a true domestic Goddess. When I got back I was aghast to see my new favourite turtleneck amongst the clothes, now barely 1/3 of its original size (shared a photo on Instagram straight away of course).
Not much of a domestic Goddess after all.
Yes, crop tops are trending but.. they're just not for me, so I was pretty devastated to say the least. If anything, I could maybe sew a pillow out of it but I was just not ready to give up on it yet so I threw myself at the computer and frantically googled tips on how to save a shrunken wool garment.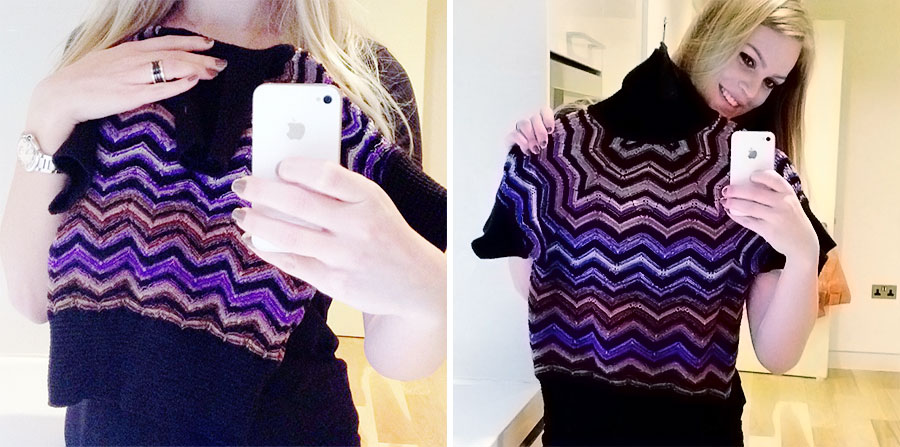 Fortunately I found several tips on how to save it and came up with my own little version based on what I had in my cupboards. To be honest I had very little faith in it working so I didn't take any photos during the rescue but it's pretty straight forward anyway. Here goes:
Soak the garment in tepid water and mix in some fabric softener or hair conditioner – anything that may soften the fibers will do. I used a Phillip Kingsley conditioner.

Leave the garment in the water for at least 30 minutes, start stretching it gently to expand the fibres and leave it to soak for another 30 minutes while occasionally stretching it gently.
Squeeze out the excess water and really step up the stretching, go as hard as you can.
Roll some towels together to create the same size and shape as it originally had and stuff the jumper. The towels should absorb water as well.
Bang it around and let the weight of the towels help stretch the fabric. I probably banged it around for a good 15 minutes, swapping sides now and then of course. You should start to see the fabric look more like it was by now.
Pop a hanger inside and hang it to dry, still with the towels inside. Et voilà, that is how you save a shrunken wool garment :D Fool proof!
You want to do this sooner rather than later so get going now, no time to lose!!
Have you ever shrunk anything?