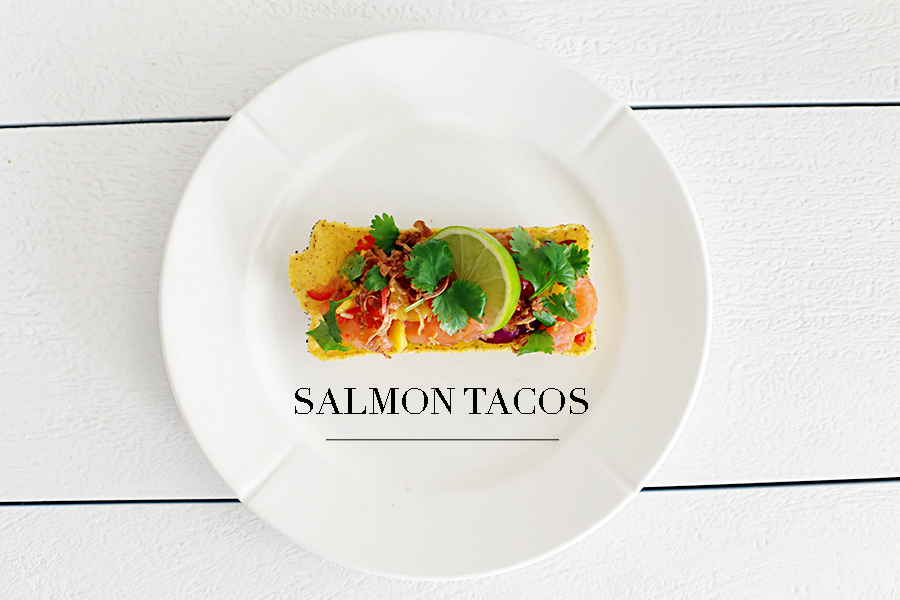 The last few years I have tried to eat as much fish as possible and cut down on meats. The reason being my body prefers it. I believe there is no such thing as "one diet fits all", hence I think it's important to listen to your body and adjust your diet accordingly. Since I began eating what feels right for my body I have experienced such a change in mood, skin, energy and overall well-being. Rather than NOT eat certain foods, I try to prioritise eating the kind of foods I know makes me feel good, and then snack on the less good foods after. Just so we're clear, I too eat unhealthy at times. This summer I've pigged my way through at least two of my mum's cheese cakes. Thank God we don't live in the same country.
I often get asked what a typical day for me looks like, diet-wise. And it goes something like this:
Breakfast: Banana, and what ever other fruit and berries I have. Or smoothie. Followed by scrambled eggs with tomatoes and chili. Coconut water.
Lunch: A dish with fish, preferably raw accompanied by lots of vegetables.
Snack: Nuts or fruit
Dinner: A repeat of lunch – fish dish with vegetables.
Snack: Guacamole and salsa, or nuts and dates, or you know.. mum's cheese cake.
> Check out the "FOOD"-section to see some of my favourite fish dishes. 
Todays fish dish is a truly delicious one, and very quick and easy to make. It's crunchy and creamy, sour and sweet – and packed with flavours!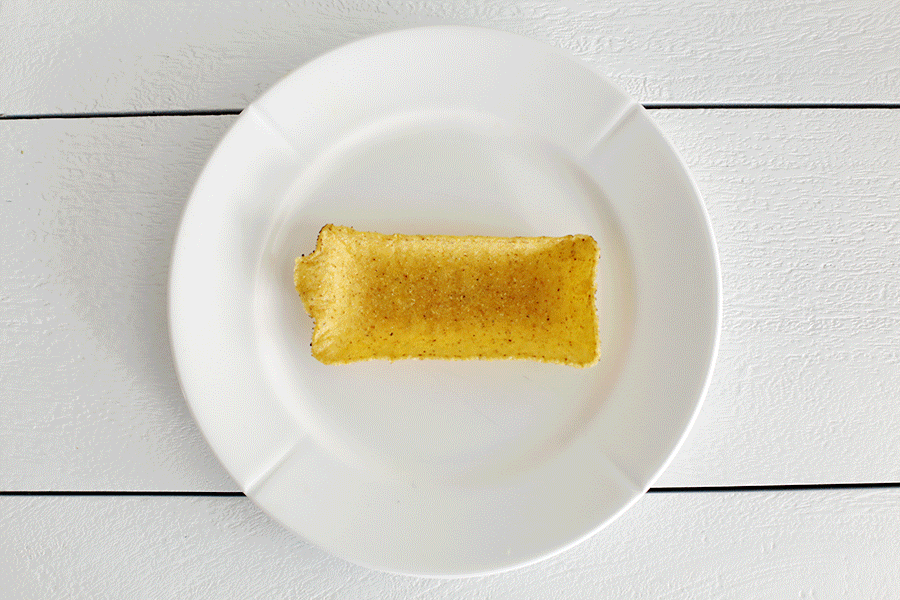 Per tray you will need:
1 mini taco tray or similar
2 spoons of guacamole (recipe below)
A bit of red onion
Some chunks of fresh raw sushi grade salmon
A few bits of mango
1/3 chili
A sprinkle of crispy fried onion
4-5 leaves of coriander
1 lime boat
Guacamole:
1 Avocado
1-2 cloves of garlic, finely chopped
1 chili, finely chopped
1 very thin slice of red onions, finely chopped
1 handful of coriander, roughly chopped
Juice of 1/3 lime
Salt and pepper
Fun fact: Did you know the avocado is technically a fruit, more specifically a single-seeded berry? If you are looking to speed up the ripening process of the avocado you want to place it in a bag with bananas. Bananas release a naturally occurring plant hormone which help your little fellas ripen more speedily.
I hope you like it! Feel free to swap or add ingredients – make it your own! Let me know if you discover something truly amazing! X