16th June Yesterday I celebrated my first birthday, I've gotten away with 365 days of utter naughtyness in disguise! Pawsome! :D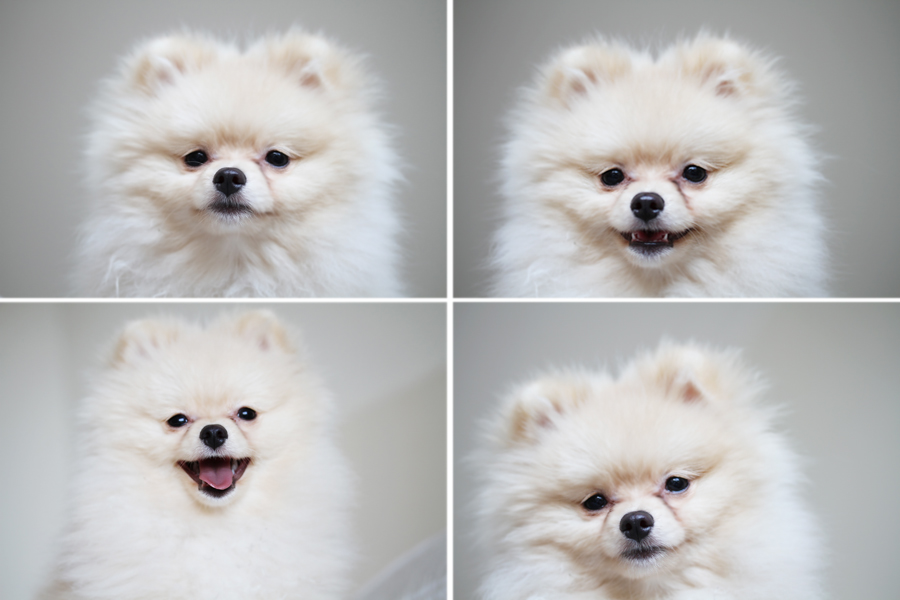 I was woken up by two lunatics singing a birthday song for me which sounded awful but they had treats so I played nice and acted as if I enjoyed it. Treats in bed is a first, but certainly something I can get used to! As I munched away on my liver paw cookie treat with crumbles neatly scattered all around me I was certain life couldn't get better when suddenly four hands started rubbing my tummy too. Treats. In bed. Tummy rub. You know what they say, it's a dog's life!
We then proceeded to The Arts Club (the only dog allowed with a special membership if I might add) because I'm so fluffy and handsome.

They make an excellent Sunday roast which I like to have cut and served to me by my master while gazing out in the court yard. It seemed everyone was celebrating me as there was a live band and lots of people. I suspect some were a bit confused about who's birthday it was though as I kept seeing cards written "father's day" on them…. But I don't mind. A pawty is a pawty. As soon as the rain stopped we lept into the park and I transformed from my usual fluffy innocent persona to utter raw extinction mode – I'm a proud member of Mayfair Squirrel Patrol!

When I thought things couldn't possibly get any better I was served a huge cupcake, more treats, pupcorn and a cookie burger!
Cookies, treats and cakes can be found here.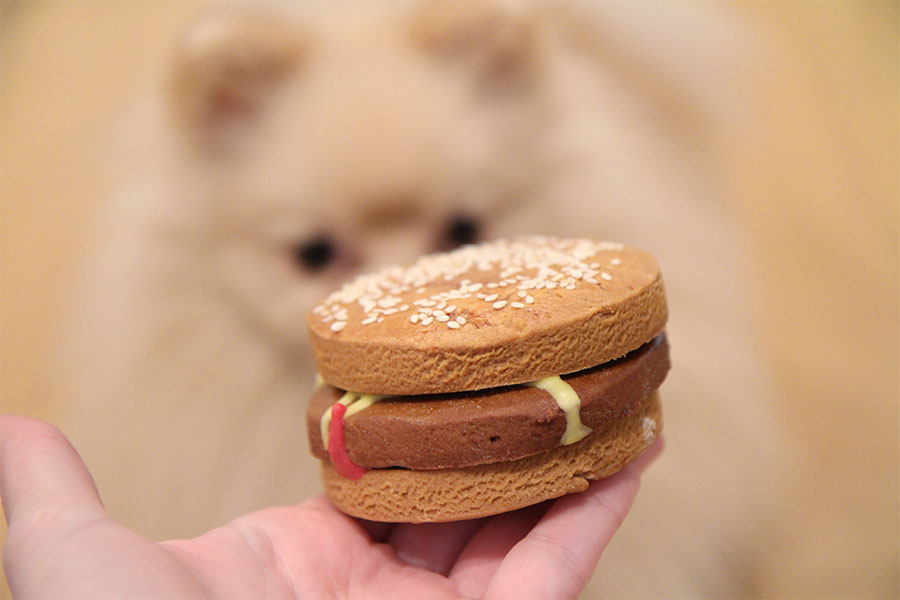 I've never been presented with such a variety of deliciousness! Now, I can't imagine how on earth they're planning on topping this next year, but I can't wait! ;)
Lots of love and licks, Linus! x
{ 32 comments }