Hi sweets!
Yesterday was such a great day, I've missed seeing palm trees so much :D Last night we had big plans for going out but ended up just ordering in, it's so nice to be able to just chill on a sofa watching tv as it's something we haven't been able to do for the last 2 months as we still don't have either a sofa or tv in London. There is progress though, we've found a brand we really like and are in the process of picking furniture now. The brand is Turri – beautiful stuff! I didn't get to show you the photos we took yesterday, so here they are: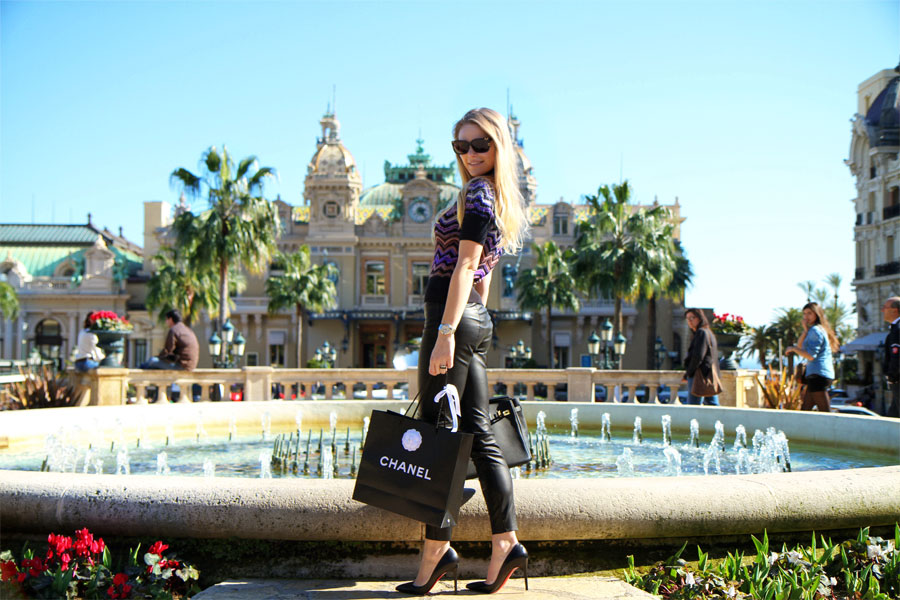 Top – Missoni (scored on sale here)
Leather trousers – Zara (should probably have gone for a size smaller)
Shoes – Christian Louboutin Pigalle 100 kid
Bag – Hermès
Bracelet – Chloé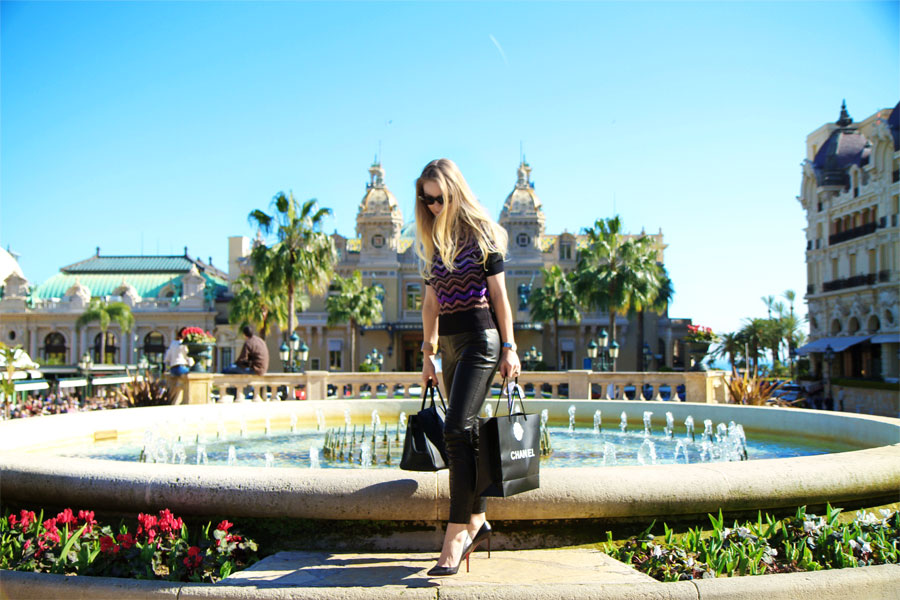 Possibly the most embarrassing outfit pictures I've ever done, but we felt like being a bit of tourists as we've actually never done photos on that platform before. It's fun bring silly sometimes! ;)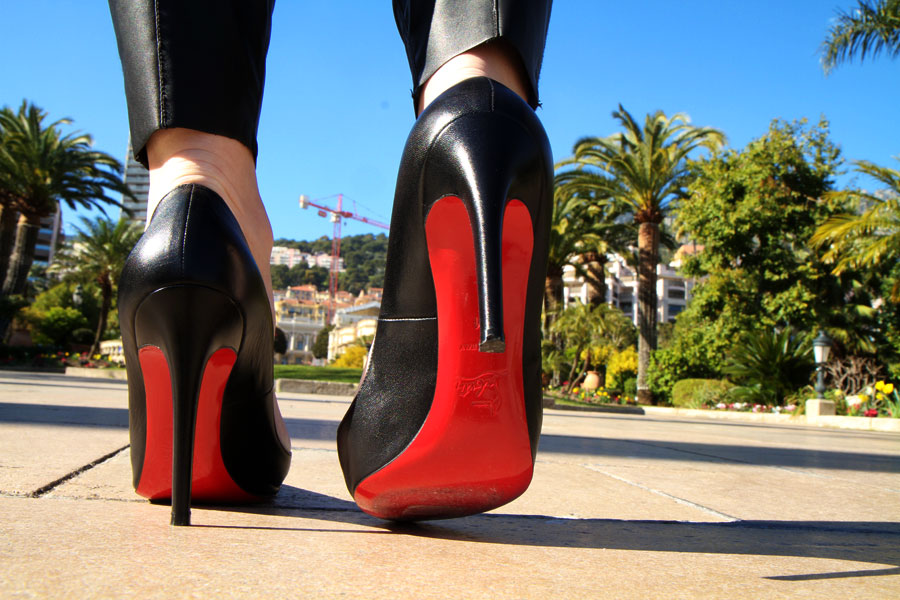 My first walk in my new black Louboutins ❤ Don't you just love the palm trees and the blue sky in the background? :D
The Pigalles can be hard to find nowaday as they get sold out pretty quickly. You can try Barneys, Neiman Marcus, Browns, Saks, Matches, MyTheresa and Bergdorf Goodman if you're looking for a pair – they all stock Christian Louboutin.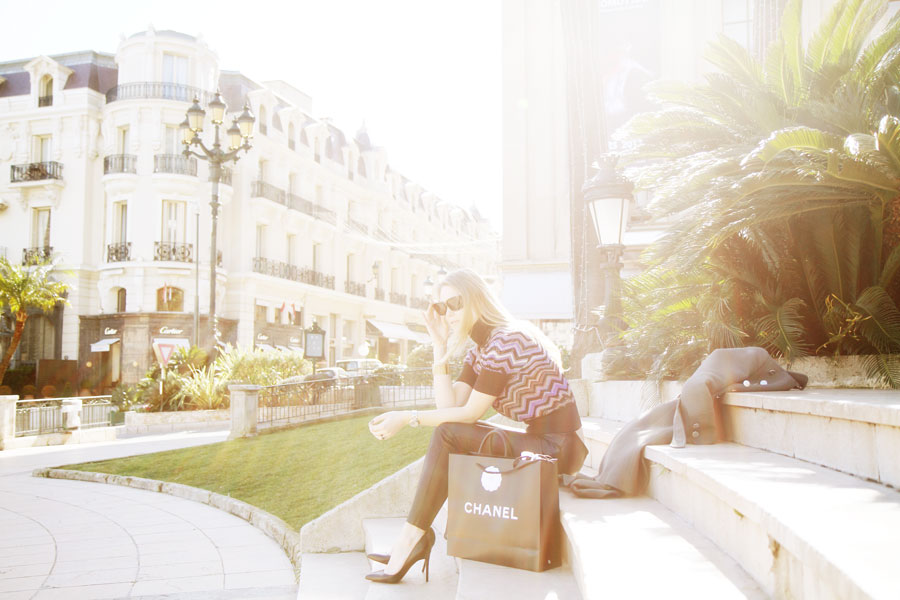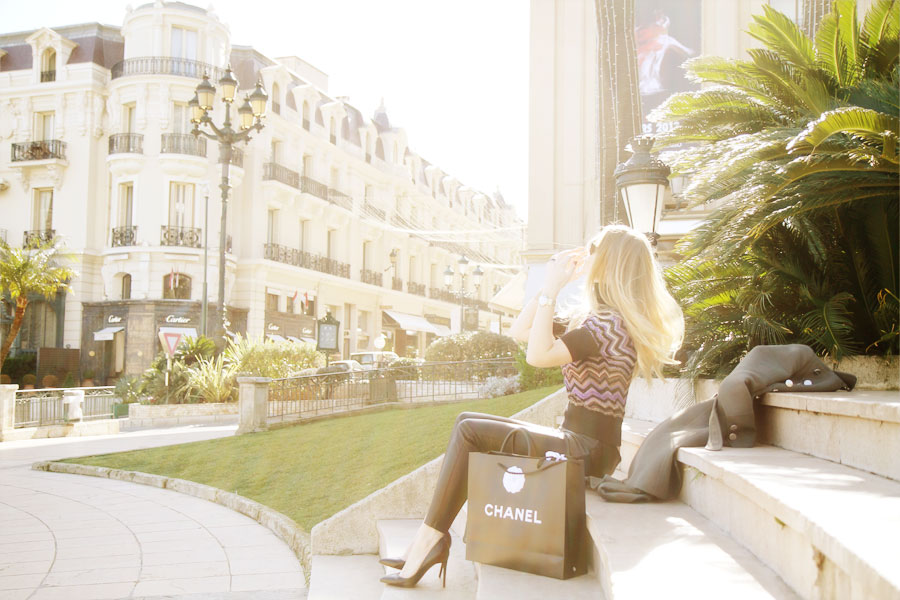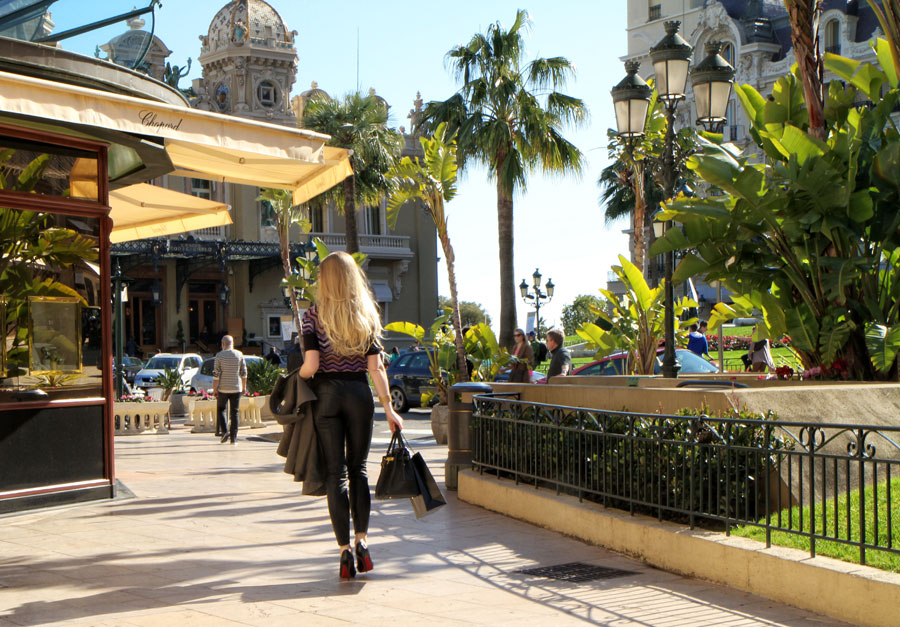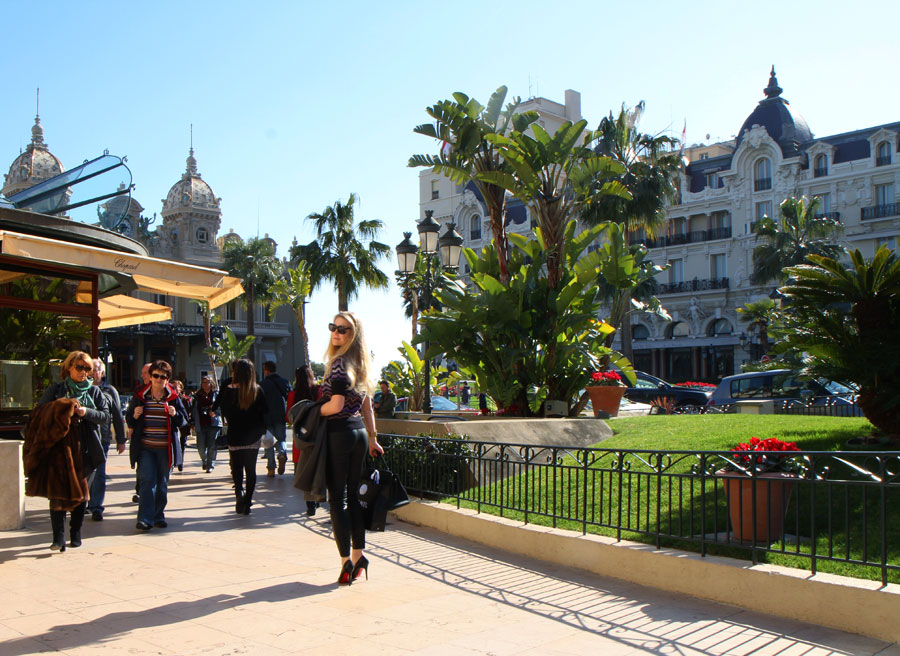 Now I need to start packing again. I have decided to leave all my summer clothes in Monaco and try to bring the rest to London. Sigh.. It's definitely a luxury problem, I totally get that, but it's hard choosing what things to bring. You've probably noticed I've been buying more high quality clothes lately, I've decided to focus more on few but high quality clothes instead of a big quantity of less good clothes. It just makes it easier to have fewer things to drag along.
But before I start packing, I need to snap some shots of my new purchase from Chanel, who wants to see what I got?? :D I hope you're all having a fantastic Sunday! xx
{ 26 comments }