Hi reader! Wether you're new around here or just a bit curious about a few things I hope you'll find your answer here. Some questions are more asked than others so to save both you and I time I thought I'd answer them all in one place. You can also read my about page for more about the blog and I, the author.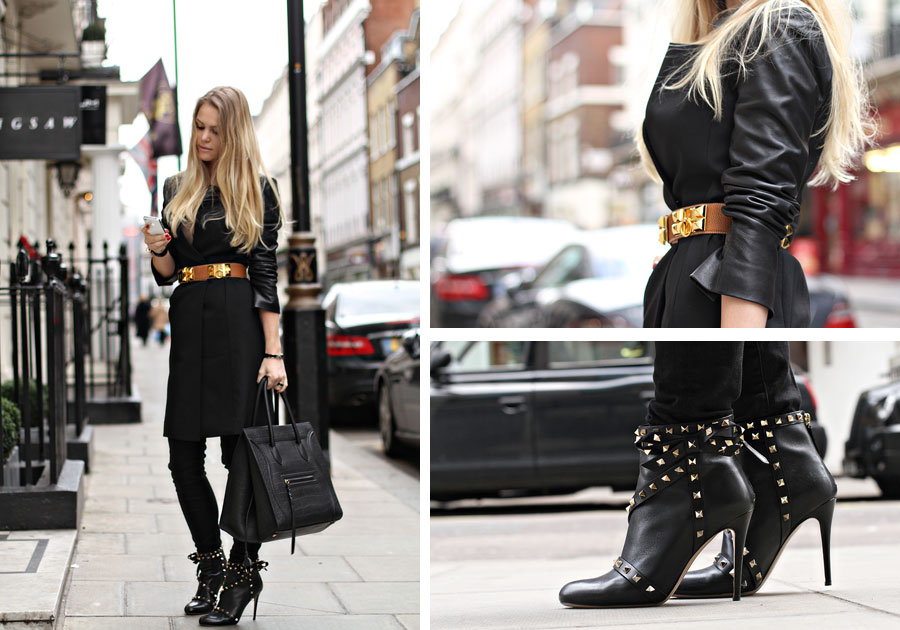 1. Where are you from?
I'm half Swedish and half Norwegian, born in Sweden but lived in Norway since I was 7 years old, until about 20. I then moved to France and travelled a whole lot and that's when I met James who is my boyfriend. I then moved to him in Monaco, and recently we got a second home in London where we will be spending winters. I reckon it will be something like May-September in Monaco and October-April in London.
2. What is your job?
You are looking at it right now. When I moved to Monaco I didn't speak any French so I had to get creative and blogging seemed like the perfect thing for me. I spend more time on the blog than I have in any job I've had, often 10 hours a day, then again I now earn more than I have in any job I've ever had too. Obviously having a blog won't get you a home in both Monaco and London, that is the work of my brilliant boyfriend who I feel so lucky to share my life with. All the clothes and things you see on the blog is purchased with my own money unless otherwise is stated.
3. Who is James?
James is my boyfriend. He is originally from London and is 29 years old and work as an investor. He is dark skinned with bright azur blue eyes and very handsome, but most importantly kind, thoughtful and funny. I would love to write much more about him and include lots of photos, but he doesn't want to be included in the blog and I respect that. It's a fashion blog after all.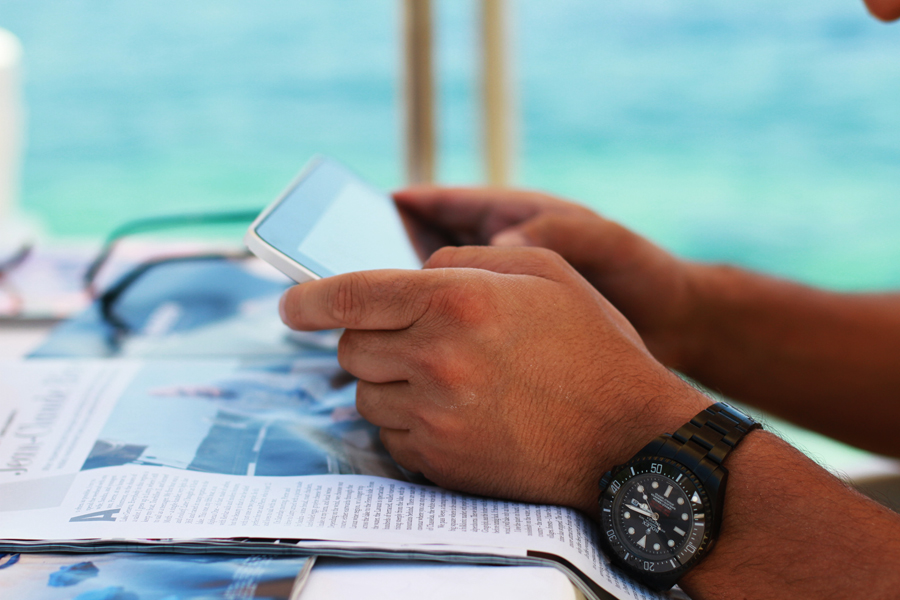 4. Who is Linus?
Linus is the talented pomeranian, my partner in crime. He is from the amazing breeder Bellaklein in Norway. Linus is a little fluffball with an enormous personality and currently the only dog being a member of the Arts Club members club in London. Everywhere we go he is the center of attention as he's quite the circus dog when it comes to charming and doing tricks you wouldn't believe a little dog could do. Sadly, many people are of the belief that small dogs are stupid which does apply to some, but pomeranians are not one of them – in fact they are on the list of the most intelligent breeds. Just like proud mothers do on facebook, I probably speak way too much of him on the blog and definitely snap too many photos of him on Instagram.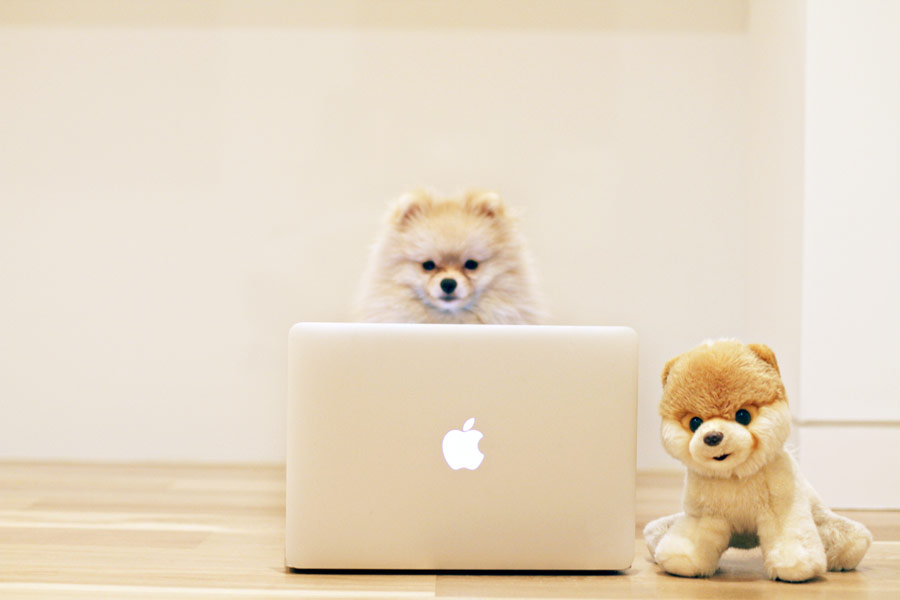 5. What camera do you use?
I use a Canon 7D and I have three lenses I like to use. For most pictures I use a Canon EF-S 17-55mm f2.8 IS USM Lens, or Canon EF 50mm – f/1.4 USM Lens which is great for close ups and details. For very teeny tiny details I use a Canon EF-S 60mm f/2.8 USM Macro Lens. I'm lucky to have a boyfriend to take photos of me a few times a month, the rest of the time I use a tripod with a remote control. For editing I use Adobe Photoshop CS6 (Mac) (for pc: Adobe Photoshop CS6 ).
If you have any other questions please feel free to leave a comment in any of my posts, I will see it and respond asap. Unfortunately I won't be able to see your question if you use the contact form as I have so many emails coming in every day. I hope you enjoy the blog and that you find it useful in one or the other way :)