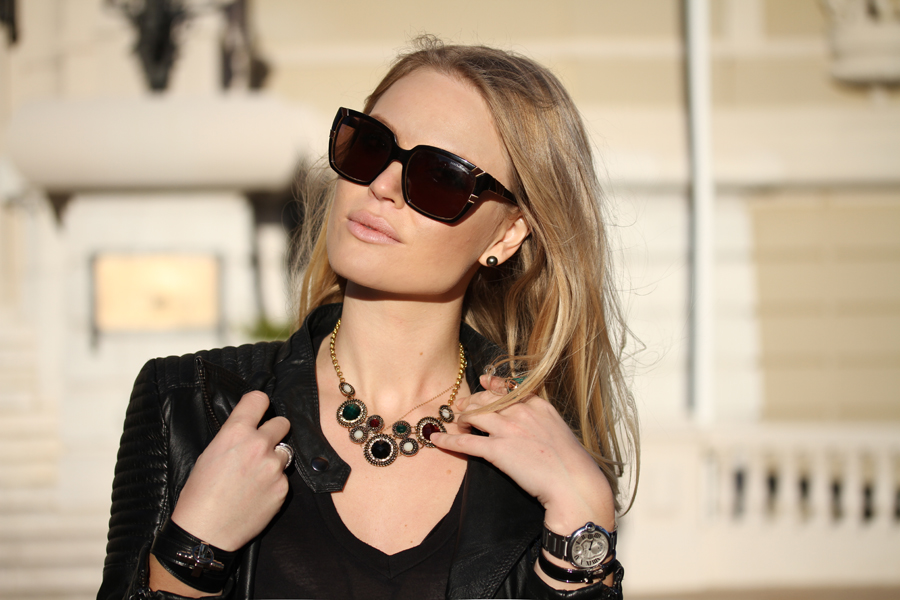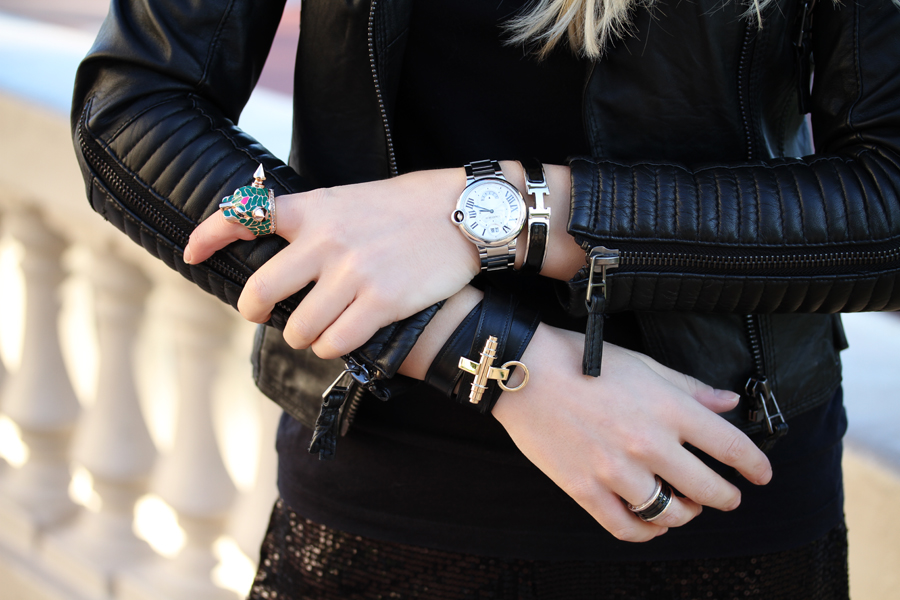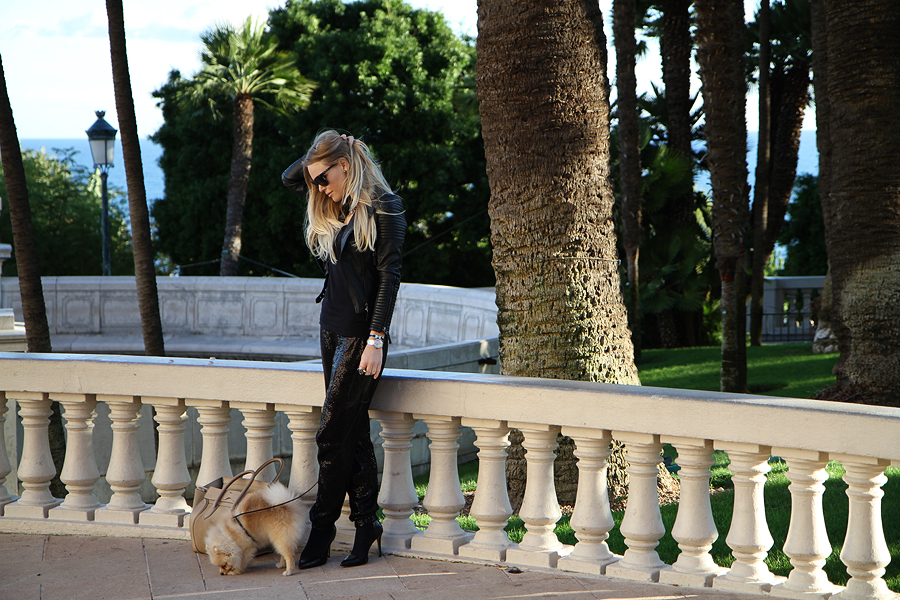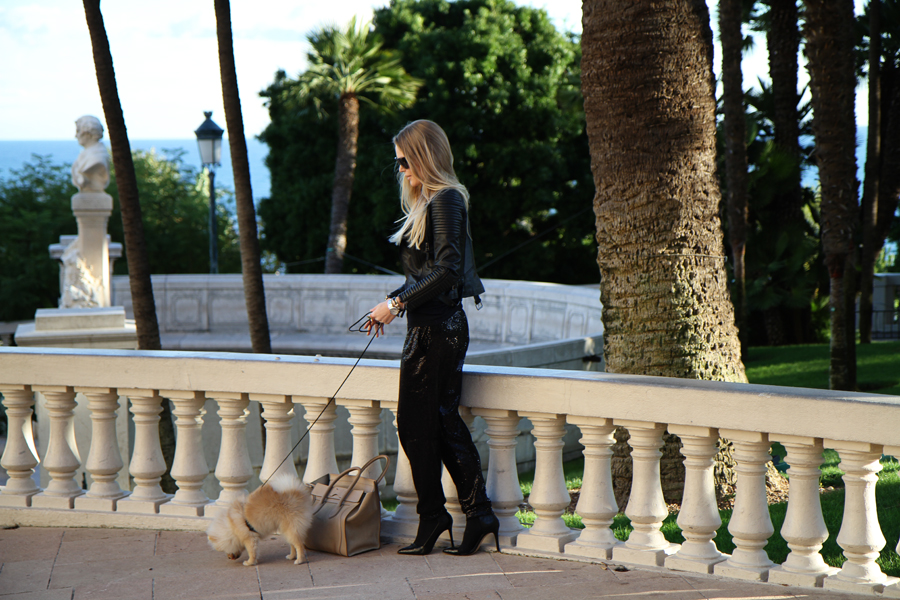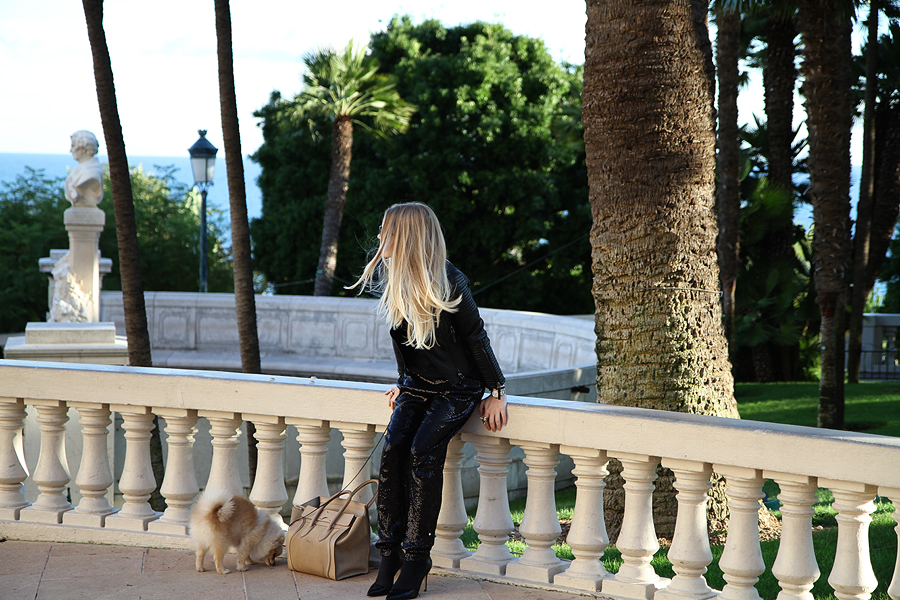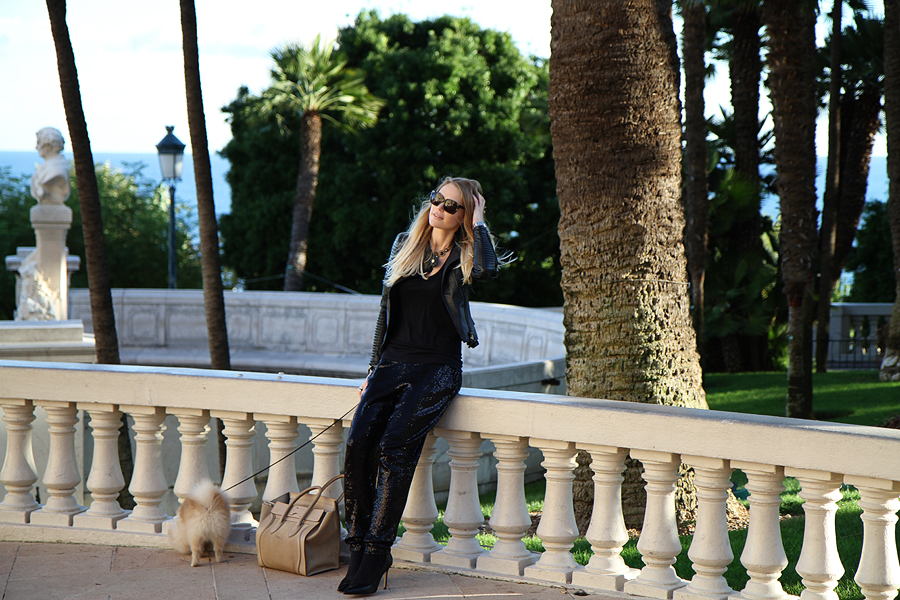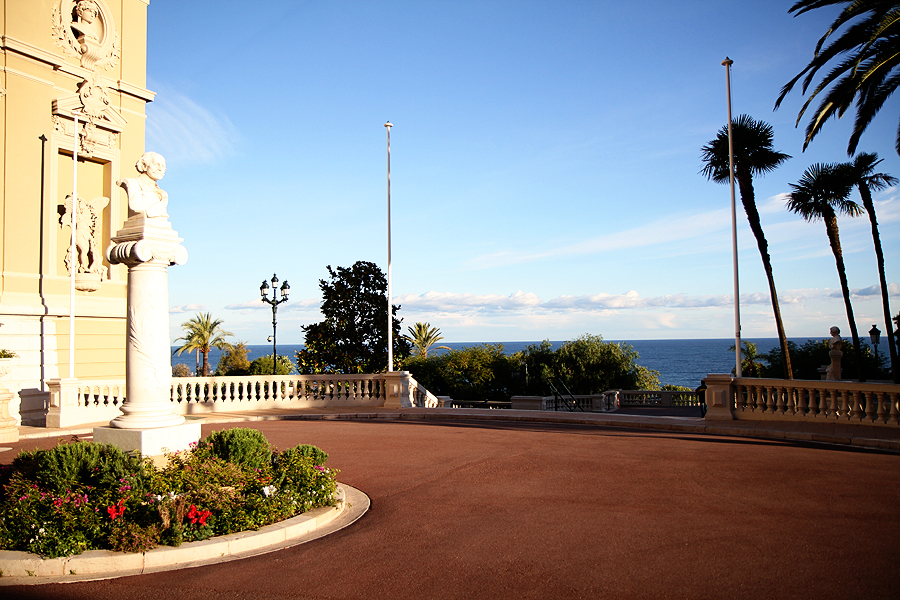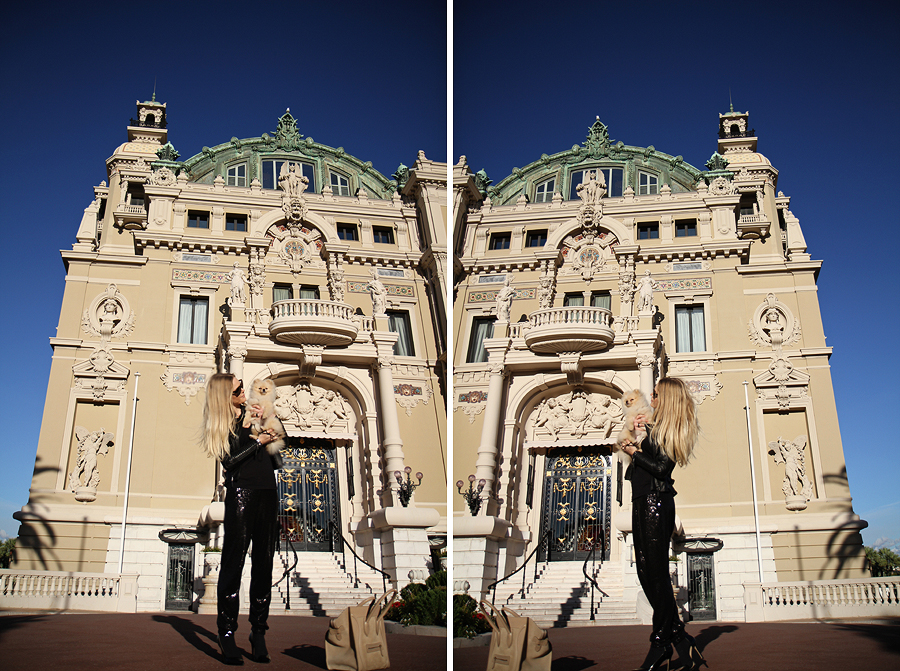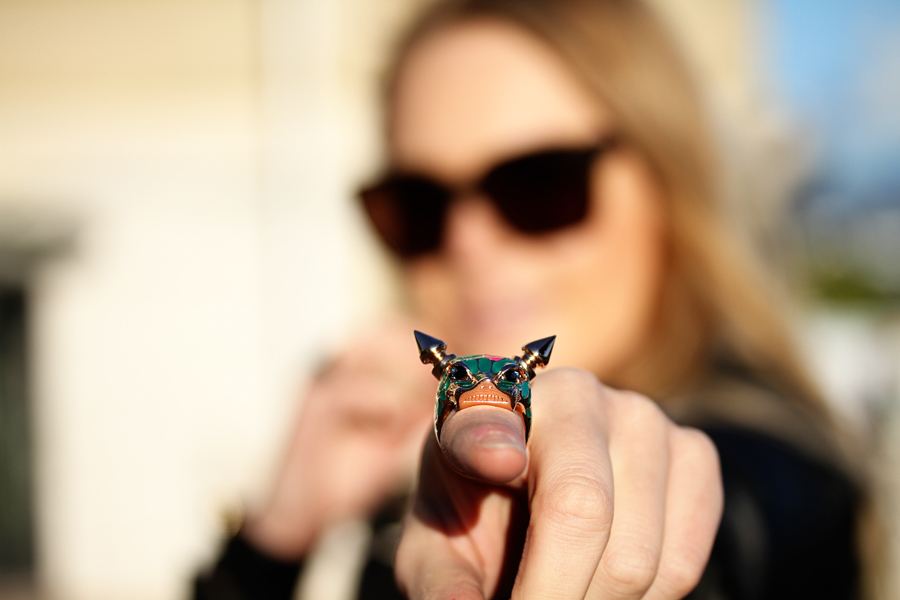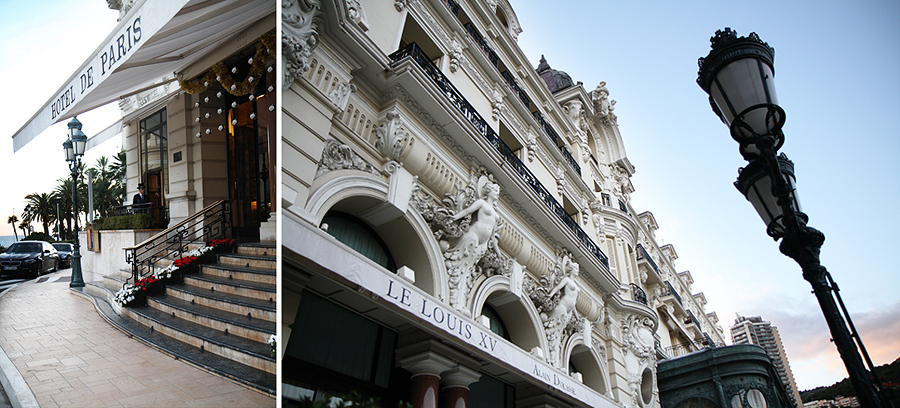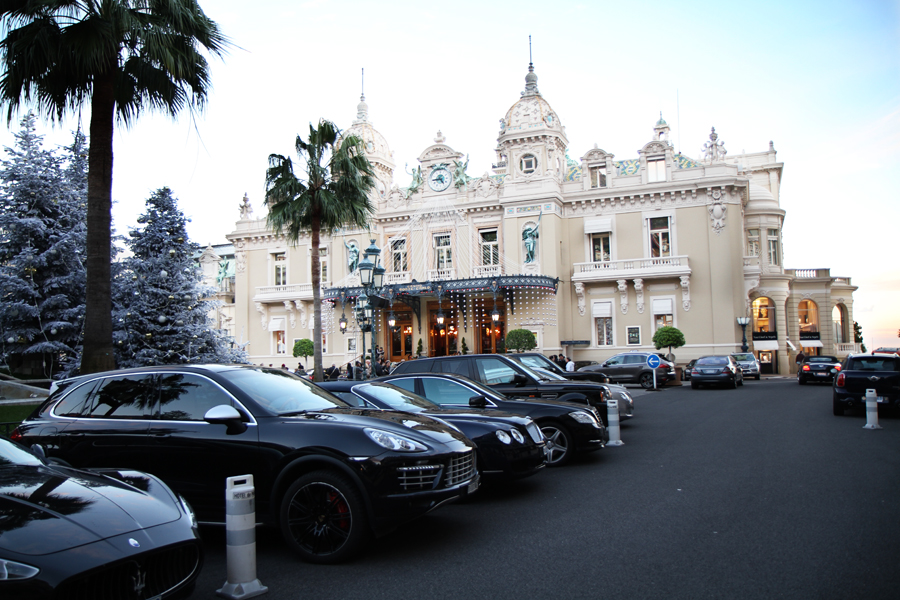 Leather jacket & heels – Zara
T-shirt – Here
Sequin Trousers – Here
Bag – Celine
Sunglasses – d&g
Necklace – found on etsy
Bracelet – Hermès
Leather bracelet – Givenchy
Panther ring – Mawi
Black ring – Bulgari
Watch – Cartier
Hope you're having a lovely Saturday and 1st December, babes! I'm so happy that so many of you have decided to join the Christmas Calendar, it's going to be so hard to pick a winner. In fact, I think I will write down all your names on little bits of paper and let Linus pick :D That should be pretty fair at least.
If you follow me on Instagram (bycelina) you will know I popped by Celine today and stepped out with a huuuuge crisp white bag with black silk ribbons and a wide stretched smile on my face. I will show you what I got and some pictures from the shopping streets of Monaco tomorrow :D
British X-factor is about to start and I'm so into it this year, anyone else watching?? Go James Arthur!! :D xx