Remember I told you in the last post that I had found something incredibly cool? Well, dam-diddy-dam, I recently stumbled upon a girl on Instagram with the most amazing legs and gorgeous outfits taken in beautiful surroundings – Up Close And Stylish, and she is such an inspiration!! After having sighed my way through all her photos, dribbling my way through the pictures of what seems like a sea of Birkins and a jungle of Cartier, I have found myself wanting her wardrobe like no other.
Check these out: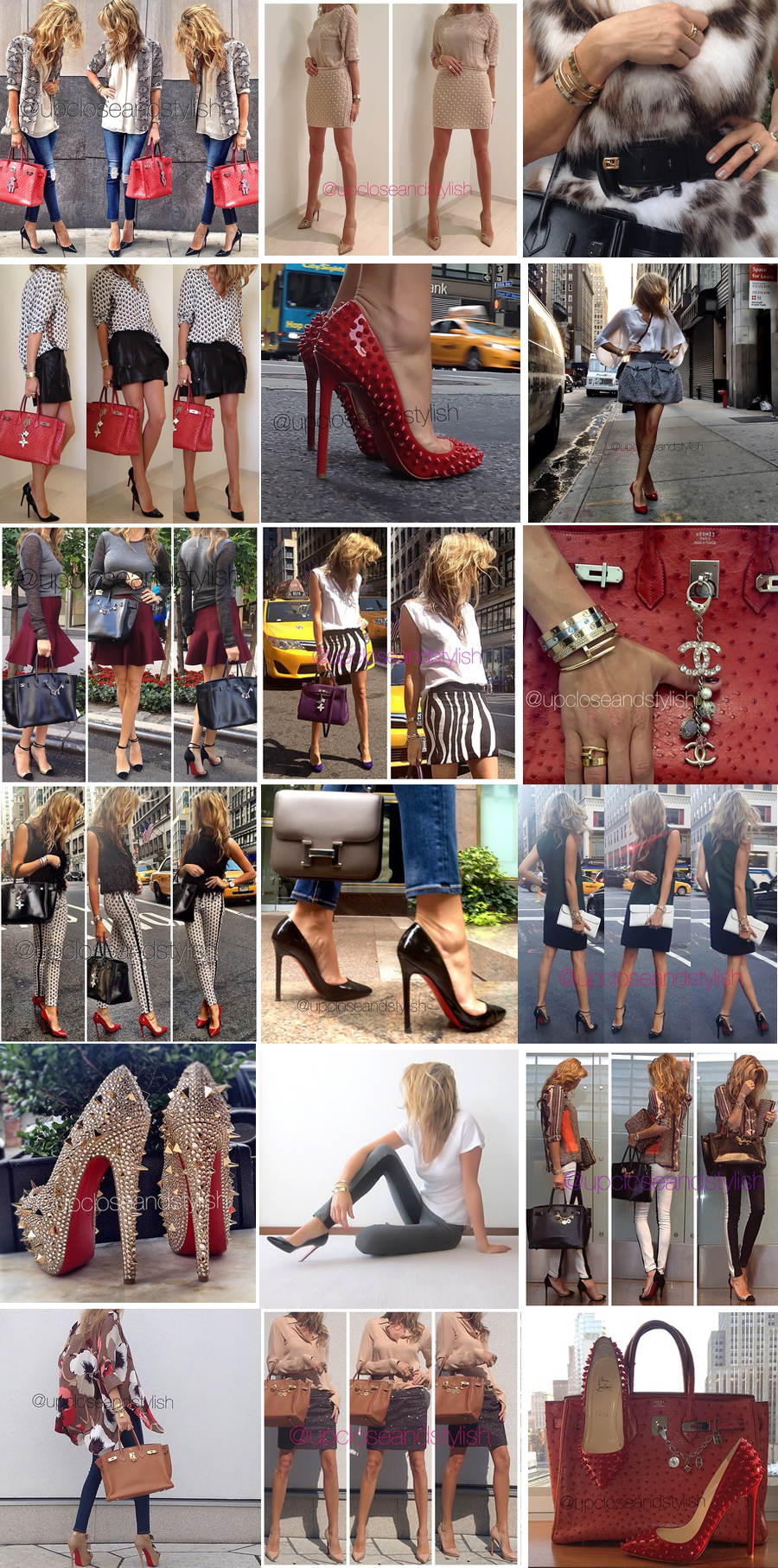 Photo source: Upcloseandstylish – Instagram
What do you think of her style?