Hi beautiful ♥
Hope you're having a lovely Monday and start of the new week? Linus and I woke up super early again, this time it was because of builders noise from upstairs. Gah.. pain! We're not letting that ruin our day though because today James comes home from L.A, and I can't wait to see him! Thursday I'm back at being a grass widow again though as he'll be travelling to Asia for another week. Thank God we have Facetime!! Do you ever use it? I used it for the first time last week – super fun!
Remember I told you about a package from Zara Home? I totally forgot to show you what I got:
Pillows, pillows and pillows ♥ I love having lots of pillows in the bed, and right now we have 10. James thinks 10 is enough, but can you ever really have enough pillows? I could easily throw in a couple more :) How about you?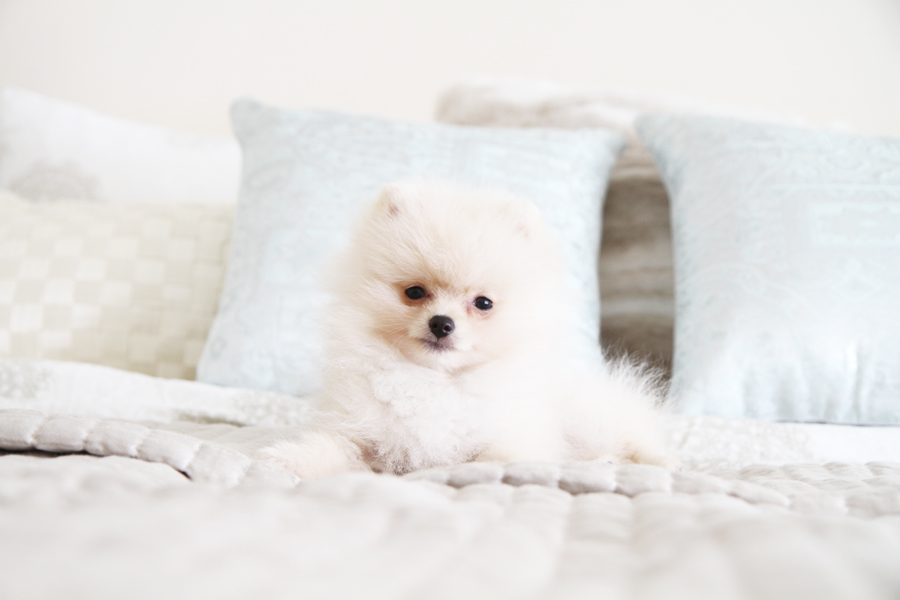 I think Linus agrees with me :)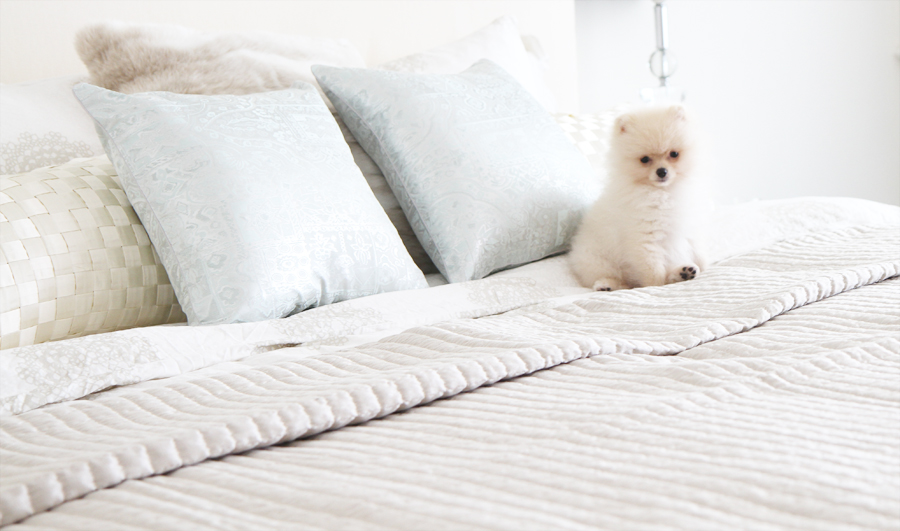 We also quite reasonly got these bedside tables which I adore!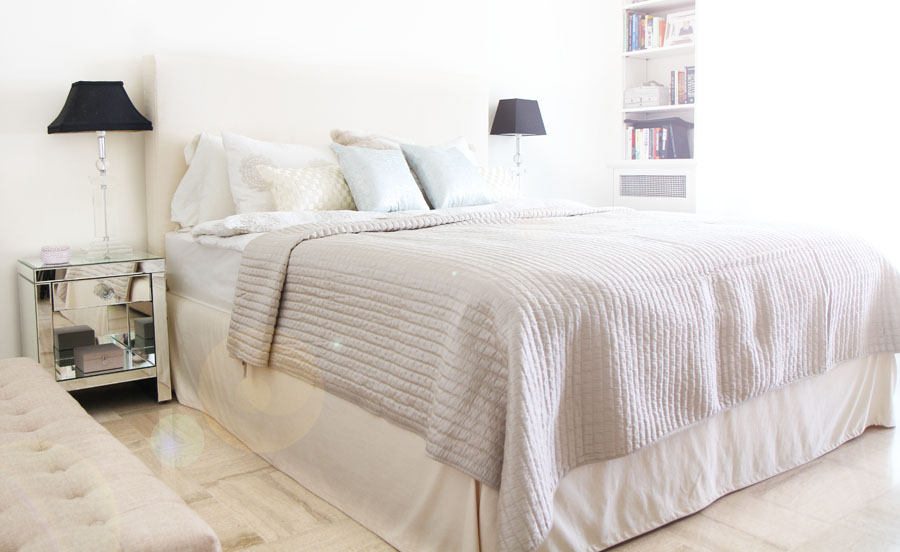 Have a lovely day!! xx