Hey sweets ♥
We had such a lovely day out with the boat today, and the water was smooth enough for Linus to come with as well. We didn't end up swimming, but it was nice with some fresh sea air in our faces anyway :)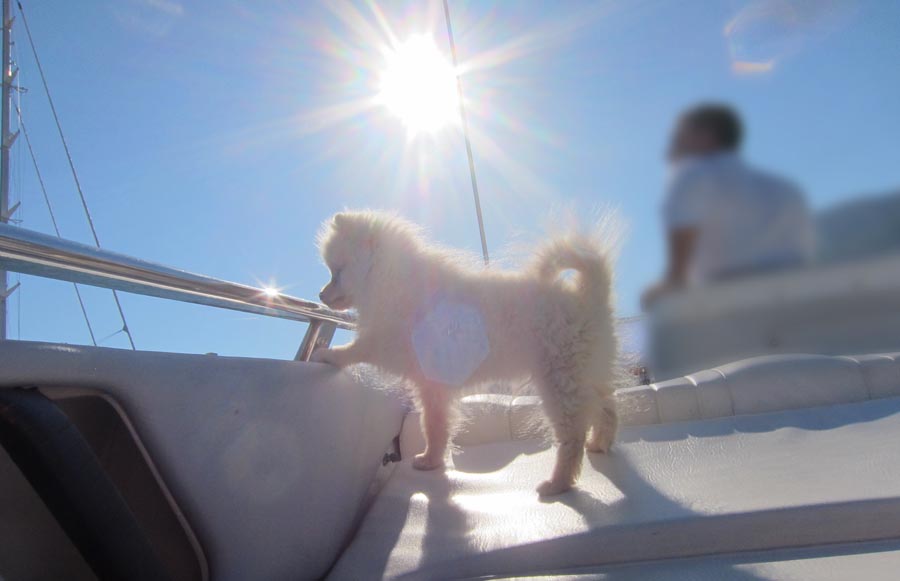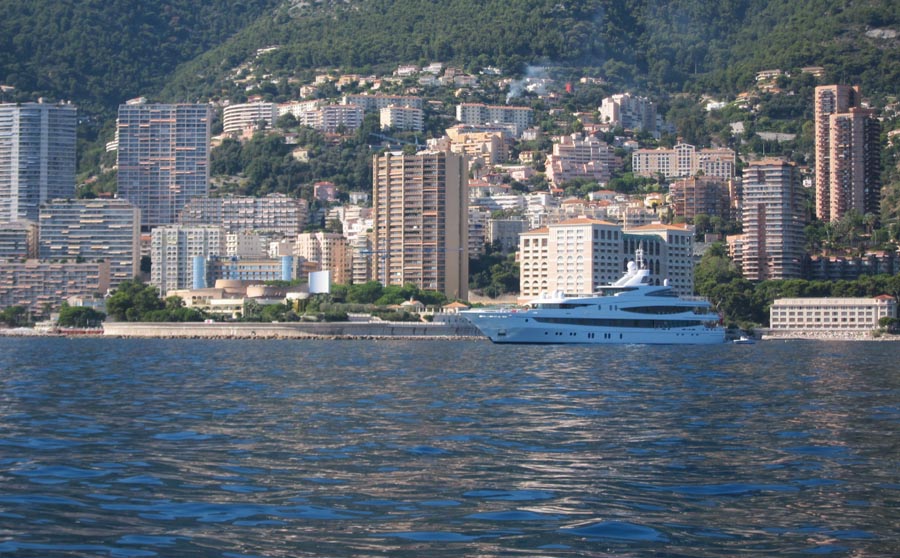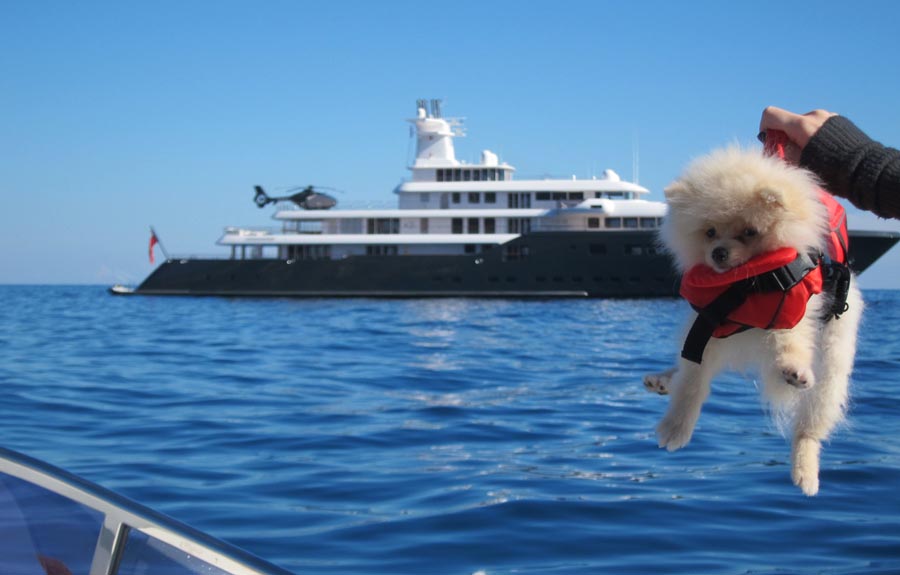 This doggie life vest is so cool! It has a handle on top so that the dog can easily be lifted in and out of the water. We brought it with and tried it on but decided not to go in the water so we took it off again. Next summer we will try it on again and take him for a swim :) Found it here.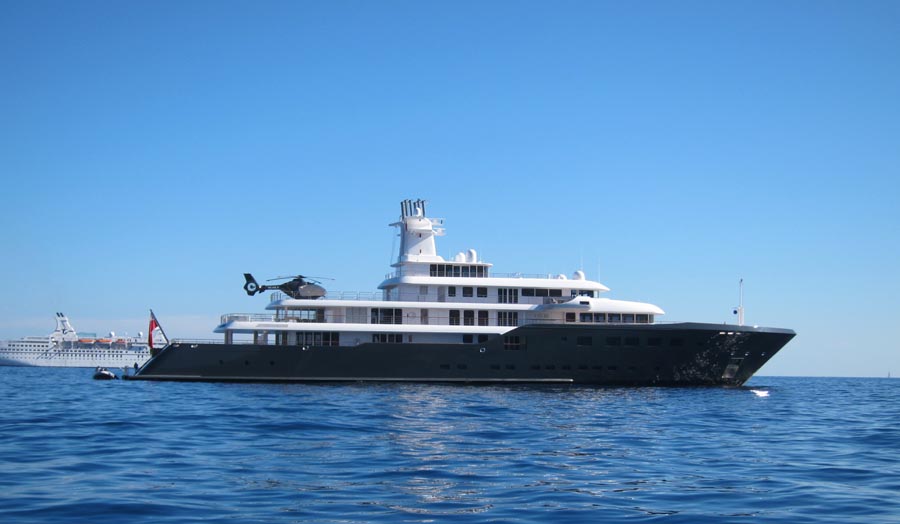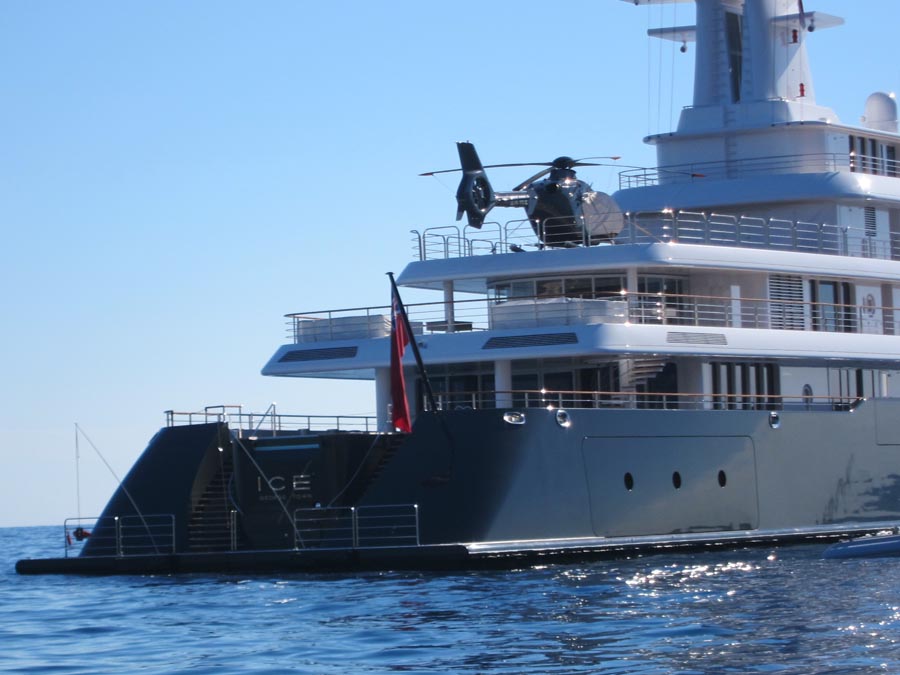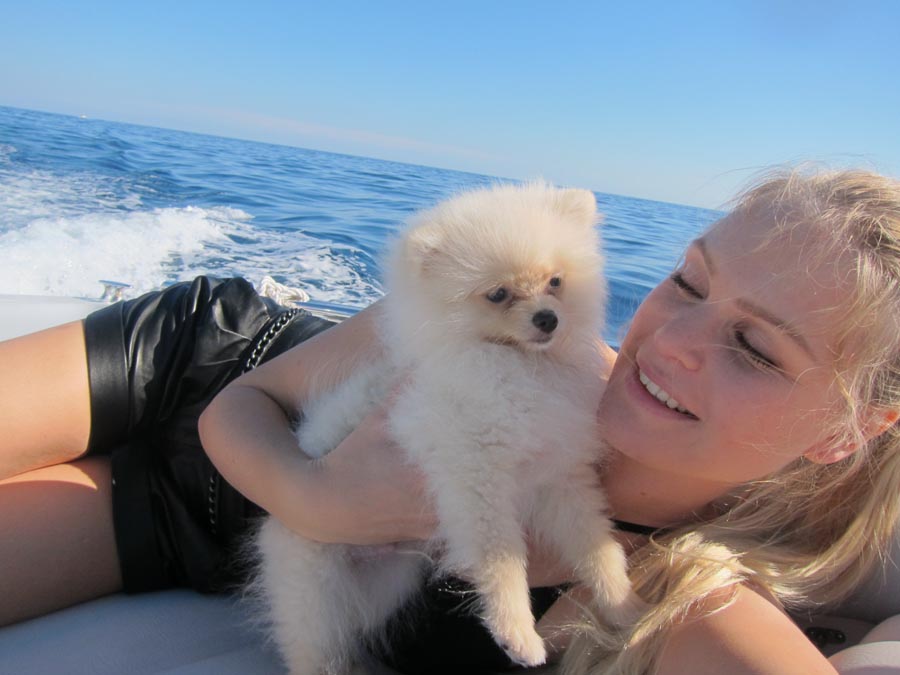 New leather shorts with chain detailing from Tory Burch, scored here.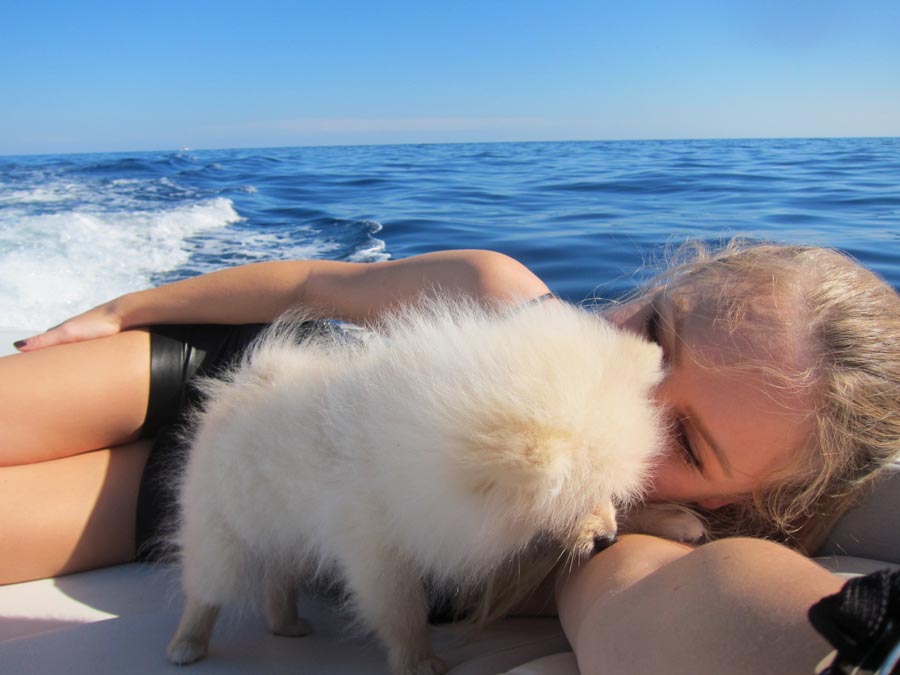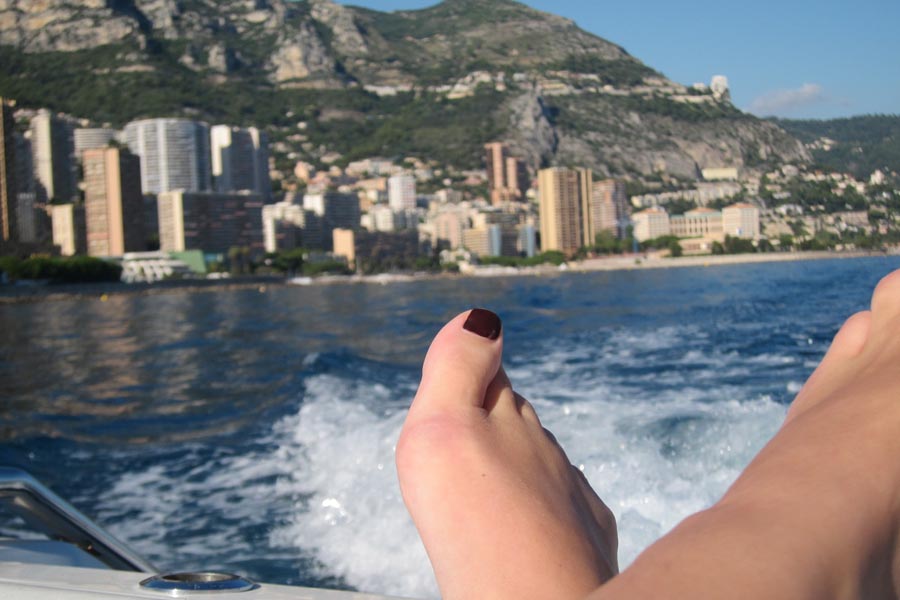 Tom Ford Black Orchid on my toes ♥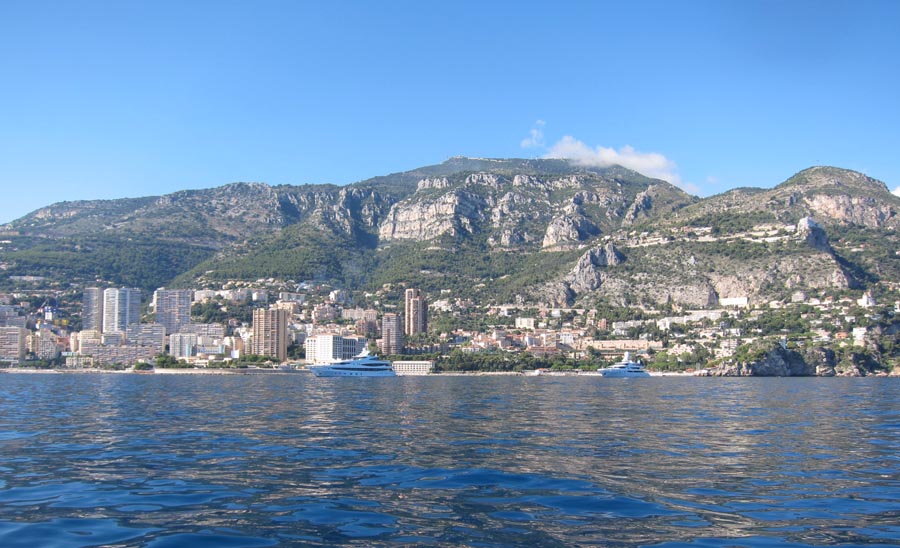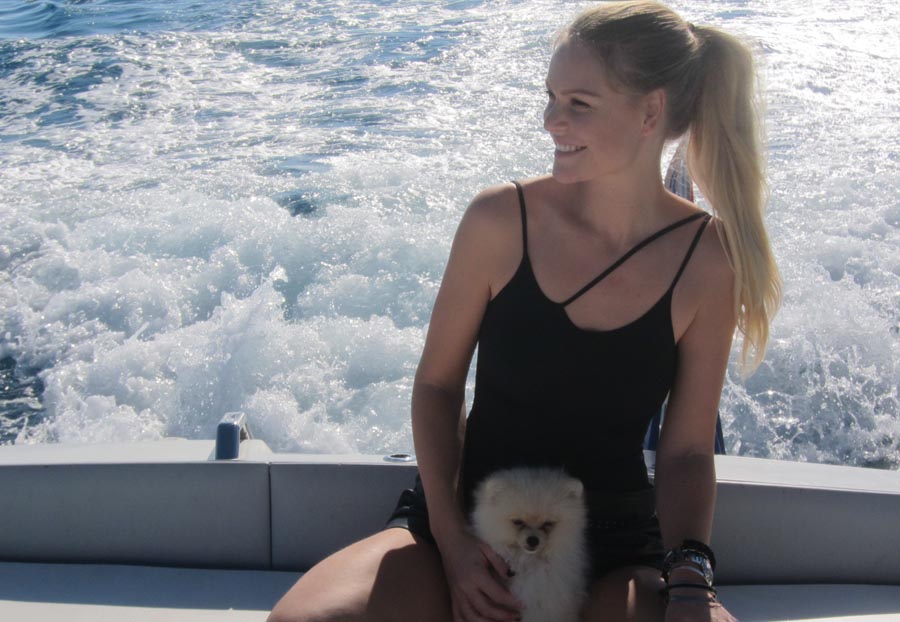 Linus wasn't too sure about the boat at first, but he sure perked up after a little while :)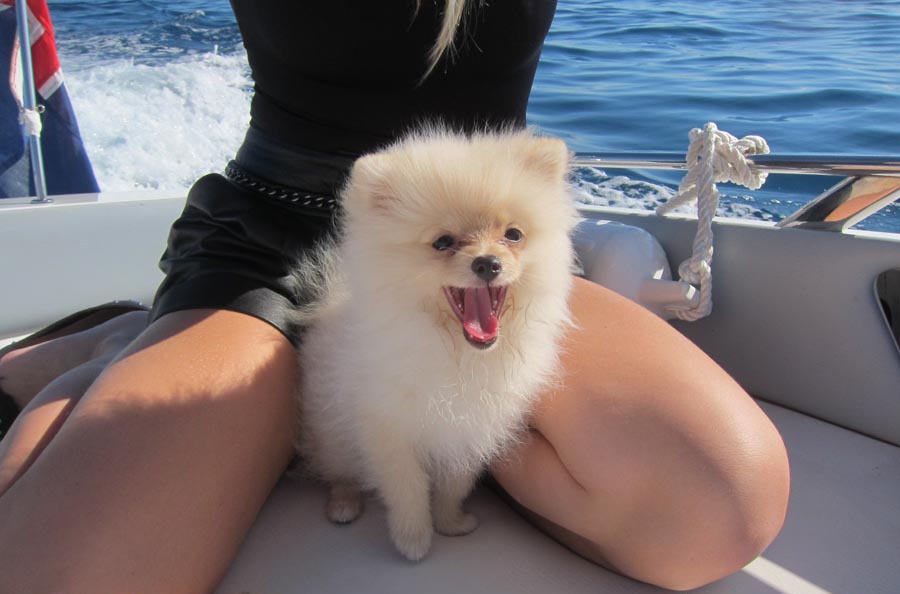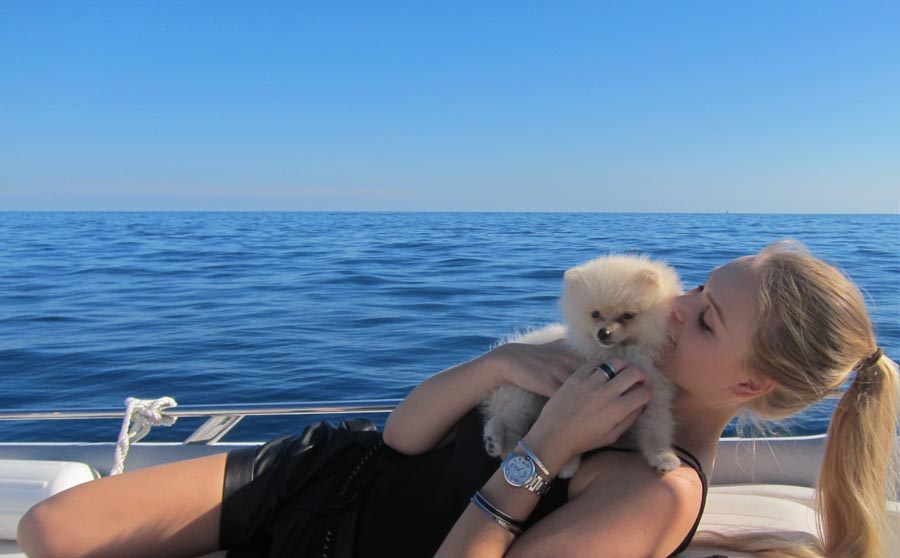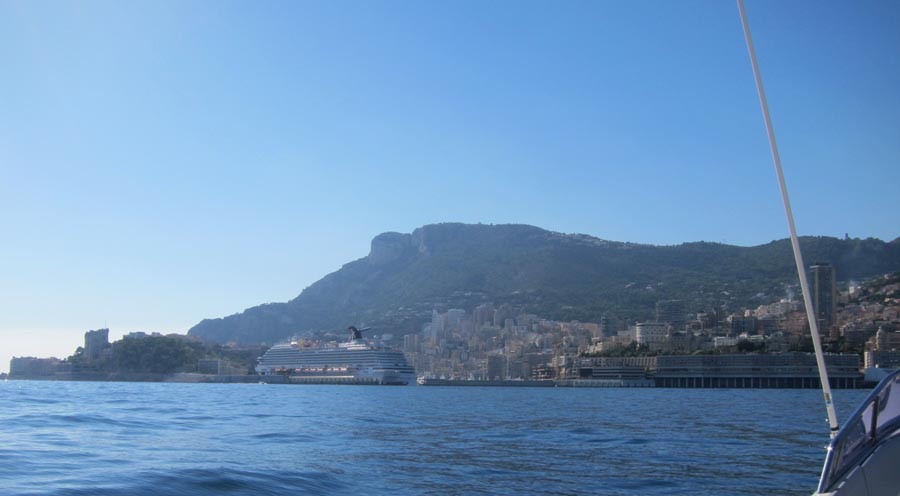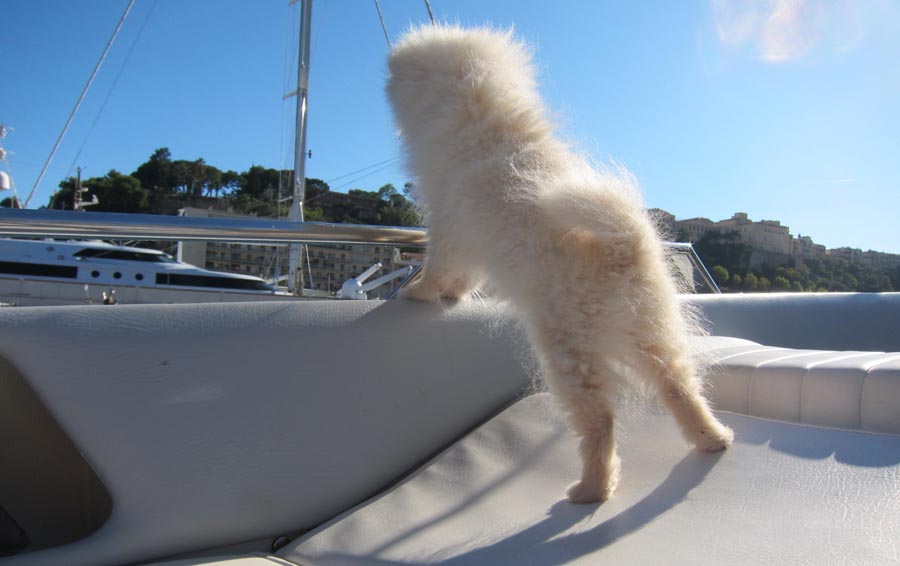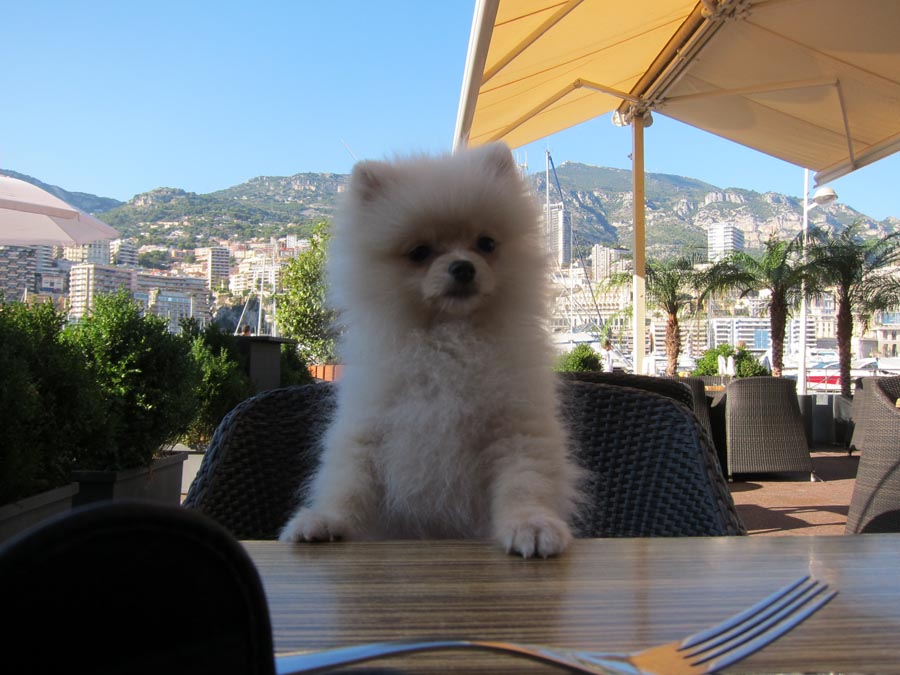 Linus is actually off on a little holiday now. The cleaner, who has a pomeranian herself, just came and picked him up. He will be staying with them while we're in…… LONDON!! :D He hasn't been away for more than an hour, but I already miss him terribly.
Now I seriously need to get packing. Our flight is at 07.30 tomorrow morning :O
Hope you've all had a lovely day!! xx