Good morning beautiful souls!
James came home last night with a tan and a big smile, I think he really enjoyed those dolphins haha! This morning he had to run off to a meeting so I decided to enjoy a glass of red on the balcony before I head out and meet him for lunch at the beach. It's a shame to spend the whole day inside when the weather is like this! Absolutely amazing! A day like this calls for some delicious sashimi or tartare on the beach with another little glass of something soothing on the beach, don't you think? ;)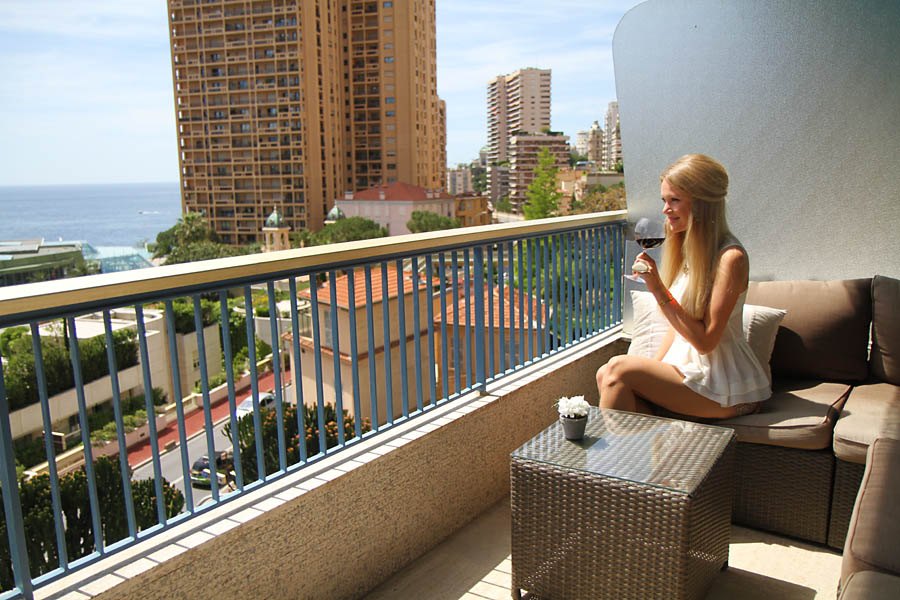 I just wanted to wish you all a nice day really :D Lots of love!!