Good morning beautiful!
Yesterday we went for dinner at this naughty little place in the middle of Soho called La Bodega Negra. I say naughty because the entrance is disguised as a sex shop. Now why on earth would we want to have dinner at such a place you might wonder? I did too when the cab driver let us off at this place thinking this would end in disastrous ways, but boy was I wrong…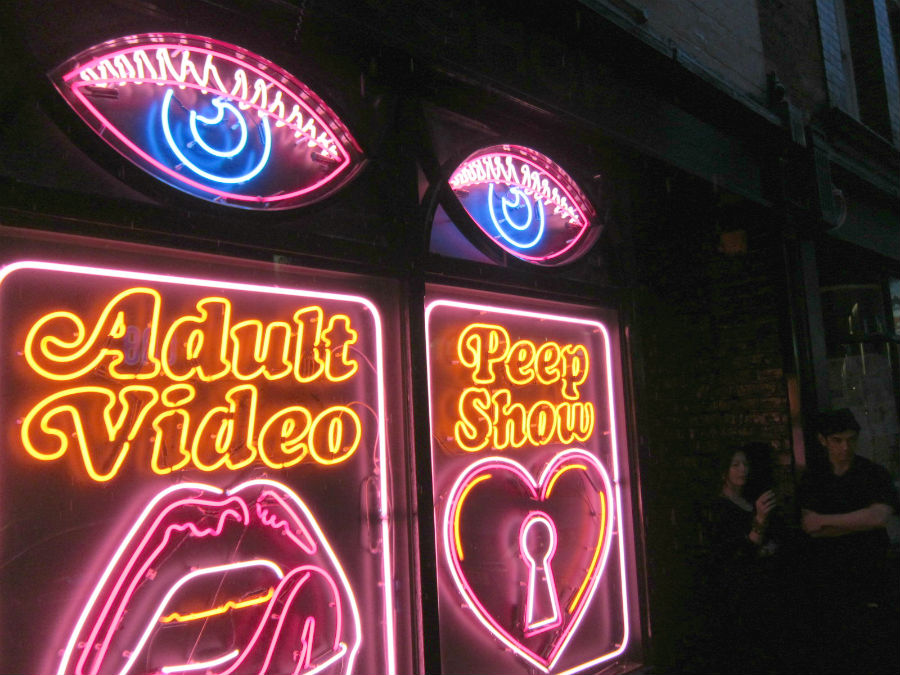 The entrance took us to a tiny room where two ladies and a bondage dummy welcomed us. It was clear they awaited to see if we knew it was a restaurant. Once we told them we had a reservation we got a nod and were led down stairs through a bustling kitchen where we finally arrived at a really cool and chill bar full of surprisingly posh people.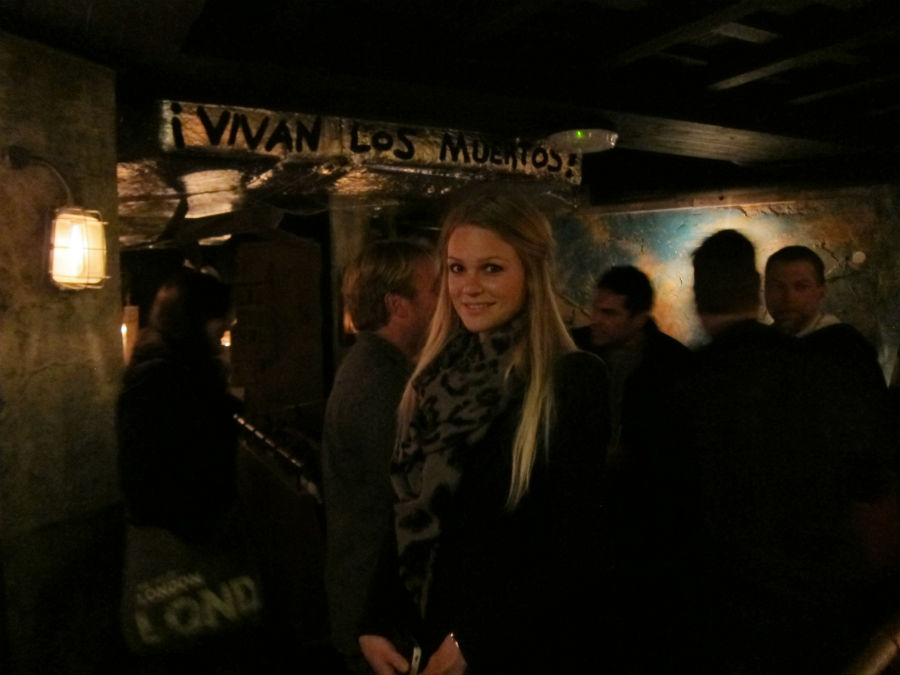 We came a bit early so we ordered drinks in the bar before we were led to our table. The atmosphere was wonderful with walls and decoration beautifully done in an underground cozy style. It kind of feels like you are in a secret old Mexican members only restaurant, as no one would've just popped in here by mistake like with most restaurants.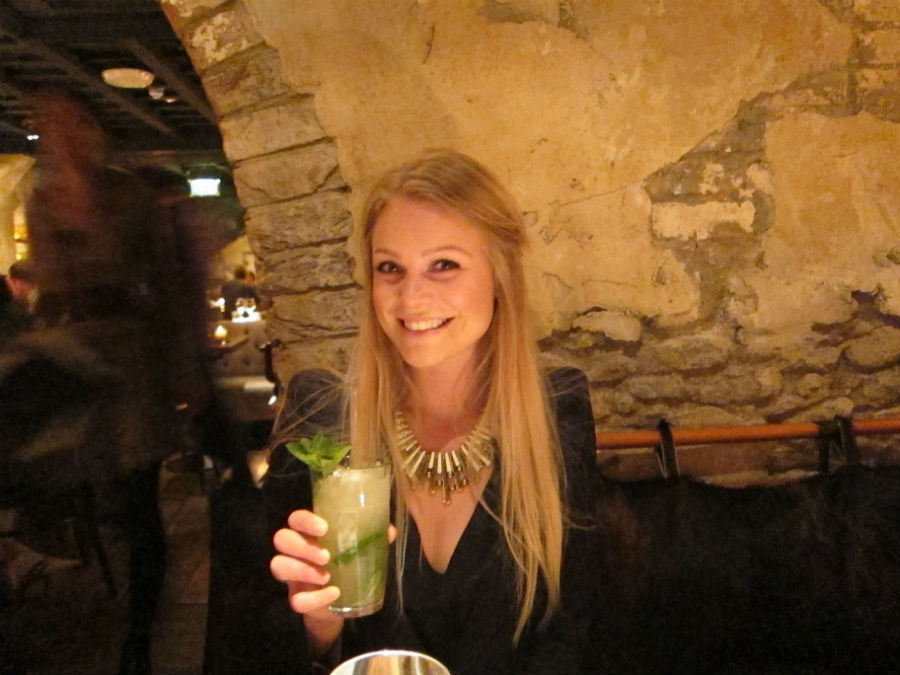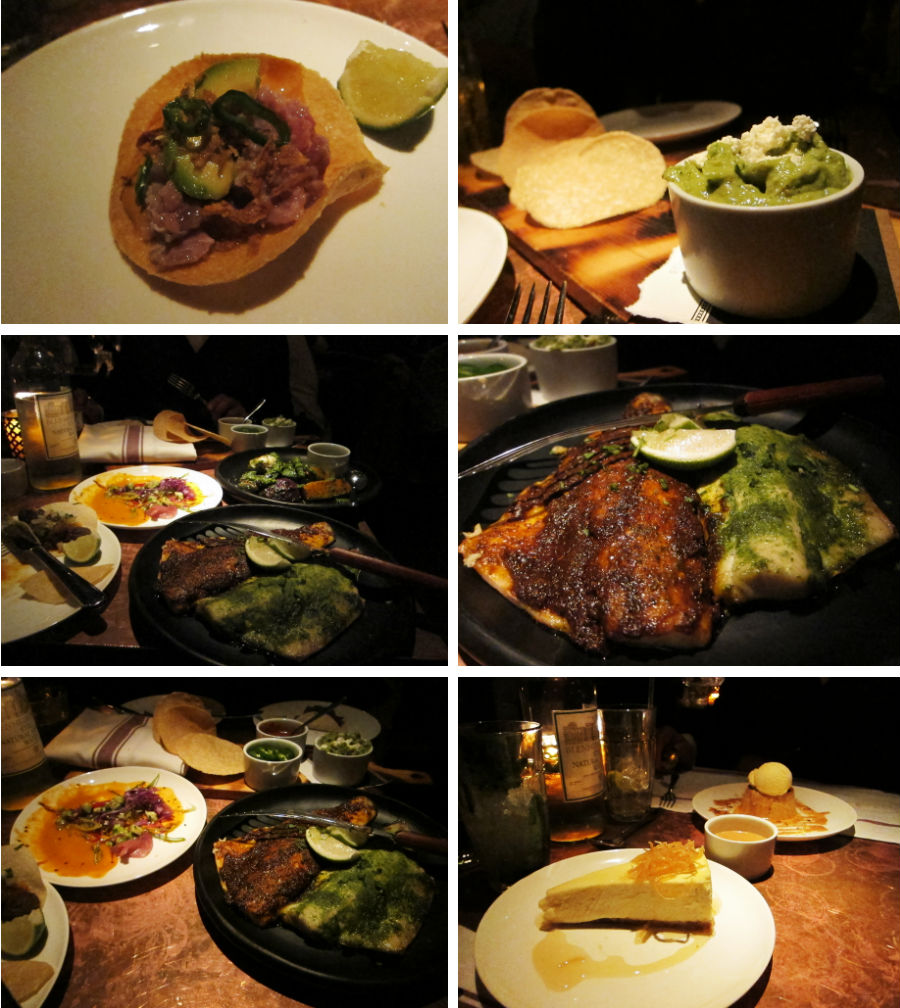 As always when we're in a new restaurant we like to try as much as possible from the menu. I would say that the yellow fin ceviche and the sea bass were my favourites, and let's not forget about the mouth-watering perfectly done cheese cake (my second dessert of the day moahaha).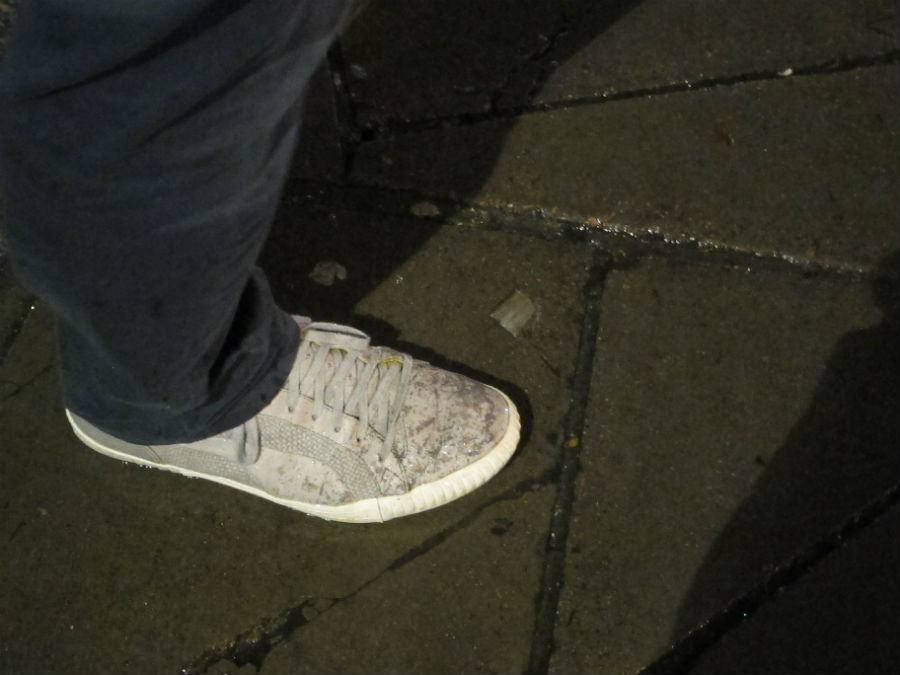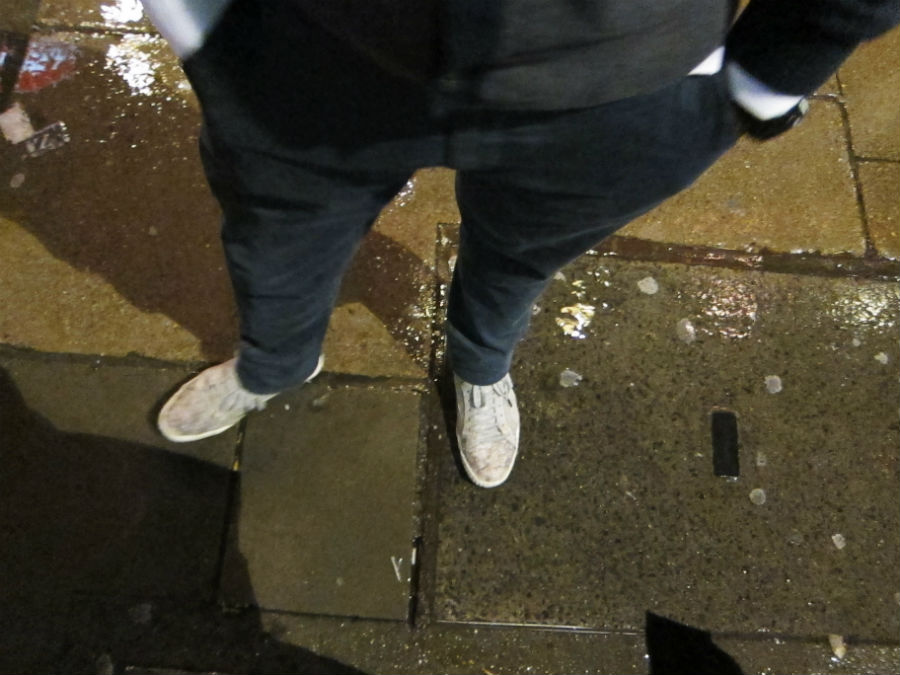 Stuffed full we headed out in the rain hoping to catch a cab, but after having waited at the street corner for 30 minutes we decided to catch a ride with one of the bike tuk-tuks, as I like to call them. That poor man took us all the way from Soho to Mayfair on a bike in pouring rain..

I must admit I was a bit sceptic to the restaurant at first as I was picturing 'The Box' as a restaurant, but thankfully this was far more tasteful and classy than 'The Box' and I would happily come back any time. In fact, I would even recommend others going as the food was wonderful!
Today the weather is slightly better, meaning no rain, which means I will be spending the day shopping! I haven't shopped in London for ages so I'm quite excited to be back to be honest.
I hope you are all having a lovely start to the day as well! xx