Good morning <3
I have managed to do so much today, and it's not even 13. I clarely needed the sleep yesterday! I started the day in the gym of the hotel with James at 08, which felt so good! I went running on the treadmill and I surprised my self which is an amazing feeling :D After the gym we went to Cecconis for breakfast, as I really like the food there. I had Avocado on toast with a natural yogurt with granola on the side, pure love! We needed a big breakfast as we'll probably not have time for a lunch.
After breakfast we went for 30 minute of high impact shopping :)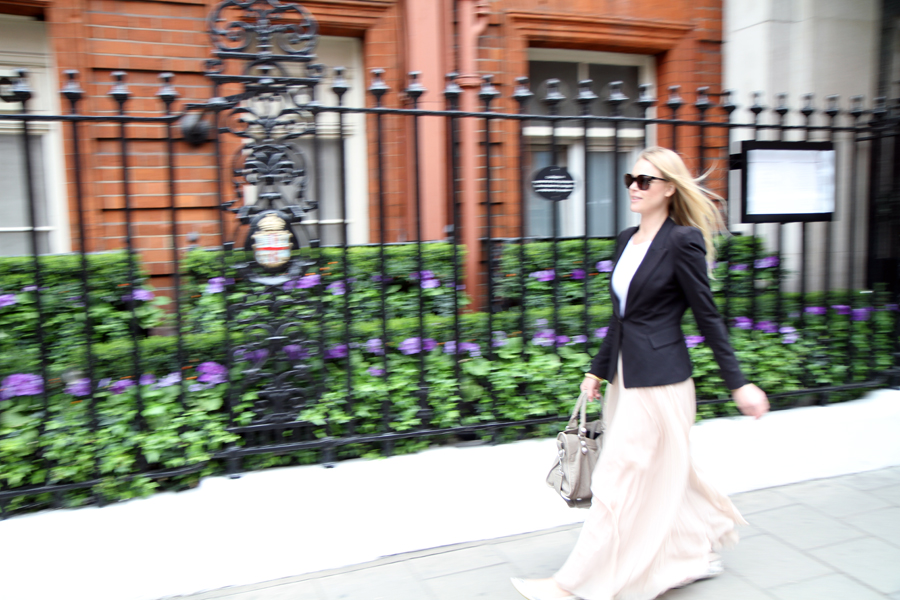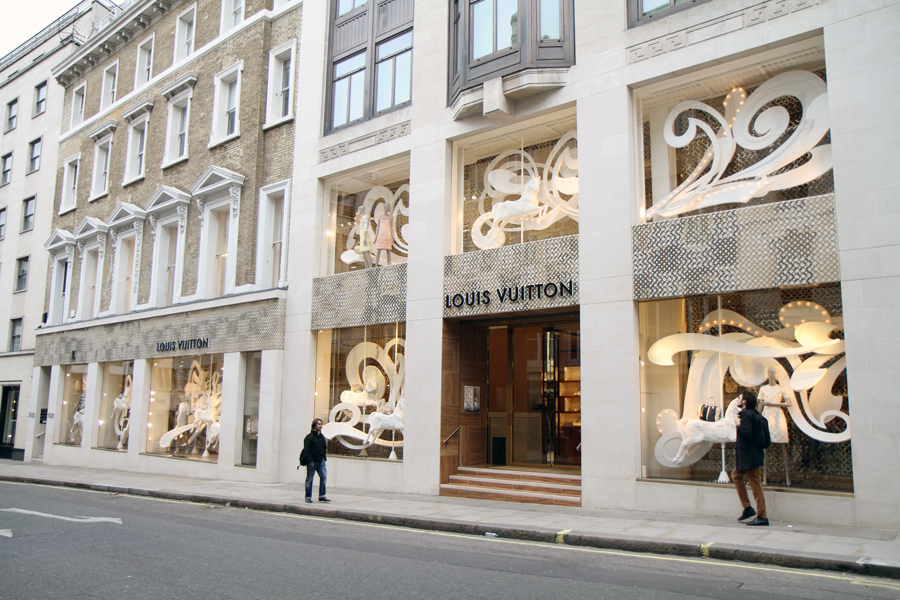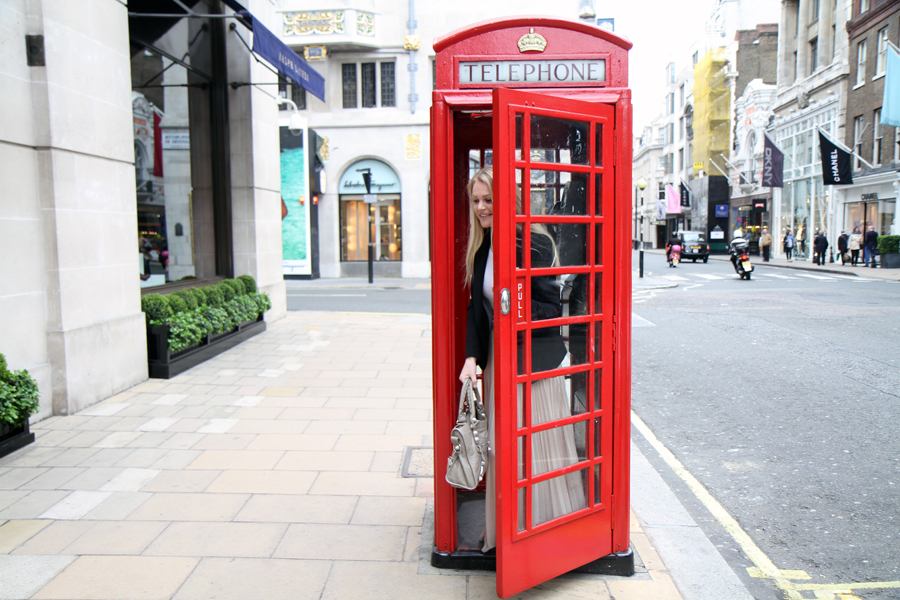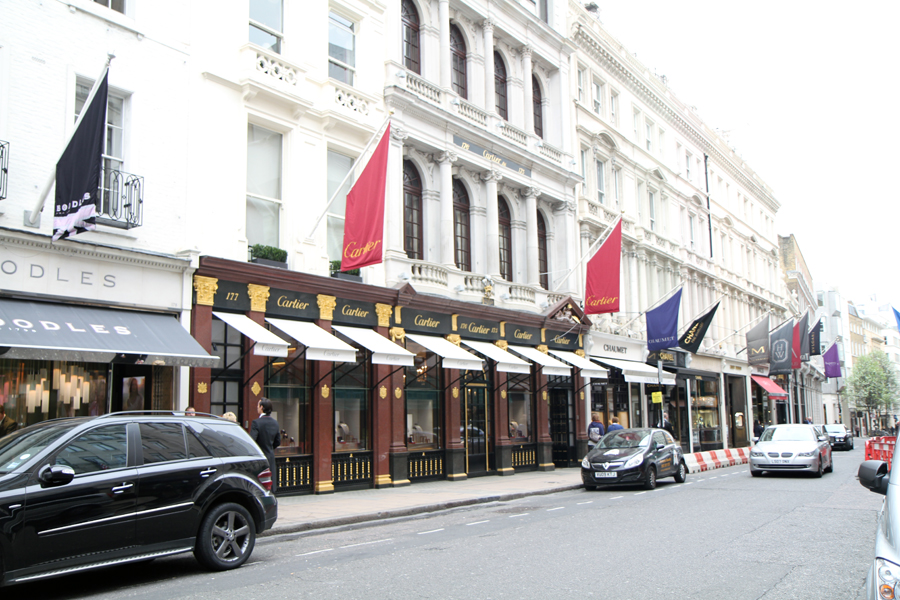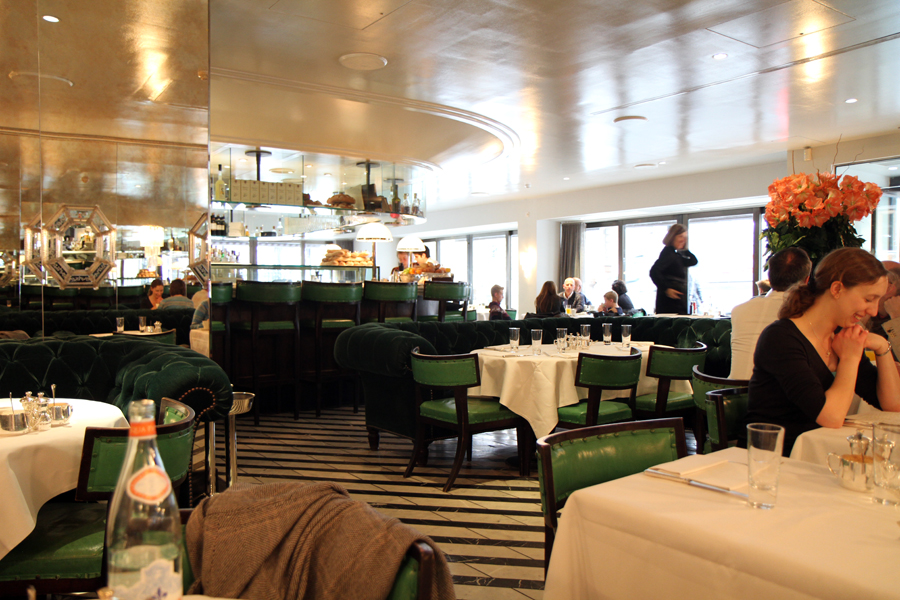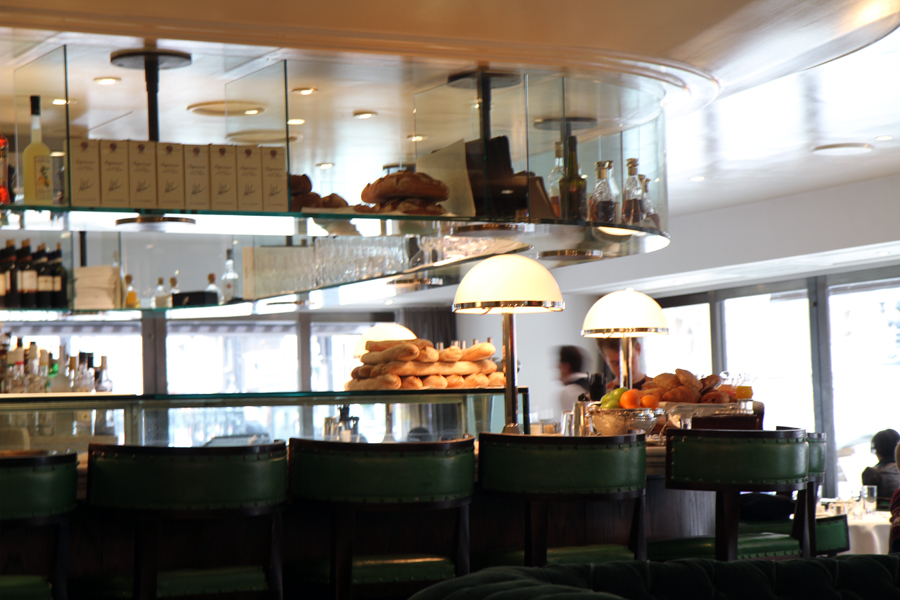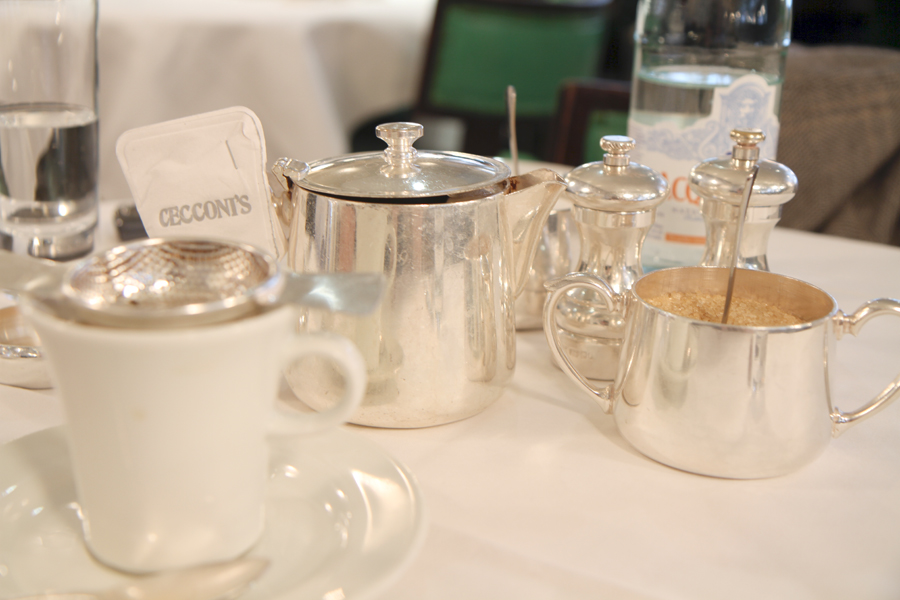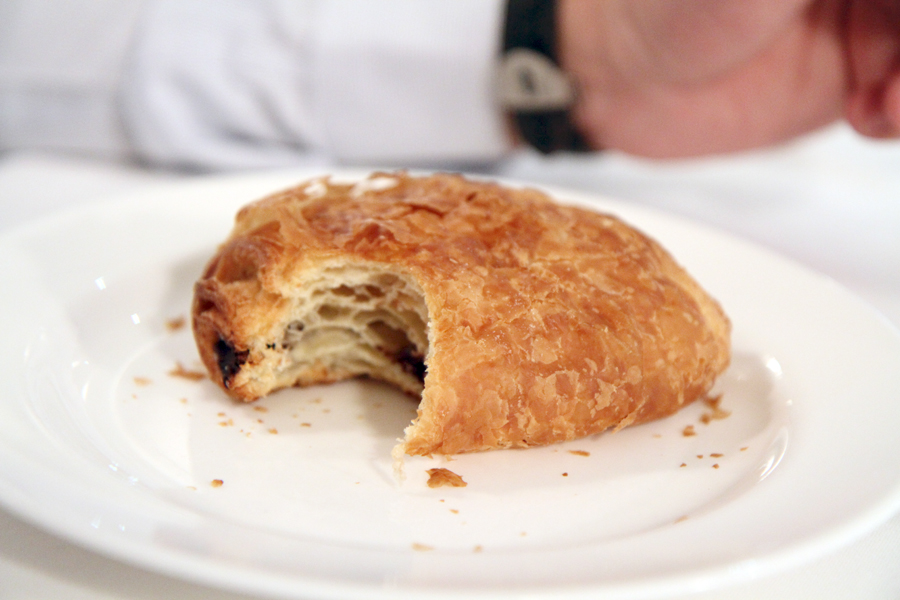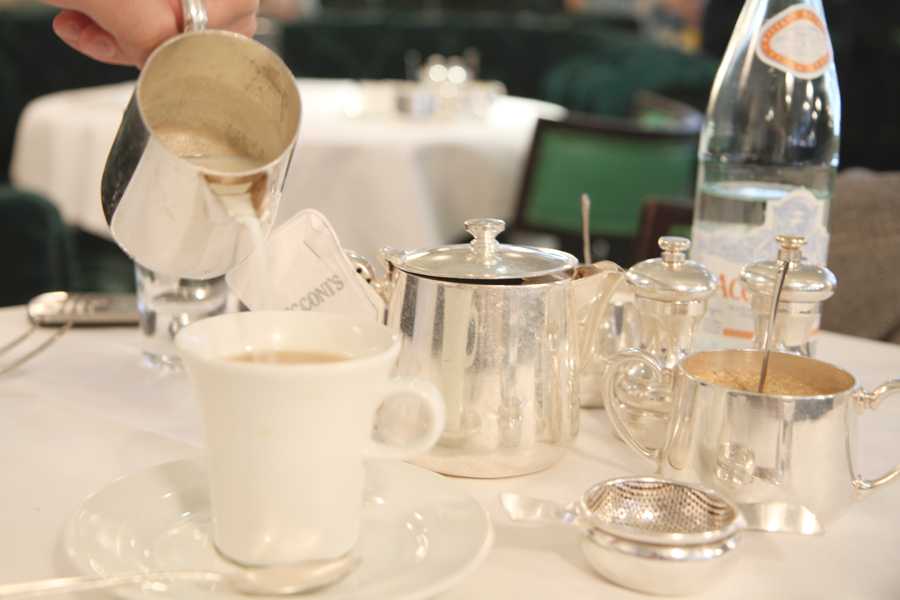 Now we're back at the hotel packing up and then we're off to the airport in 30 minutes. I have prewritten a couple of posts for you for when I'm on the plane ;D I will answer all your comments when we arrive at the hotel tonight.
Have a lovely day!! xx