Aaaah, I am almost happy it's raining today. I've stayed in bed all day ordering room service (twice!!), watched movies, read blogs and newspapers and just enjoyed walsing around in a soft bathrobe.
Here is a peak at our room: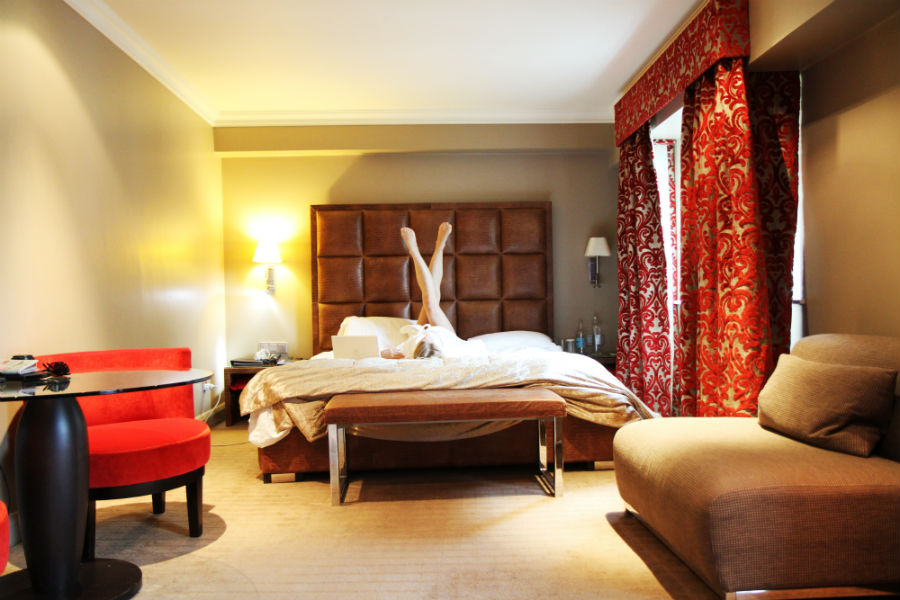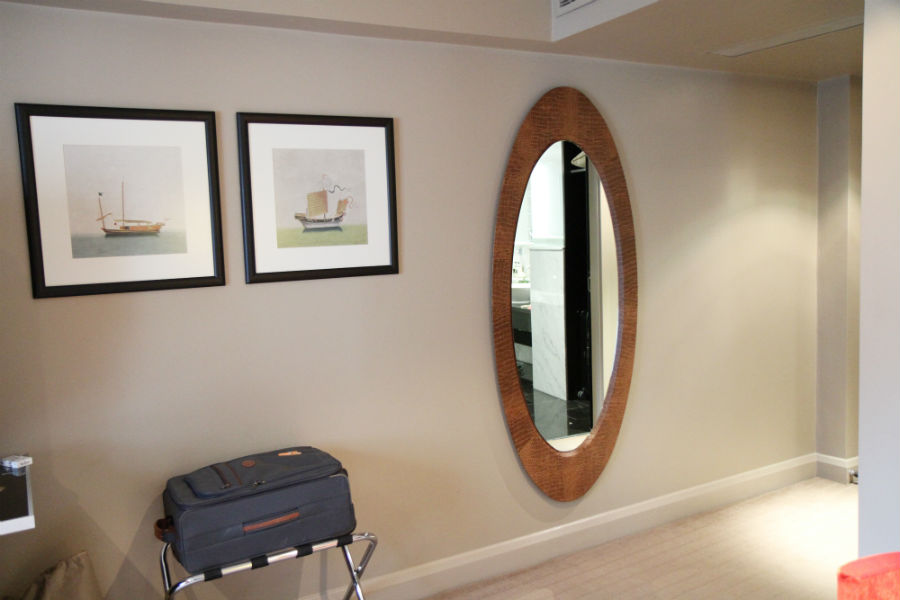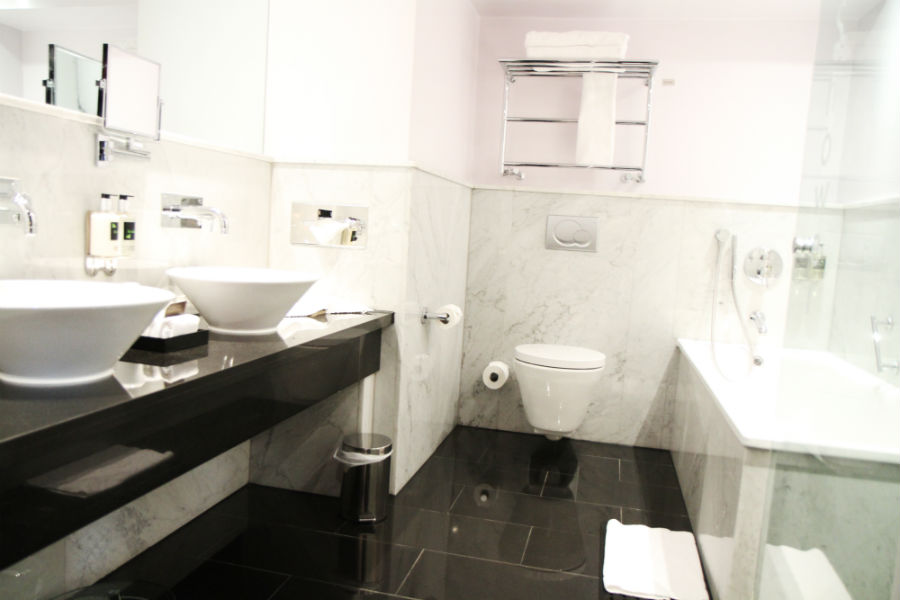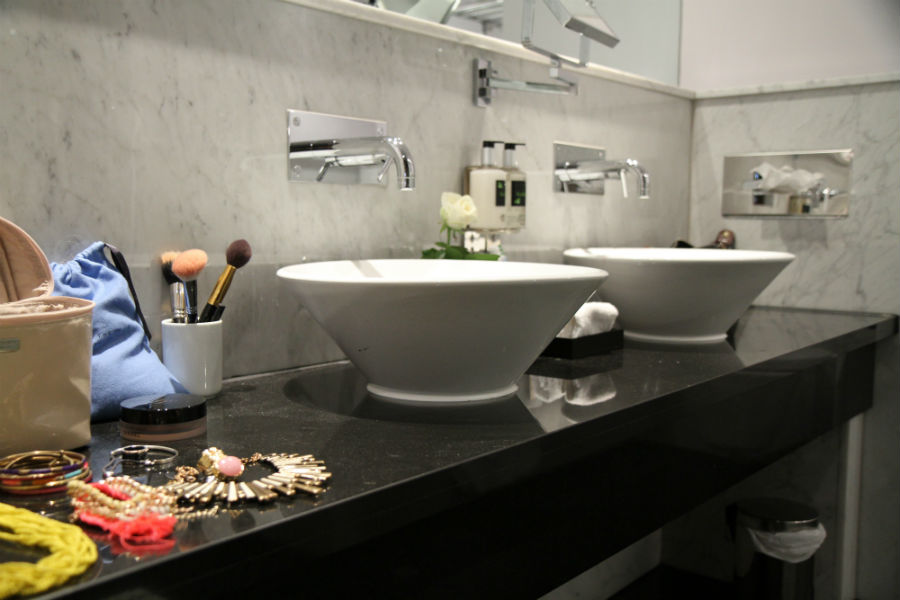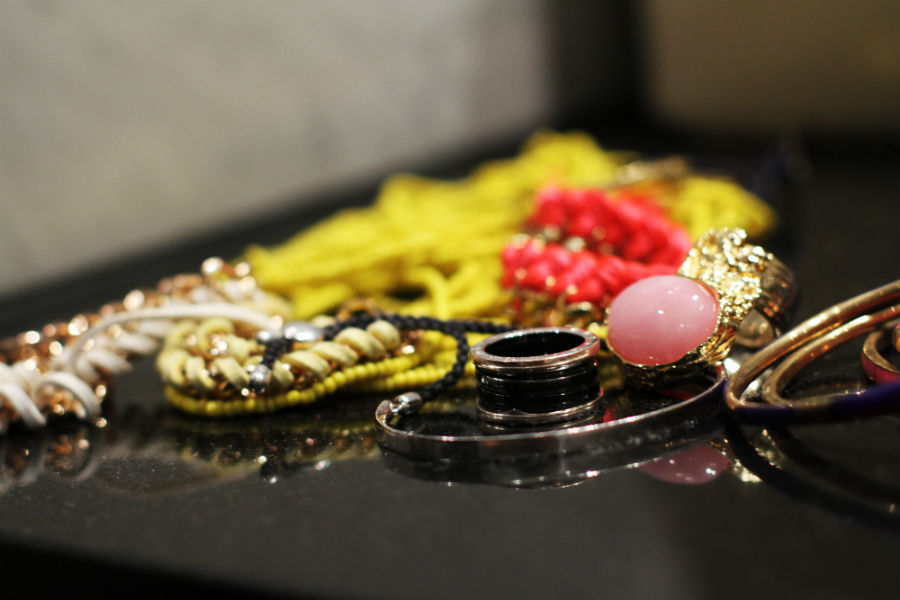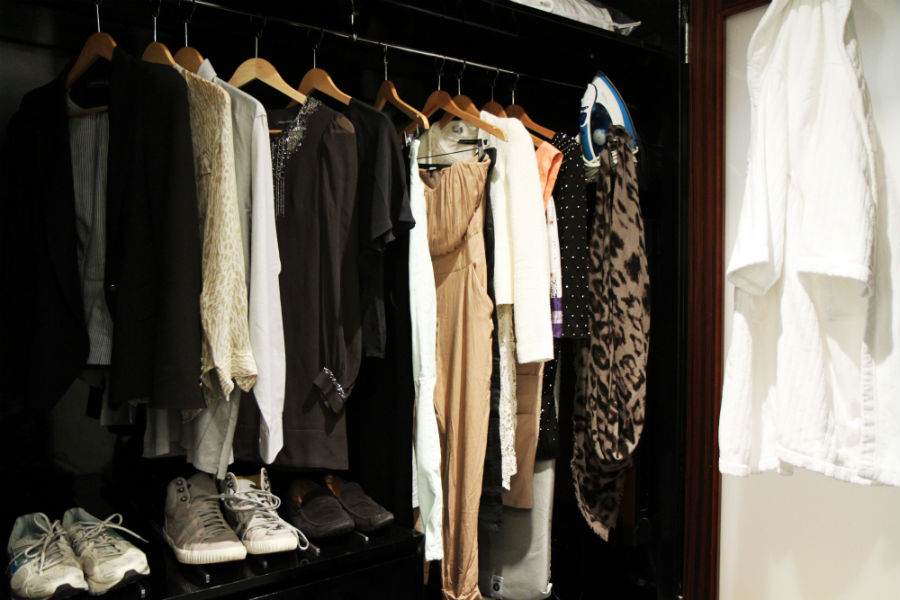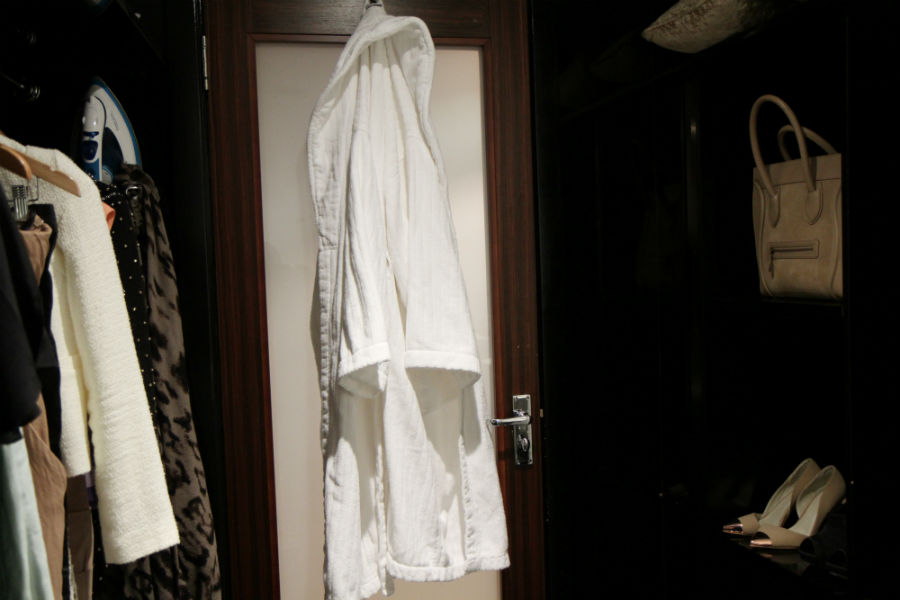 My day was pretty much like this: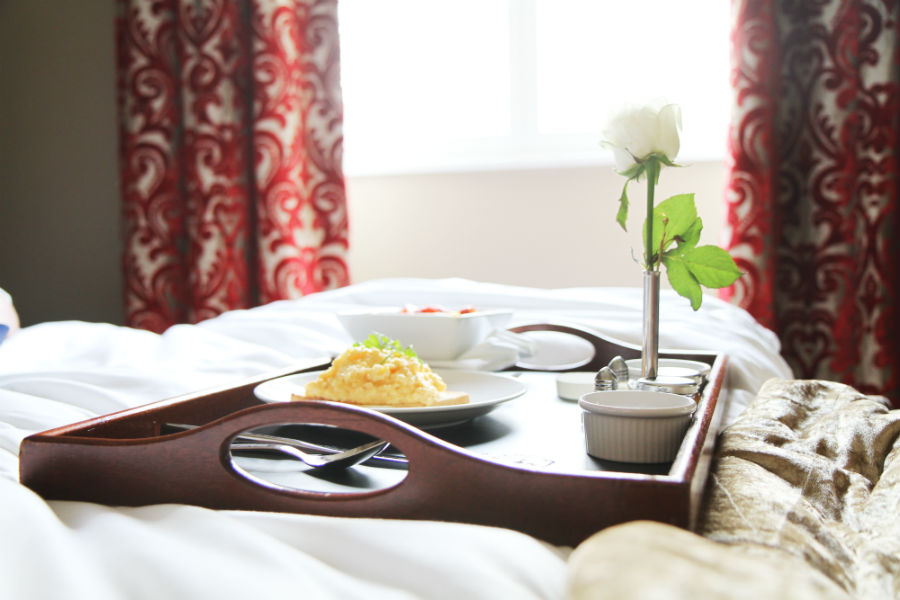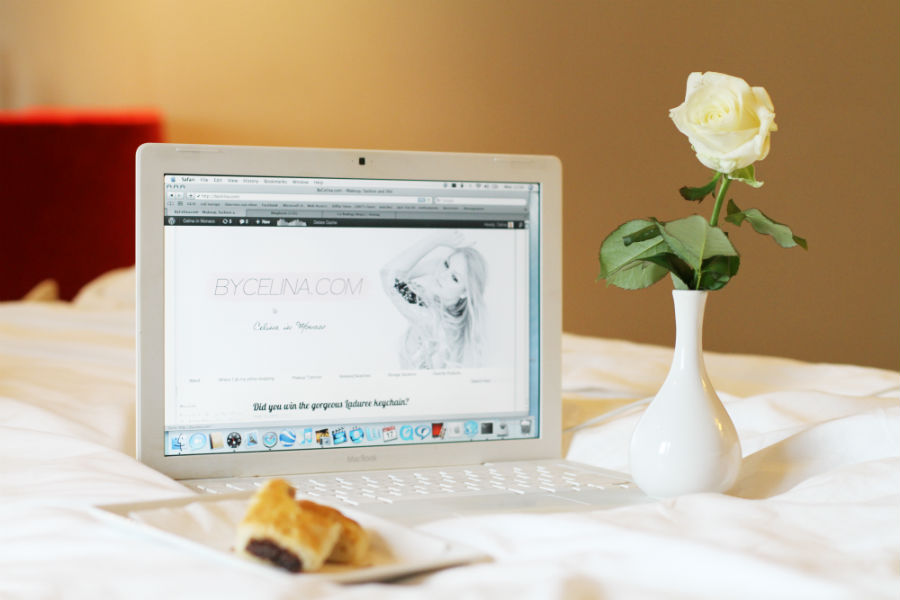 I am borrowing James' old Macbook as mine is broken. Quite frustrating to be honest so I am hoping I can get mine fixed here in London before we leave. Everything takes ages, and even though I consider myself as a fairly patient person, my patience is indeed surfing on the last wave!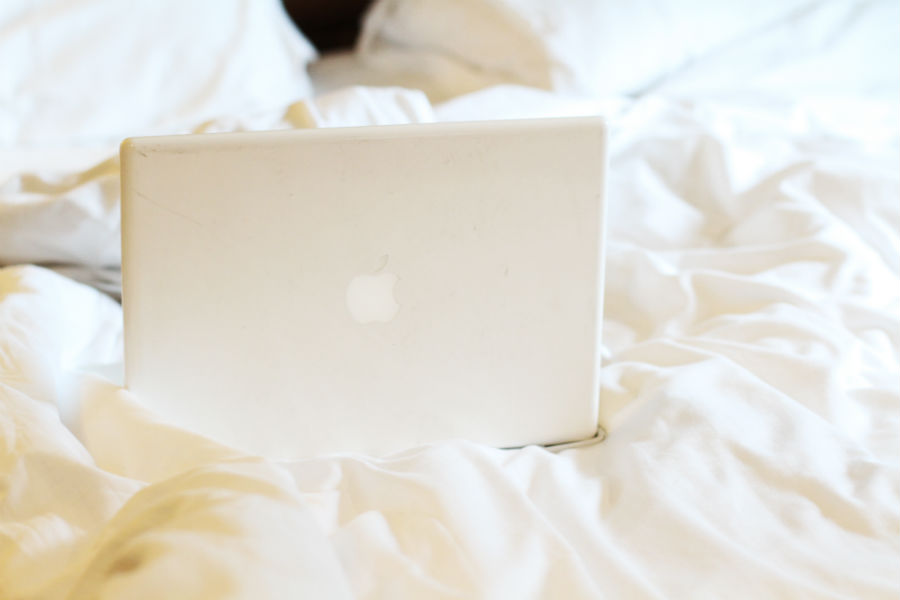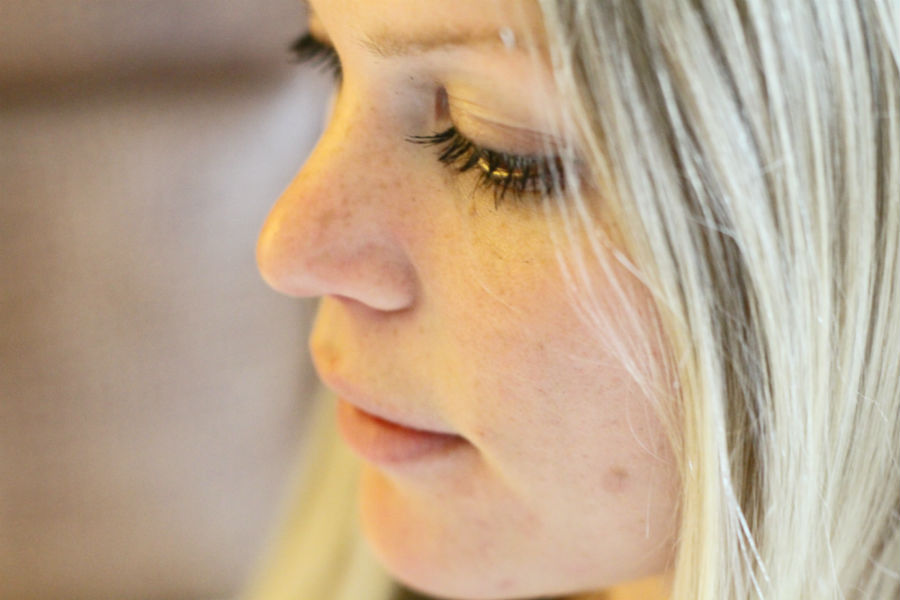 Hello freckles!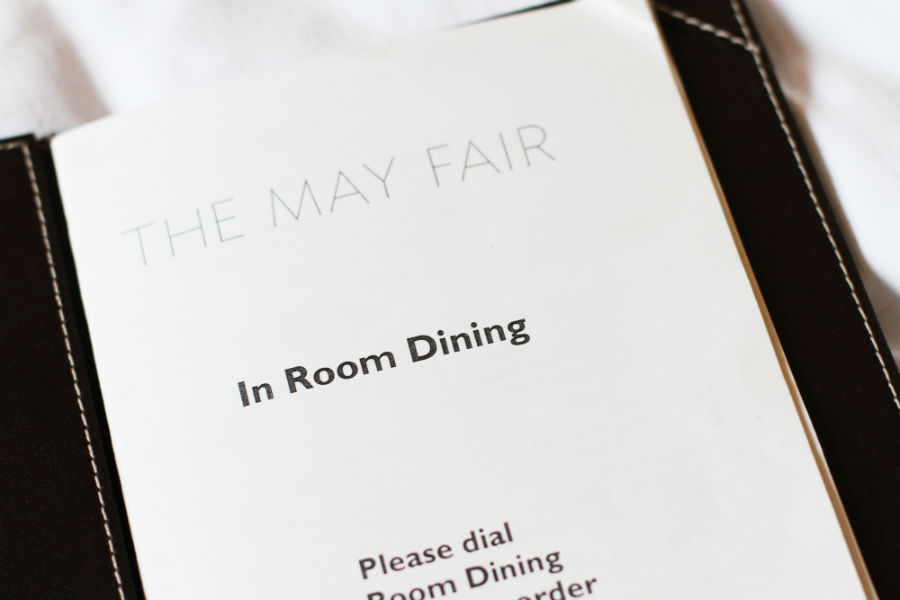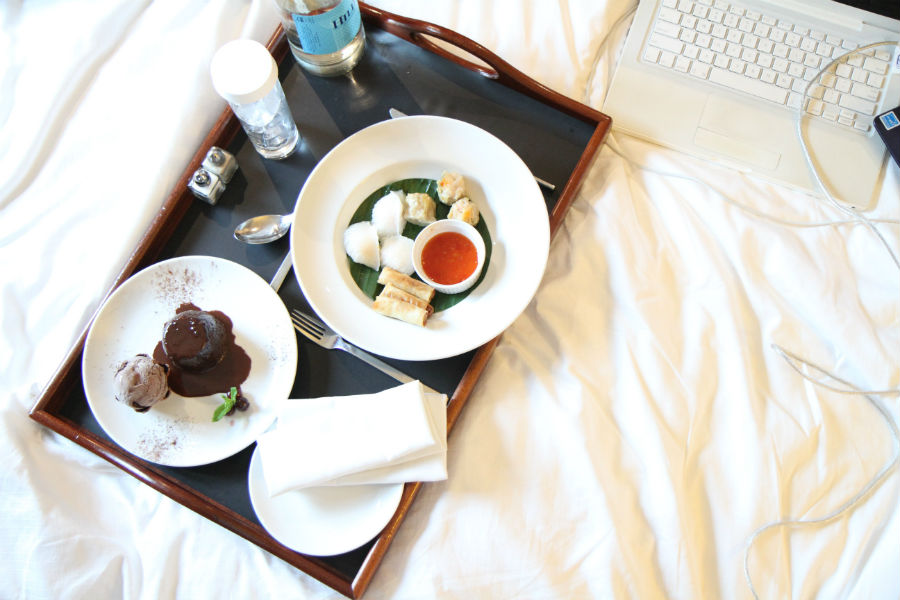 Springrolls, steamed dimsum and chocolate fondant with chocolate icecream and cherries on top.. Life is alright I guess :D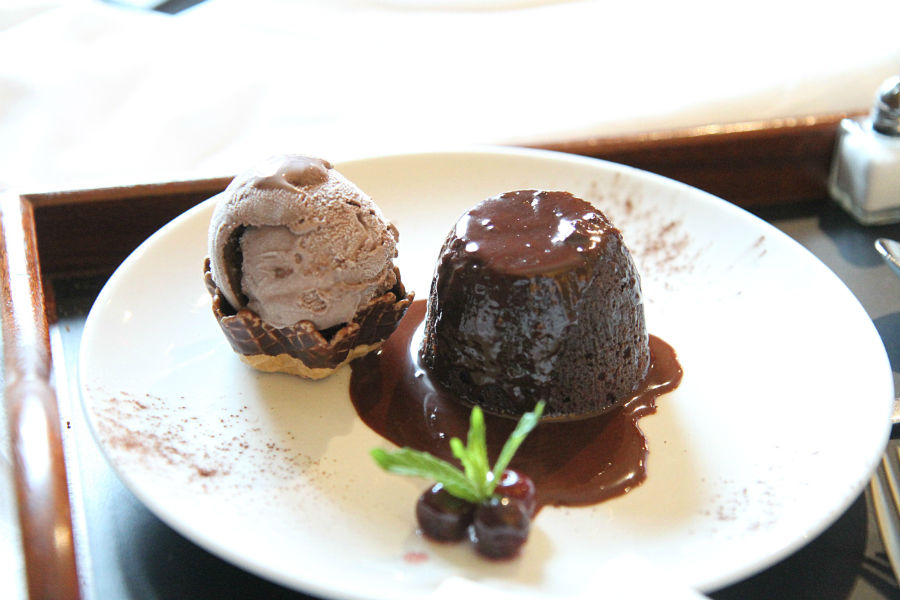 James is off with the guys watching the football today, so I passed on that one and enjoyed the day in the room instead. I was planning on paying the spa department a visit as well, but time has run out on me. James will be back any minute now and then we're heading to La Bodega Negra which is a restaurant with the same owners as The Box (you know the club with the transvestites, topless girls and dwarfs). Apparently the entrance is inside a sexshop in Soho, which is quite strange, but I've heard great things so I am very excited to check it out!! :D
Are you having a lovely Monday? I hope so <3 Keep smiling beautiful xx
Ps, you were so good at commenting a few days ago which I really really appreciate. As you probably understand, it is so much more fun to write when I get lots of feedback! :D