Vroooom. Vroooooom. Vrooooom. I'm going mad.
It's impossible to do anything remotely efficient by the computer with this noise in the background, so I headed out to the beach instead :)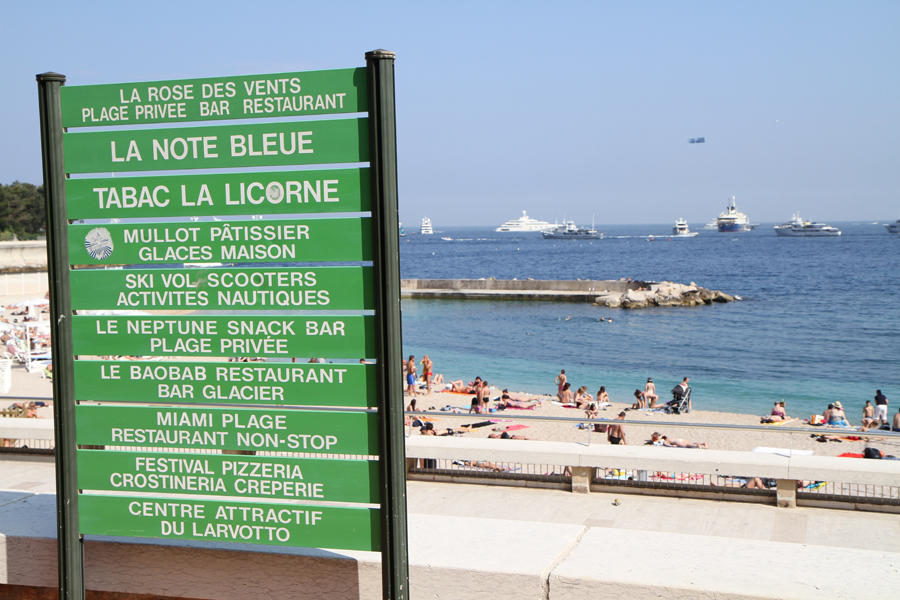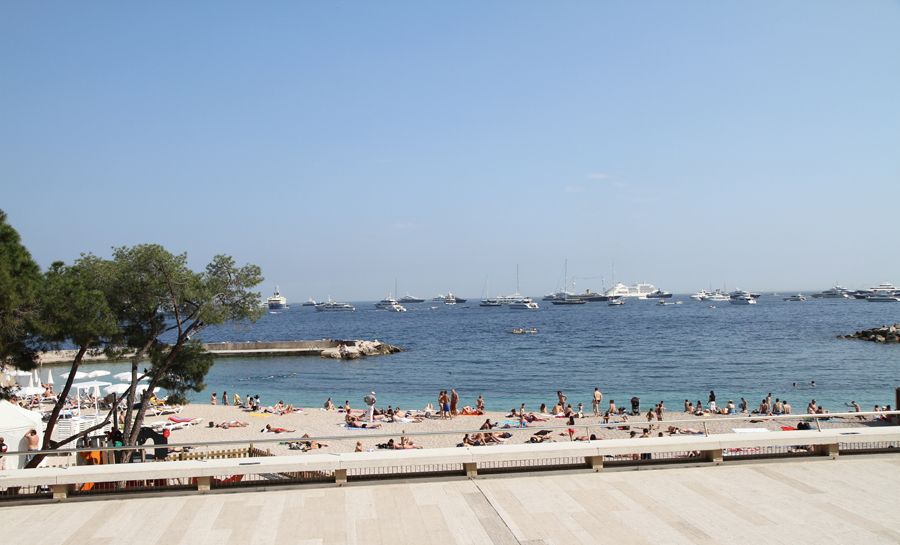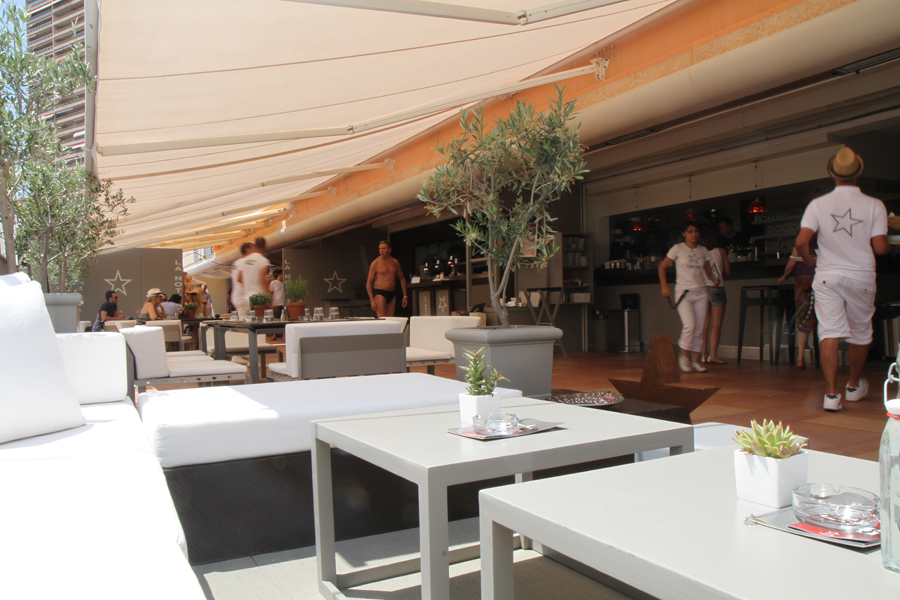 La Note Bleue – the best restaurant and private beach, and the staff is super friendly ♥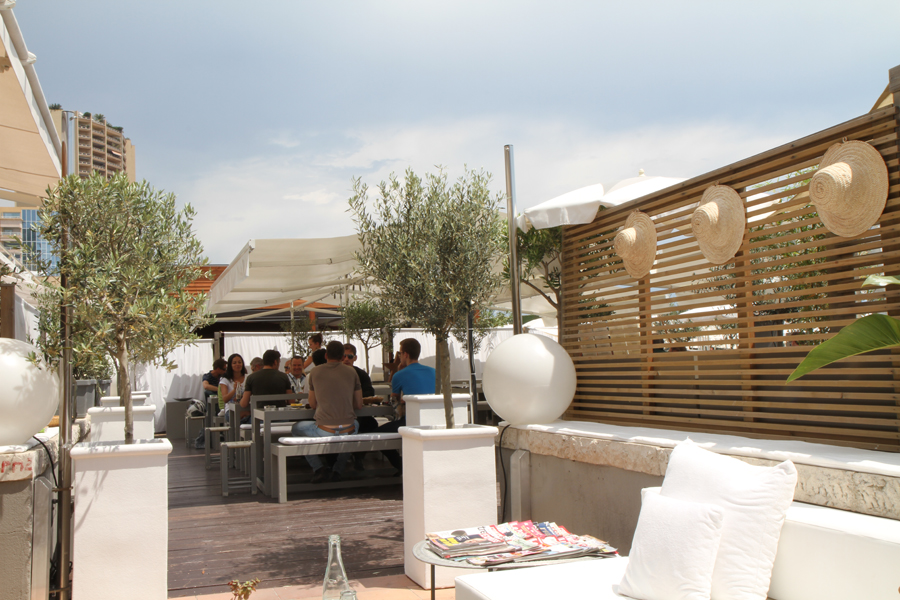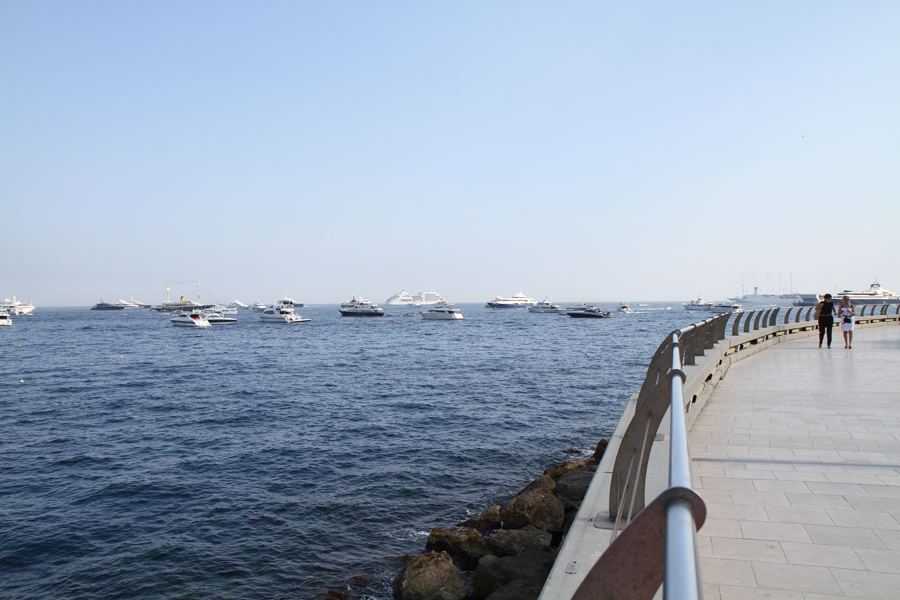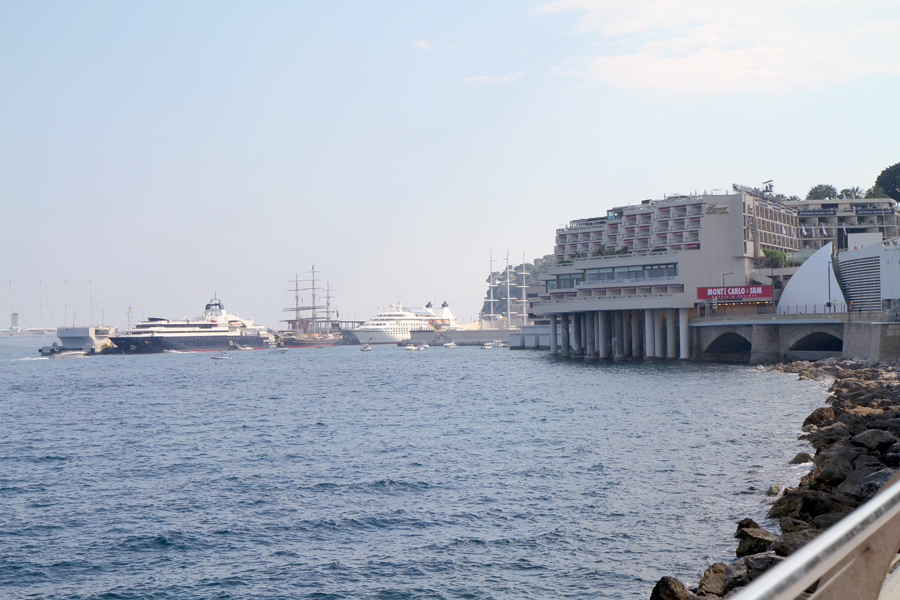 This tunnel is part of the track where the F1 cars go through, which is why I'm turning around at this point. Didn't bring any ear plugs.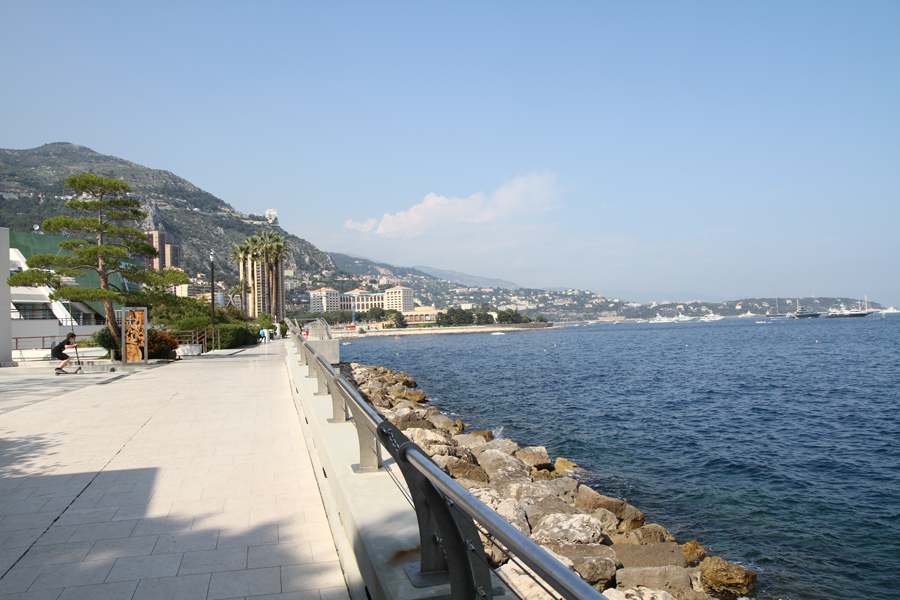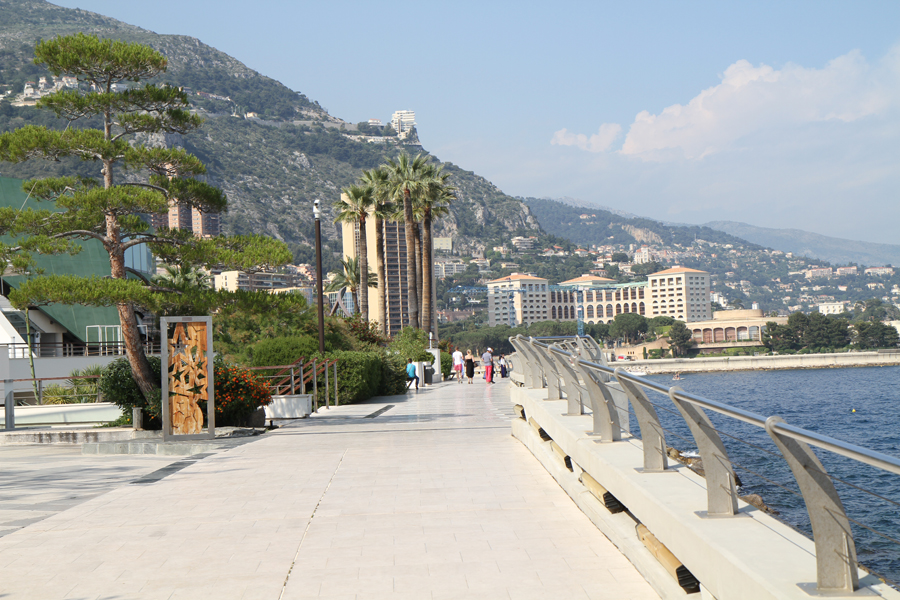 Yes, another video :) This time only a short one filmed from the top suite we were in at the Hotel de Paris:
I also picked up this little magazine which looks rather interesting..
I was incredibly lucky with the weather, because as I write this the rain is pouring down and I can hear distant thunder in between the honking from the ships, yacht and boats, but no more car sounds. That means…GP's over. Celebration time!! The biggest party tonight will be in Sea Lounge where James and I had our first kiss, hehe. I was planning on going to see some friends there tonight, but I might bail if this rain continues.
Rain and silence is perfect for indoors activities though. Speaking of, I just ordered a treadmill for the balcony and I can't wait for it to arrive!!! Although I really love going hiking or walking around in general, I often come to a point on longer runs where I'm either unbearably thirsty or I'm about to pee my pants, so it will be nice to be able to do longer runs at home instead and then shorter hikes in the mountains. The treadmill will be delivered in lots of bits and pieces though so I will have to put on my best charm to get some help from the guys delivering it, if my very charmy blinking fails I will have to wait untill my handsome handyman comes back in a week ;)
I hope you're enjoying the Sunday xx