Hey sweets!
Hope you're having a lovely weekend ☀
We are having a couple of friends visiting us from London so we've spent the last few days with wine, good food and lots of laughter.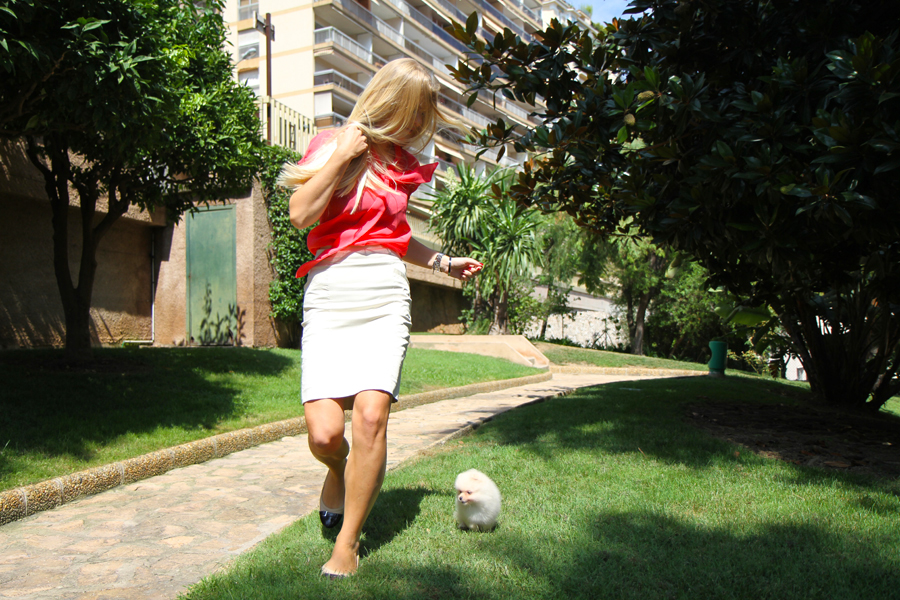 Linus has obviously been the center of attention at all times – which he loves!! :D In fact, the other day there were as many as 12 people who stopped to take photos of him while we were having lunch at Bouchon. He is such a little model striking the cutest little poses!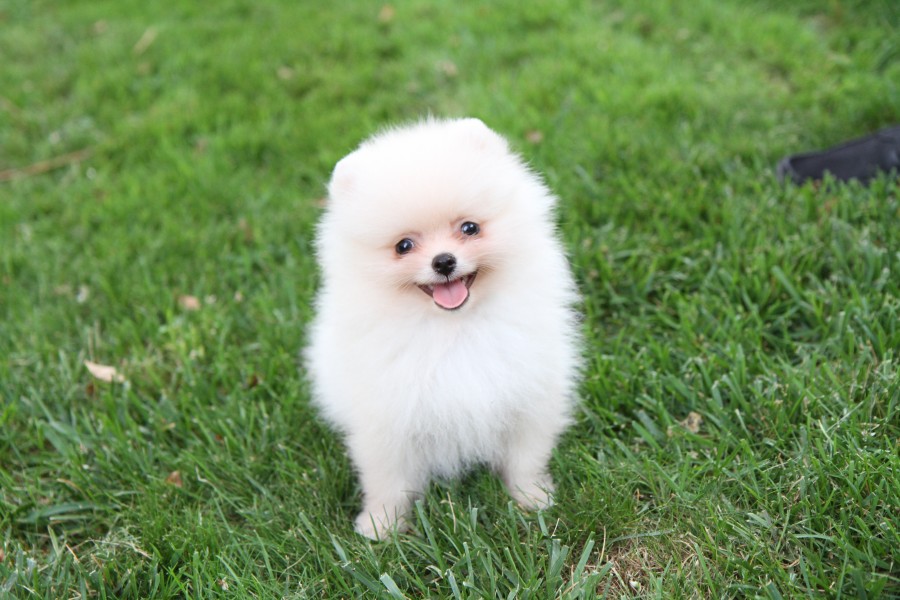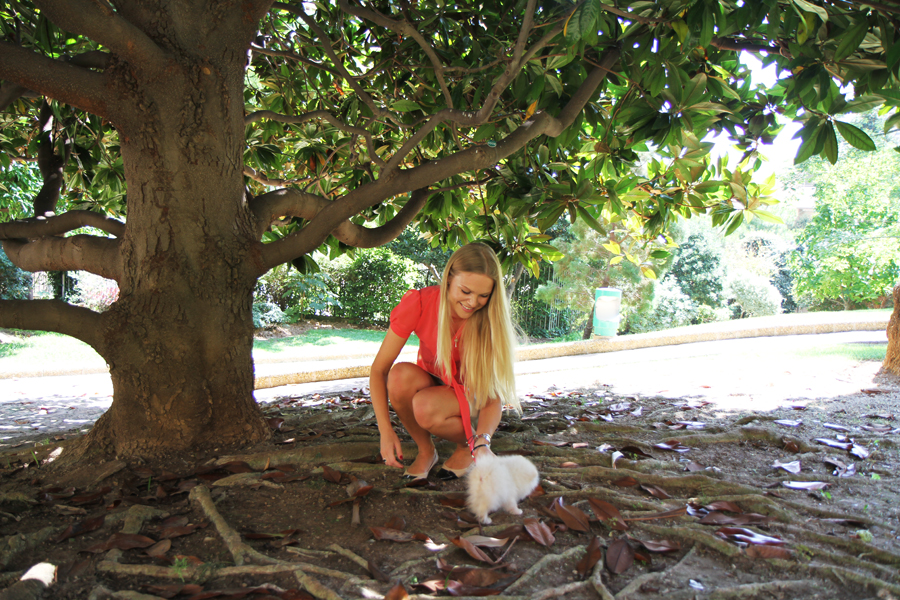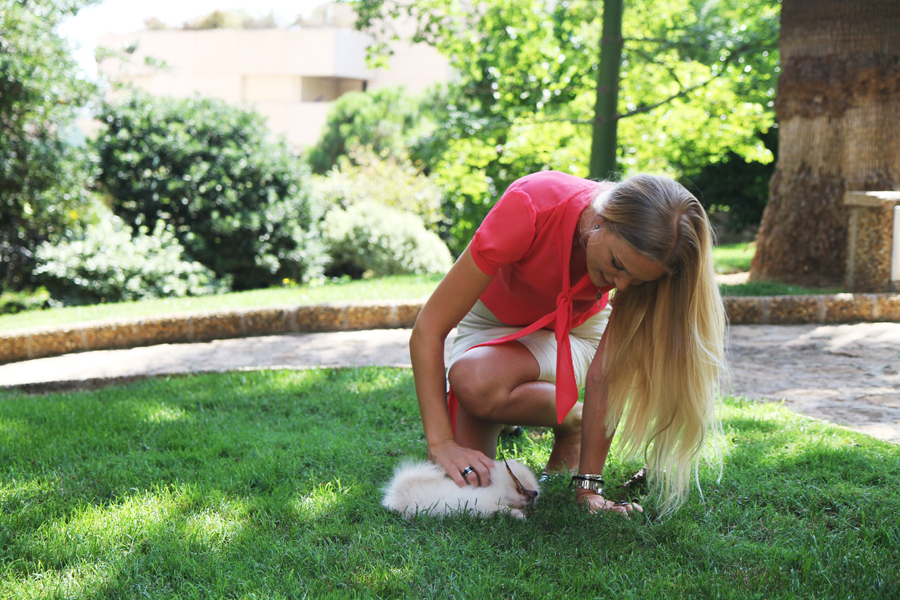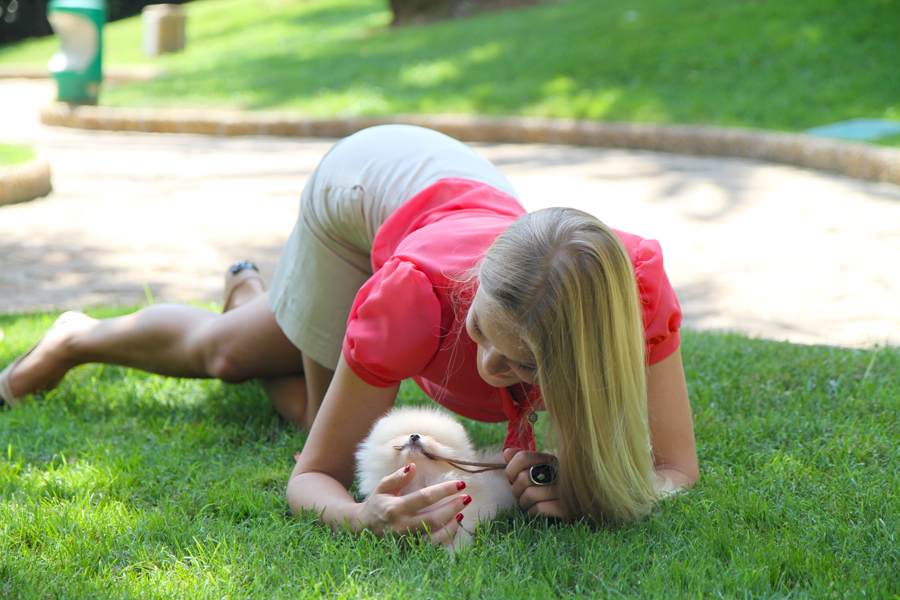 Right now James and our friends are at the beach, while Linus and I are staying in. Linus has an educational game with treats hidden inside to figure out (as well as figuring out where he is allowed to wee and not), while I have some work to do. I've missed blogging so much, and I can't wait to get back in with lots of updates. It's strange, but I've missed you guys so much!! :D
What are you guys up to this lovely Saturday? Lots of love :*