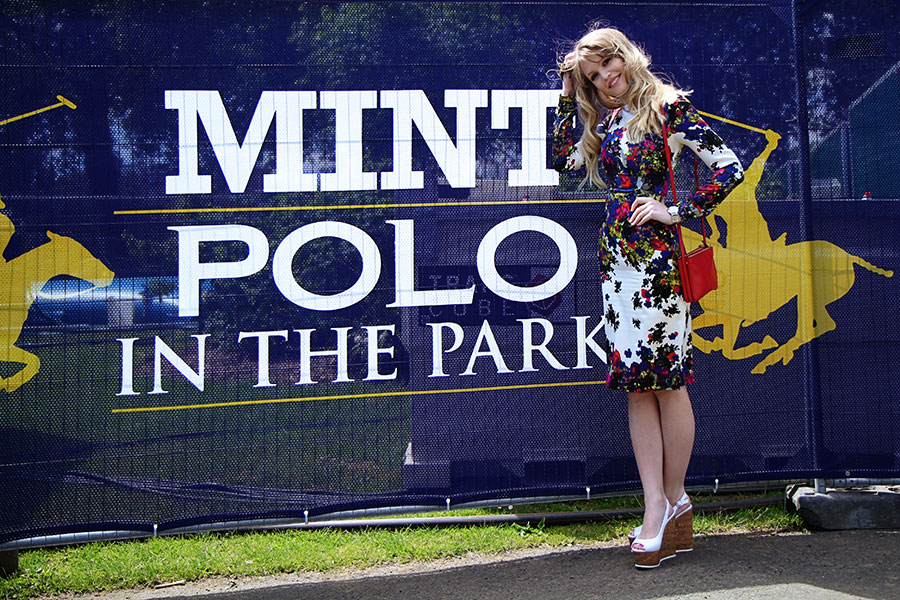 Yesterday we attended polo in the park at Hurlingham park, and I've taken lots of photos for you. I can't believe it's been a year since last time, time flies by so fast! We were really lucky with the weather and lots of people in hats, furs and dresses had found their way to the polo.
Well hello there candy land! We ran late and skipped breakfast in order to make it in time and it was rather impossible to walk past the mountains of candy while our tummies rumbled.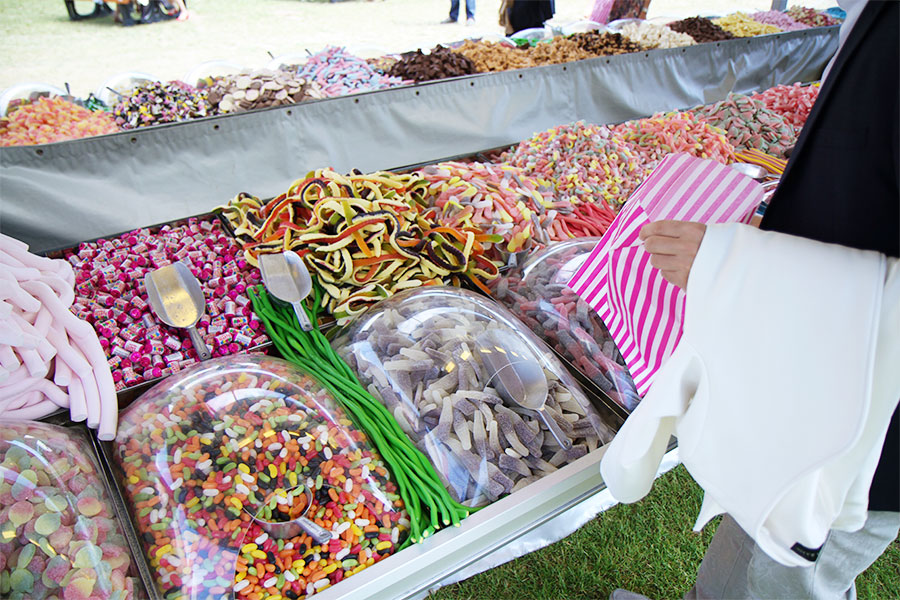 Two of each, please! :)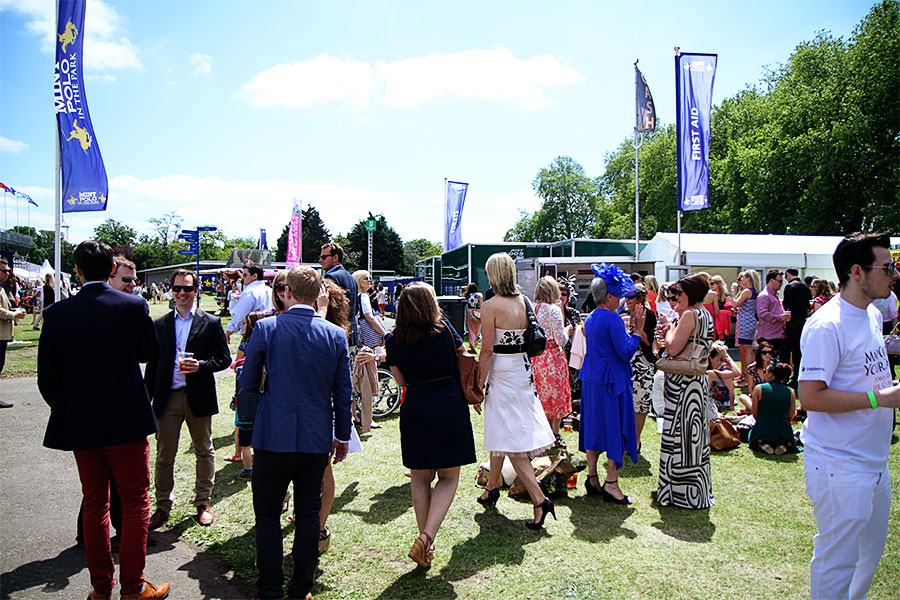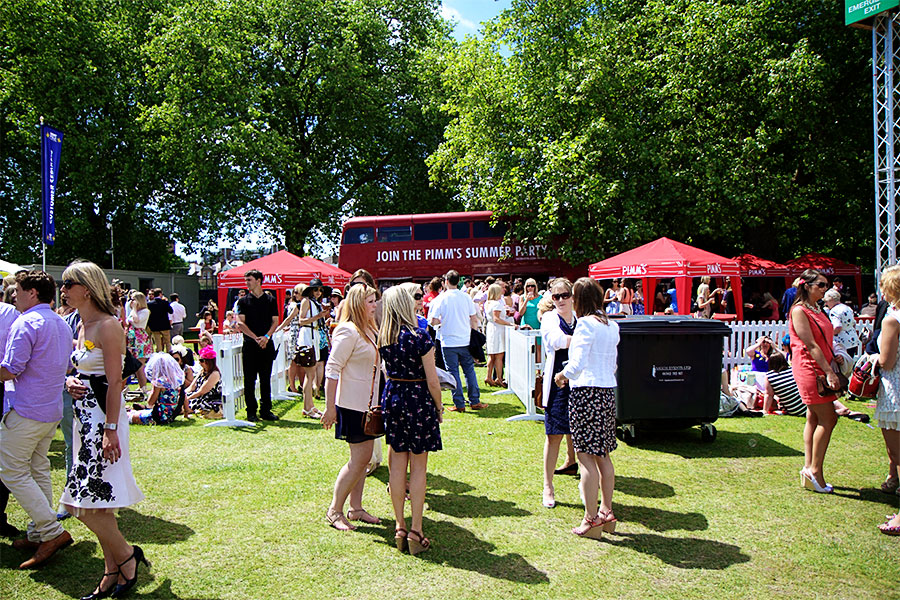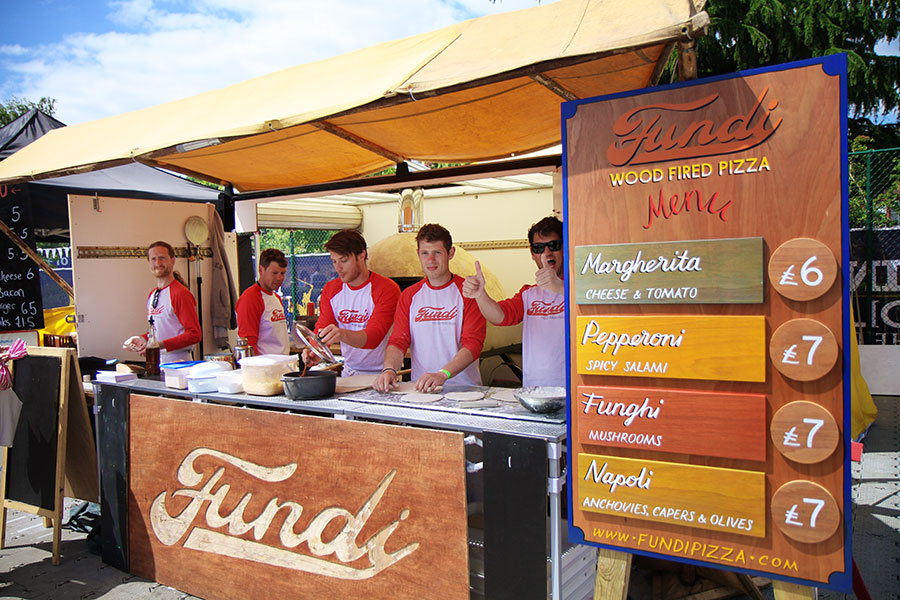 After having pigged our way through half the candy bag we stumbled upon a van of wood fired pizzas which were delicious.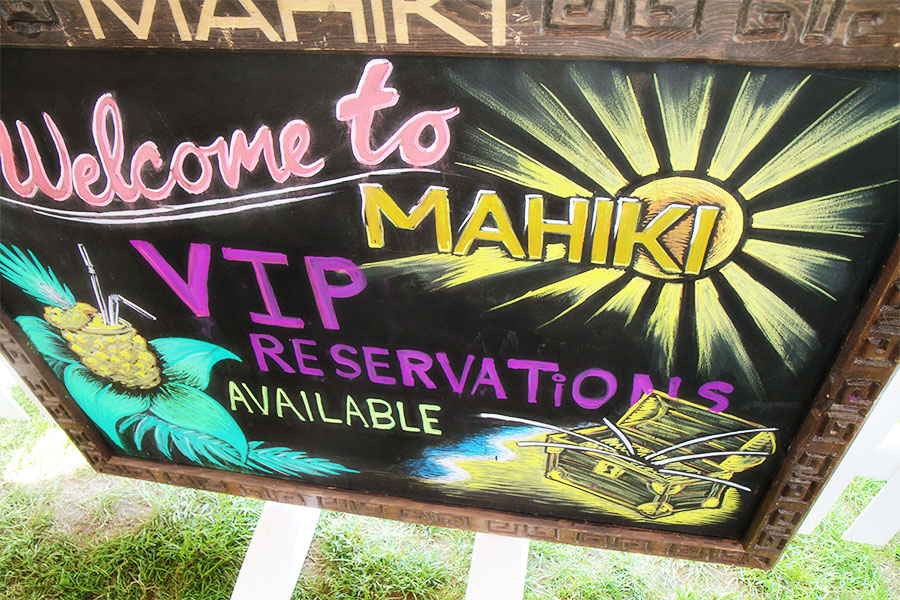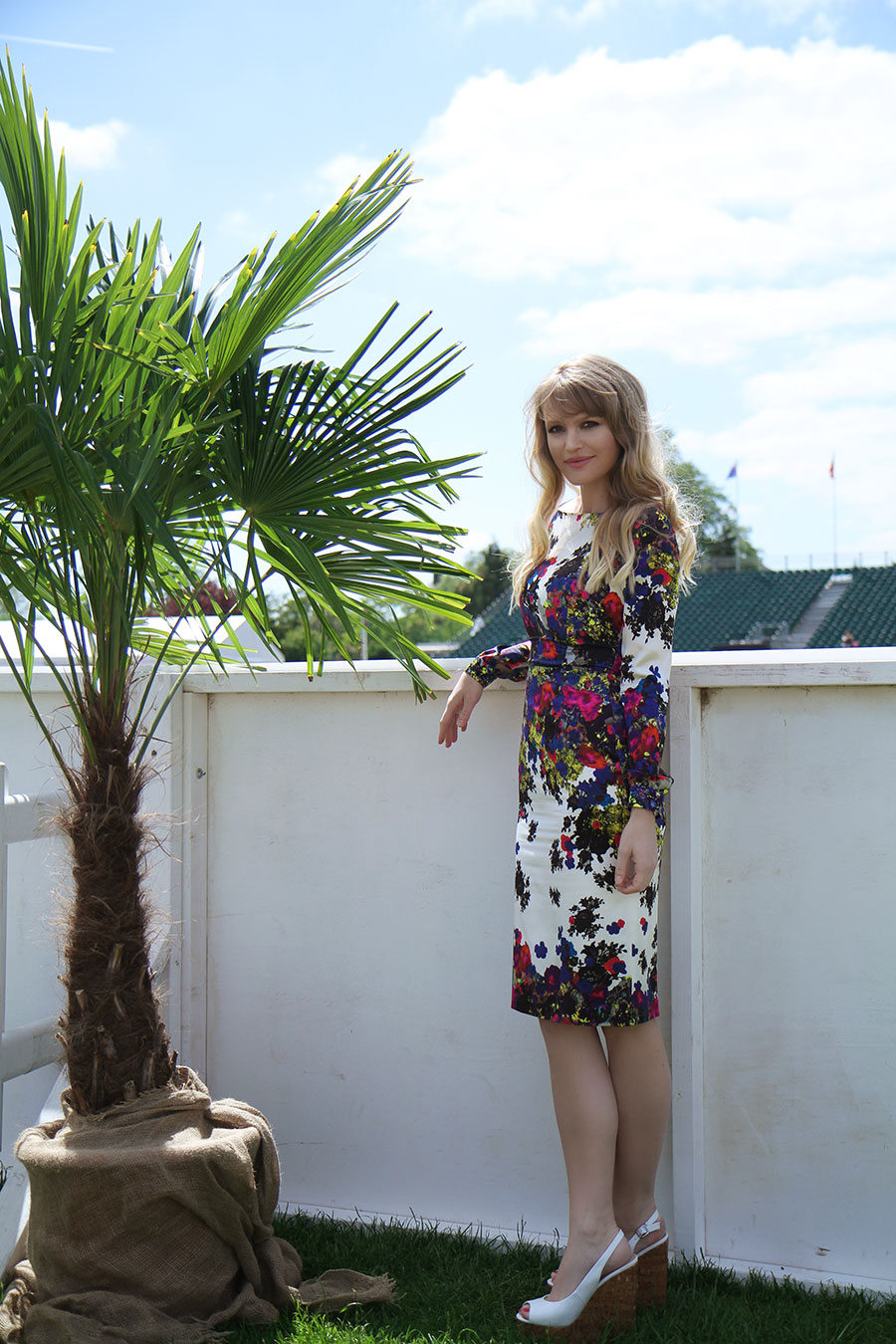 I wore:
Dress – Erdem (scored for a great price here of course!)
Wedges – Kurt Geiger
Bag – Céline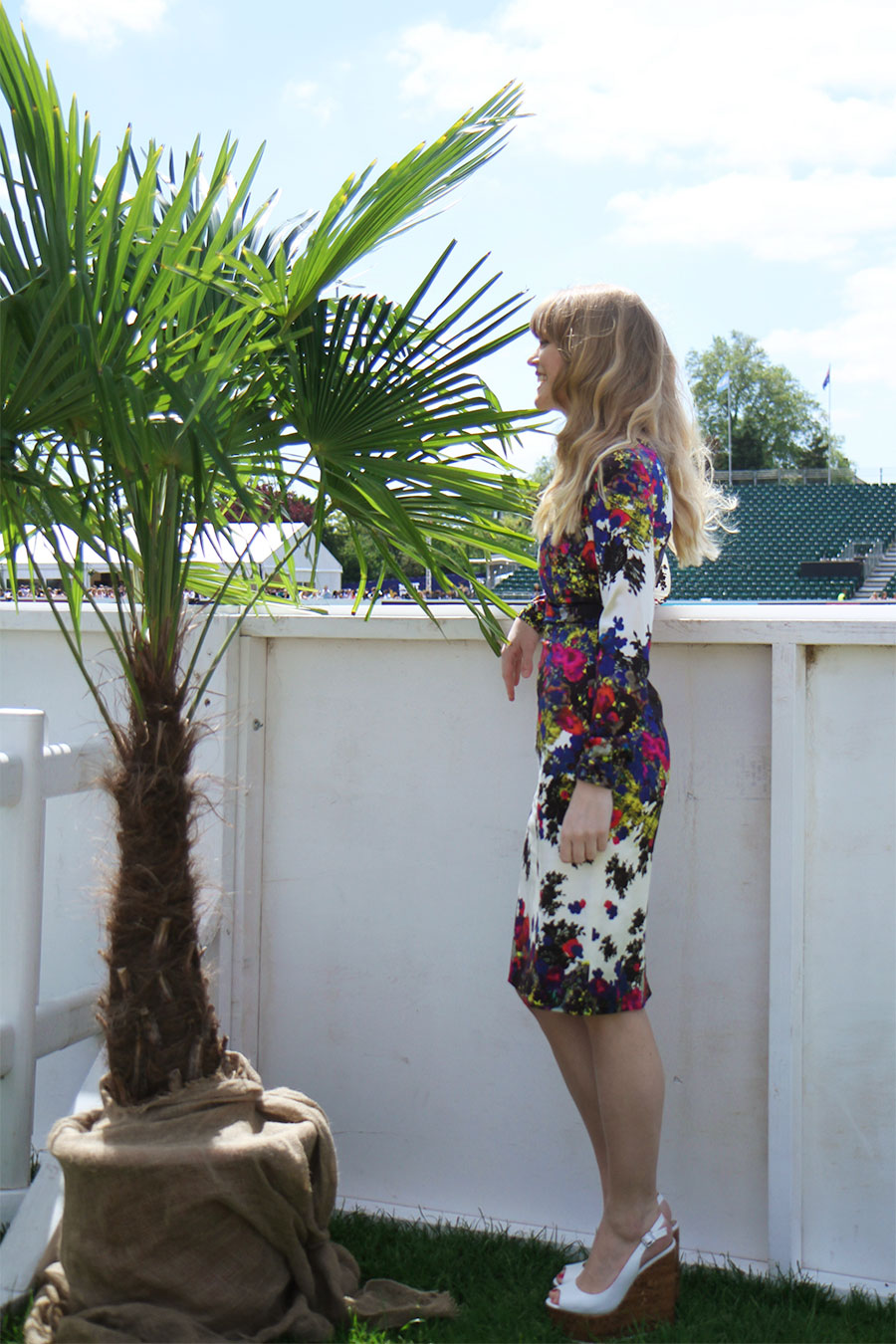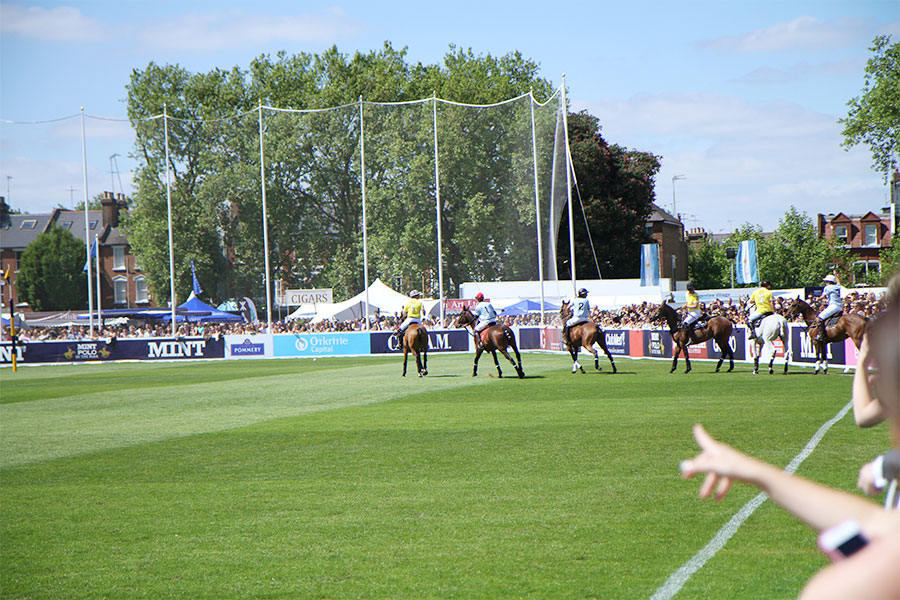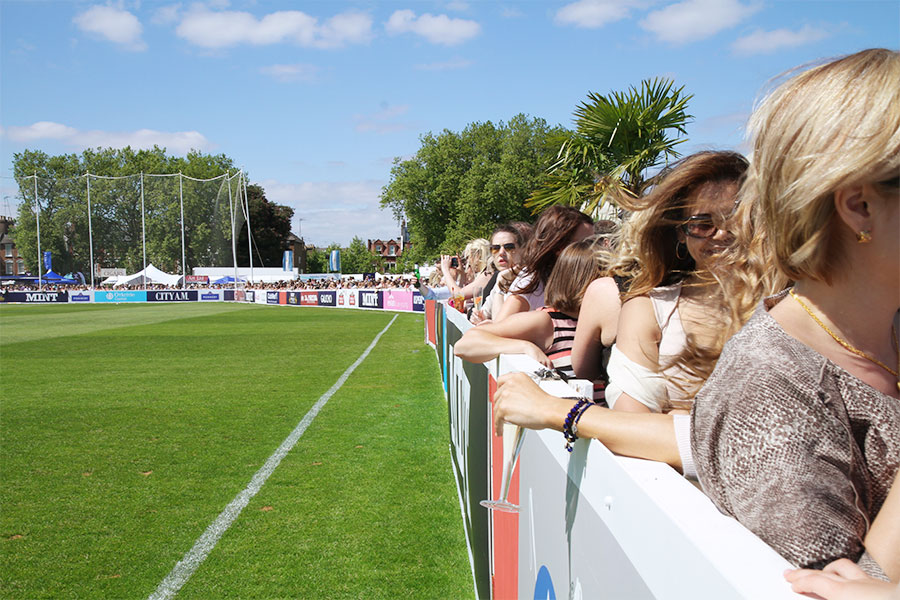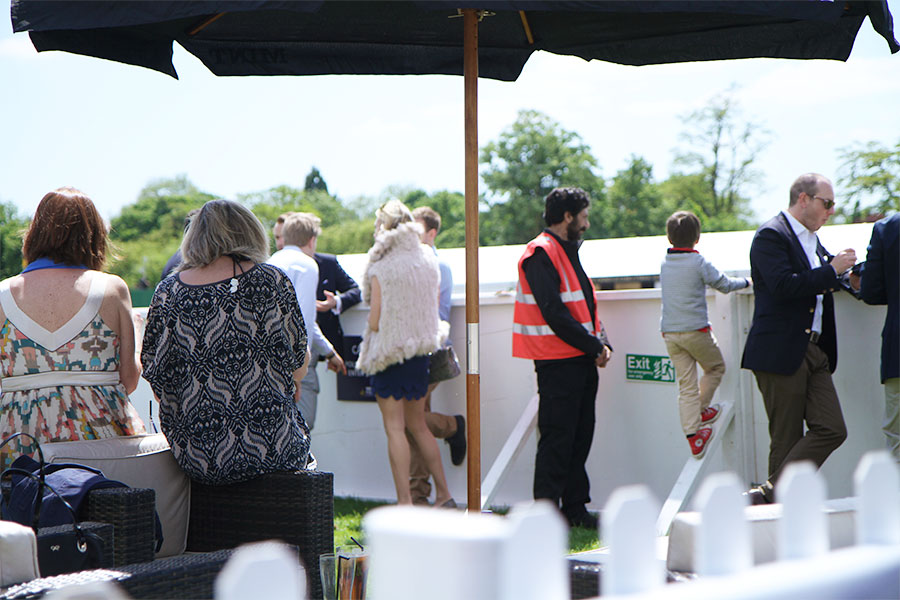 The weather was fantastic, yet some felt the need for a fur gilet…..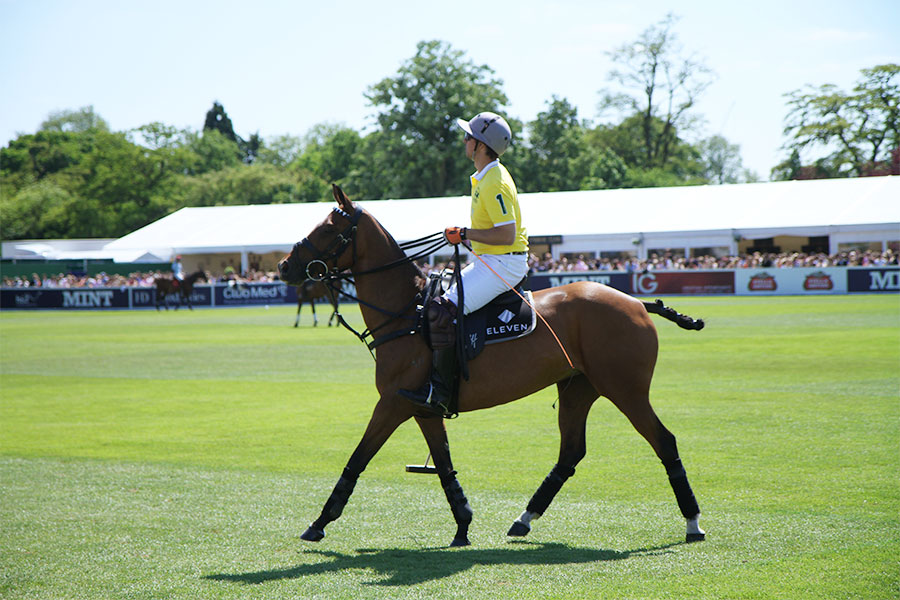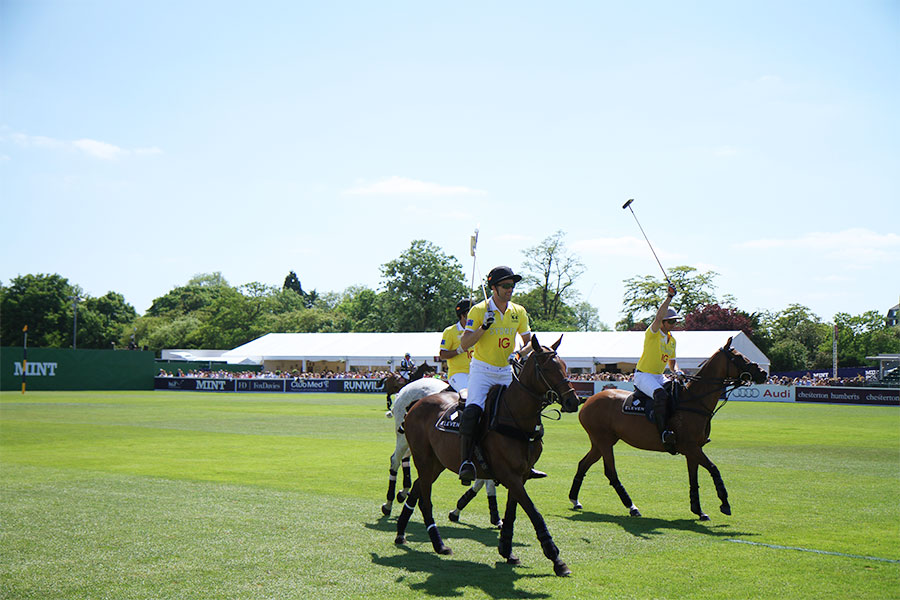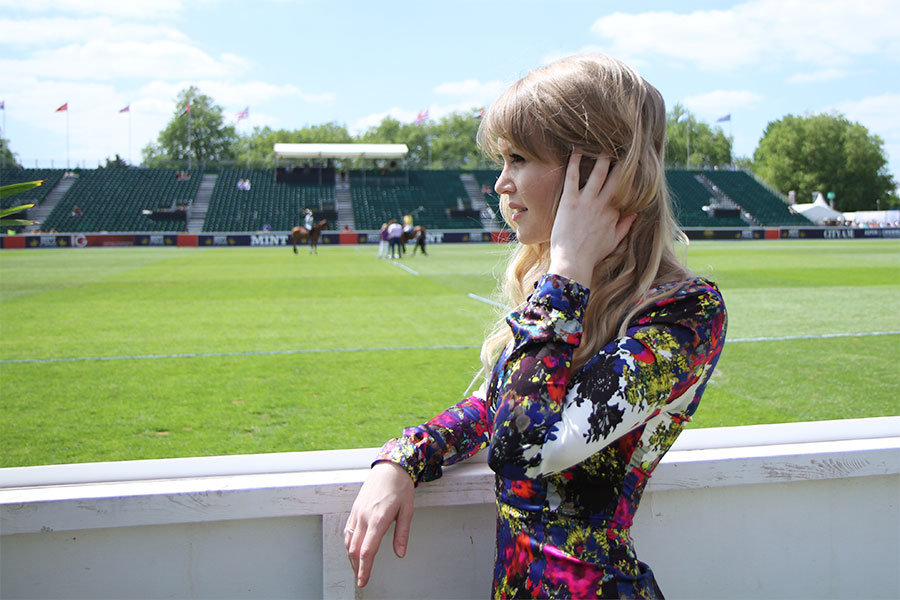 Last year we attended the polo in the park in a very different way to this year. Last year year we had a box where we spent our entire time which was lovely, but it wasn't exactly where the party was at. This year we got a table in the vip section of the vip section (weird, huh) of the club Mahiki and after a few bottles of champagne and a handful of jugs of Pimms it got pretty festive!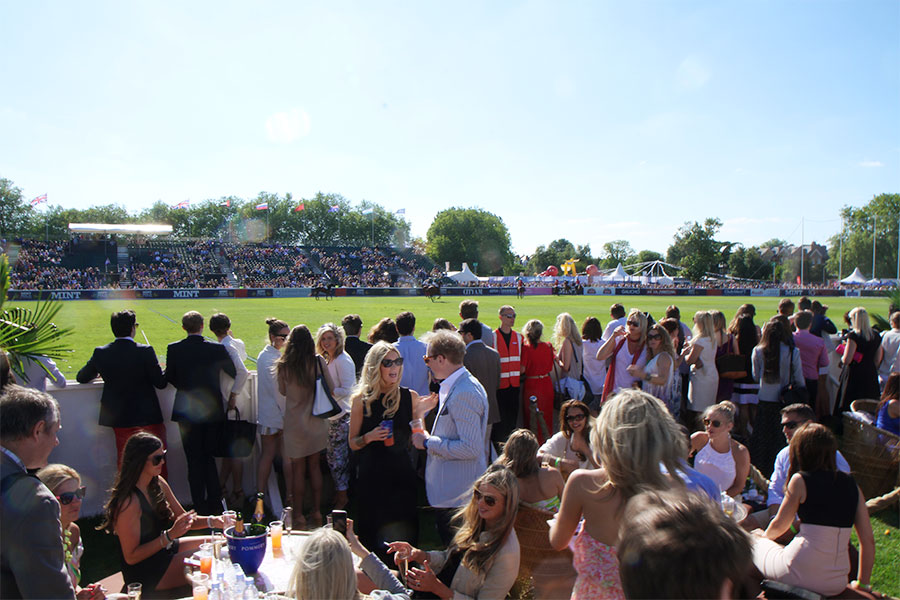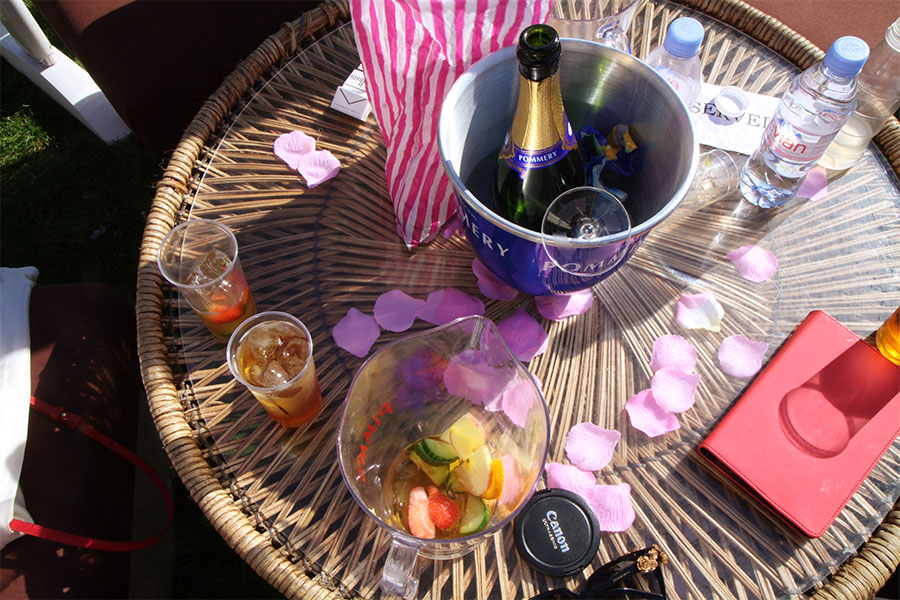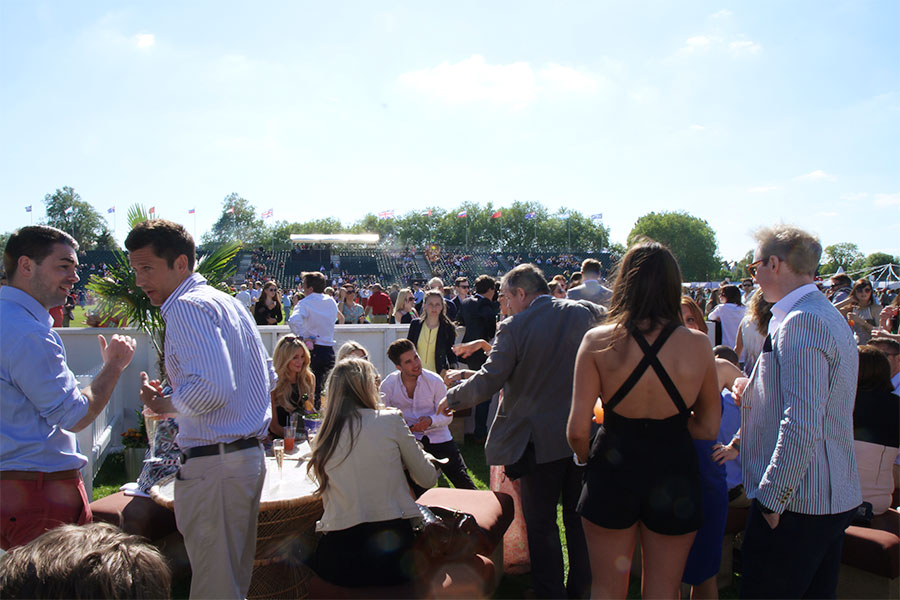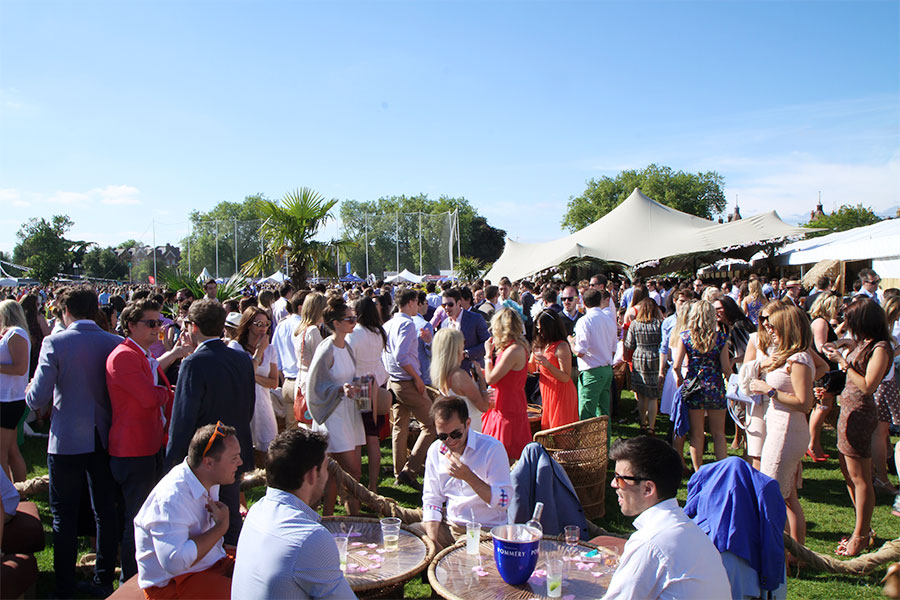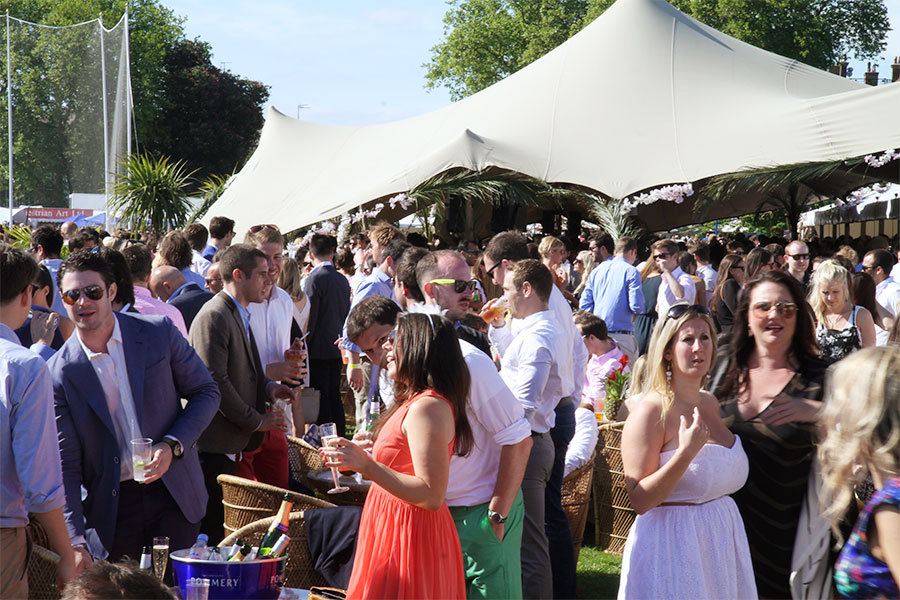 Today we're off to the Cartier polo at the Guards Polo Club in Windsor and I'm actually typing this post in the taxi on our way there. From what I have heard it's a bit more posh and proper so I don't think it will end up like anything today. I've brought the camera of course ;)
Hope you're having a great weekend!! x