Hey everyone,
Hope you're all enjoying the weekend! We started our day with lunch in The Arts Club where I had my favourite dish of the moment, the tuna tartar. I have to try to recreate it at home because it's so tasty, I'll share it with you if I ever come that far.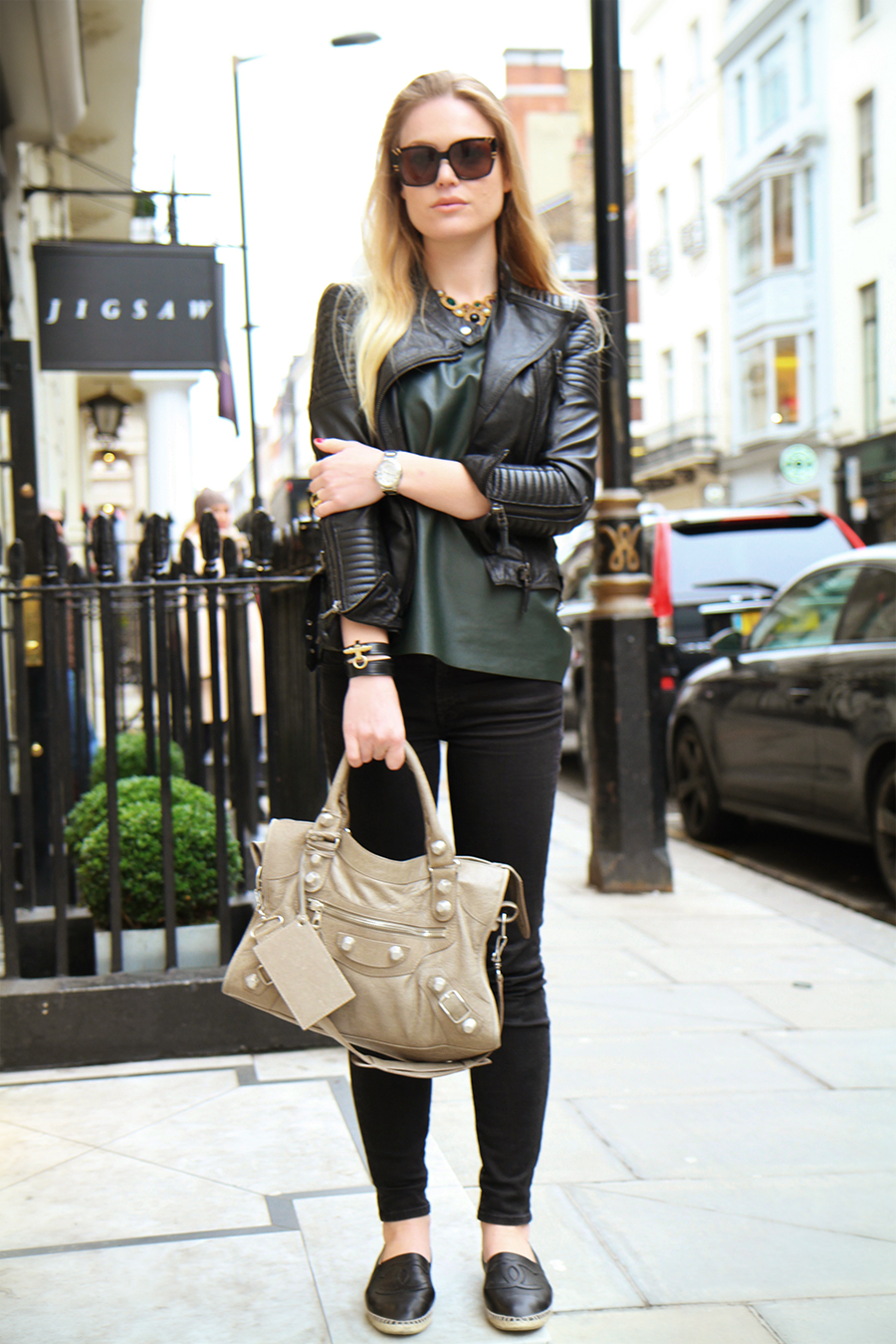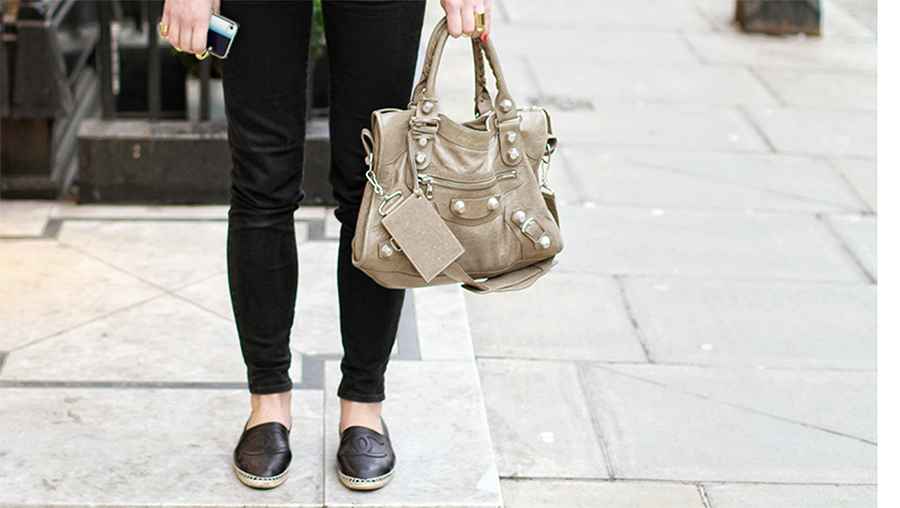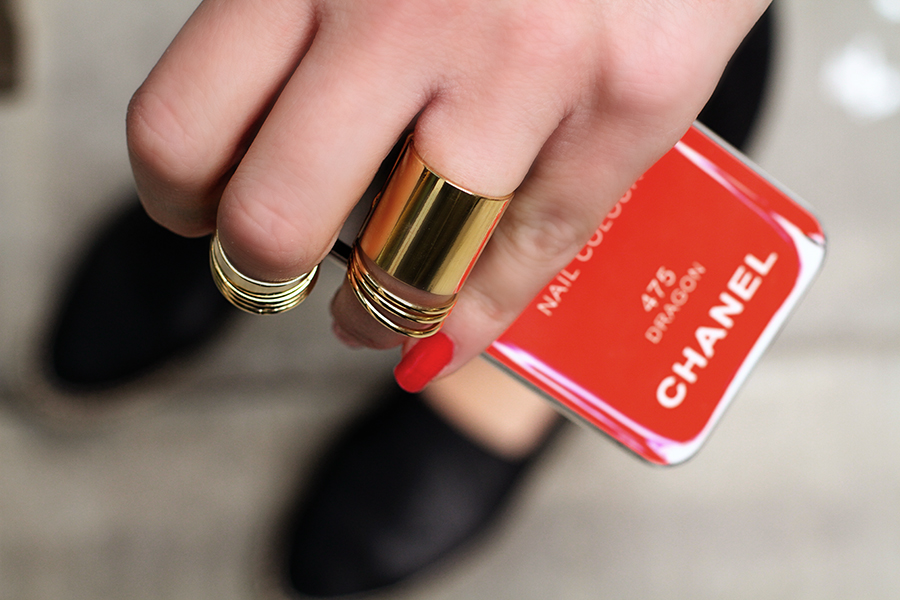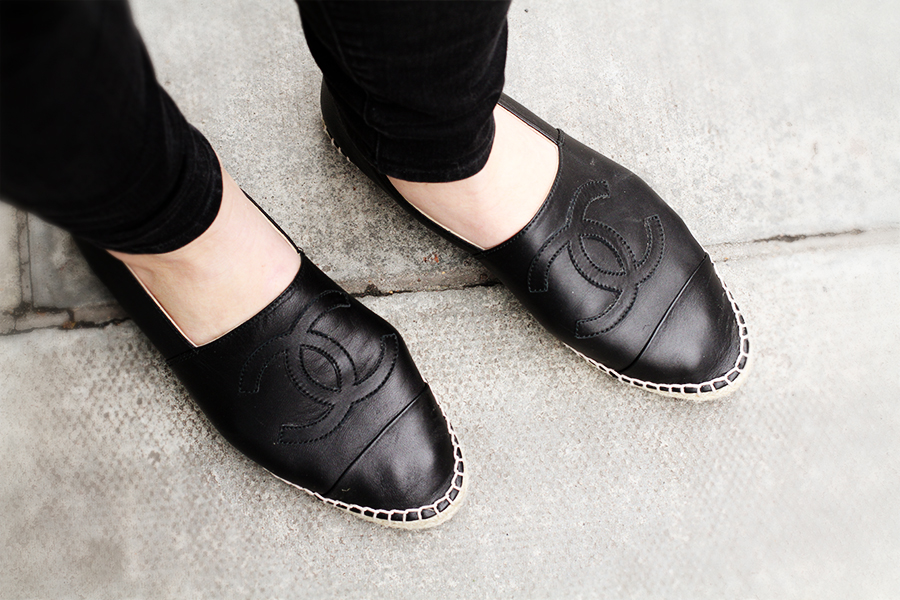 Leather jacket – Zara
Jumper – Zara
Jeans – here
Espadrilles – Chanel
Bag – Balenciaga (similar colour here)
Bracelet – here
Sunglasses – d&g
Rings – similar here
Iphone cover – here
On our way back we took some outfit pictures before we headed to Camden market to snoop around for something fun. We brought Linus with us which is hindsight was a really bad idea, every 5 meters we were stopped by people wanting to take photos of and with him or just spend a few moments with him. Of course I don't mind people wanting to say hello to him, I actually think it's lovely when we get stopped on the street, but it can be a little frustrating when we just want to walk around and look at things. He is the most adorable dog in the world though, so I fully understand :D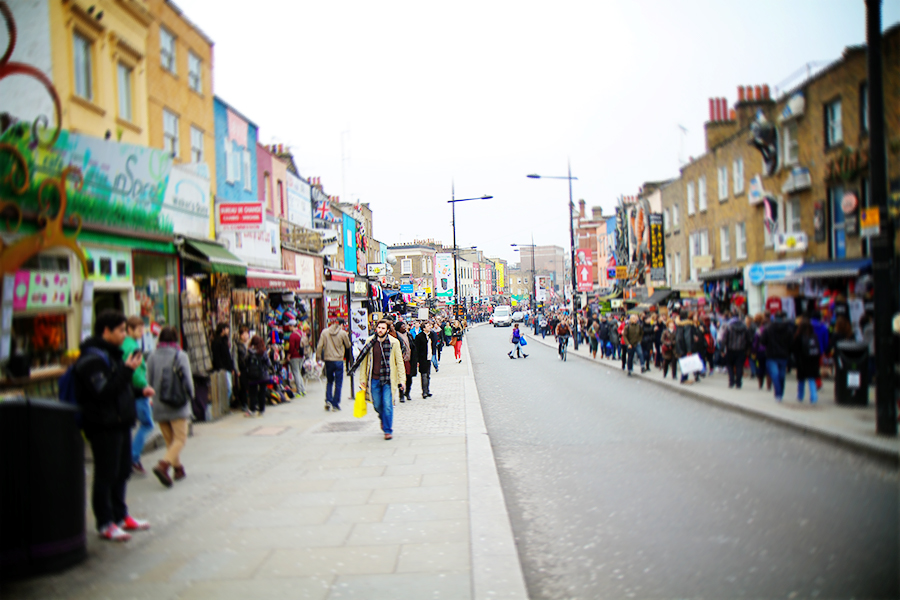 Camden Market is one of London's most popular open air markets, quite similar to Thailands markets to be honest, except the insect delicacies are swapped for donuts and Moroccan food. It's a weird mix of tourists, spaced out people stuck on a bad trip, teenagers, artists, and people like us just wanting so see what it's all about.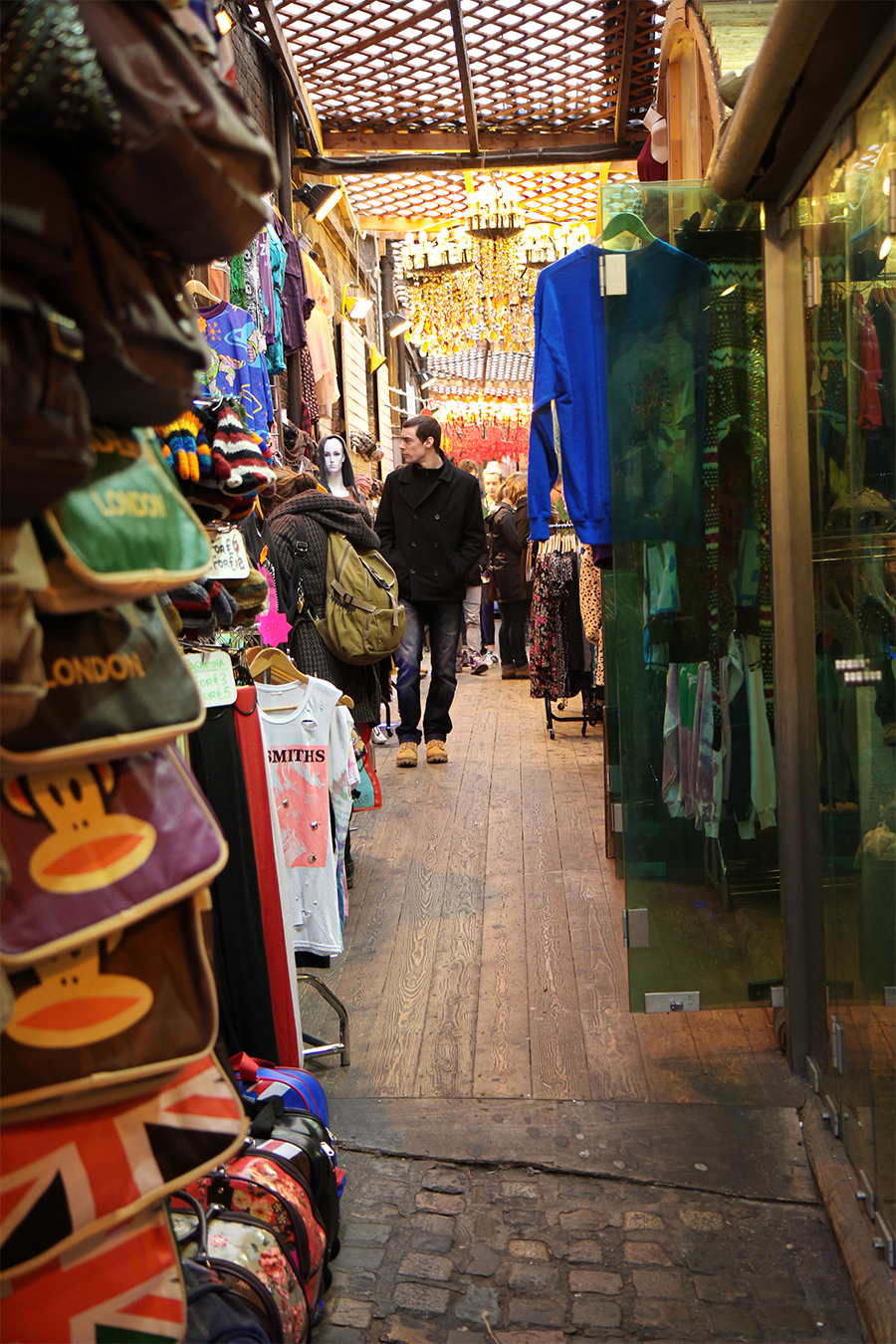 The market itself consists of vintage clothes, crack pipes, food, art, second hand furniture, and just lots of colourful useless trinkets of which the eye find an amusement to rest at. We did actually find a mirror we quite liked so we might come by again. Maybe.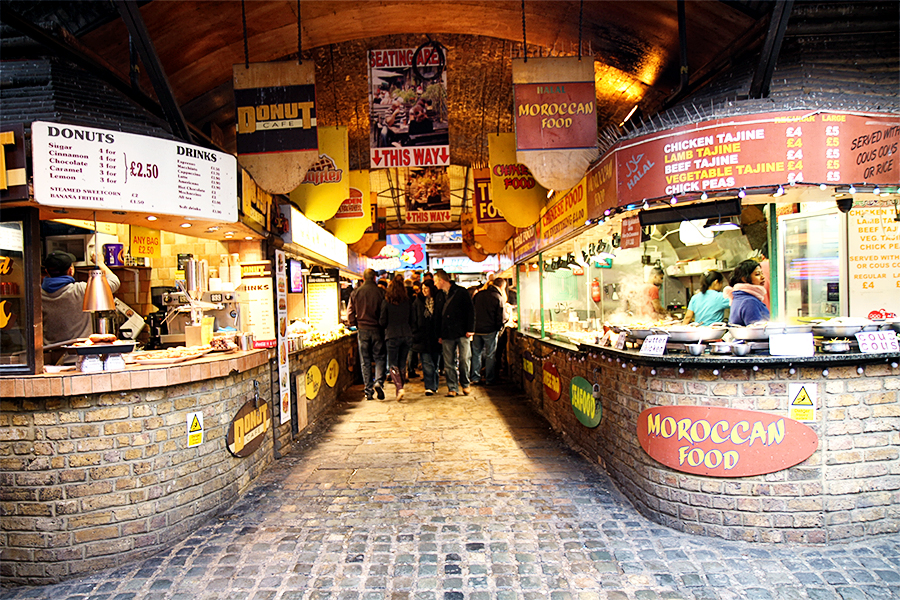 Tonight we're out for dinner with friends, but first I'm hoping to have a quick session with Tracy Anderson :D Hope you're having a great Saturday! xx