Have any of you managed to get something nice from the clearance on The Outnet yet? I splurged massively, way more than planned – it was highly successful in other words. In fact, the total value pre sale of what I got is a whopping £20,630! Yes, I did good ;)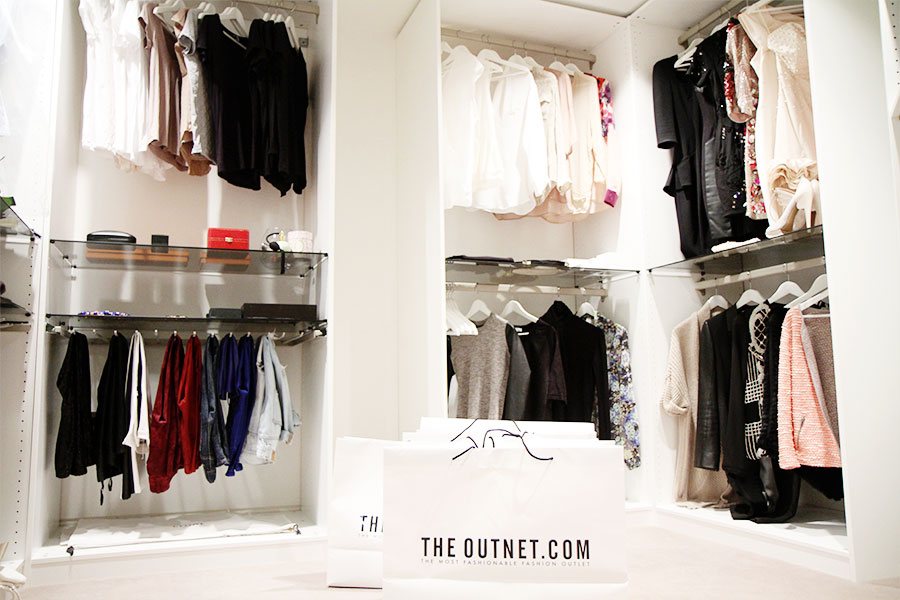 I haven't had the chance to see any of it yet as I just got in the door after running around all day. We have a new concierge today and she's been an angel! She signed for the delivery and sent it up to the flat so it was there waiting for me – three of the largest shopping bags I've seen packed with little goodies by Marchesa, Prabal Gurung, Alexander McQueen, Vera Wang and more. I can't wait to dive in!!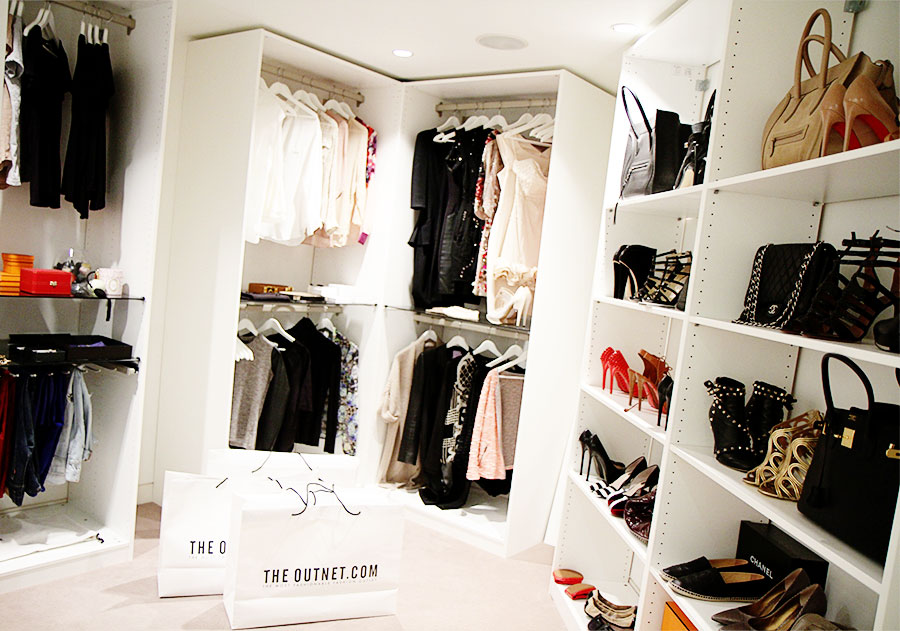 One of my purchases was originally £8,875 (!!) and down to…. wait for it… £1,109! How amazing is that? I sure hope it fits…. Now that I live in the UK it's so easy, if it doesn't fit or if I want to return it for any other reason they come and collect it the next day. When it's that convenient I can't understand why one wouldn't take the chance on such a sale.
If you haven't peeked at the clearance yet, you must!! There are still great things left and if you're lucky you might find some of the really popular items that flew off the shelf in an instant as someone might have decided to send it back. Find it here.
Now I have some diving to do, wish me luck!! :D