Hey everyone,
Linus is very happy about the response he got on his post – paws up! :D
Today Linus and I are spending the day reorganising. We're trying to make room for all James' stuff in my dressing room as we've decide to use his dressing room for suitcases, coats and jackets, and a space for guests to hang their clothes. I'm half way through and the whole room is just a huge mess of hangers, clothes, boxes and shelves!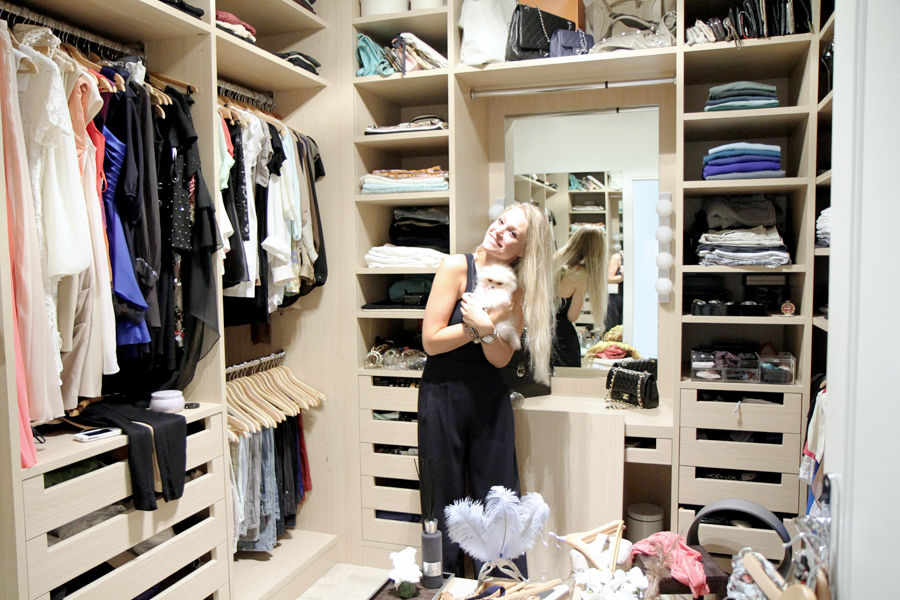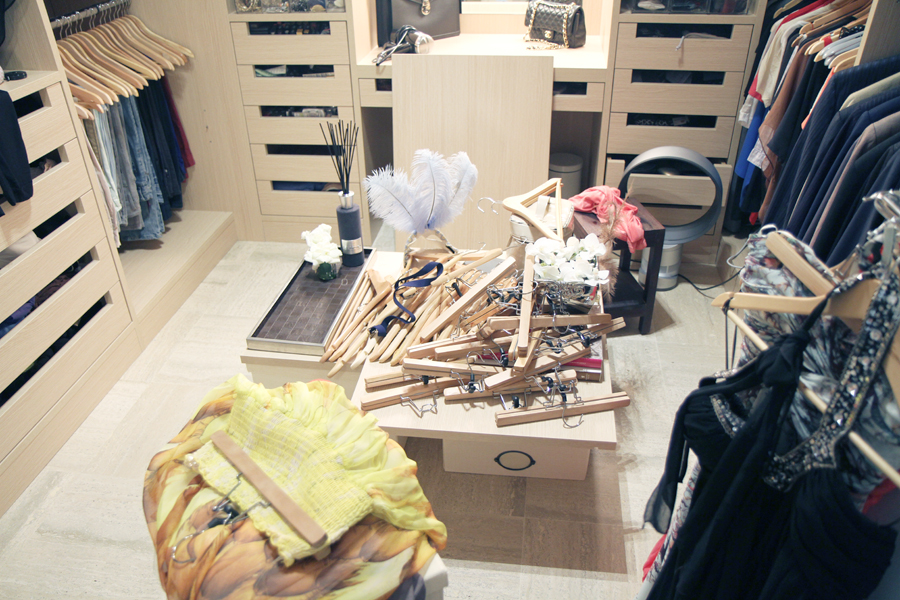 I found an ottoman which I just fell instantly in love with for the dressing room (link!) so I measured it up and created a mini wooden table of approximately same size to see how it would fit. I think it will turn out pretty good :) The rest of the furniture we ordered from New York has arrived in Marseille, so hopefully we will have it by tomorrow! So very excited!!!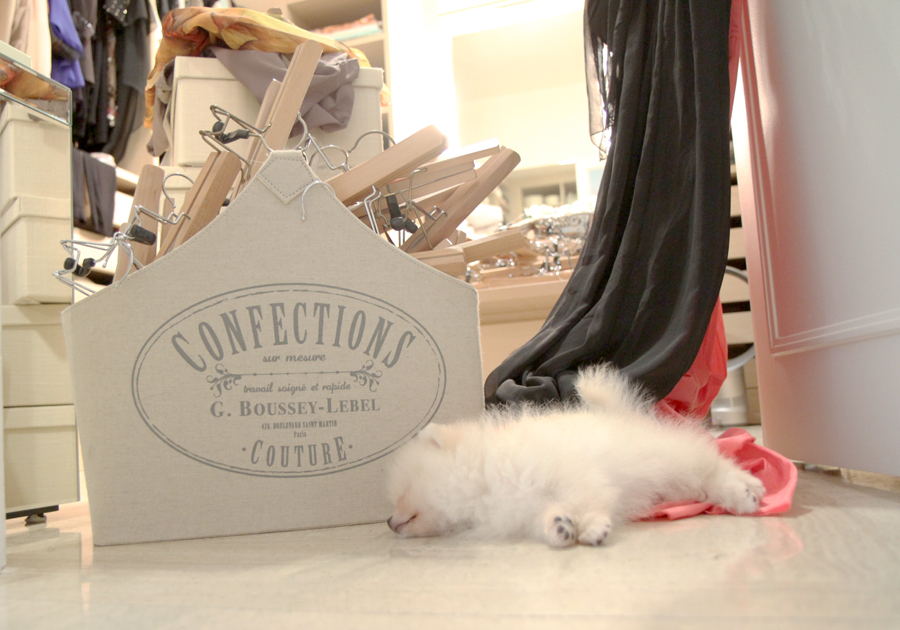 Reorganising can be quite exhausting…. ;)
Hope you are all having a lovely Wednesday!! <3