Wow! Thank you so much for all your kind words regarding the interview. I'm completely overwhelmed, and so thankful to have such lovely readers ♥ I hope you're enjoying the weekend? We've finally seen some sunshine in London today so I took Linus for a 2 hour walk around Hyde Park.. poor birds is all I have to say about that..
A "what's in my bag" post has been requested for a long time, ever since I wrote the last "what's in my bag"post, but that was a rather small bag so I thought I would share all the shizzle I've accumulated in one of the bigger bags I drag around. That's where all the unnecessary clutter can be found – and I agree that's more fun than the carefully selected content of small bags ;)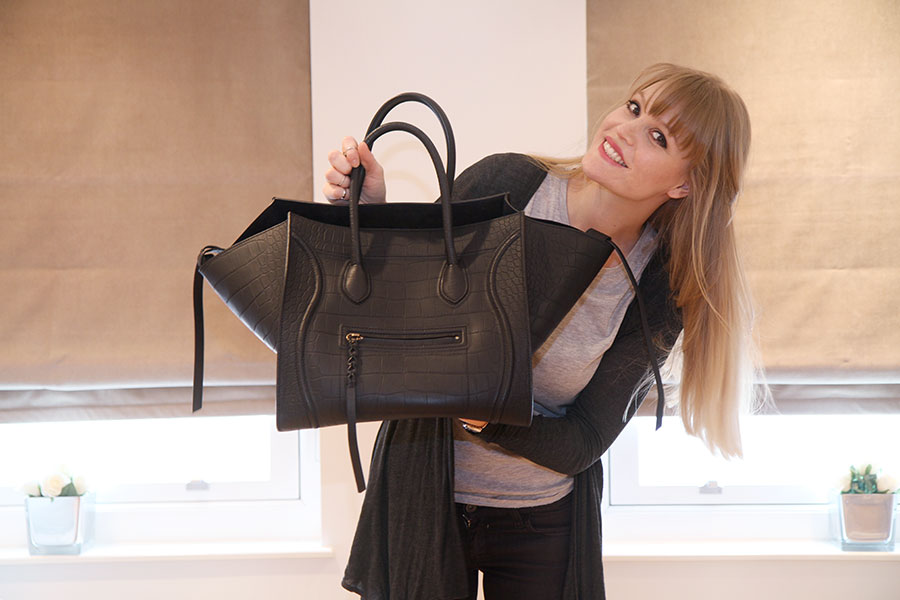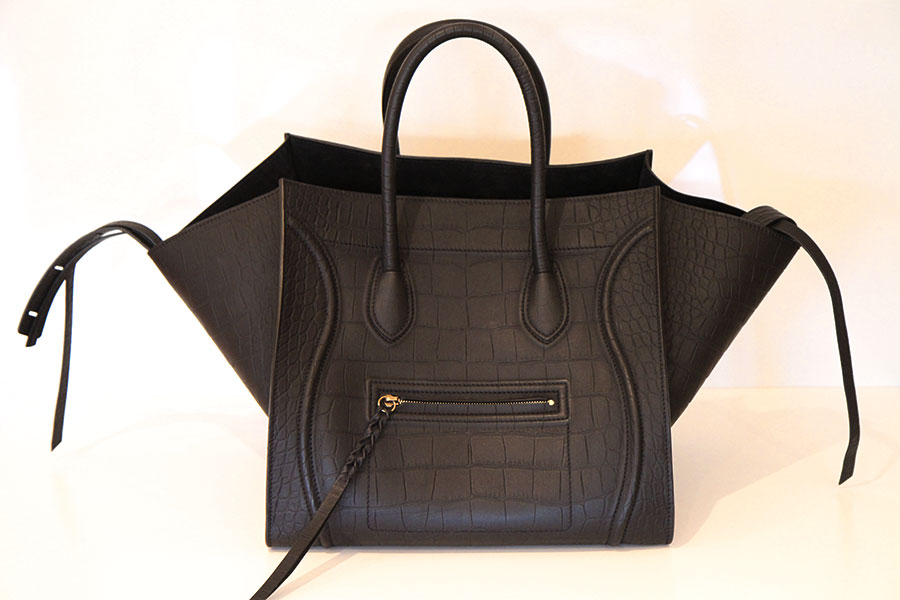 The bag: Céline Phantom croc embossed leather, large size. And pretty large it is! I needed a bag that could work well as a travel bag and hold enough for a weekend trip home to Norway (yes, I've actually managed to fit 3-4 days worth of stuff in this!), but also chic enough for using when out and about. The size is better shown in this photo: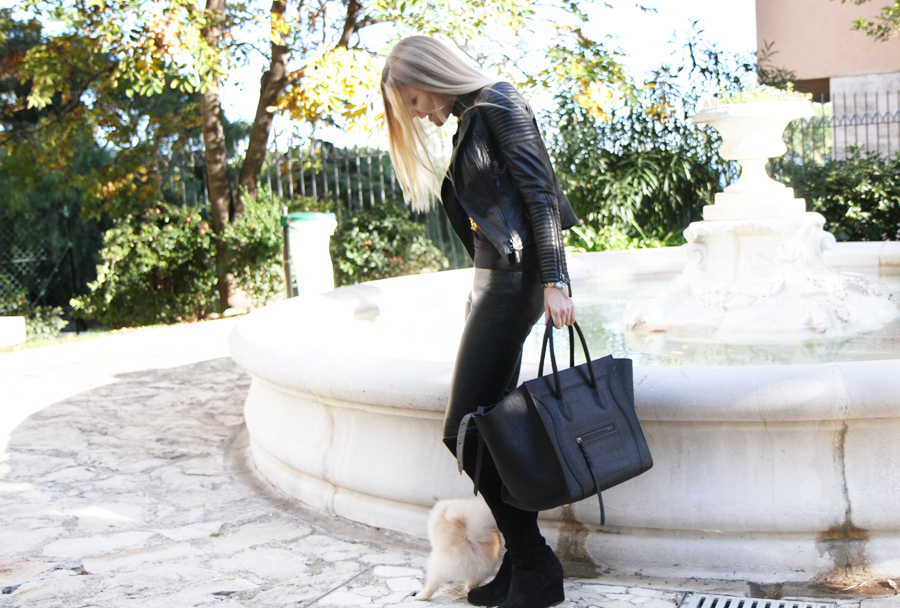 Little Linus ♥
I'm pretty sure you know what Evian is, but I thought I'd just include all of it anyway:
1. Evian
3. Pens
4. Moisurising organic hand sanitizer
6. Tissues
7. Miss Dior perfume sample
8. Naked Energy Bar
9. Poo bag :)
10. Hair clip
11. Iphone lenses
12. Mix of GBP and NOK
13. Monaco Telecom card
14. Louis Vuitton Agenda
15. Tampon
17. Plaster
18. Iphone
19. Dior purse
20. Passport
…the plasticy thingy by no.6 is a dog treat :)  
I also carry the Canon 7D which is the camera I use, and it's frickin' heavy so if you know of a great camera to bring out and about I'm all ears!
Newest addition in my agenda: Girl's trip to Ibiza!!! So excited! :D
 Love this! Most hand sanitizers I've used in the past dry out the skin, whereas this is moisturising and kind to the skin. I found it at Wholefoods.
I love gadgets and these are a must have if you take a lot of iphone pictures, are you reading this bloggers and instagrammers? I found them on Ebay
, great value. One is a macro lense which means it takes great pictures of details like text, rings or anything tiny you want a clear photo of. The other bigger lense is a fish eye lense which means you get ultra wide distorted photos – great fun! :)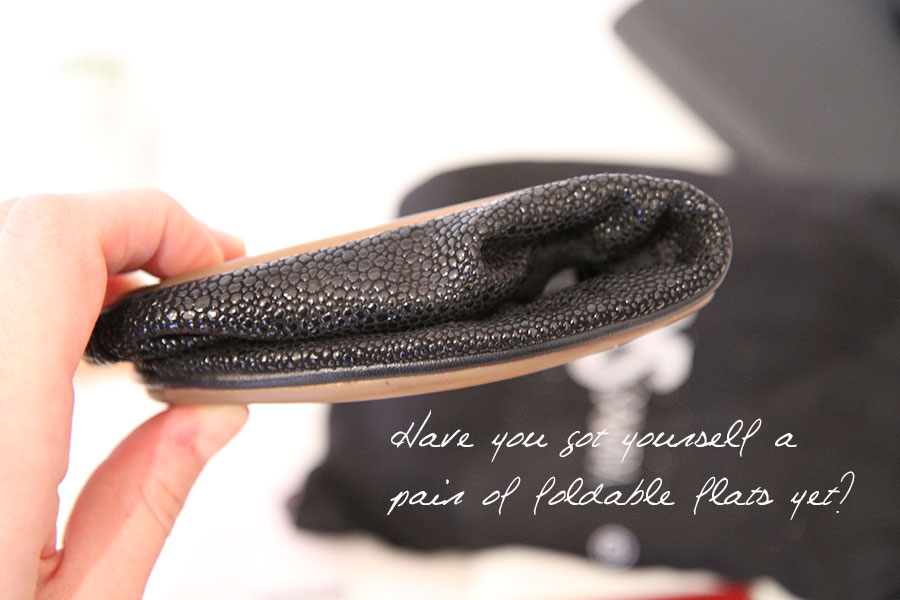 As you know I wear a lot of high heels, and so I always bring my sole mates with me just incase my feet would get tired. I've written about these before, you can find the post here if you're interested.
What do you bring with you in yours?? :D