Hello lovely readers ♥
Yesterday we ended up in China town. How cool is it to be able to go to China in less than two minutes? Ok, so it's not quite the same as China, but it's definitely different to the rest of London and I don't think it could've felt more Chinese without jumping on a plane. It has everything from dodgy street food and street ornaments to a bunch of Chinese people talking Chinese to each other in Chinese shops!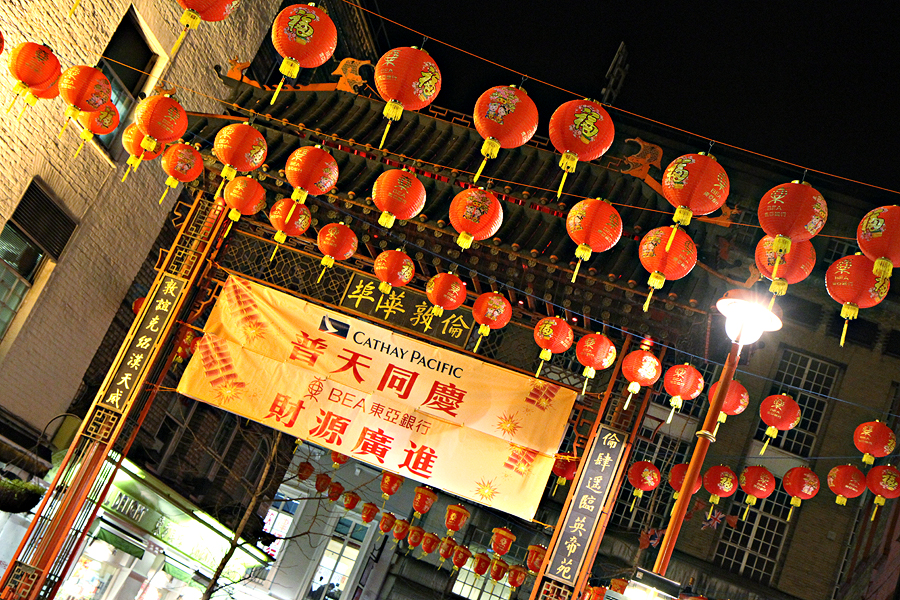 The plan was originally to go out somewhere we've never been before and do something we've never done before, but we kind of failed. We've been to China town before, but it's been a while and we both really felt like Asian so why not? It calms my travellers heart for bit at least. You get a quick boost of a foreign culture.
I changed into something a bit more chilled than what I wore earlier. I'm wearing a Zara leather jacket, Alexander McQueen scarf, Alexander Wang bag and Chloe boots.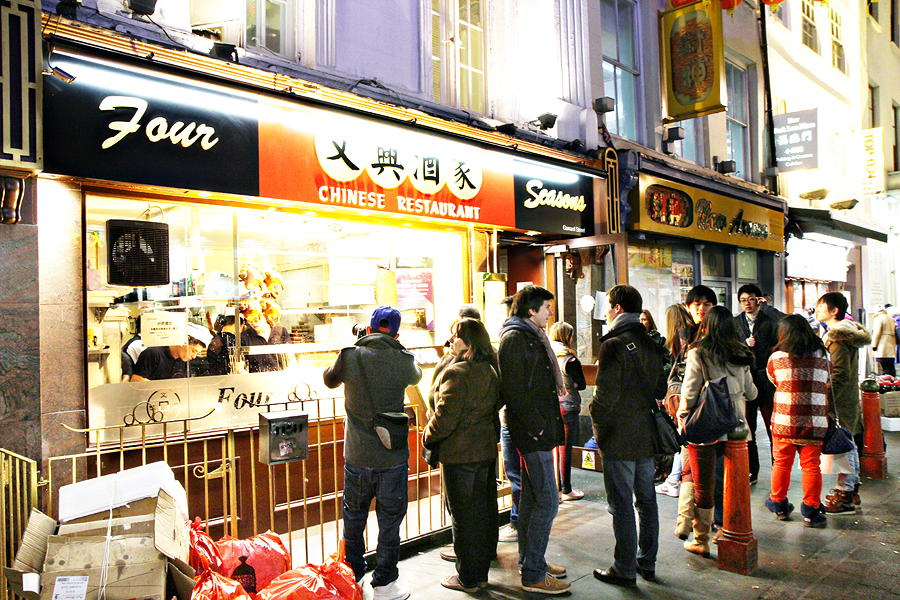 Restaurants like this one actually remind me of China, there always seem to be the dried out chickens in the window. One day I am going to try one and see what all the fuss is about. One day… just not yesterday ;)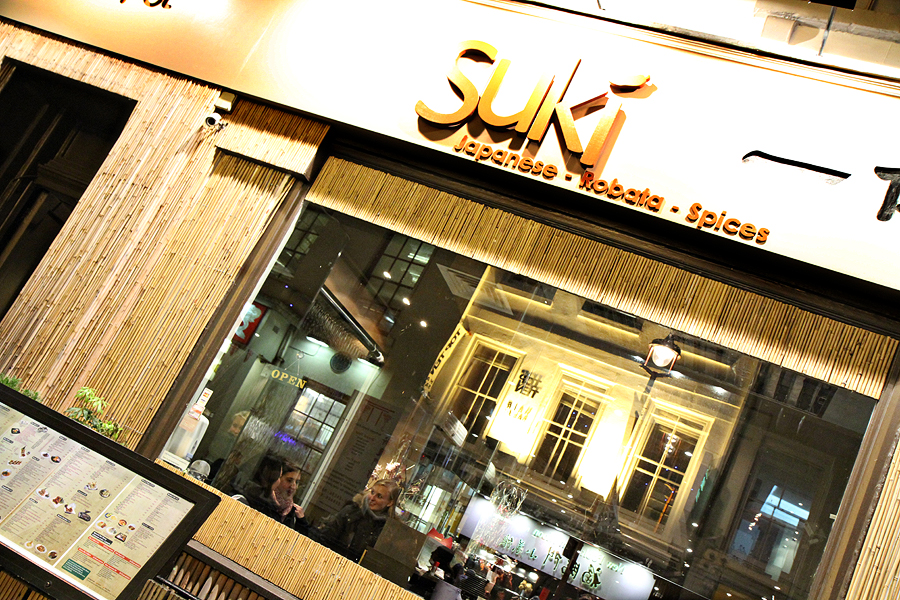 Luckily we found this place which looked really nice and seemed a good end to the debate of whether we should have Chinese, Thai or Sushi as they served all three. Even more luckily all three ended up being delicious.  The menu was huge but we narrowed it down to some sushi, duck in pancakes and a thai green curry.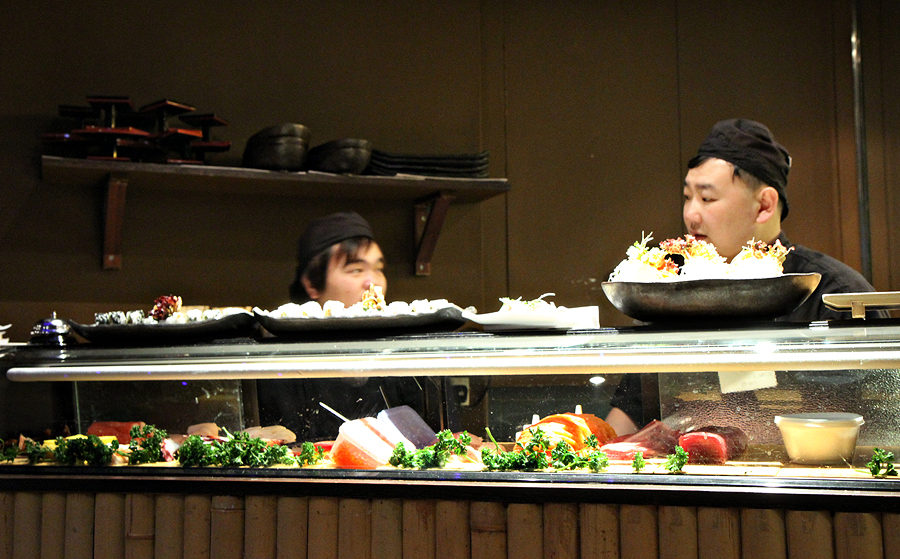 This was the Volcano roll which is a sushi roll filled with tuna and avocado in a tempura batter drizzled with melted cheese and salmon roe. Pretty yummy :D
Have you been to Chine town before, or perhaps China? I went to Beijing once years ago, but it was in the middle of the winter and it was freezing cold – would love to go back in summer and see some more! xx