Hi everyone,
Today I took Linus on a long walk around Monte Carlo which is the part of Monaco we live in. Monte Carlo has the greatest parks, and every day I'm amazed by the beauty and the effort that has been put into every detail. Absolutely stunning.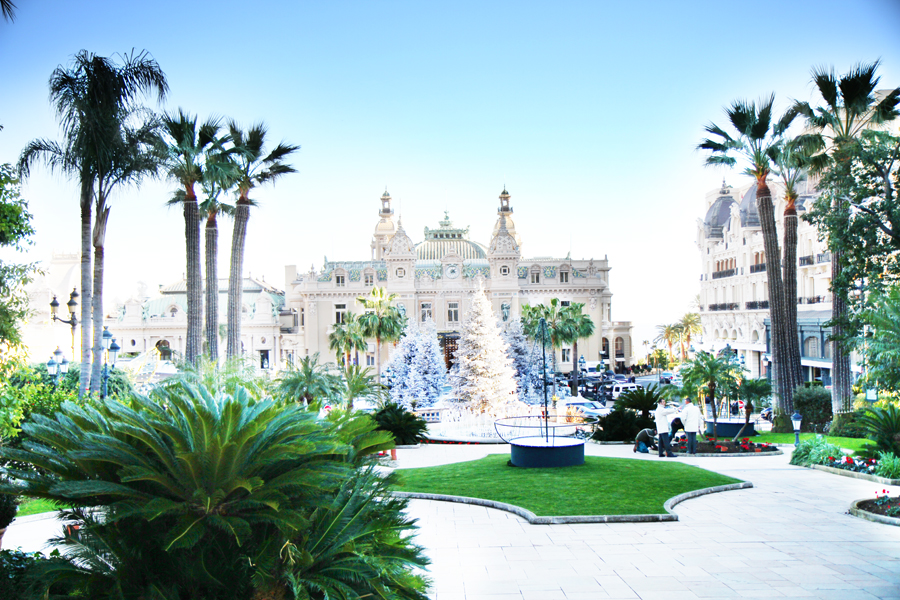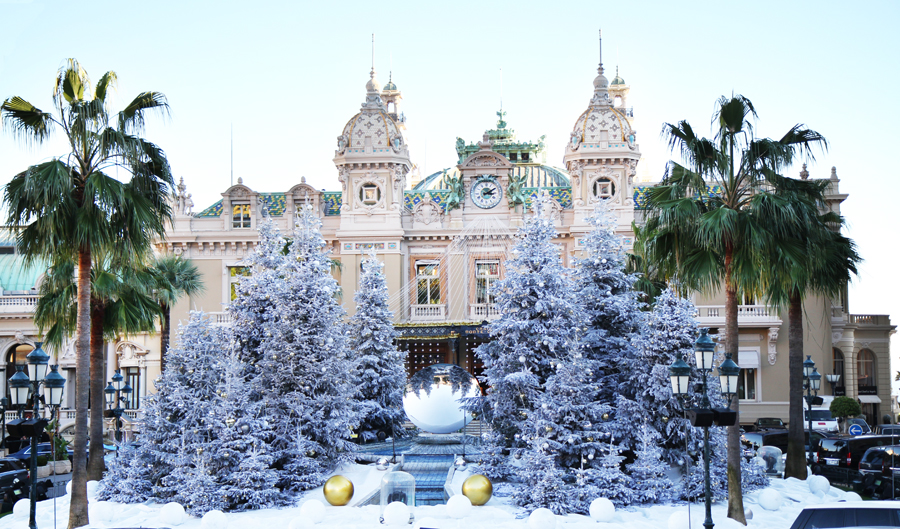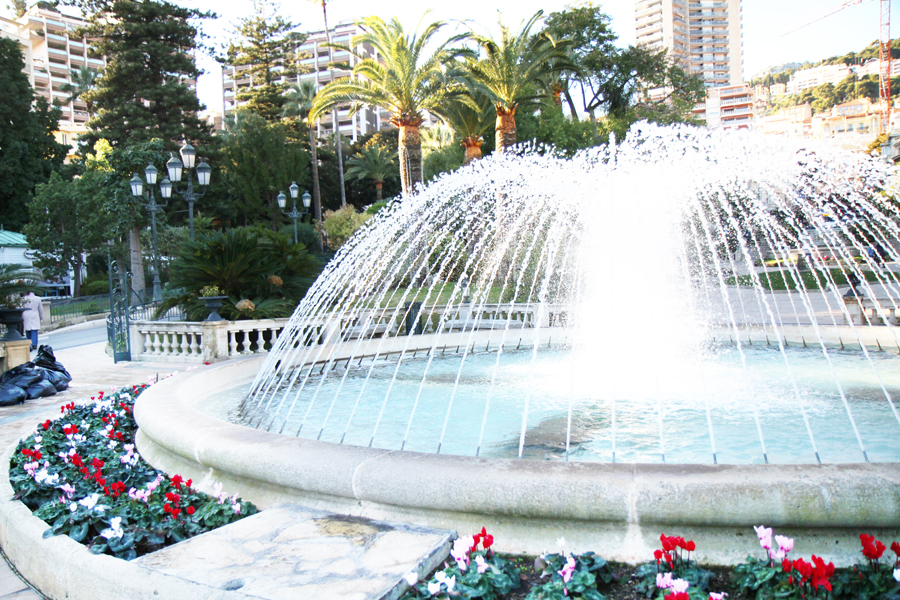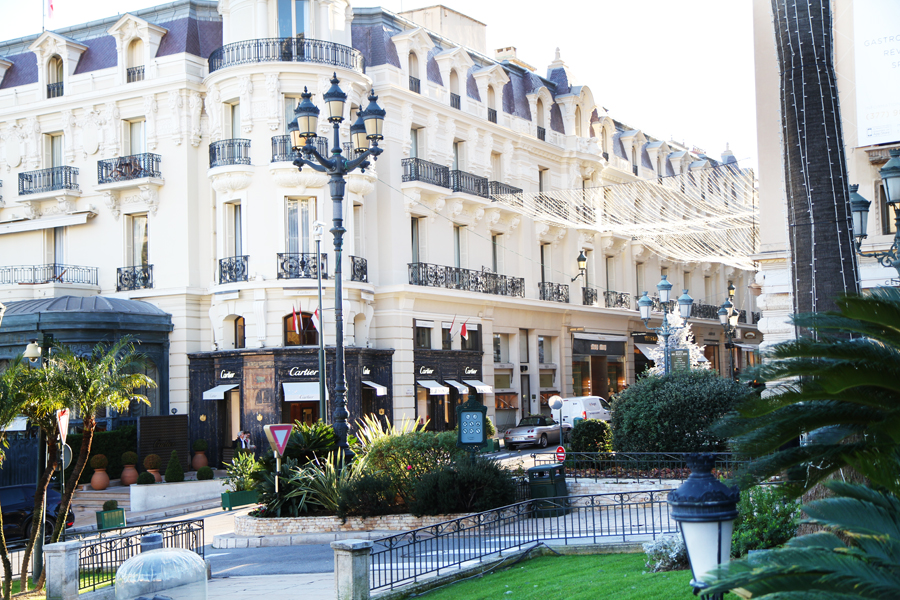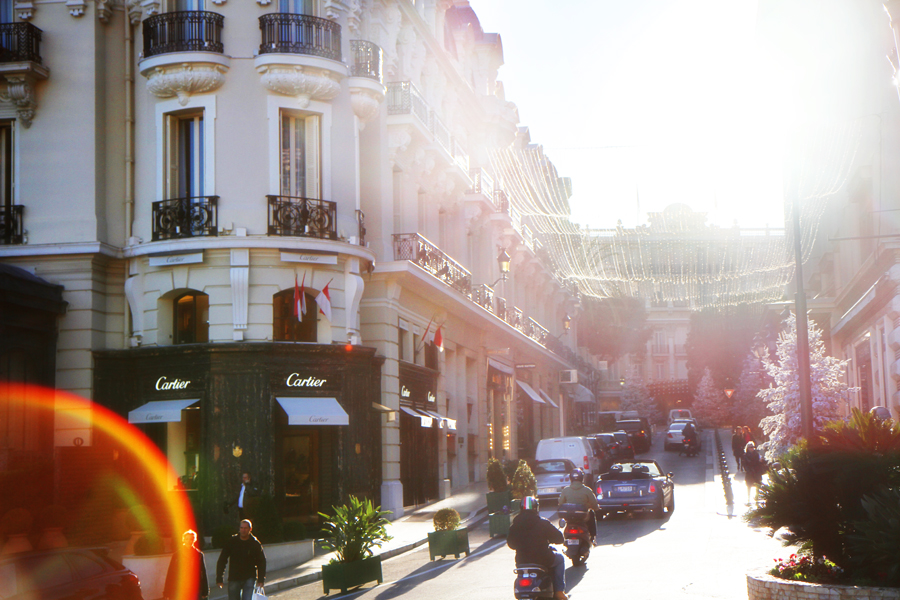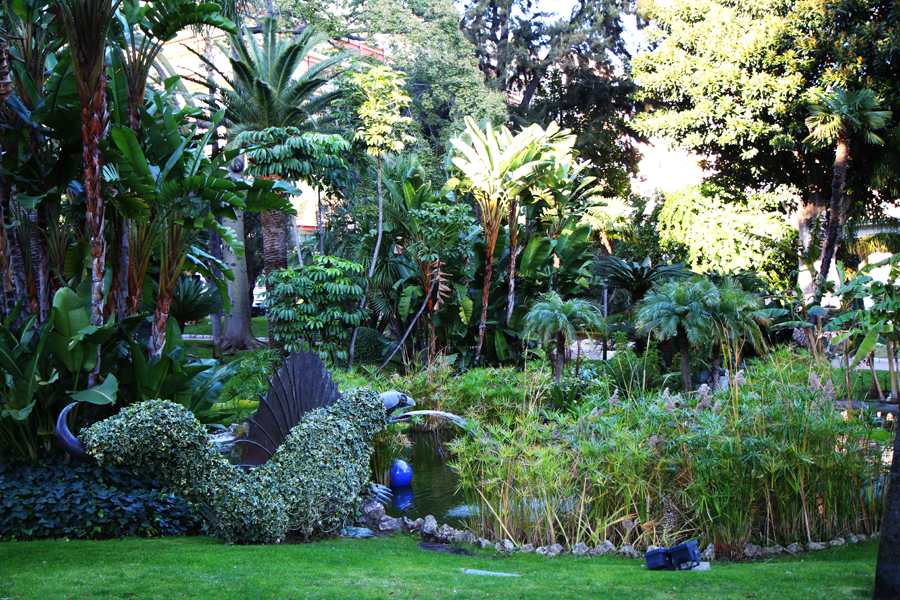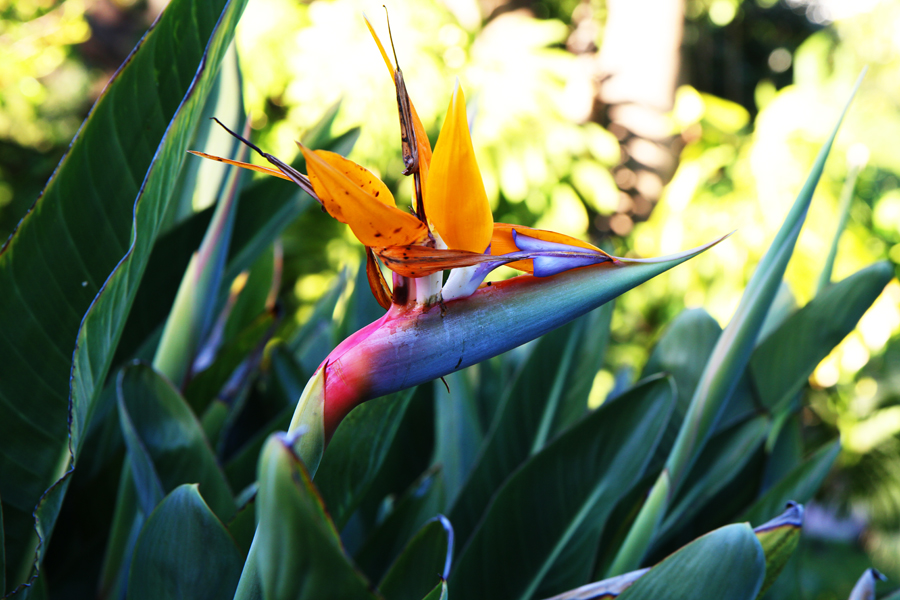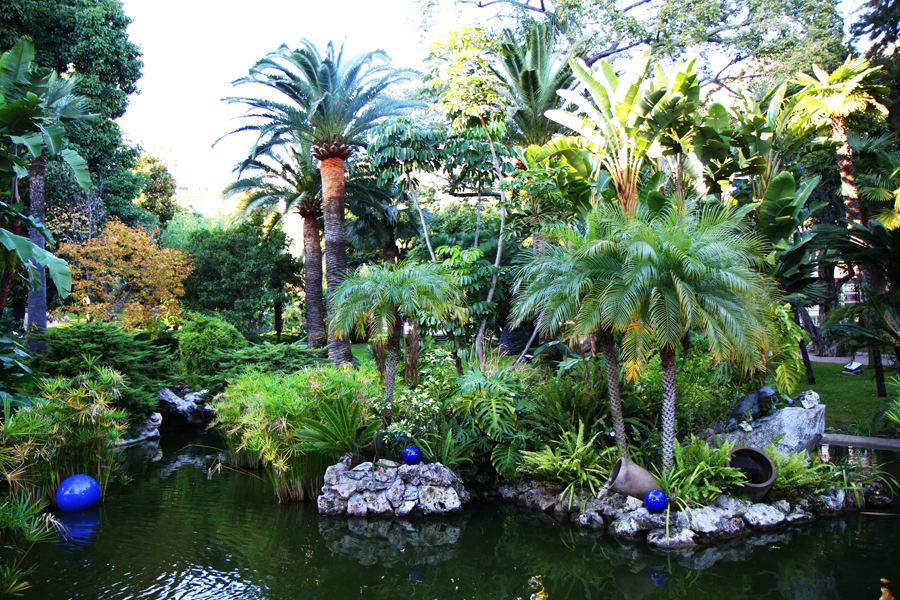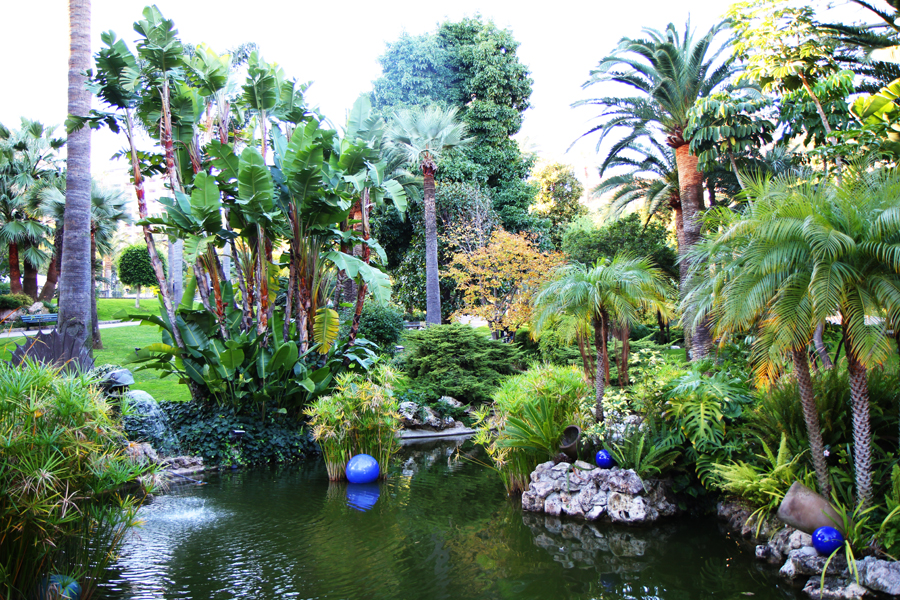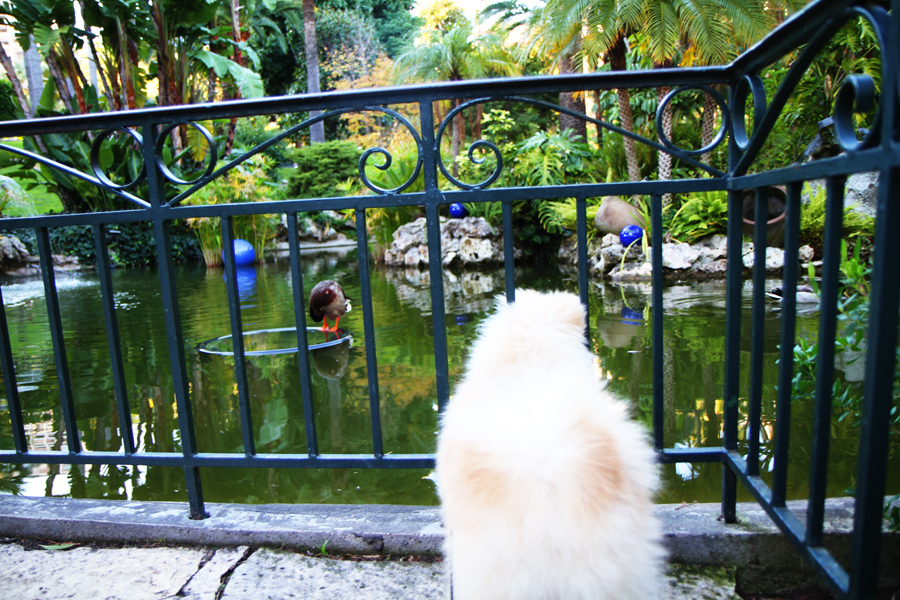 Of course Linus was with me, and it seems his mission to take down "the wing-things" procedes. Had he gotten the rest of his body through that gap I'm sure he would've swam across to get that duck. "Luckily" the park is full of wings….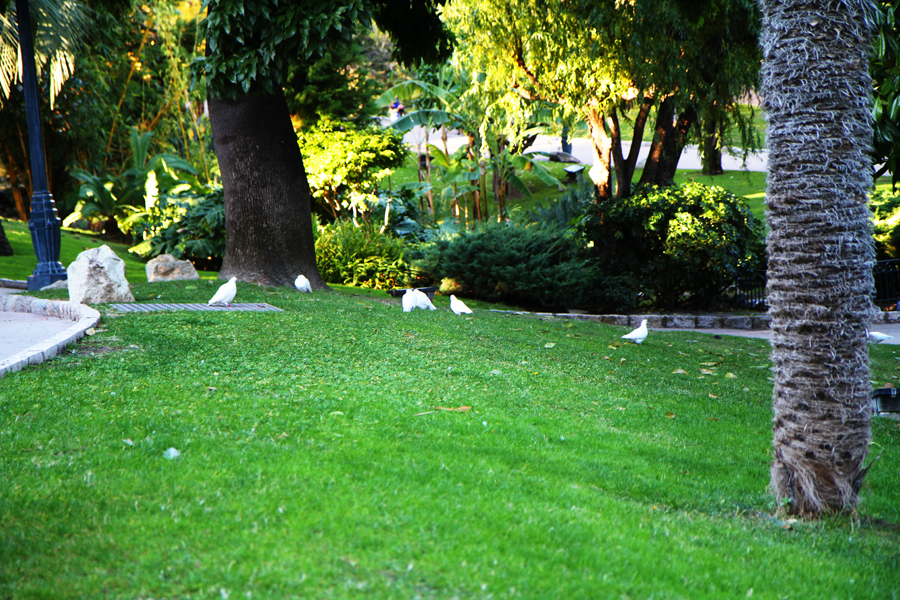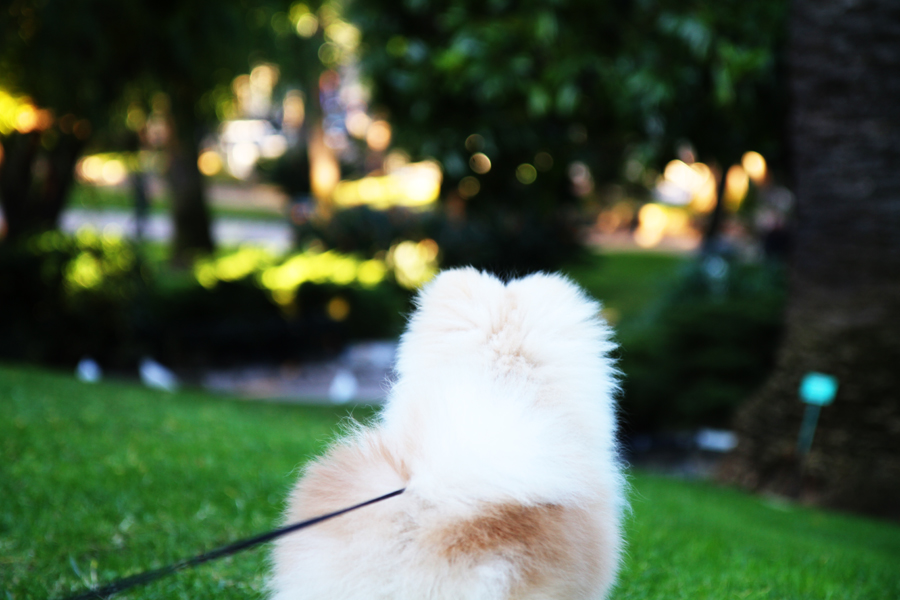 Getting his stealth on….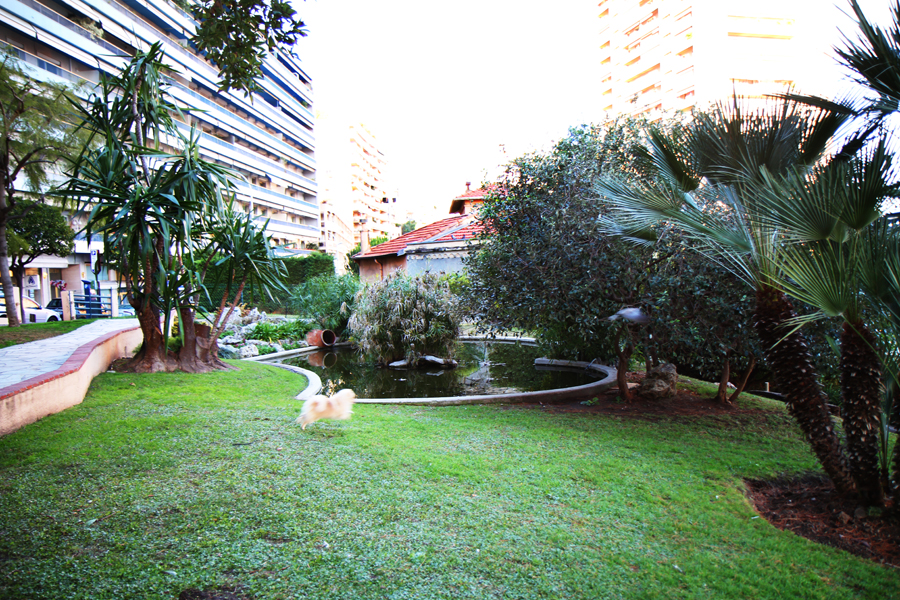 ….and whooom, the war is on!
Today the plans for Christmas changed for me, because of family matters I have now booked a ticket to Norway leaving already on Friday. James will still go to LA, so hopefully we will meet up somewhere in the world in time for New Years. We haven't figured out that part yet..
Now I need to wrap some presents and pack some bags, because tomorrow I want to spend the whole day with James as I don't know when I will see him again and it's his birthday on the 24th so I guess we'll have to do a little mini celebration for him too ♥
You often ask me for music suggestions so I just thought I'd share this one with you which was our favourite song of the road trip:
I hope you're all having a great day!! xx
________________________________________________
Winner of todays Christmas calendar contest is…….
HANNE
Congratulations!! You were the first one to enter the contest and I think that deserves a reward too :) I've sent you an email on how to claim your prize of £75 to be spent in mybag :D
{ 25 comments }