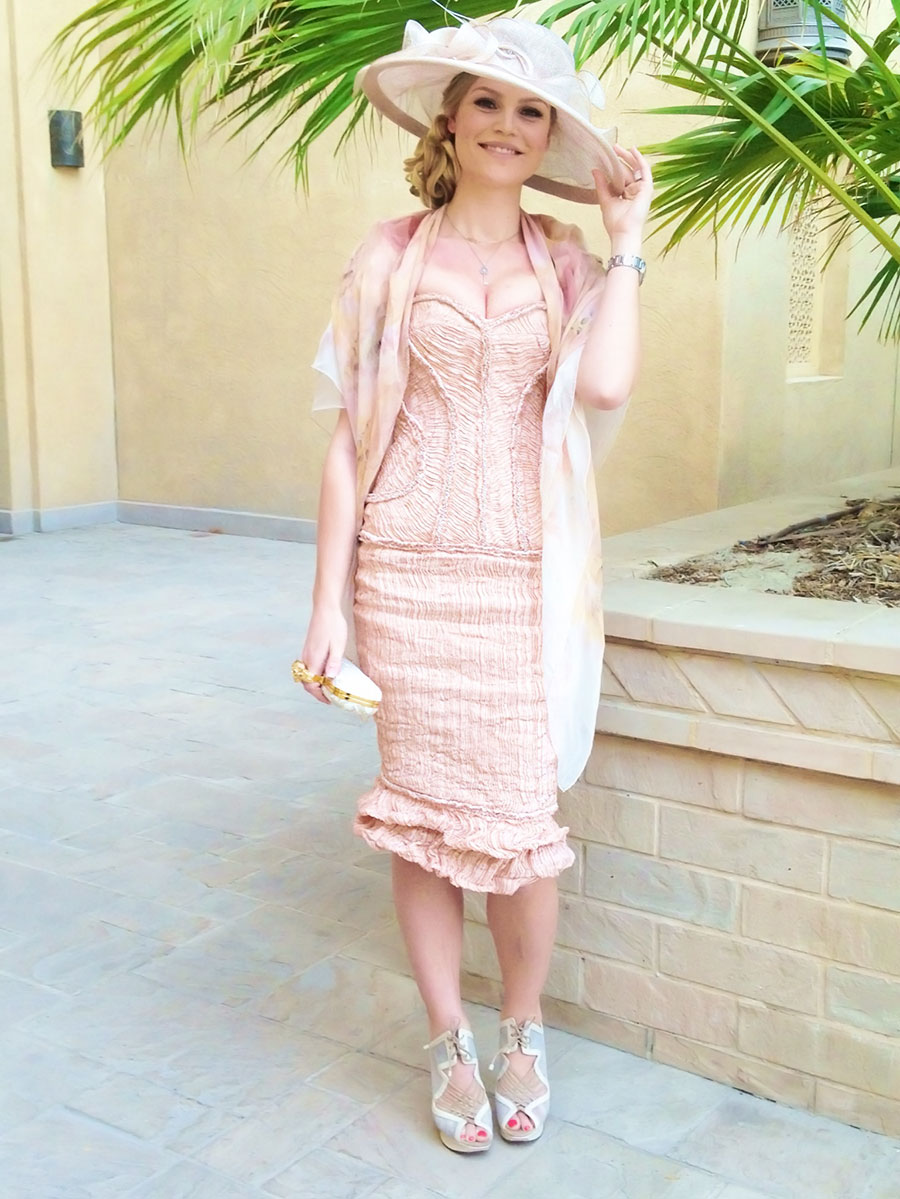 I won!! I won the title for best dressed lady at the Dubai World Cup Royal box!!! :D There were some confusion on Instagram about which contest this was. Basically you can get tickets to the Dubai World Cup where you can choose between "normal tickets" and VIP tickets, and contests like best dressed are being held. However, we were invited to come to Dubai by the Sheikh and were fortunate to also be invited to his private box, the royal box, for the world cup. The royal box held exclusive contests as it is no part of the public world cup. So I won best dressed lady of the royal box which is absolutely insane as there were some amazingly well dressed women and I can't believe I won!! :D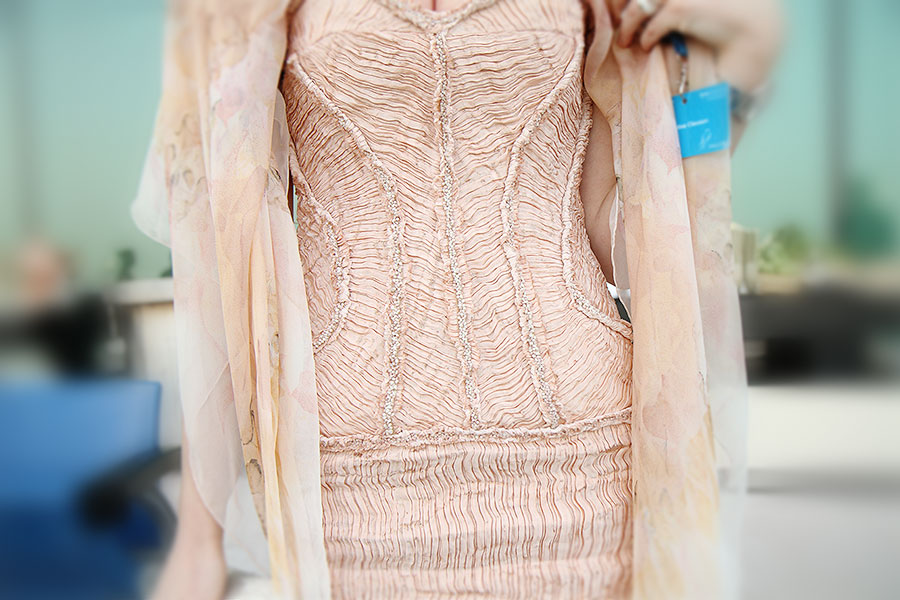 I wore:
Alexander McQueen dress, scored at 85% off here. I knew I would get good use of it ;)
Alexander McQueen clutch, scored 65% off here
Alexander McQueen shawl found at Harrods
Nicholas Kirkwood heels found on sale at Harrods
Marzi hat, found at Harrods
Bulgari ring
Cartier watch
Tiffany necklace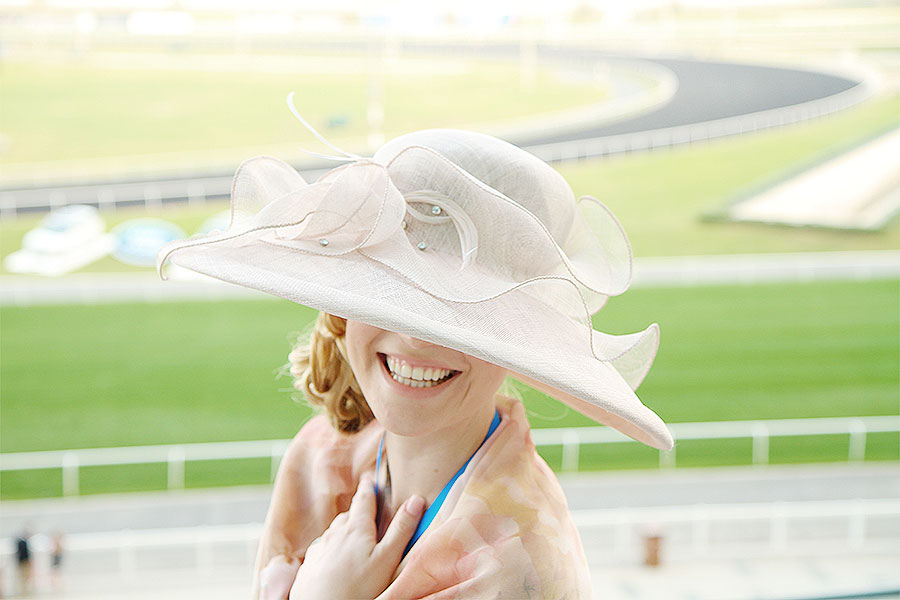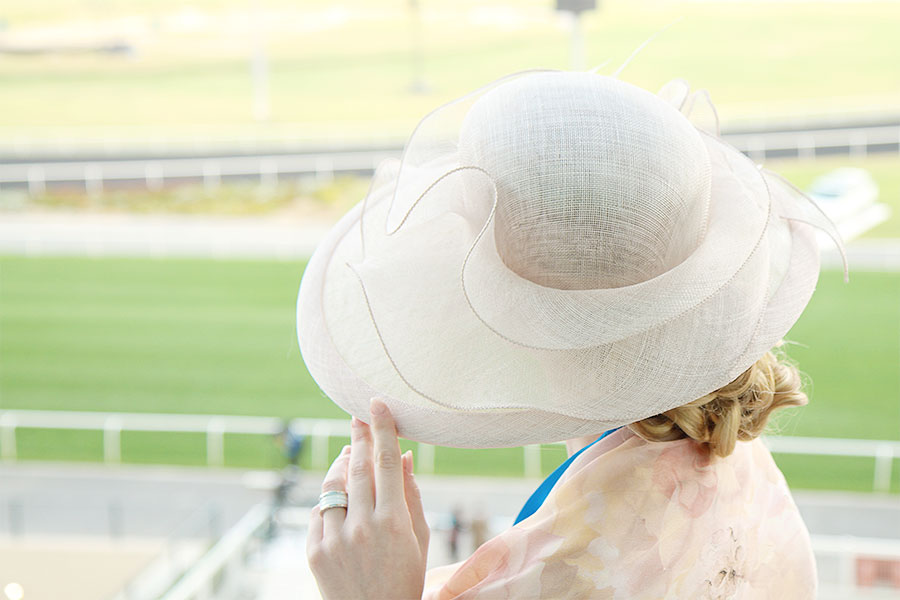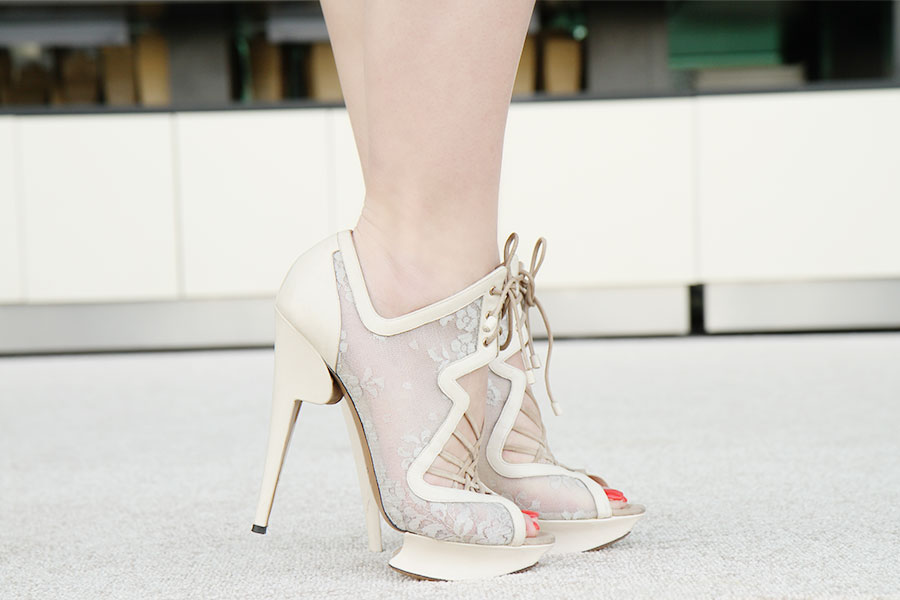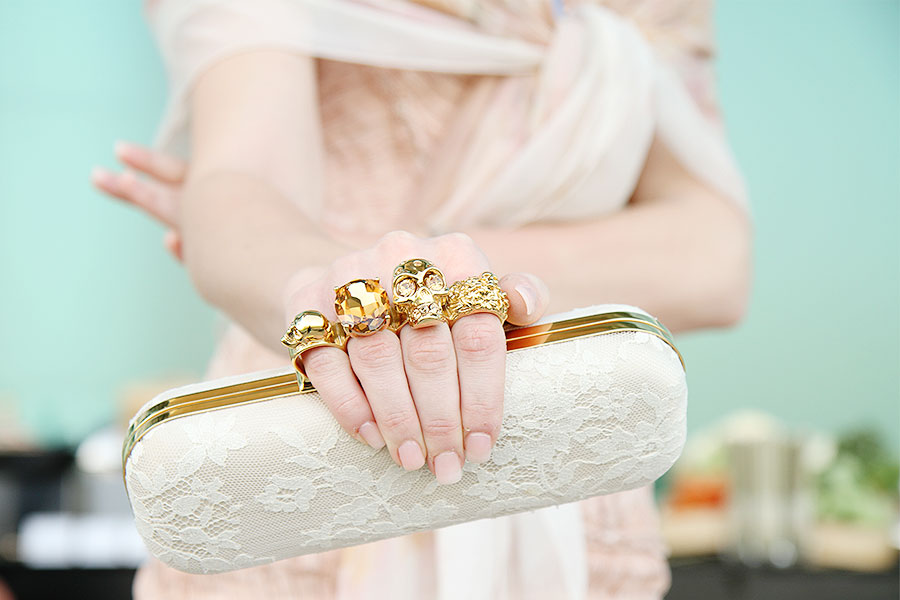 I'm sorry about the quality of the next photos! Normally when we take pictures I am the one who set the settings, and James shoots. When my name was called as the winner I was so surprised and I hadn't set any settings on the camera so these are unfortunately the best pictures we got.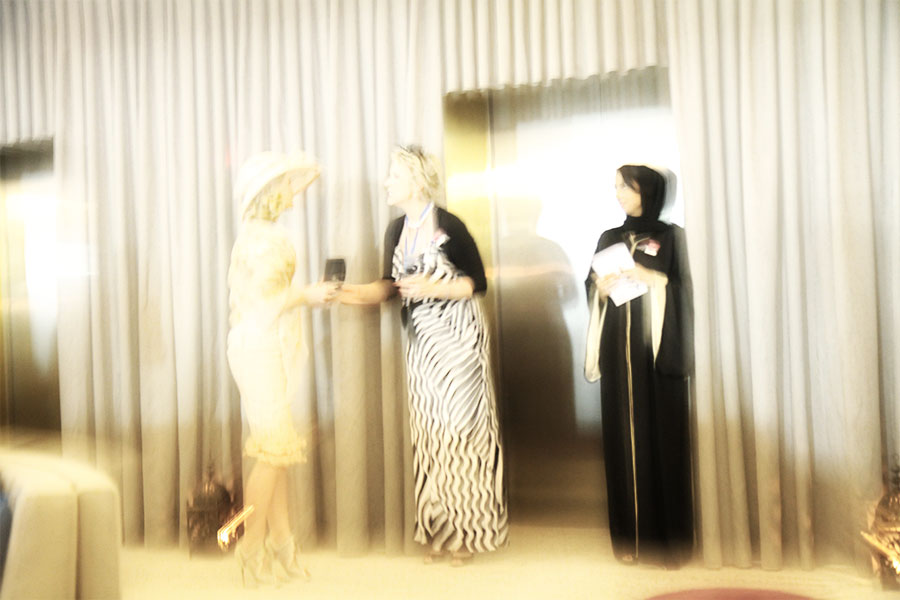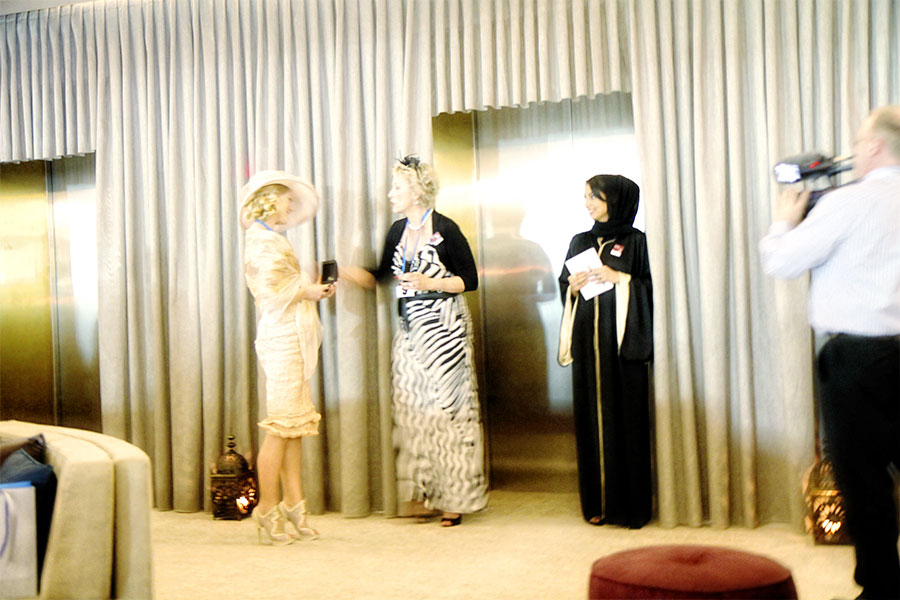 The actual Dubai World Cup Races were phenomenal! I had such a great time and met lots of lovely people! Sheikh Mohammed came and walked through and stopped at our table and spoke to us, telling us to relax and to have a lovely time. He seems like such a lovely man, and I feel so honoured to have experienced his presence. In three days I have seen him three times, all three times he's been within a meter away from me and we've had eye contact each time. It's pretty unreal! I haven't even seen The King of Norway…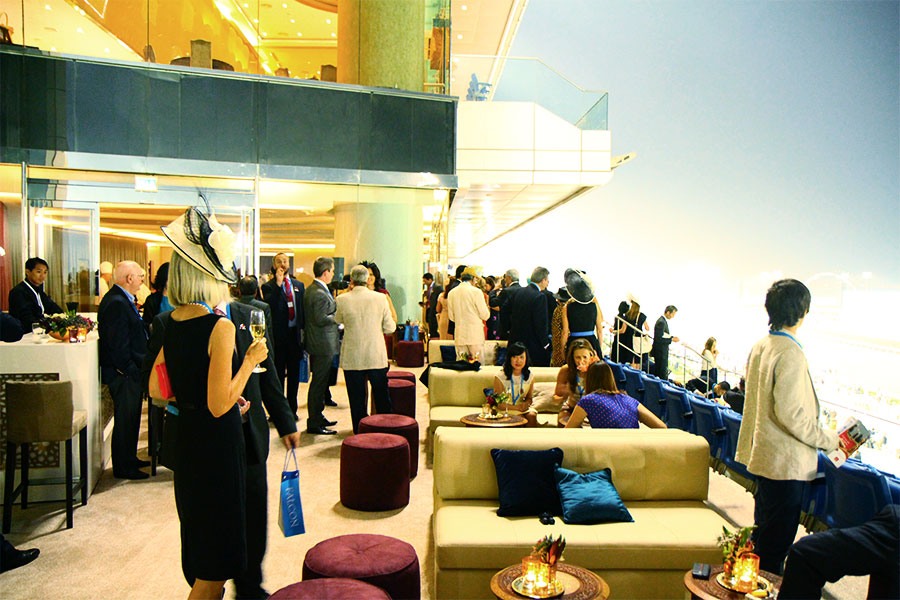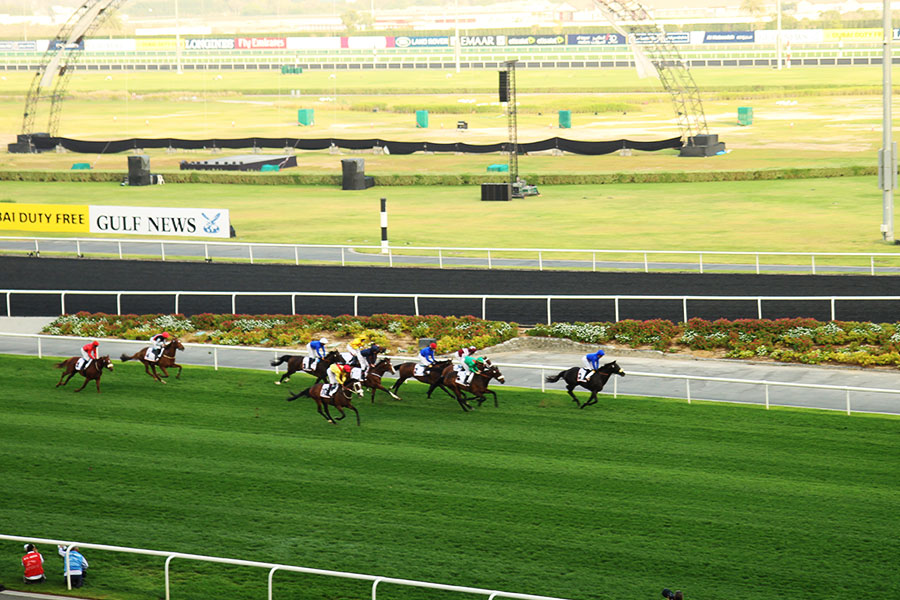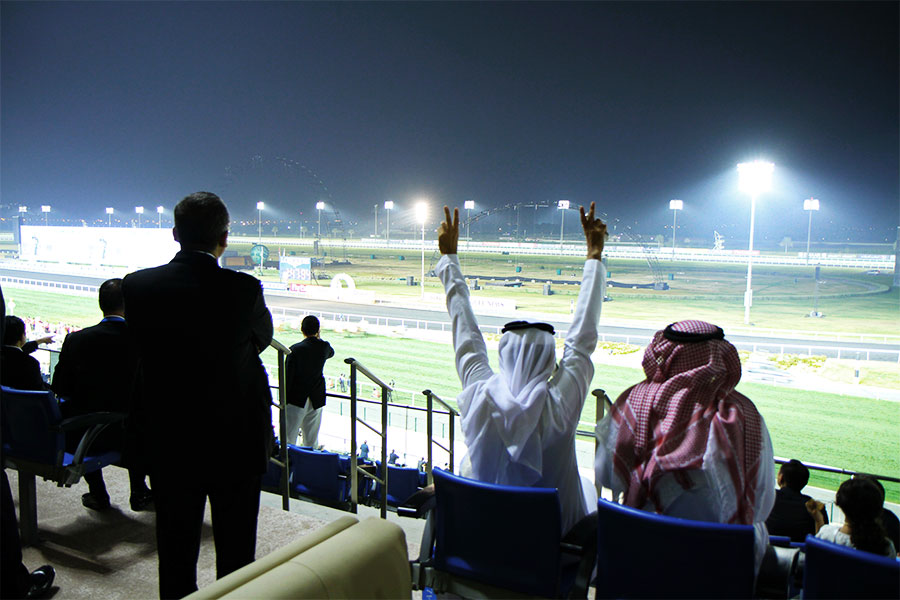 Love this last photo! :D
Yesterday was the last of the events, a relaxed beach party with Sheikh Mohammed and all the other guests. I took some iphone pics if you're interested? I shared some on Instagram of course he he :) Just after Sheikh Mohammed passed me, my sister gave birth to a beautiful perfect little princess in Norway so I'm off home to Norway as soon as possible! Now I need to pack as we're leaving for London at 02am! And then as soon as I'm back from Norway we're moving to Dubai!! We found an amazing place yesterday and I can't wait to live here!! Such a hectic month!! :O
Hope you're all having a great Monday!! Lots of love xx
EDIT: APRIL'S FOOLS!!!!! :D … As much as we really enjoyed the stay in Dubai we're not moving there. Some of you cottoned on to my prank, well done you! xx
{ 64 comments }