Remember I wrote about Vestiaire Collective
, the best online luxury resale online shop? Seriously, that is one dangerous place to surf around! When I got back to London from Monaco a package was waiting for me by the door and it was my first purchase
. I found a stunning unworn new with tags Alexander McQueen box skull clutch which I got for half price and it's so pretty!! :)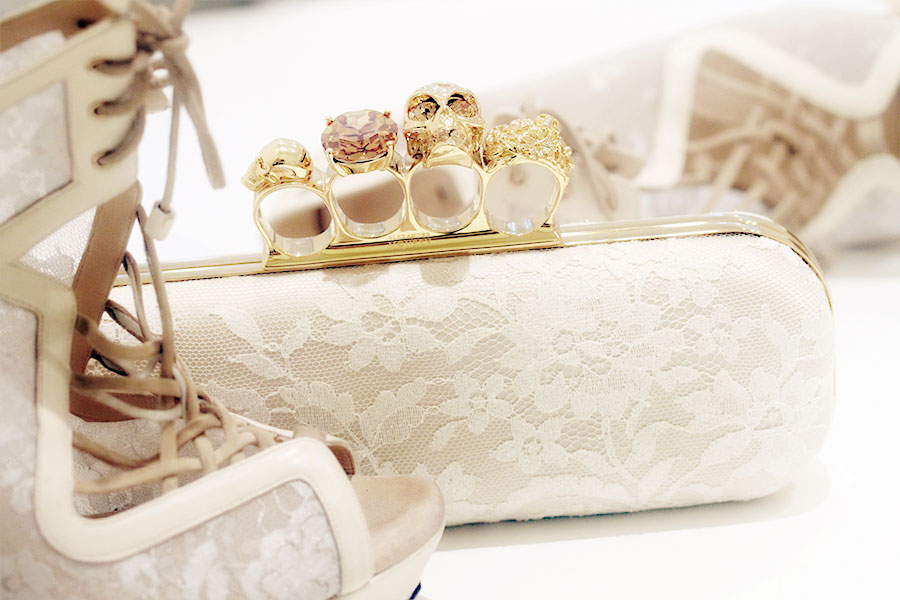 It's basically a piece of jewellery which you can use as a clutch – I like that ;) And I love that it's like made to be with the lace shoes from Nicholas Kirkwood ♥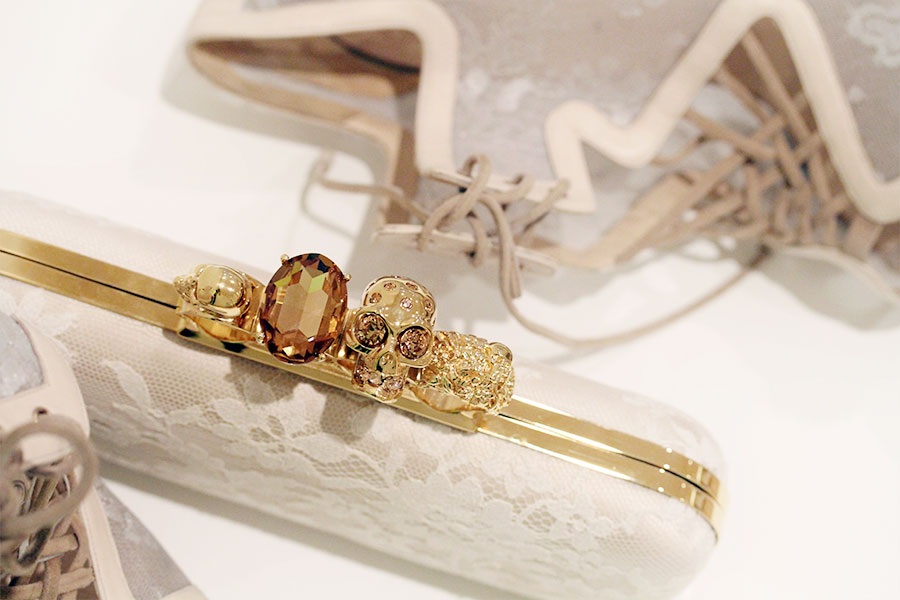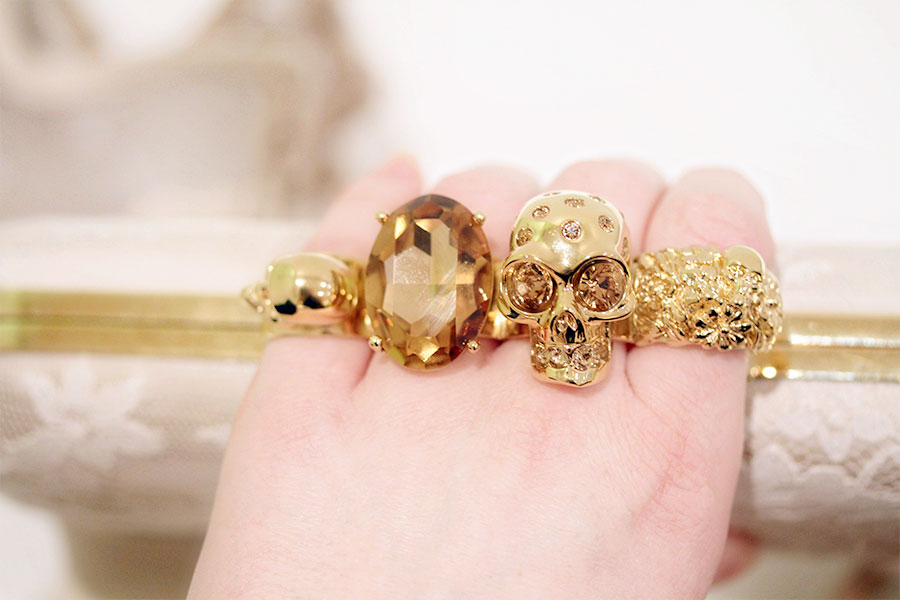 The same seller that I bought this of had a stunning black pearl Alexander McQueen clutch as well for under half price, and I really wanted it but I got greedy and gave an offer despite it already being incredibly cheap and as I waited for an answer to my offer the clutch was sold :( I've been banging my head against the wall for that every day! So if you see something you really want, don't wait just go for it! If it's something you would quite like to have on the other hand, the offer tool is pretty useful!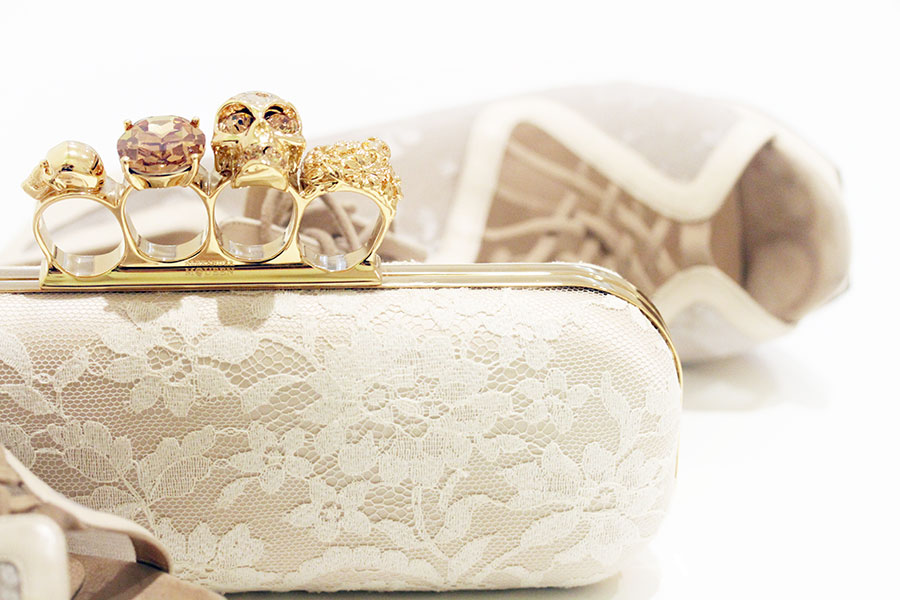 There is another beautiful Alexander McQueen clutch there now if you're interested. And a Bottega Veneta knot clutch which I almost bought the other day – it's beautiful.
I hope you've all had a great start to the week? I'm planning on jumping into my training gear and get my buttom moving with Tracy Anderson, I find that if I have a great start to the week I'm more likely to follow up the rest of the week, and the bikini season suddenly started early too. Yikes! Can't wait to have some sunshine in my face! I should probably start packing too rather than surf around in online stores ha ha! :)
Oh, speaking of, I noticed Net-a-Porter just got some beautiful black patent leather Christian Louboutin Batignolles which are very similar to the Pigalles I have. I thought I'd mention it as I know how hard it can be to find them.
Have a lovely day!! xx
{ 24 comments }