Portions: 2
Difficulty: Easy
Time: 30 min
Gluten Free
Dairy Free
Low Carb
Salmon Burger ingredients:
2 Salmon filets, about 250g in total.
Juice and zest of half an orange
1 egg, beaten
1 tbsp chopped fresh coriander
2 tbsp almond meal/flour
1/2 tsp salt and pepper
1. Mix all the ingredients thoroughly in a bowl using your hands and shape into little balls.
2. Cook on medium heat for about 7 minutes on each side.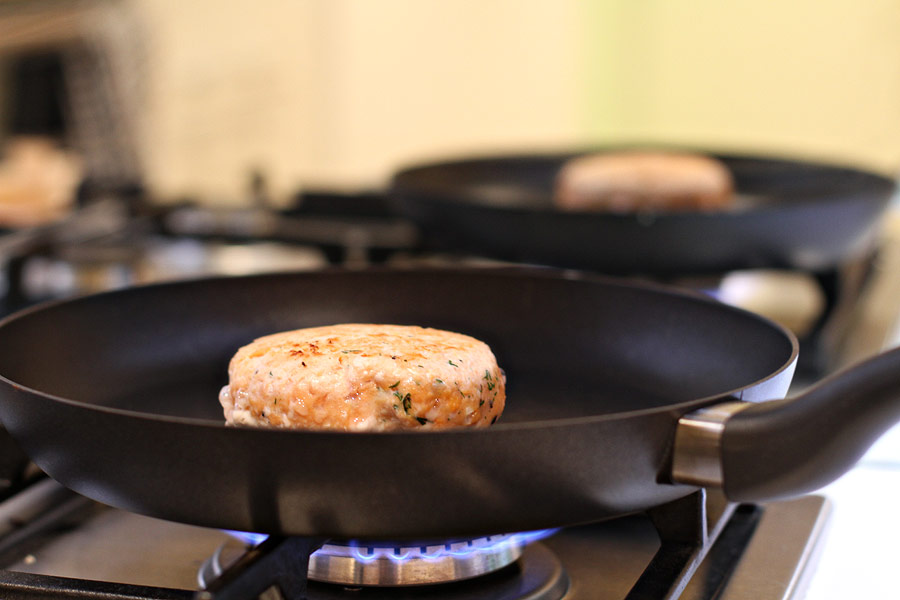 Whilst the yummy burgers are in the pan, you can prepare the spicy mango salsa.
Spicy mango salsa:
1 tbsp rice vinegar
1 tbsp extra virgin olive oil
1/4 of a red onion, finely chopped
juice of a lime
2 red chilis, finely chopped
A handful of mango, finely chopped (I used frozen ones for the ease of it)
1. Mix all the ingredients.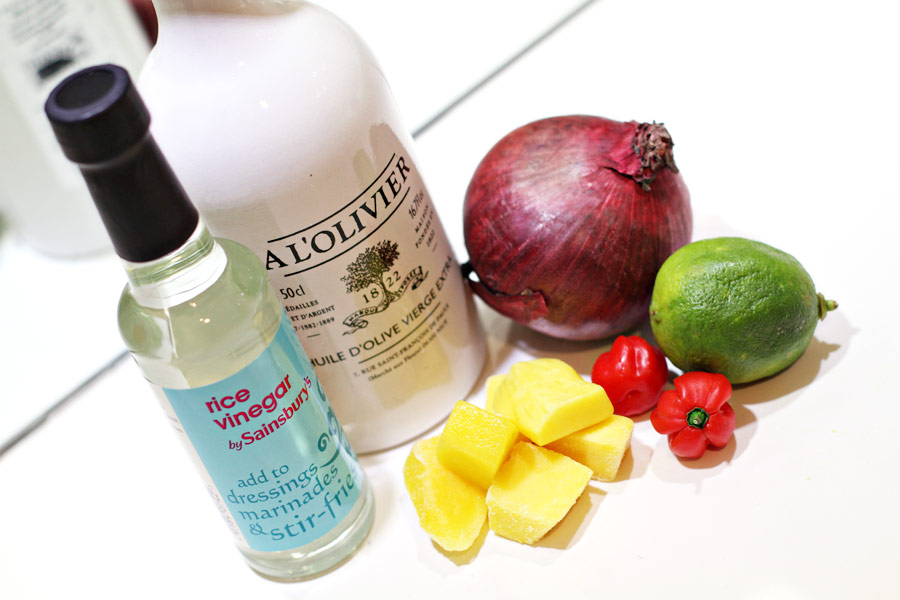 If you want something on the side I recommend homemade guacamole, healthy and delicious! I always make extra and keep it in a little plastic container in the fridge.
Homemade guacamole:
Avocado
Tomato
Red onion
Garlic
Lemon juice
Red chilis
Salt and pepper
1. Mush the avocado and chop the other ingredients and mix them all together, et voila, you have guacamole :) Great for both dinners and tortilla snacks.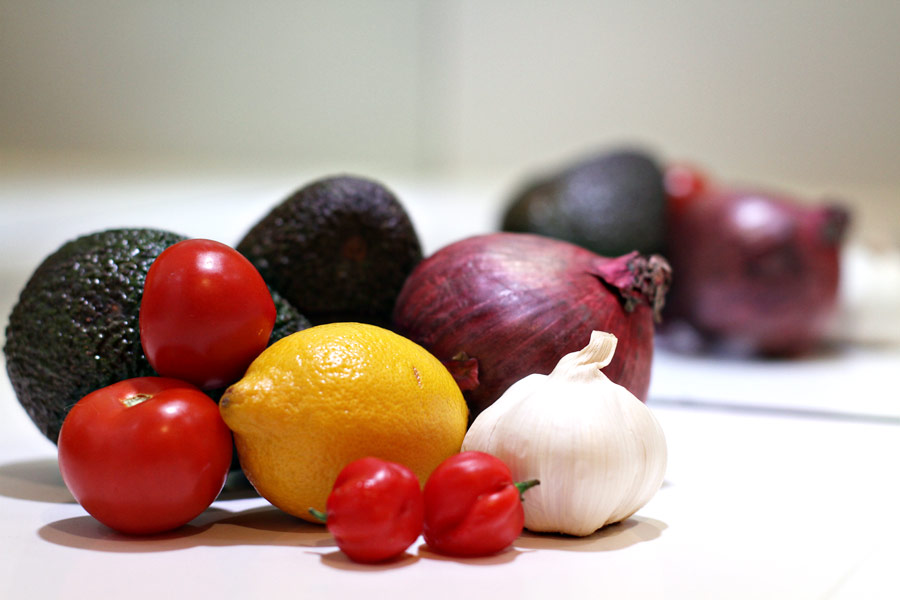 Place the juicy salmon burger on a bed of crispy salad leaves and top the burger with your vibrant spicy mango salsa. Add the guacamole to the side with other vegetables you of your liking, and enjoy! :D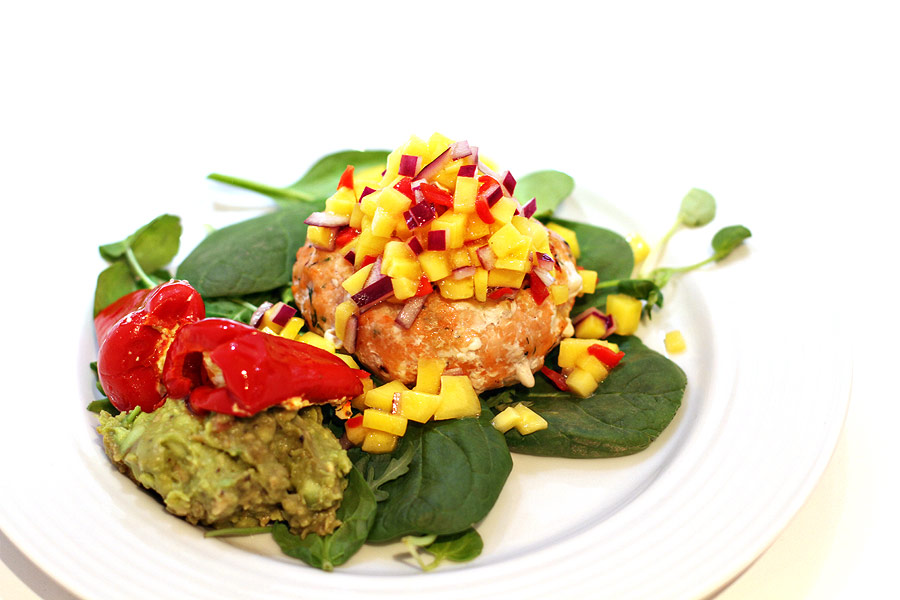 That was fairly easy wasn't it? ;) Healthy, quick and easy to make, and most importantly, incredibly delicious :)