I know I´ve been slow on this one.. I have my wisdom teeth coming up which might be infected because they hurt like hell. I´m going to the dentist tomorrow to check it out :) I have to say thank you so much for all your advice on both the Milano trip and jogging. What would I do without you?? :heart:
Several of you advised me to go and see the Duomo, and Belle even tipped me off about the lift (big thank you from all of us Belle ;) )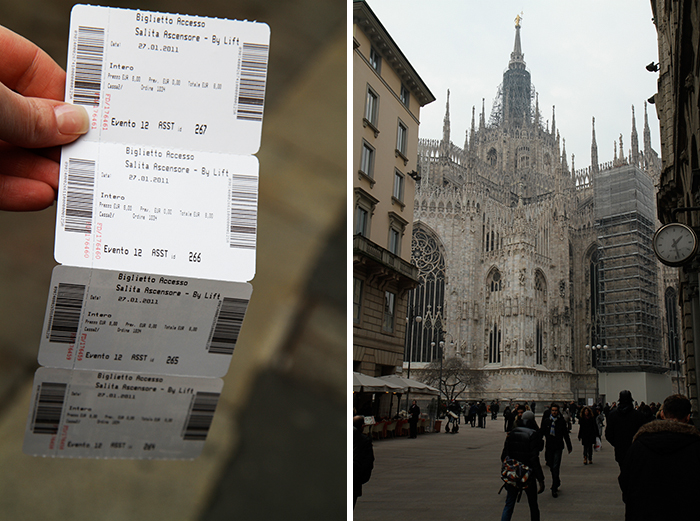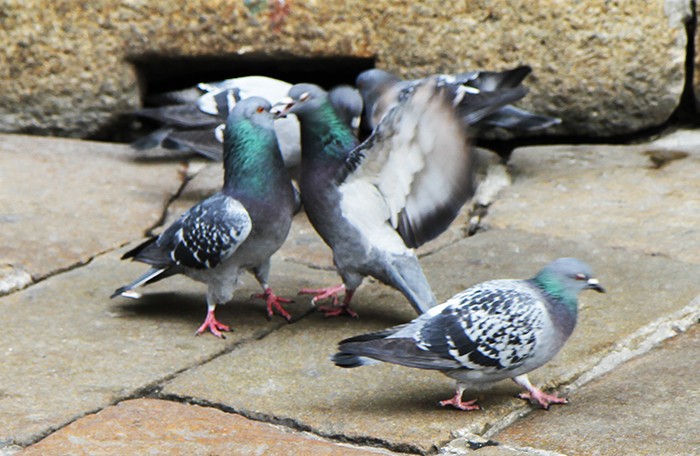 Even the doves in Italy are passionate and furious.. I caught these fighting right by the Duomo on our way to the elevator.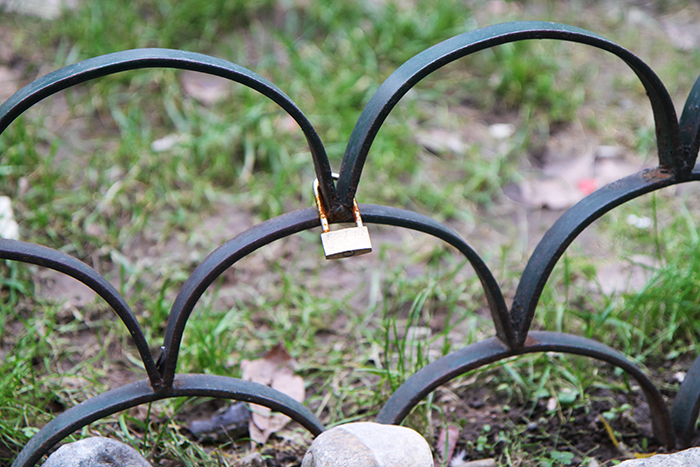 These locks are found all over Italy at the moment. It started out with a couple on a romantic holiday hanging a lock with their initials somewhere and the word has spread. Now these are found everywhere and it´s become a phenomenom all over Italy. I think it´s quite cute but I understand that it´s annoying for the city as well.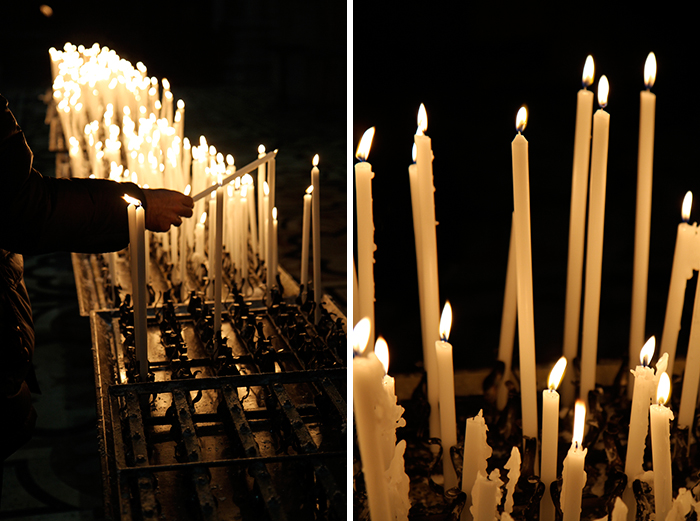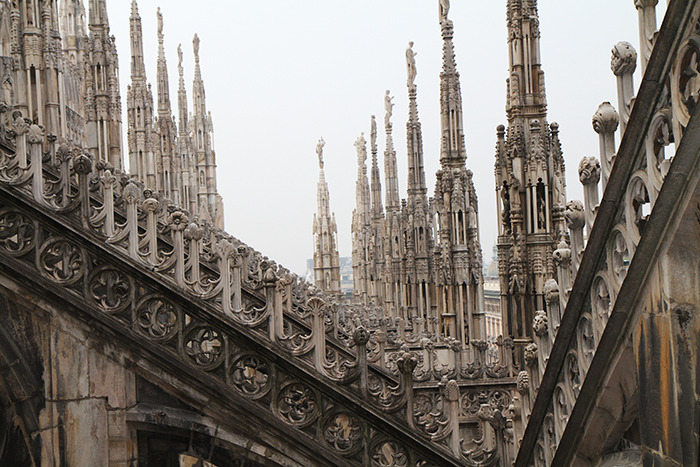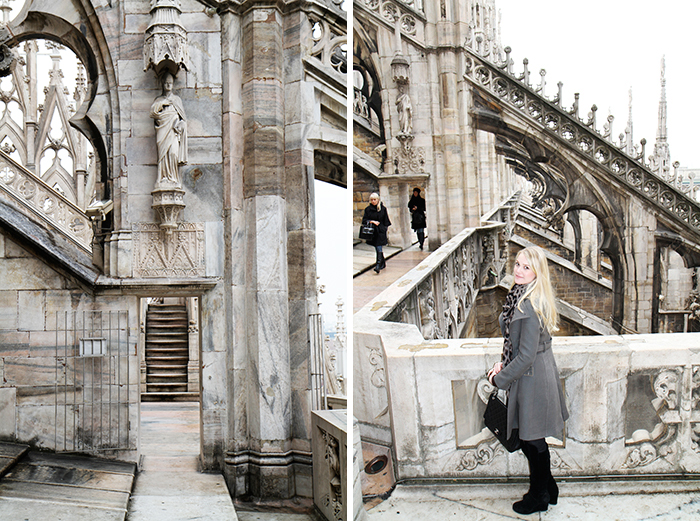 We didn´t have time for much more because the main reason for going was to find some furniture for our new flat. And we did!!! :D I´m so excited! We found a wonderful bed and the most comfortable and beautiful sofa there is in Europe :D Yay! I´m definitely up for going back to Milan though, such a fun place. I really like Italy.. :wub: