We were in Paris last weekend to celebrate my birthday and it was amazing! I should have taken more pictures,  ( sorry!  I´m working on geting better at remembering) but I took some and I´ll put them at the end so you can at least get a glimpse of Paris!
My birthday present from my boyfriend is the most beautiful and luxurious thing I´ve ever owned. I can´t believe he got it for me!! Absolutely crazy!! If you are as pathetic as I am and faithfully watch Gossip Girl as soon as a new episode is out, you might have seen this little piece of stunningness already! When Chuck falls in love with his blond lifesaver and they come back from Paris to the upper east side, he get´s her the most beautiful watch…….. THAT´S NOW MINE!!!! And he was so proud that he actually got it before it was shown in Gossip Girl.
Well, not that particular watch, but it is the Cartier Ballon Bleu (duo time zones)…..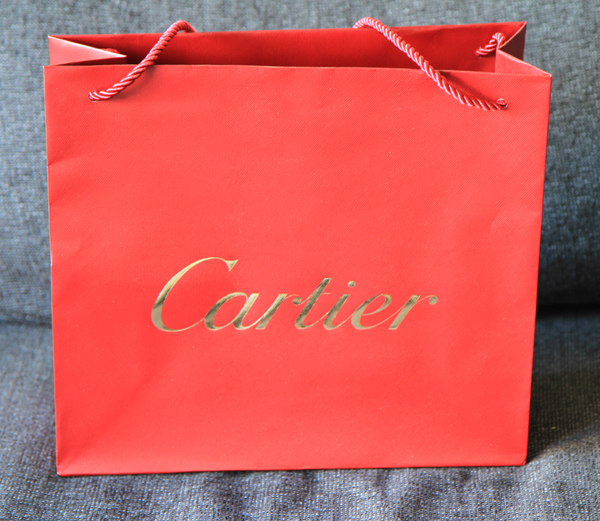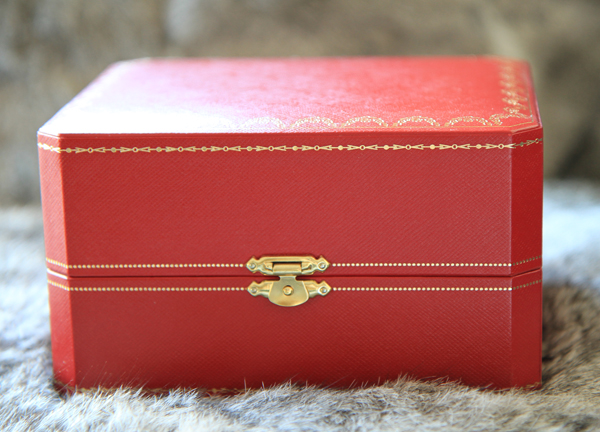 We stayed at the Plaza Athenee in a Deluxe Suite: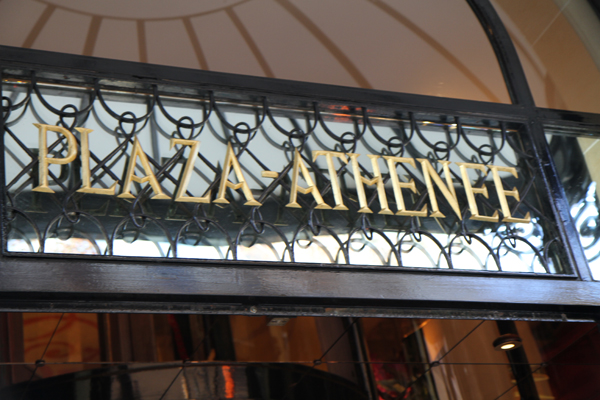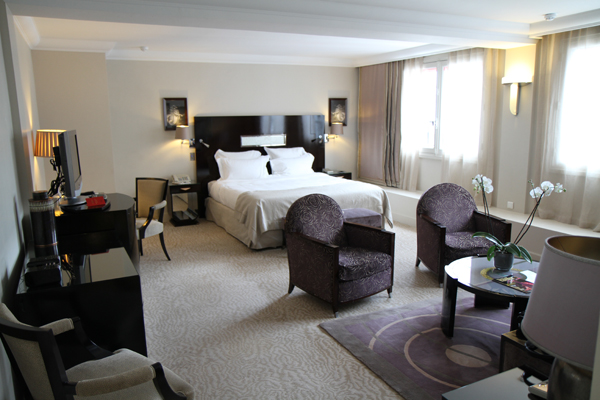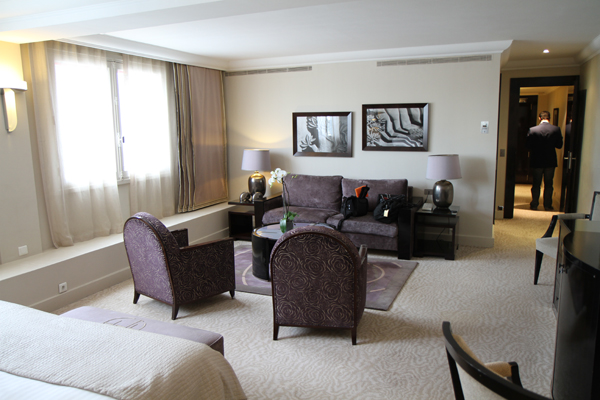 Out and about: