Hey babes ♥
Are you enjoying your Saturday night? I hope so :) I just had dinner while going through all unread blog posts on bloglovin, such a good way of keeping track on the blogs you follow. Do you use bloglovin? It's really genious, you just add all the blogs you like and then bloglovin will automatically update the home page with new blog posts. So easy!
I promised to show you pictures from my little stroll earlier today, so here they are: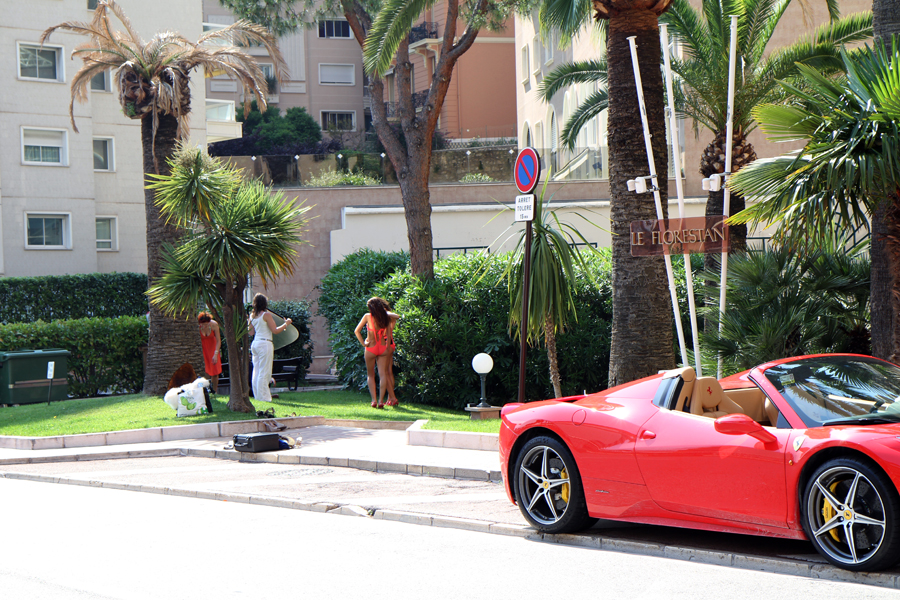 I passed a photoshoot just outside the door, I guess neon coral is the new shit ;D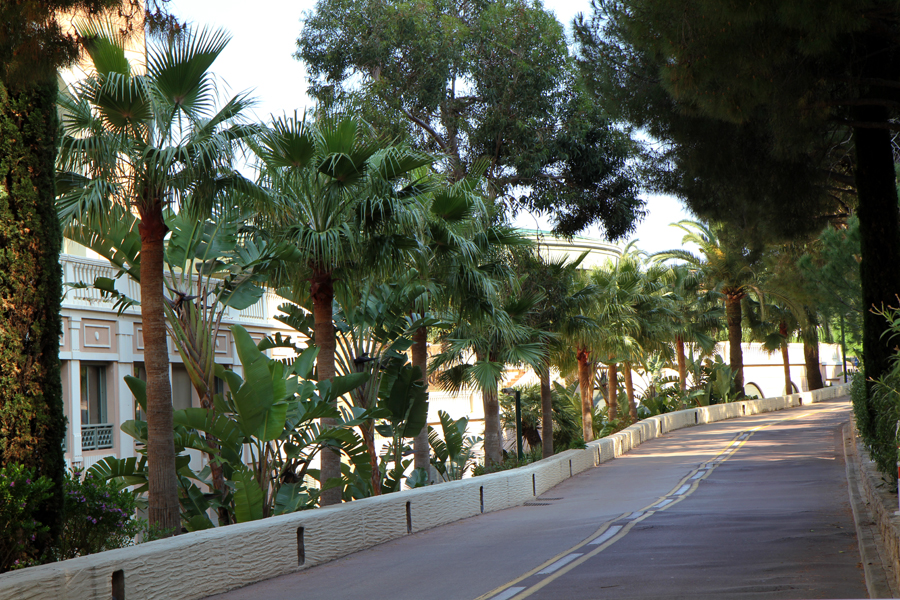 The road to Jimmy'z…. Are you experienced enough? ;)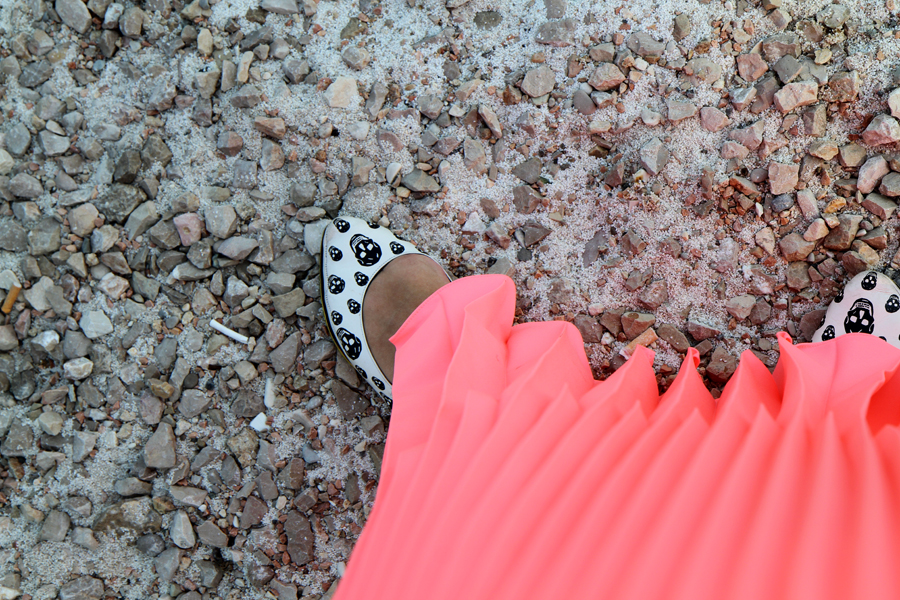 Alexander McQueen skull flats which I scored for such a good price here.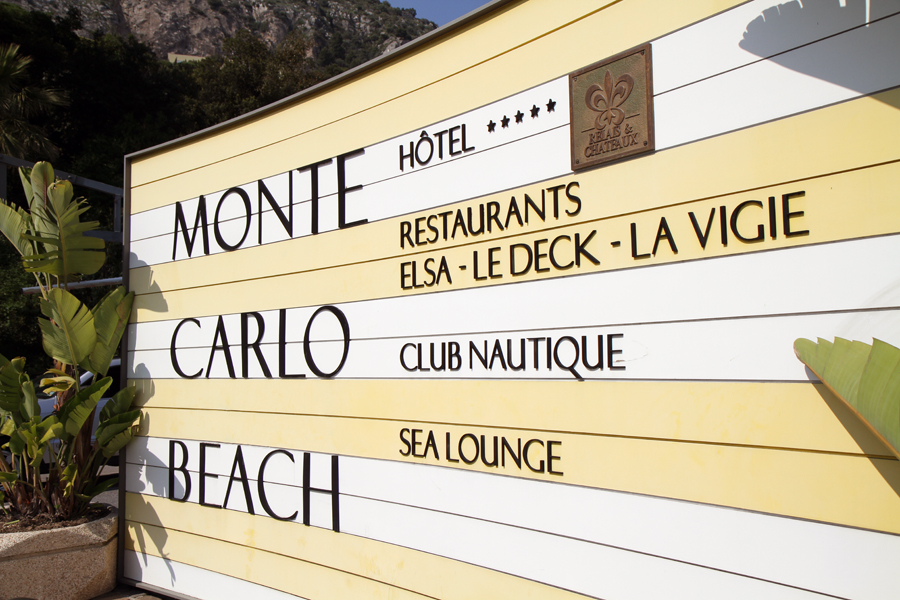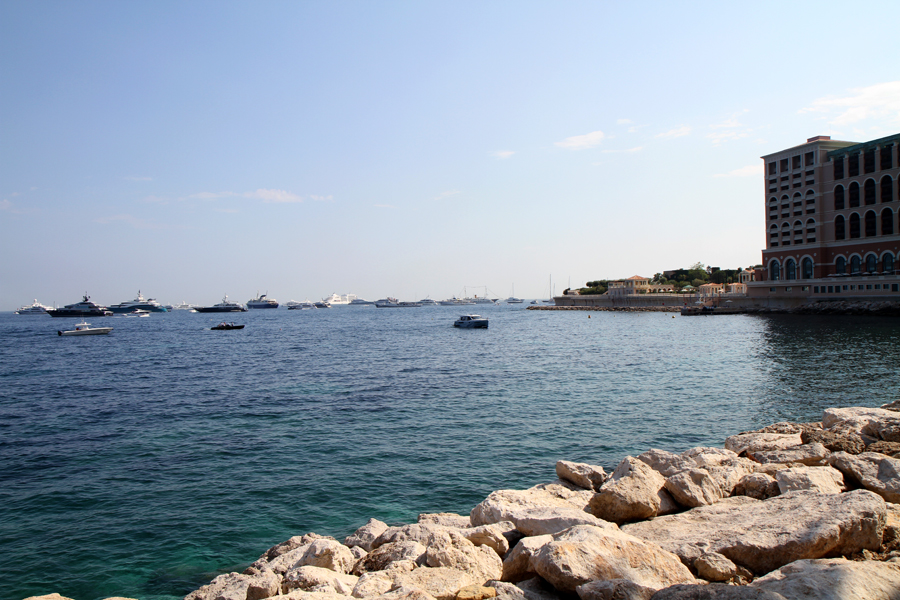 The hotel on the right is the very last piece of Monaco, so technically I walked across the boarder to another country today.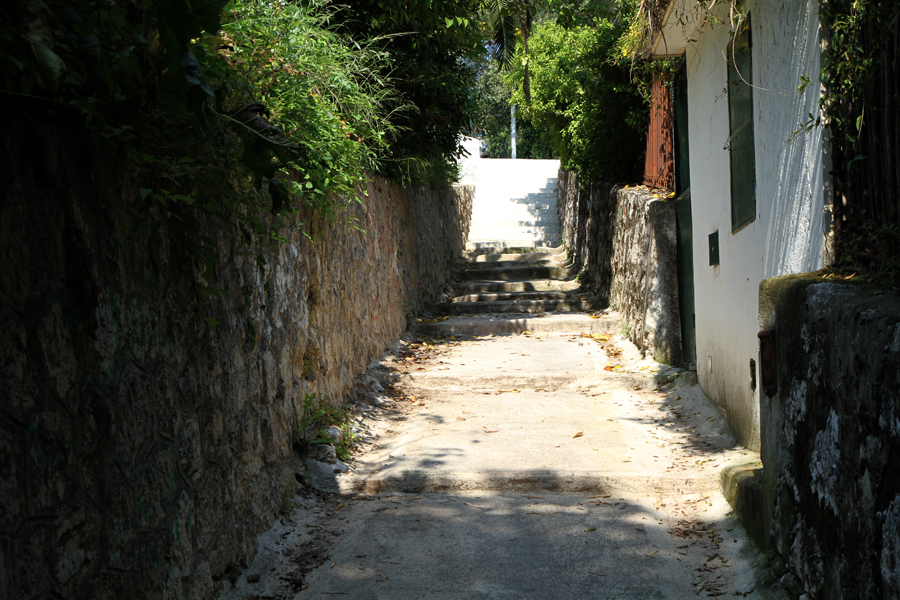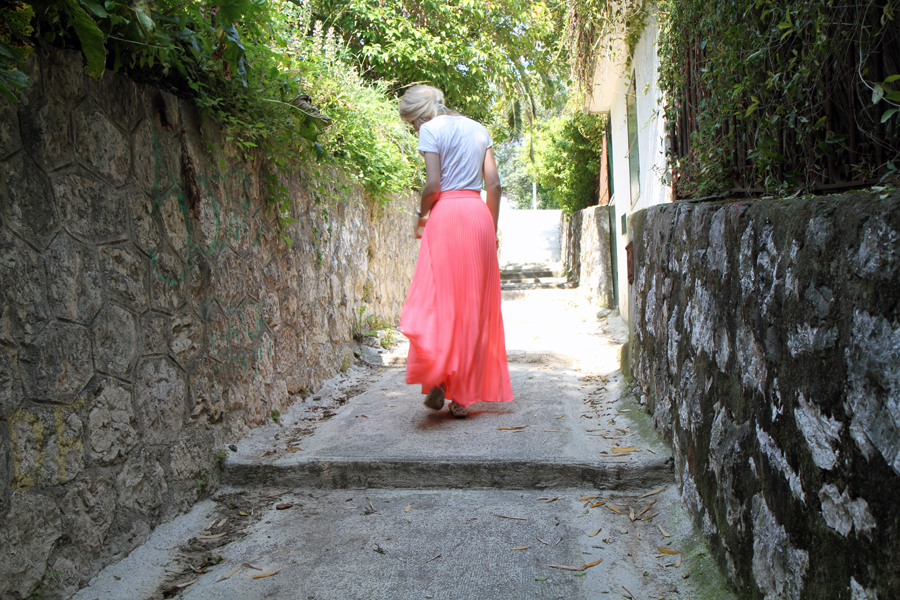 Neon coral maxi skirt by Manoush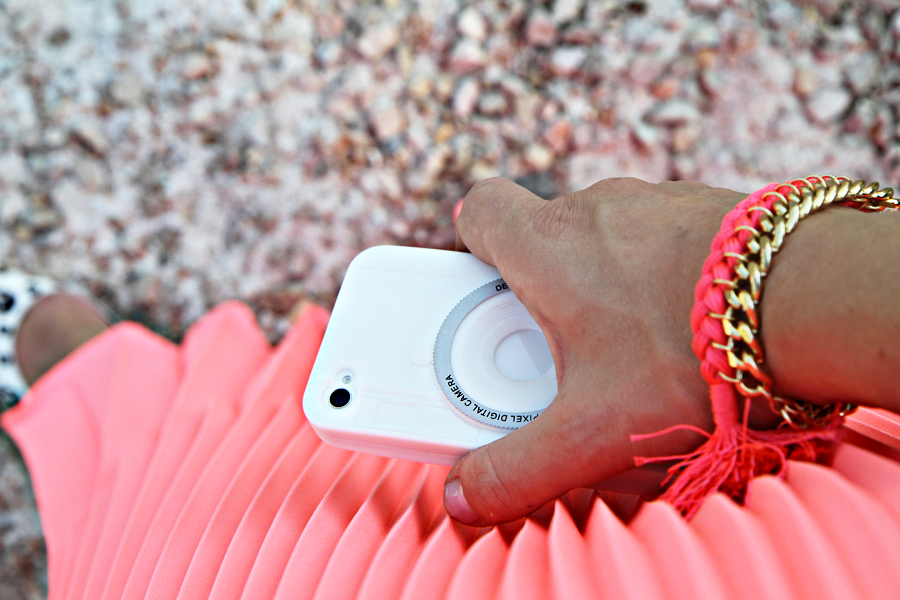 Check out my new and very cool iphone cover!! I found it on Khao San Road in Thailand :D It's rubber and looks like a camera – I LOVE!!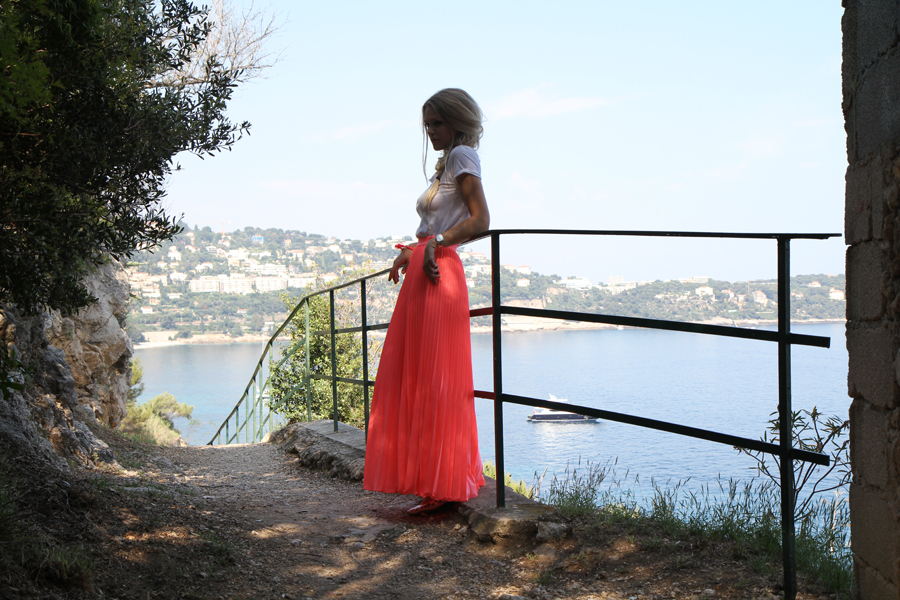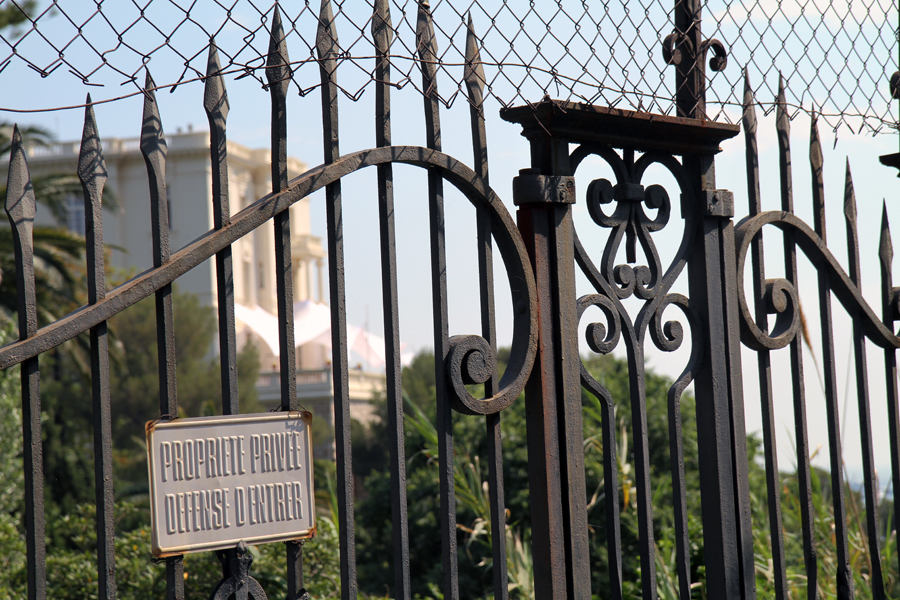 This is the entrance to the house Karl Lagerfeld is renting from the prince.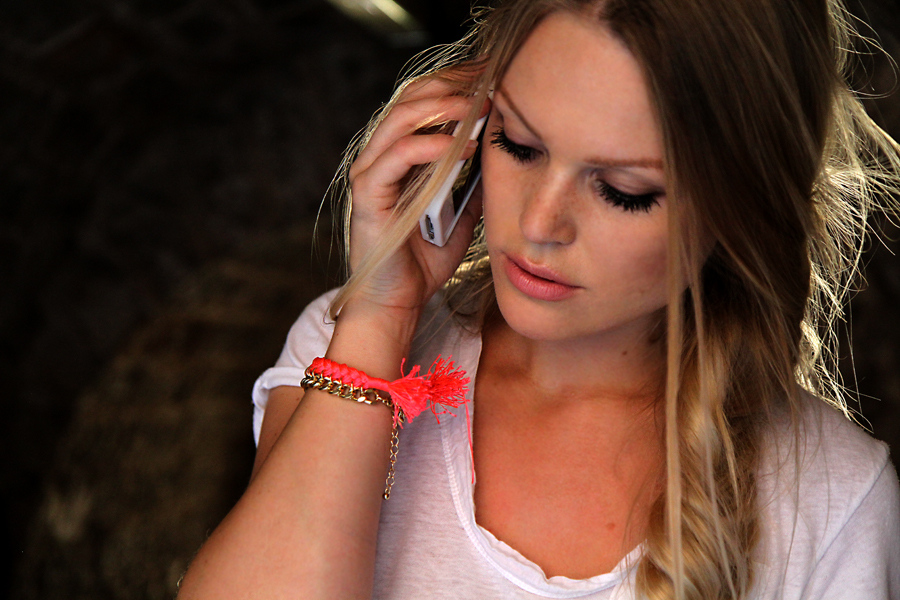 Neon coral bracelet from Cubus in Norway.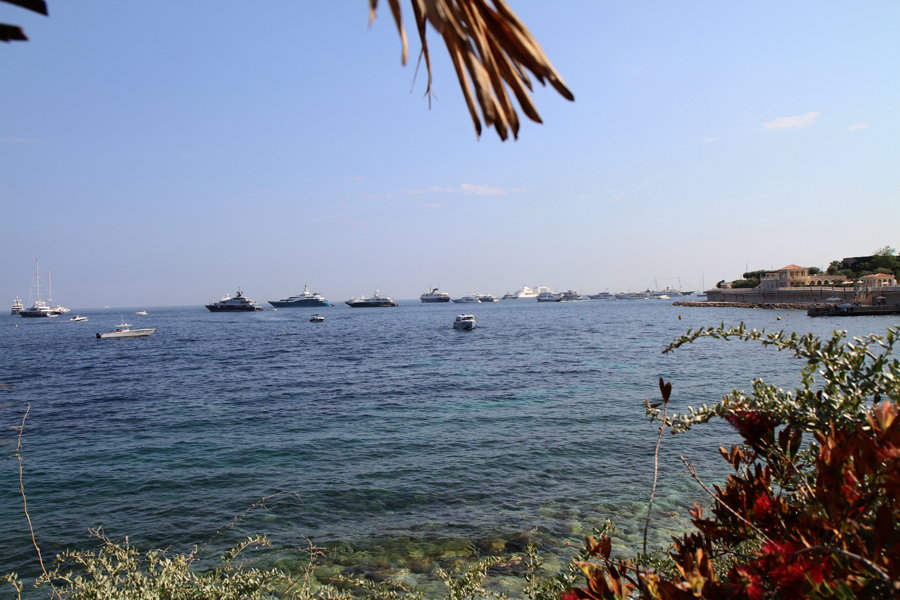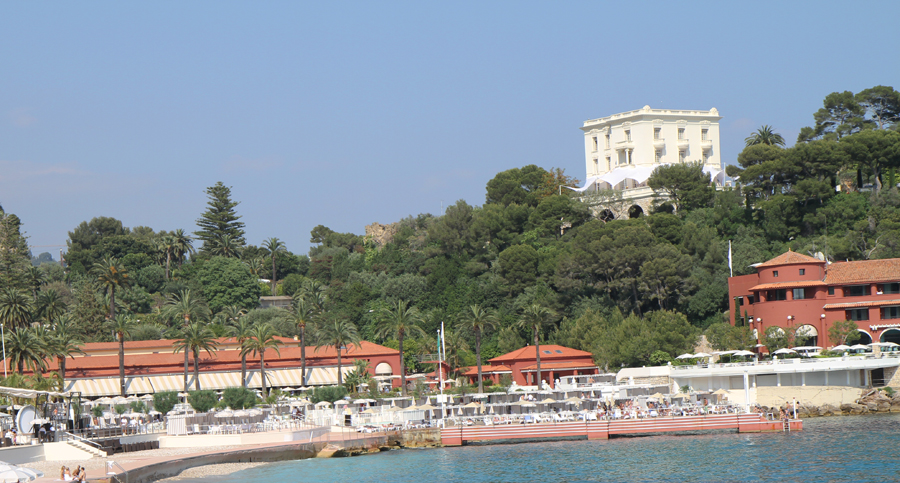 The Karl Lagerfeld residence on top, with the old beach club just underneath.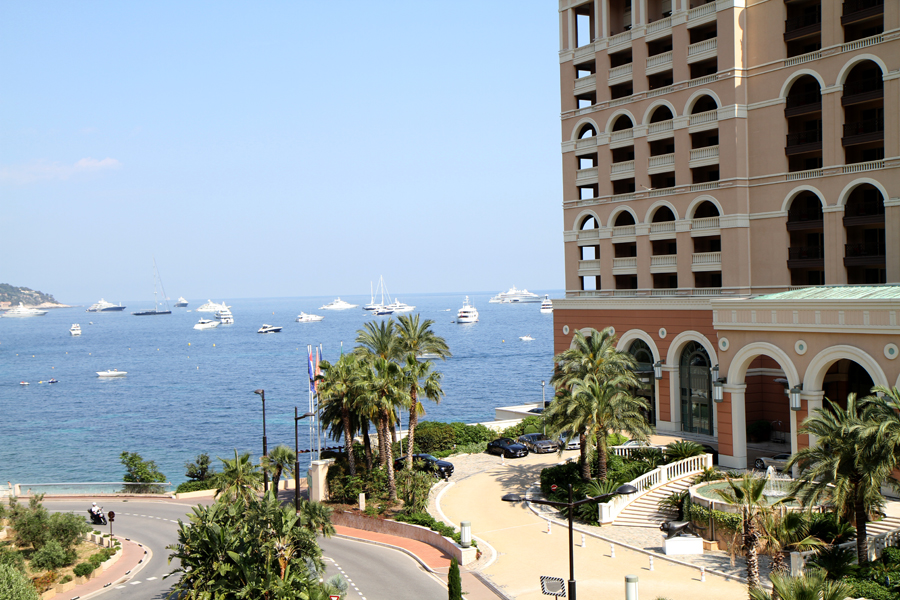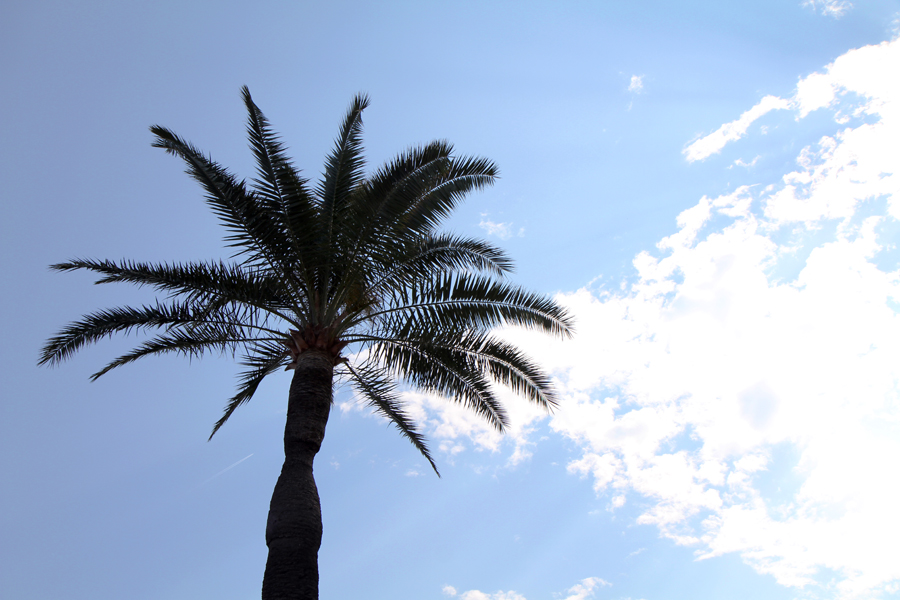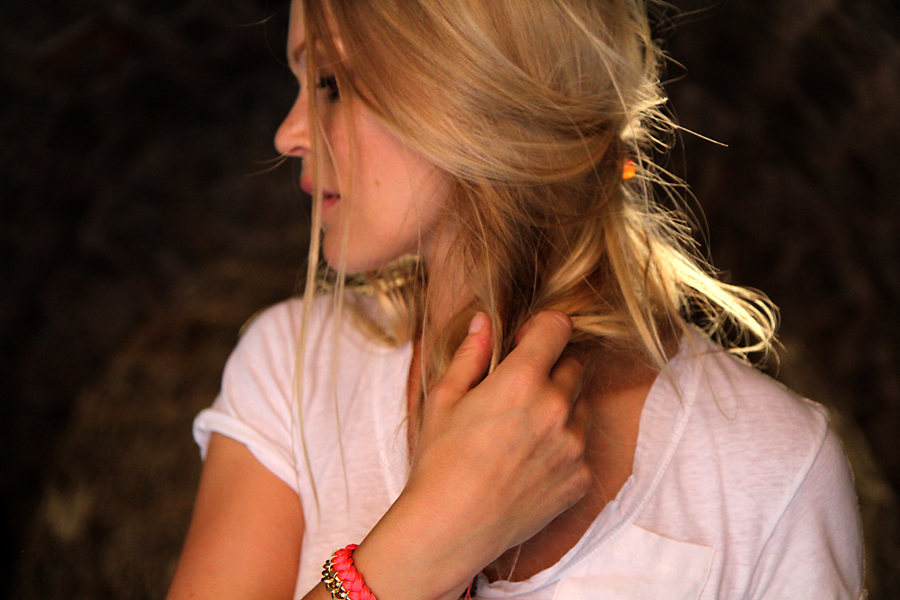 My t-shirt is from Zara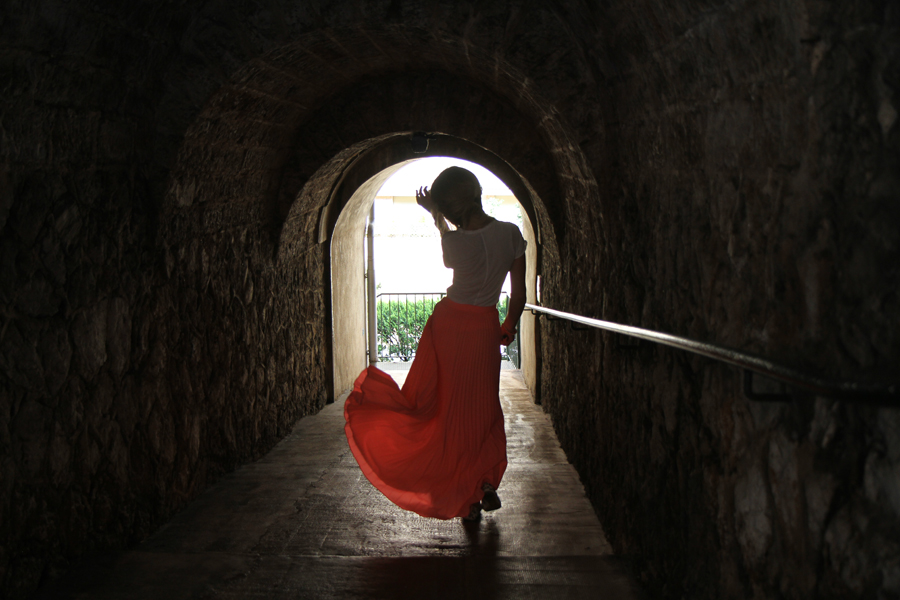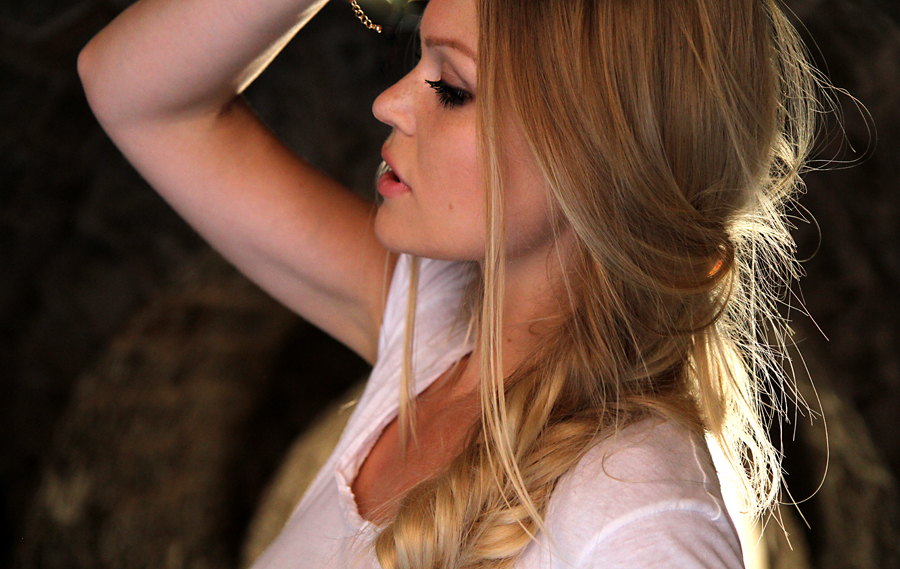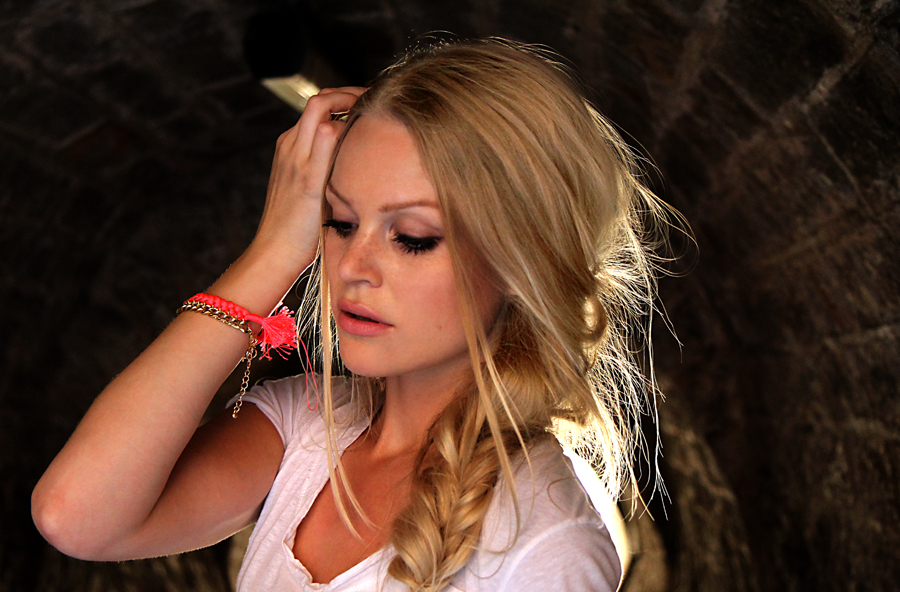 I hope you liked it :D