Hi everyone,
We just arrived in Lyon and I'm more stuffed than I think I've ever been before after having had at least 15 courses (I lost counting…) in the hotel gourmet restaurant overlooking the beautiful city. I'm also incredibly happy to finally have access to internet again so I can update you on our little adventure through France!
We did an extremely quick search for hotels online in the car as we left England to find a hotel nearby Calais which is the first French city you come to when crossing the boarder. We found one nearby Rouen which is kind of half way to Paris so we decided to power on to that hotel hoping for the best without having read anything or seen any pictures. As we came into the region of Bordeaux in the middle of the night we drove through so many incredible villages, and with Christmas decorations hanging on every corner and in every street it was truly magical to drive through! We reached the hotel totally exhausted at about 01.00, and having hoped for adequate, this chateaux was beyond all expectations and totally blew our minds. Hello winter wonderland!! How lucky! :D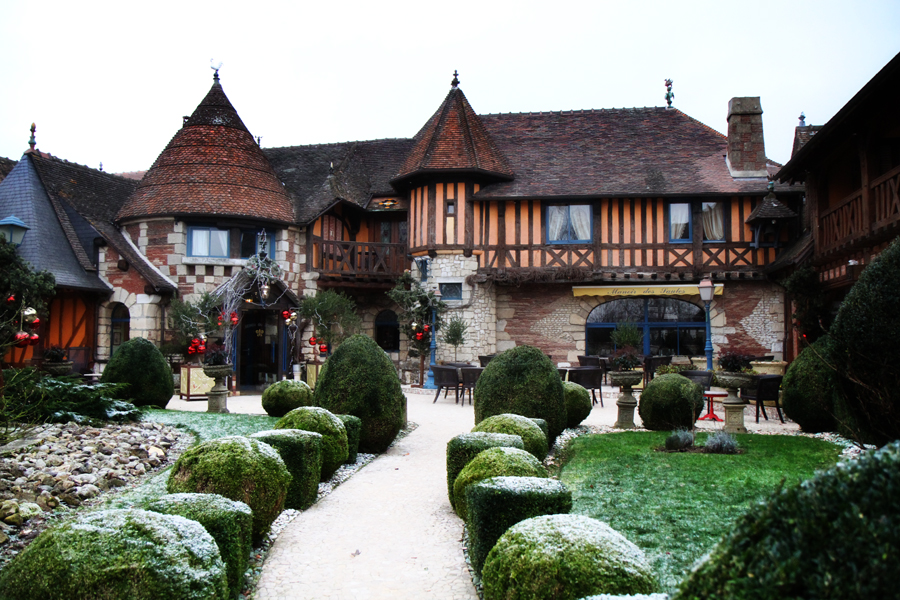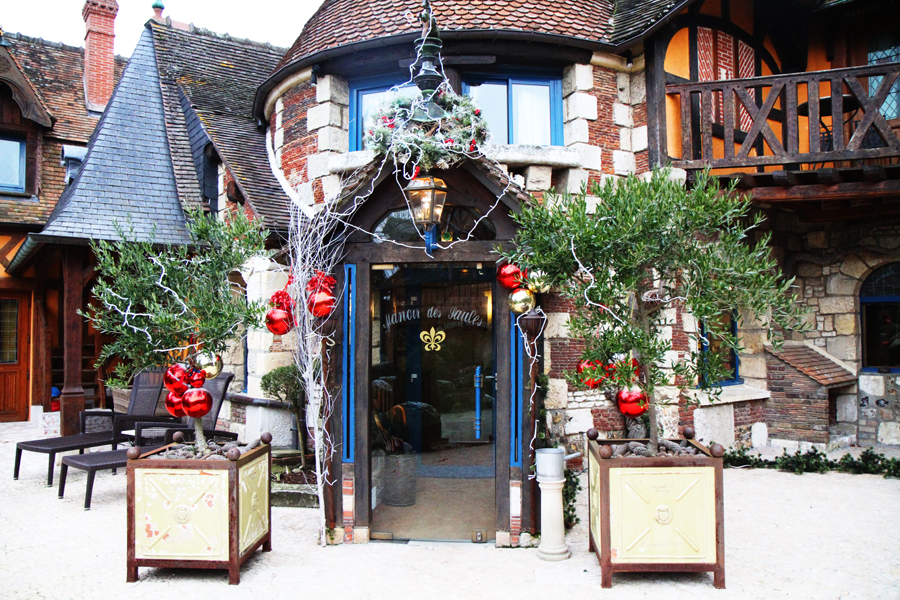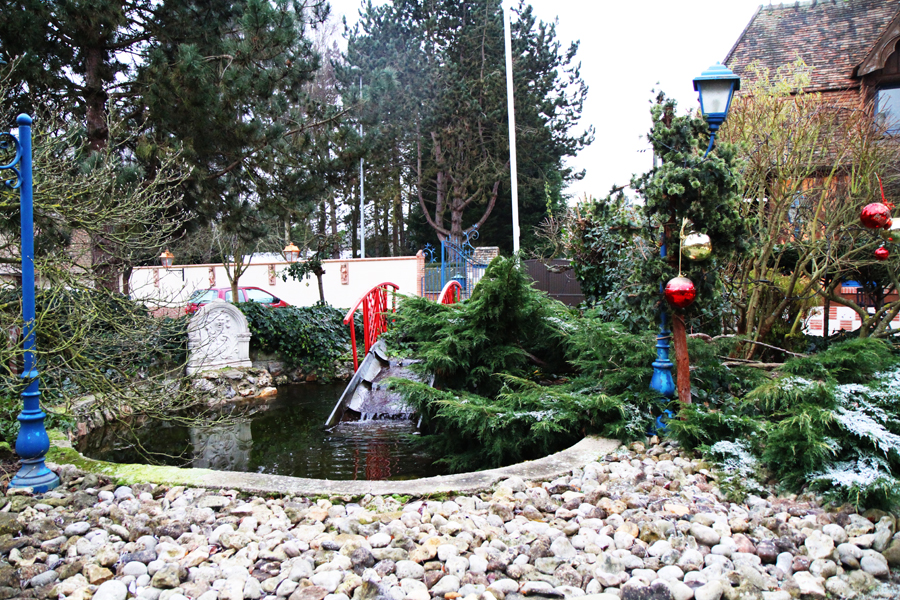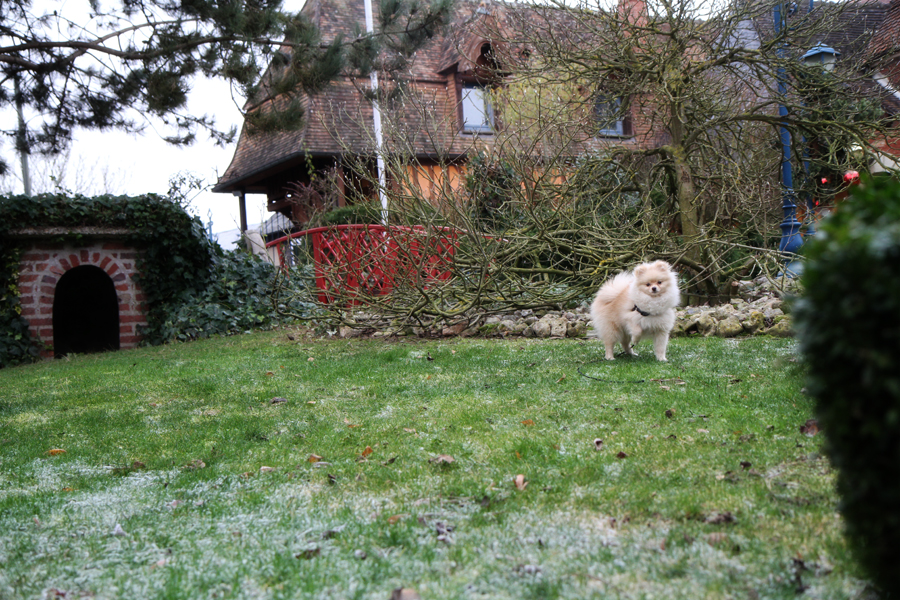 Doggie house in the garden.. how cute! I think Linus was a little surprised by my overly excited state….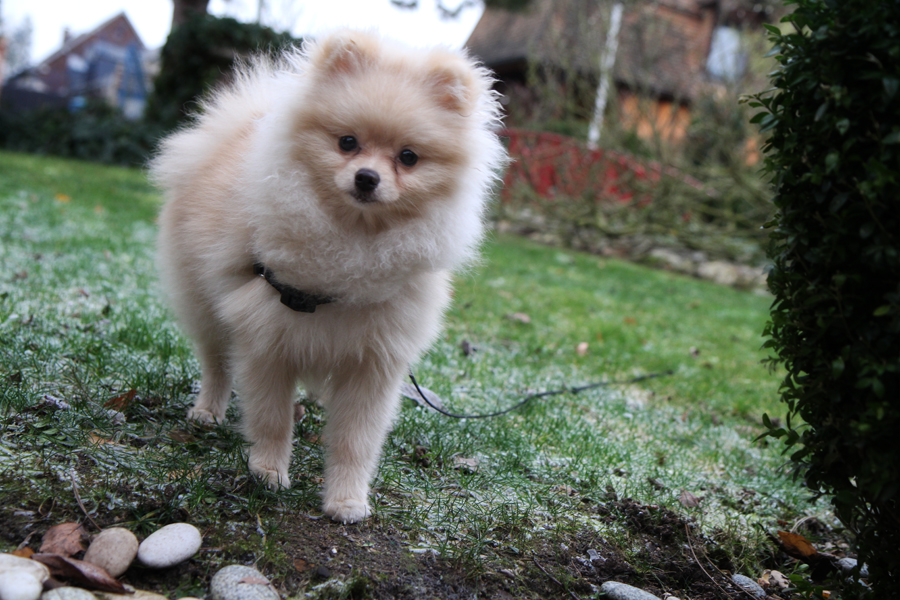 We got our own little cottage right in the end with a little garden in front. It was so beautiful!! Here is the entrance: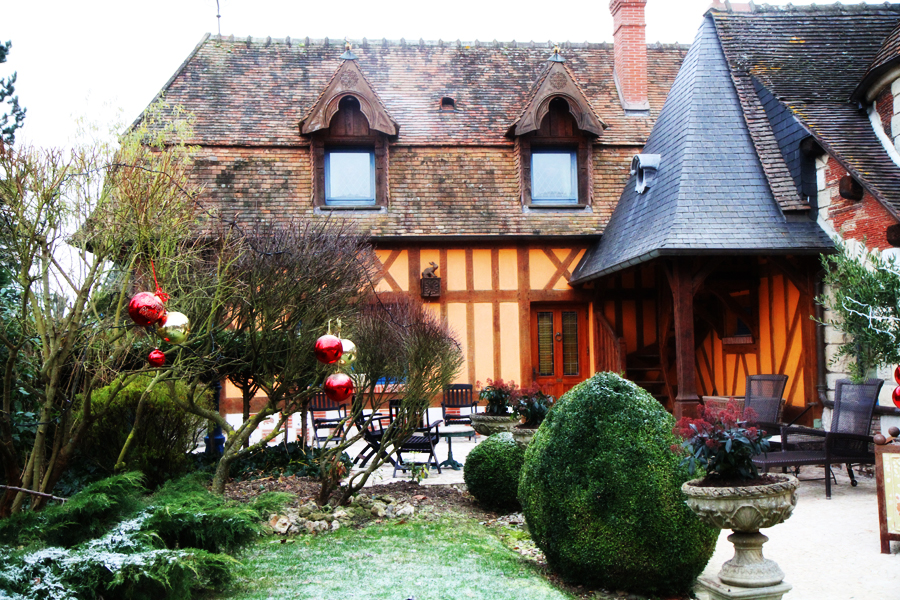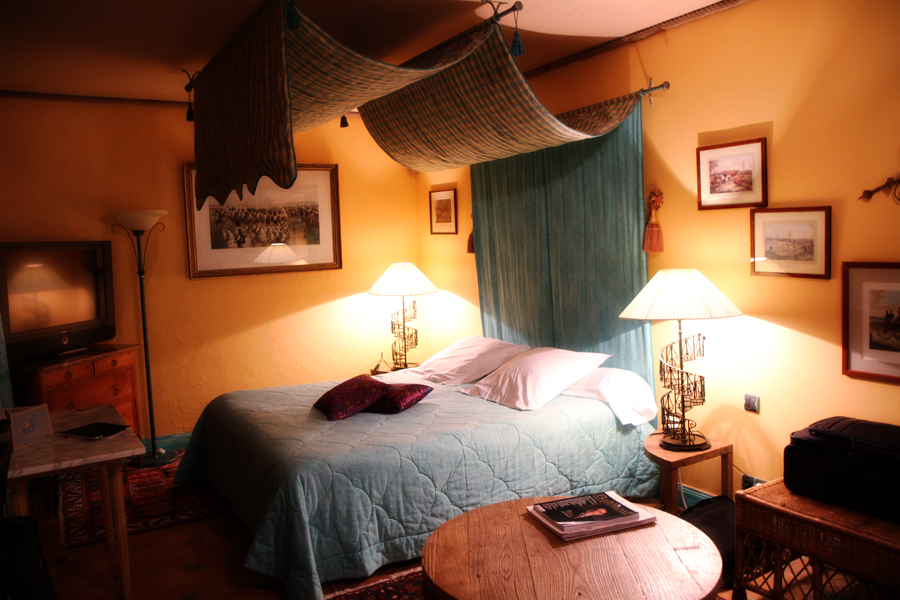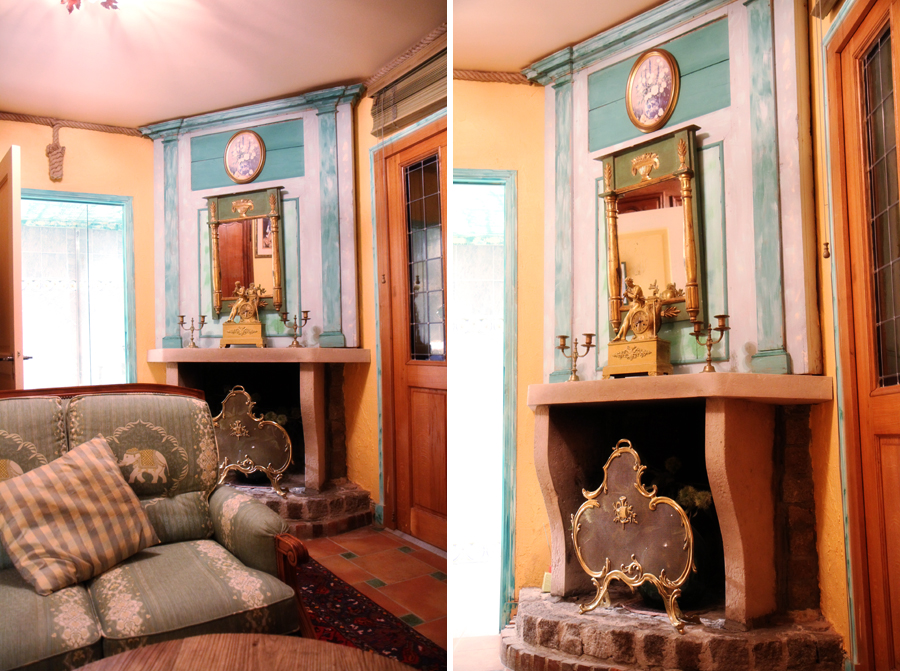 Such a cozy fire place in the cottage! Love it!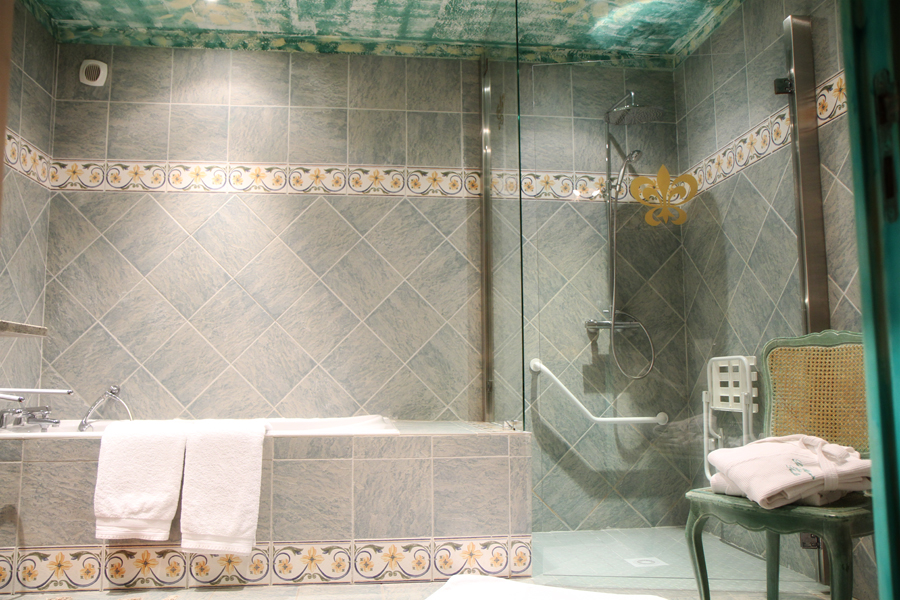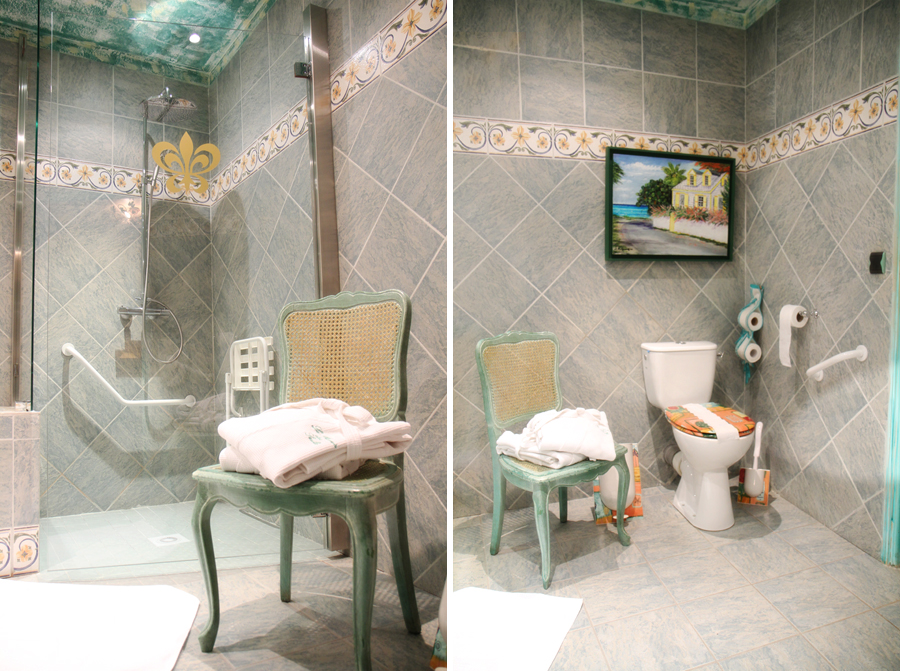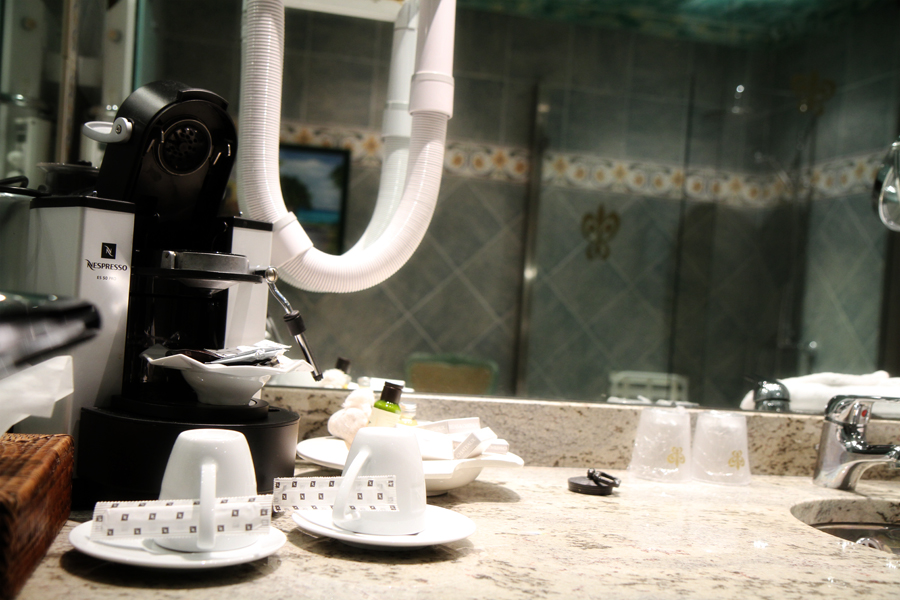 They know their visitors.. Nespresso in the bathroom ♥ The view from our cottage: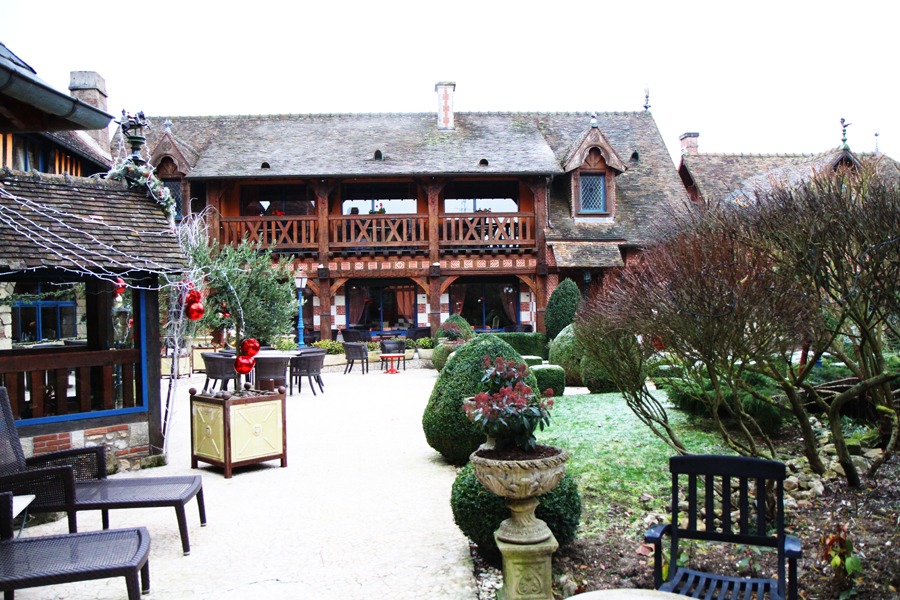 Although beautiful and spectacular, I think the chateaux is even better during summer. We were the only ones staying so the service was impeccable (stuffed after breakfast would be putting it mildly), and we are definitely heading back again next summer. Imagine sipping on some wine in this paradise. The Chateaux is called Manoir des Saules, and is located in the village of La Saussaye. (Be prepared to not have any access to internet though…)
// Winner of the MyBag contest of Dec 13 //
 The winner of the Dec 13 contest is Charlotte Gallon!!! Congratulations, the bag you chose was absolutely gorgeous (can be found here) and I hope you will enjoy it :) James and Linus says hi ;D
Hope you've had a really great day, chat soon!! xx