I often get questions about what skincare products I use and comments about how lucky I am to have such nice skin. This always surprises me so much! My skin is full of scars from years of bad acne and I still get some break outs now and then if I've been stresses, not eaten right or consumed alcohol etc. I have a secret weapon for this which I don't think I have shared with you simply because it's less exciting than a colourful eyeshadow or lipstick and although you can't see the beauty of it through a swatch you just have to trust me on this one.
My absolute favourite product that I can not live without must be my concealer. I've used the same brand for about two years, and even though I must admit I have tried others in between I always come back to this. It's the Glo Minerals Camouflage oil-free concealer I'm talking about. It's always with me in my handbag no matter where I go so it's a bit scruffy looking but I guess that's just a sign of love <3
Why do I love it?
The reason why this is kept tightly to my chest is first of all because it dries out my spots rather than causing new break outs which scores massive amounts of gold stars in my book. Furthermore I love the creamy light concistency which (surprisingly since it's oil-free) is quite oily velvety which means that it melts straight into my skin and covers nicely without looking cakey or cause flaking on dry spots. Dont worry, it's not shiny or anything.
I don't have any bad words about it other than I wish there were more shades to choose from. Most months of the year I use the shade Natural, but in the summer months I mix it with Golden Honey depending on how tanned I am. Having the right shade is the most important thing when it comes to concealers! Many people seem to think a concealer should be lighter than your own skin, but that's not true. It needs to be the exact same colour!
How do I use it?
To cover spots I like to take a small amount on a finger and just dab it lightly on top of the spot. The reason why I use a finger rather than a brush is because the warmth of my finger helps the concealer melt into the skin. Fight the urge to smear it, you will get a much better result if you take the extra three seconds to dab. To make sure it stays all day I pat on some loose powder on top to seal it, and go back adding another thin layer on top of that which I again seal with powder.  I normally add about two-three thin layers. It sounds like a lot, but it really isn't.
Before and after (can't believe I'm doing this):
"Fortunately" my skin has acted up quite badly so I can show you a before and after. The texture of the skin is unfortuantely impossible to mask with makeup, but the redness is completely gone and it stays like that for hours and hours while drying out the spots at the same time. What more can you want from a concealer?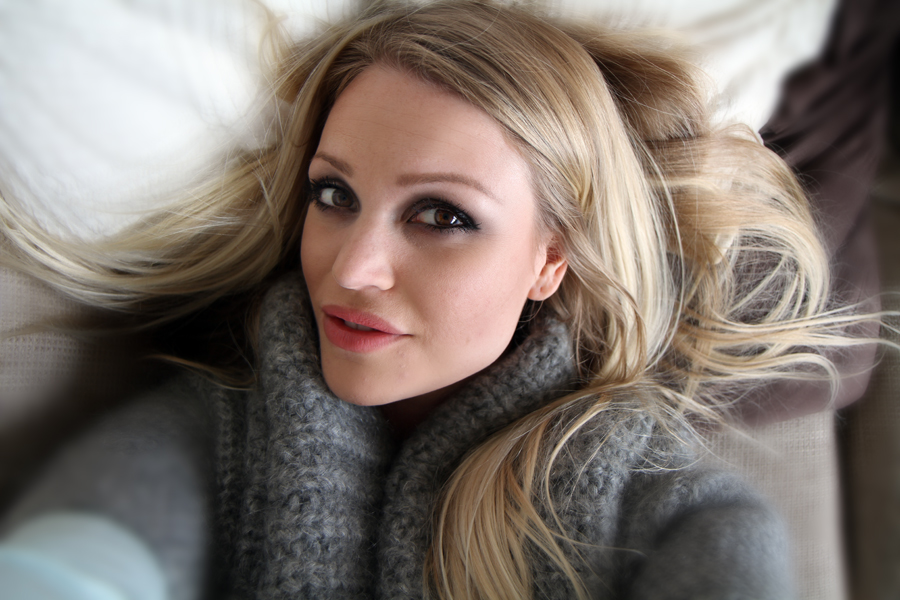 Where can you get it?
I found mine here, and right now it's on sale!! Yay :D