Good morning mes belles (yes, I woke up laaaaate) ♥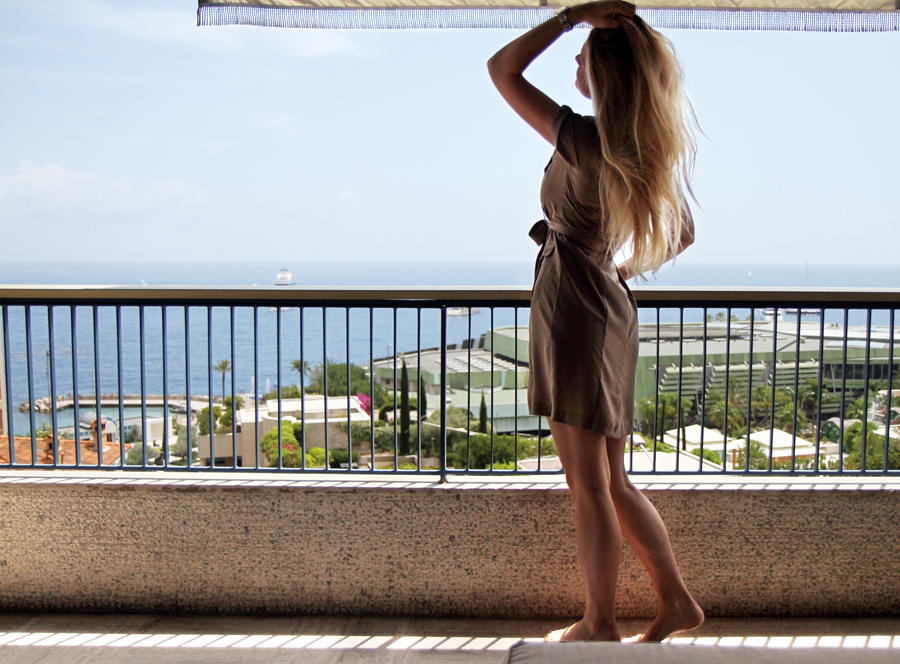 My flight was delayed several hours yesterday. Normally this would have resulted in uncontrollable facial spasms, but Heathrow Terminal 5 isn't too bad to be stuck in. As a matter of fact, we normally go to the airport a bit earlier than needed just to enjoy the airports facilities. Our rutine is to have a snack and drink in the First Lounge, before James sinks into the newspapers and I valse off to the shops. I don't have access to the First lounge when I am on my own because I only have a silver card, so I went to check out the other lounge instead which isn't too bad either.
Even though I love to go off on adventures, I am a person who needs routines in my daily life, and if any event of the day happens in a certain familiar way it makes me happy. So when I had a snack, a glass of something bubbly and did some people watching before I took a deep breath and headed out to the sale I felt so happy that it all went by almost like normal :) If you follow me on Instagram you already know the outcome of my shopping, I will show you guys what I got later on today.
When I finally stumbled in the door late last night I felt like a little party ghost, so tired but full of excitement of being back home. I walked out on the balcony and did a little happy dance of resilient ballerina pirouettes heavy waggering which ended in the bed where I landed graciously like a stranded walrus on the bed in the same position as I woke up two hours ago.
Now I have exactly 491 emails to respond to, a team from Bo Concept coming in 20 minutes to organise, and a Portuguese cleaner ,who thinks she has a payed holiday whenever we travel, to talk to in google translator because we don't speak any of the same languages.
I hope you're all having a lovely day too ;D XX