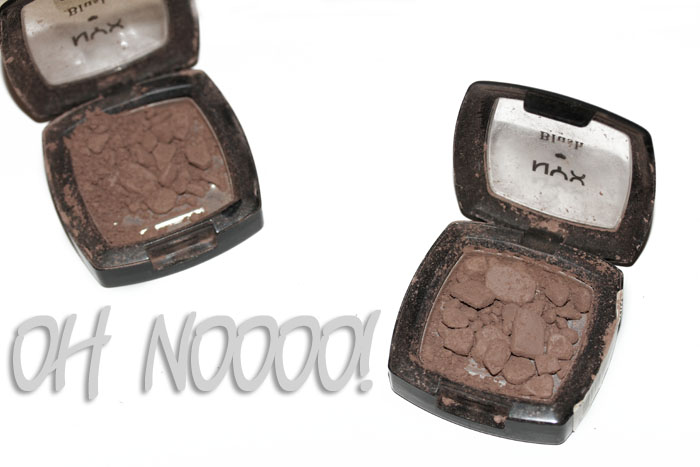 We have all experienced the agony of dropping a powder product onto the floor and seeing it break into a million pieces. We keep the broken product because we love it way too much to throw it away, but everytime we use it the powder goes all over the place. If only there was a solution…
No need to throw it away, and no need to keep a broken product in your stash. I've got the solution!! :D
1. Put your item on top of a big piece of paper or a towel to protect the work surface, and start to mash up the rest of the product in the case untill it becomes a powder. I just used a small tweezer to do it.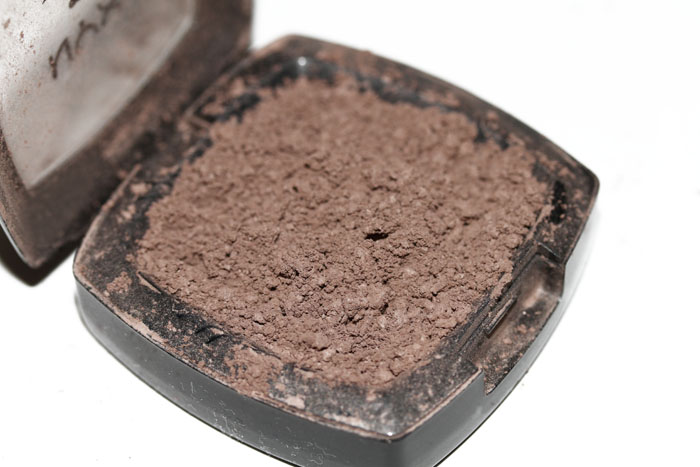 2. Pour in a little bit of alcohol solution, I bought my 70% alcohol solution in the supermarket by the plasters and things.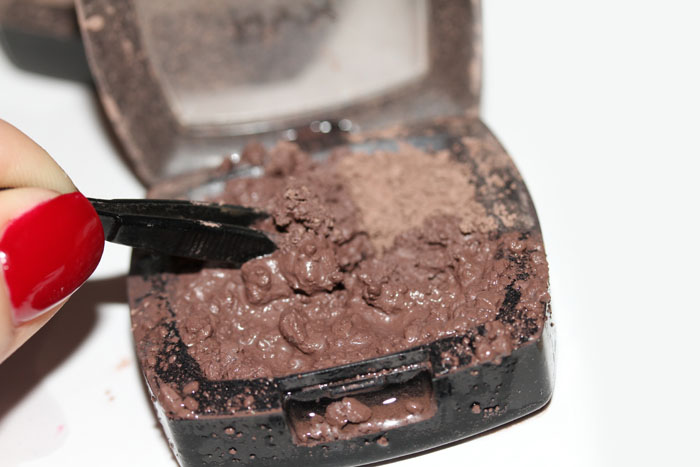 3. Mix the alcohol into the powder untill it becomes a paste like texture. There is no real answer to how much to pour in, just do a little bit at a time to get the right texture and it should be fine.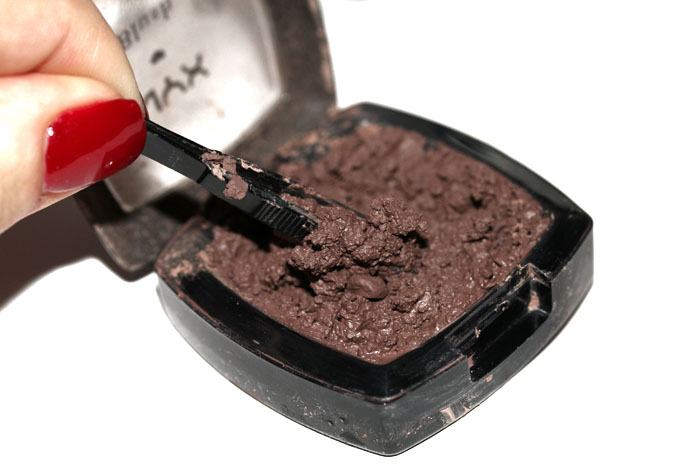 4. Try to get the paste as compact as possible and flatten out the surface.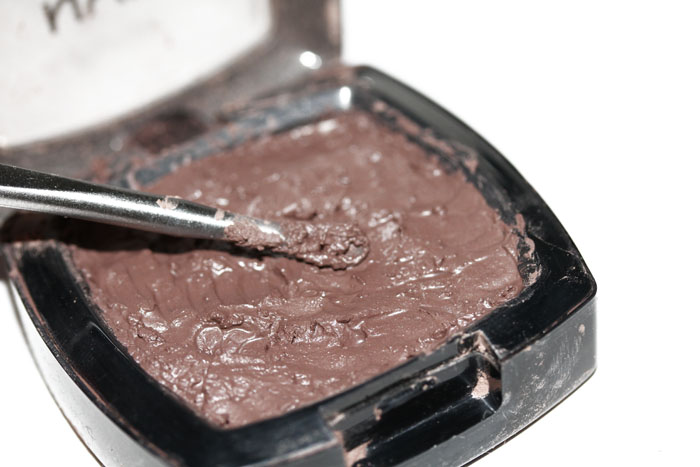 5. Sanitize your hands. If your hands are not fully sanitized you may end up with a crisp layer on top of the powder. Get a piece of kitchen paper or an old but very clean towel and put it on top of the powder to make it absorb the excess alcohol. Continue doing this untill your powder is starting to get drier. You probably need to do this at least 20 times. When the powder is getting drier, you need to put more pressure on it to really squeeze out the last bit of alcohol.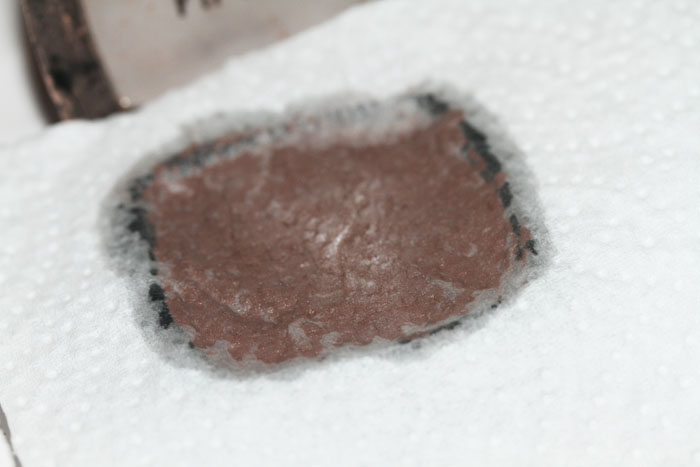 6.  When you feel you can't squeeze out anymore liquid, you leave it to dry. Depending on how good your sqeezing job was it can take 2-5 hours untill it's dry, I left mine over night just to be sure.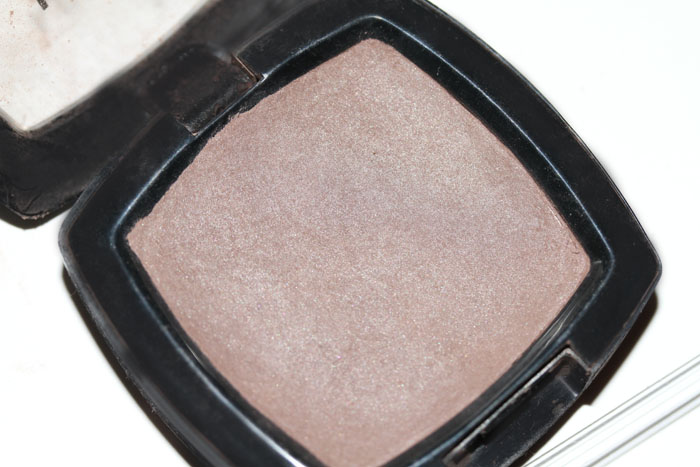 Tadaaa! The blush is just as new :D If you were wondering, the cheap but very amazing contour product I performed this to is a Nyx blush named Taupe. It's hands down my absolute favorite contour product!!