Hello friends,
I've observed the lack of information that my Master have shared with you from our recent trip so I thought I'd jump into the writing seat and share my travel diaries with you instead. The actual journey from Monaco to London was a drag so I slept through most of that to save up some energy for my mission. My mission is of course to catch the flying objects (which she calls birds) that seem to be following us everywhere we go. Smug little bastards..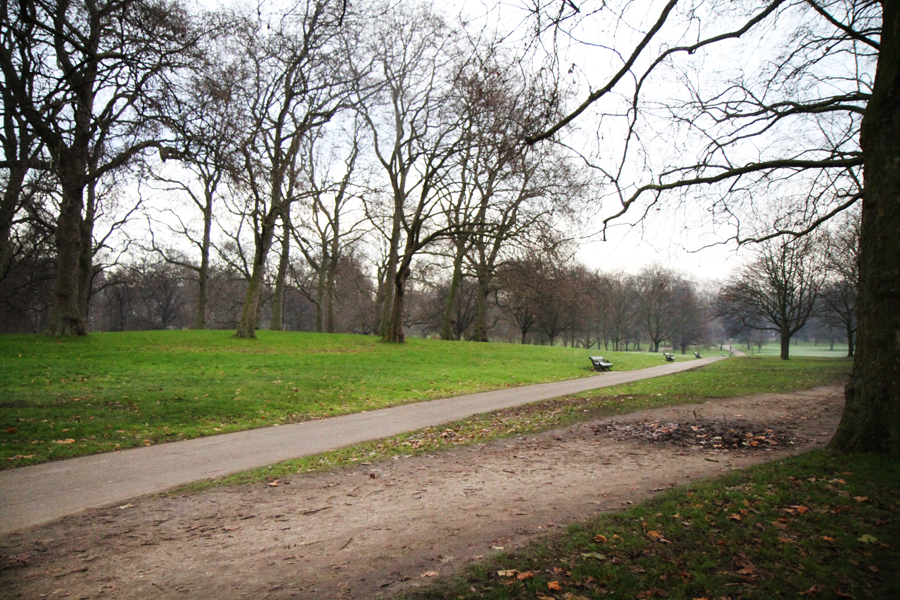 We started to track them down in Green Park. I say we to be "including", but really my master doesn't get it.. she is actually slowing us down but I love her and she gives me food so I can't really get rid of her although it is tempting at times like when I was clearly in the middle of camouflaging myself using a perfectly filthy pile of dirt to rub myself in and she takes us to look at horses which she seemed overly excited about. HORSES…
If I could.. just… rub.. a little..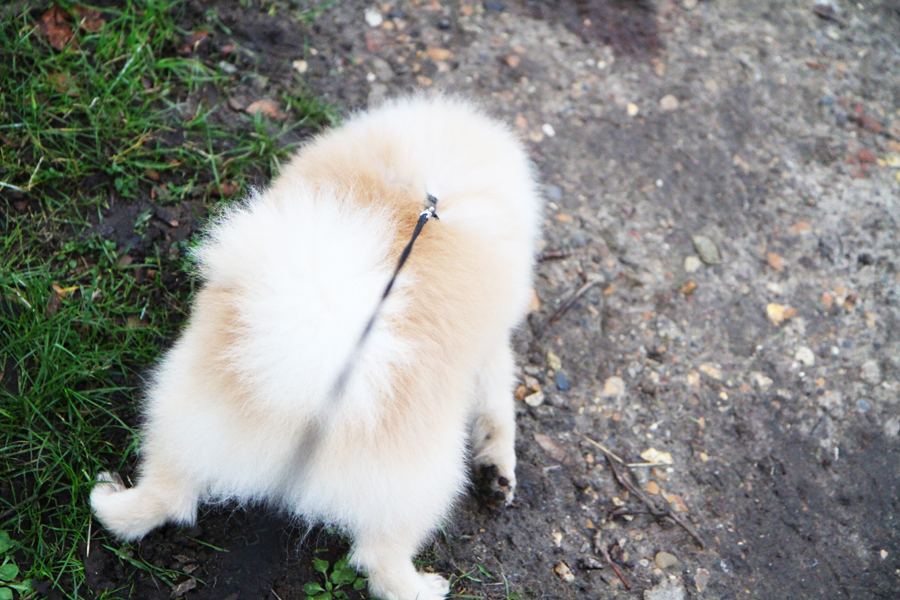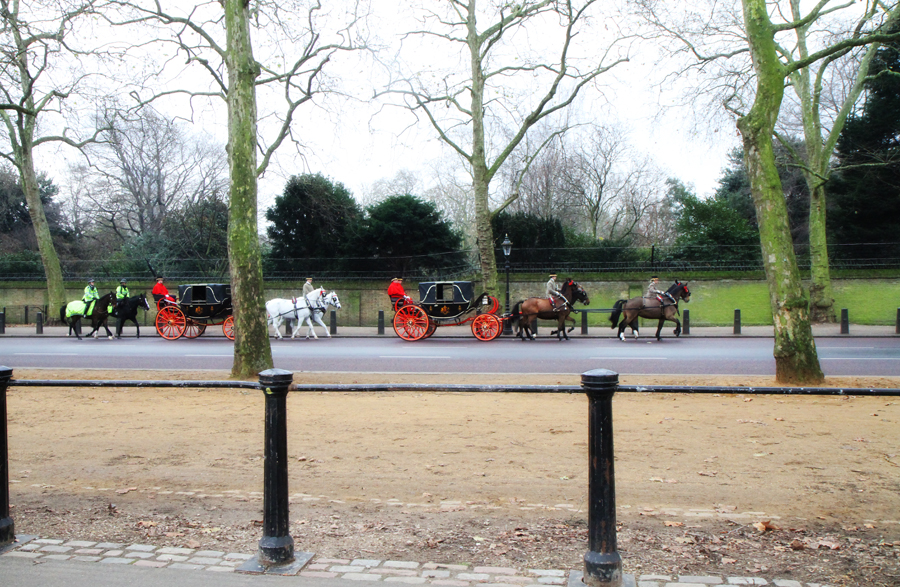 After we had to call off the mission of taking down the flying objects (I was close!) we went to a coffee shop in Soho. Because I'm so brilliant and talented I get to go inside coffee shops where no others of my kind are allowed. I think they have yet to figure out how to use the power combination of big puppy eyes and a wagging tail. Idiots.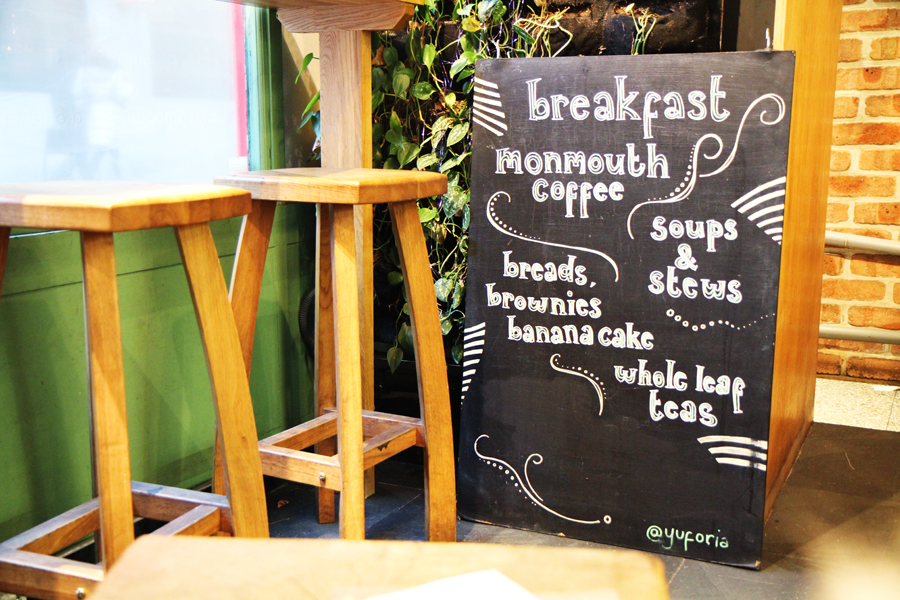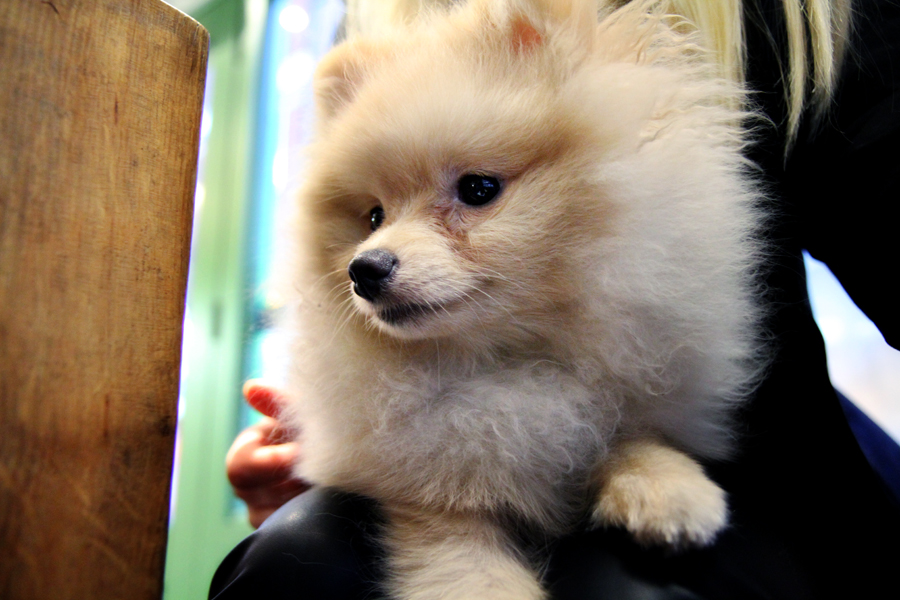 When the mission was called off we headed back to France. Finally my Masters took to their senses and put me in the lead. Let's see… doggie room service….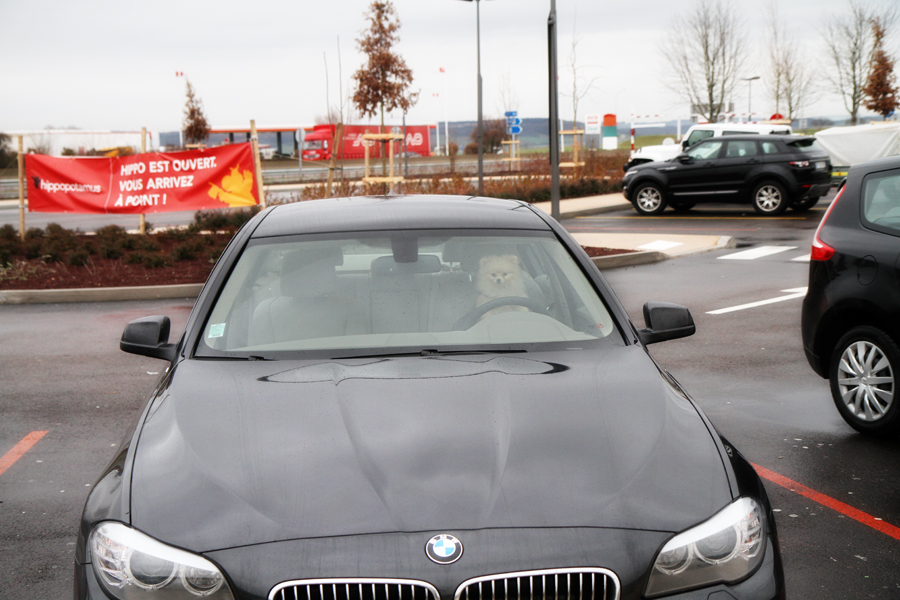 We drove to the Sofitel hotel in Lyon where we got a big suite for me to run around in and a little French midget came to deliver some proper food for me. Chicken. Hah, where's your smug little face now wing-thing? :D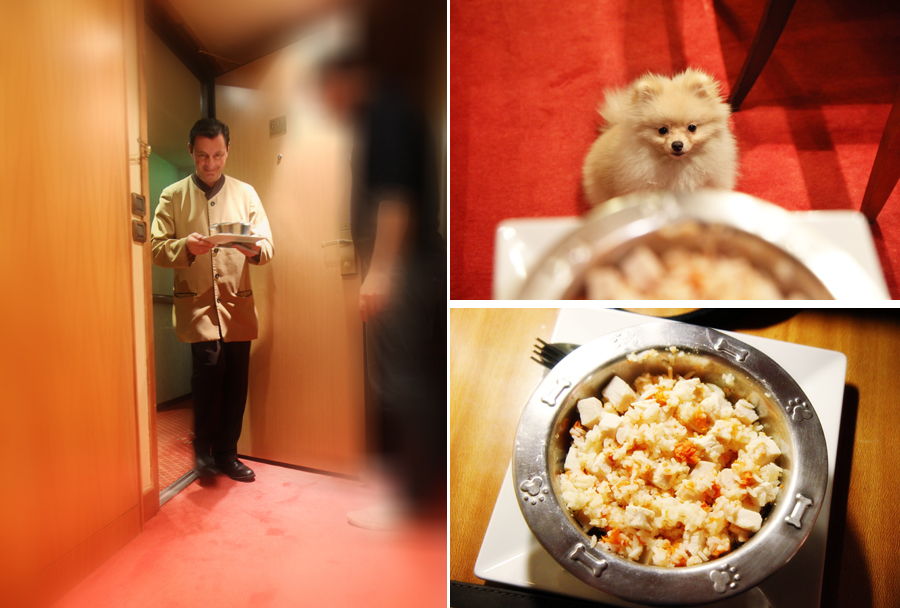 That seems to cover everything that I thought was exciting about the trip. I remember my Masters whining about an 11 hour drive back home but it didin't seem that stressful to me as I was just passed out on the back seat. I intend to spend tonight killing my stuffed penguin I stole from some other dogs in London.
Tomorrow will be my 6th month birthday and I've heard whispers of long walks and lots of play in the park, I'll obviously act surprised as they seem to like it when I'm excited. Those wing-things are going down!
Hope you're enjoying your evening and good luck in the calendar contests!!