Hey babes!
Hope you're having a great day? We have a friend visiting so we decided to go and chill out at the old beach club for the evening :D
My outfit for the day: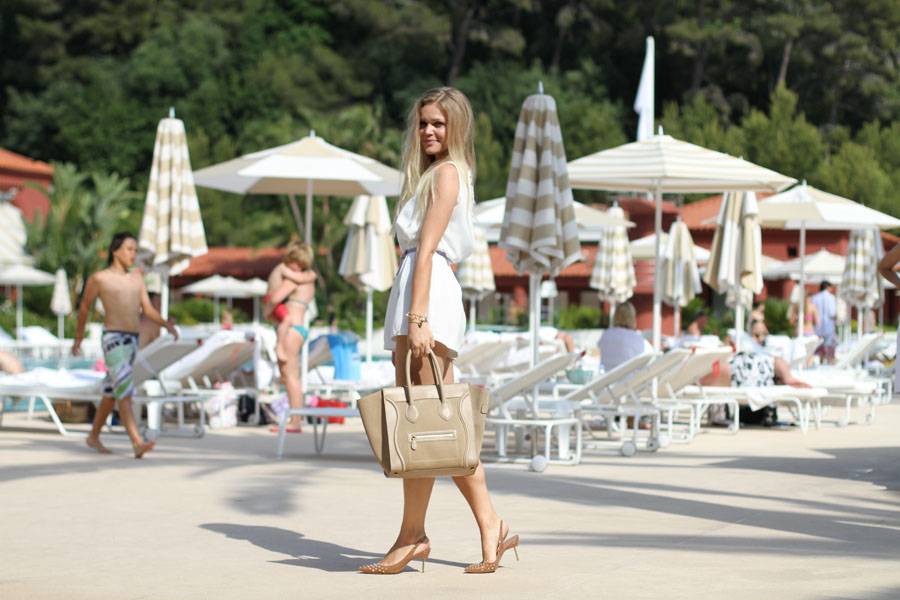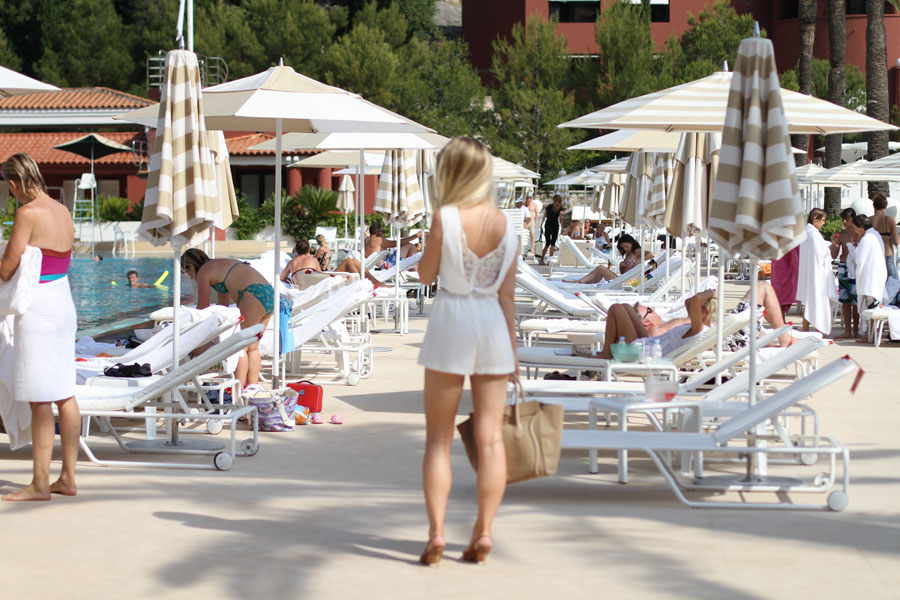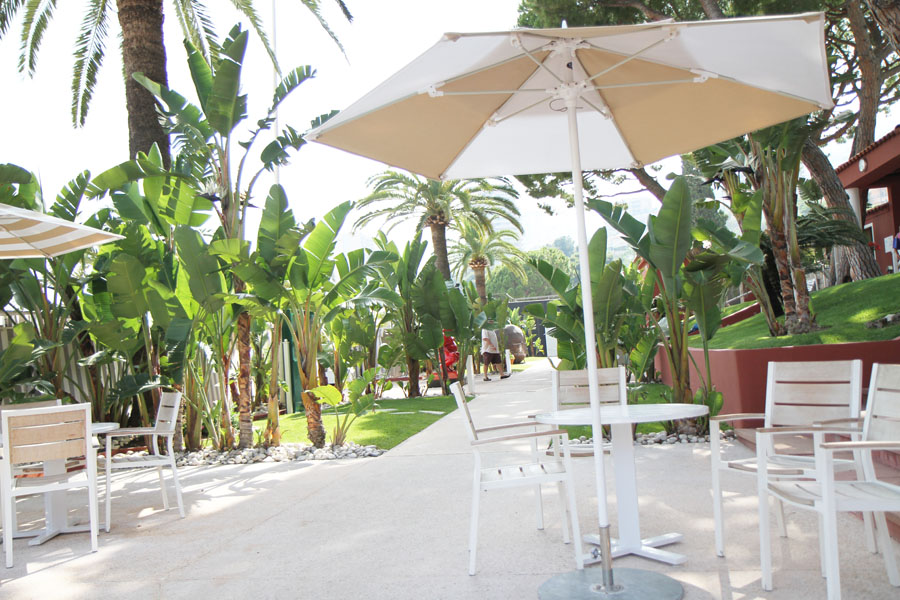 Playsuit – Topshop // Shoes Kurt Geiger (similar here)// Belt – here // Bag – Celine // Bracelets – Dyrberg/Kern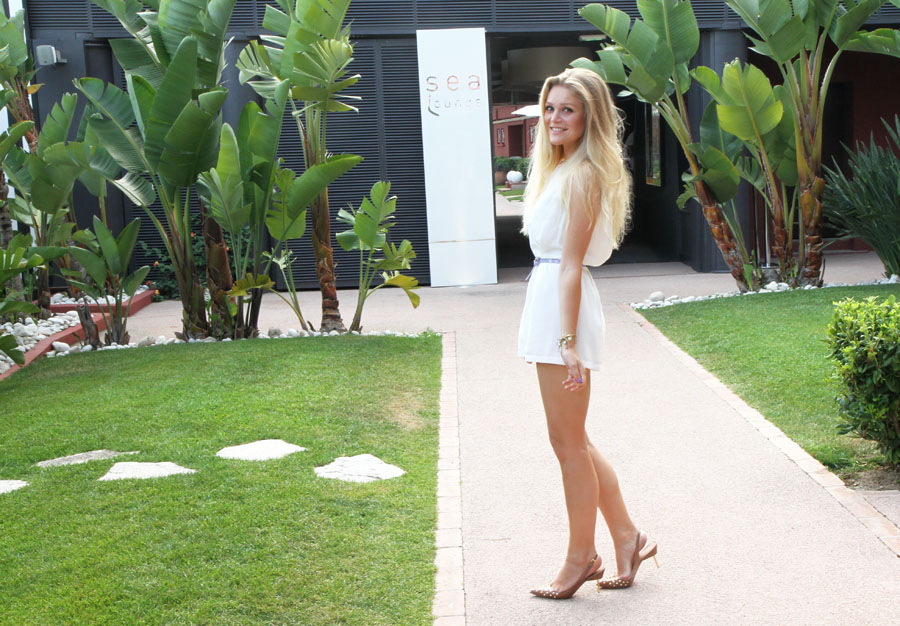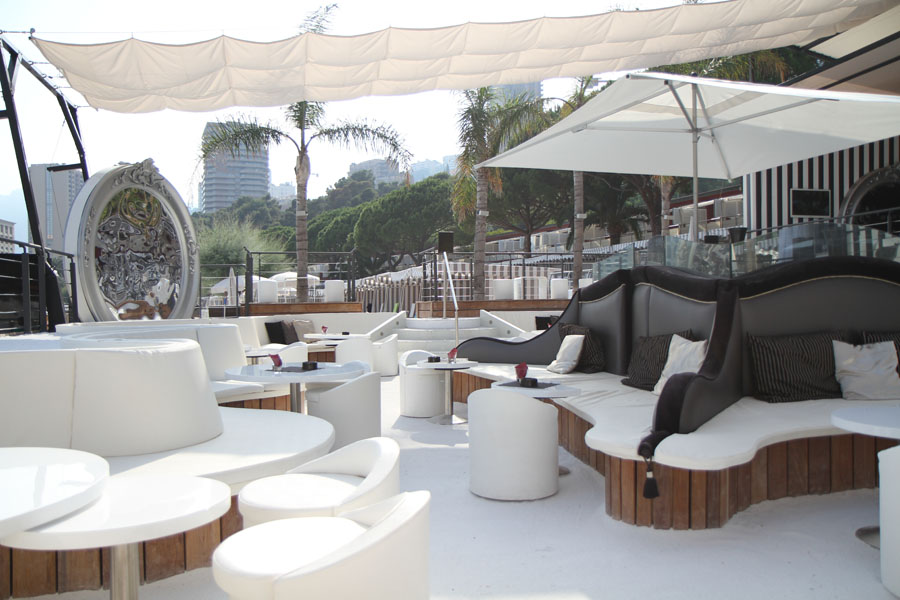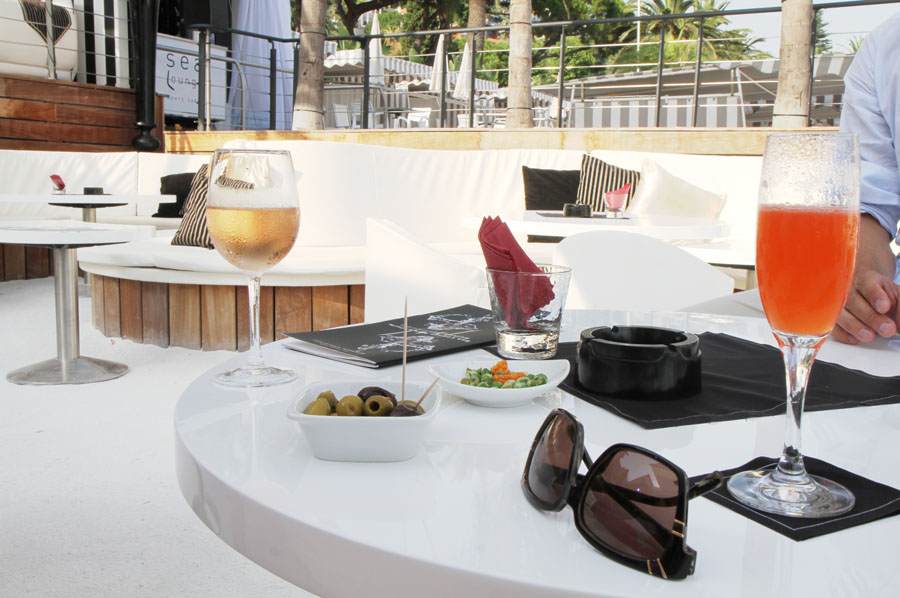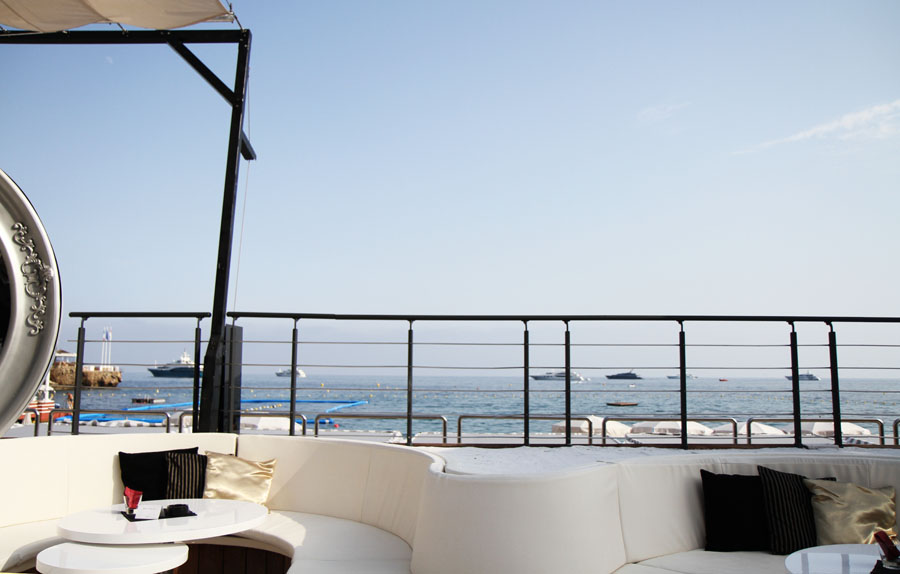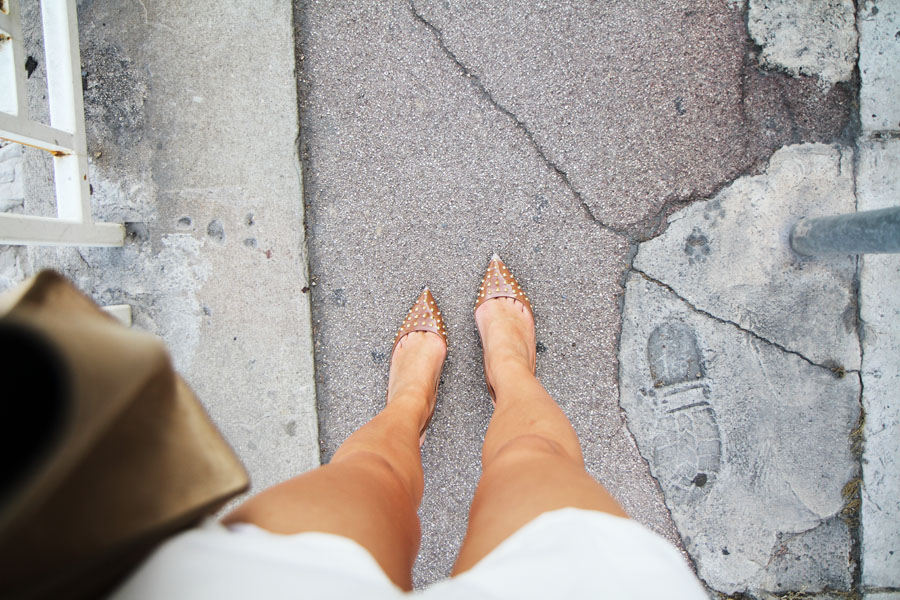 After having had too many Bellinis and Rosellinis we headed back home to change before we're off for dinner at Maya Bay :D I don't even actually have time for this post, iiiih. James is telling me I have 10 minutes to get ready now, so.. got to go!! Remember I update Instagram much more – several times every day! To follow me, simply search for "bycelina", see you there!
And thank you all so much for all your wonderful comments recently, it means so much to me!! ♥ Lots of love, C x