Heeeey :)
Are you ready for some serious picture overload?? :D We had such a lovely time and in a desperate attempt to keep the moments forever I snapped well over 100 pictures! Can you blame me when one is surrounded by beauty no matter where one turn? Sigh.. I could live in that cabana.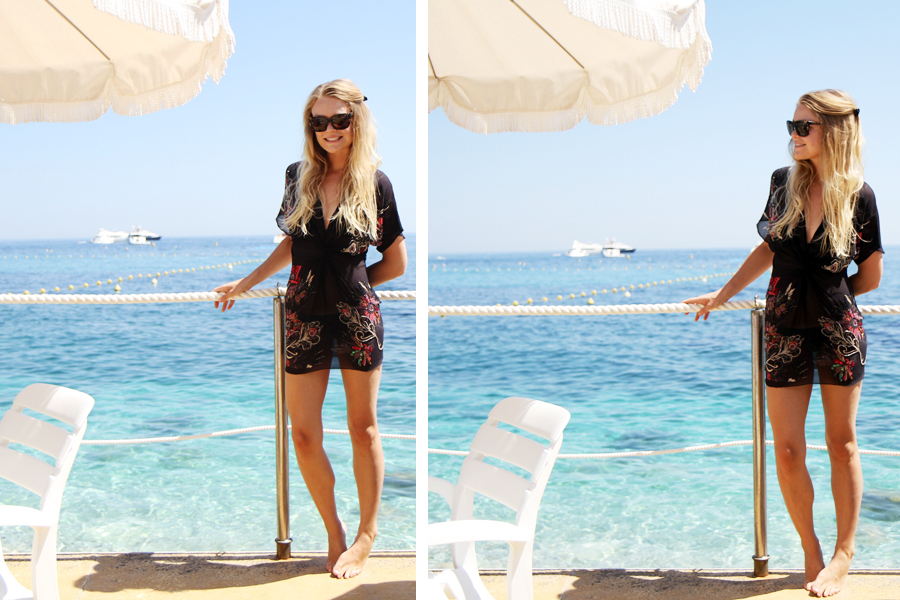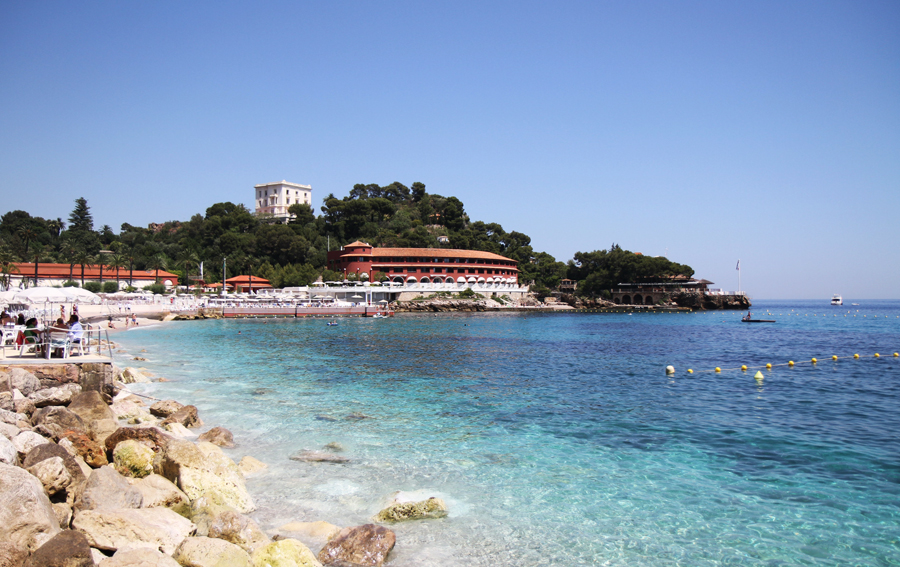 You know how men get when you place them on a chair in the sun, right? So, after 25 minutes of chilling out we headed for 30 minutes of jet-skiing which turned out to be so much fun!!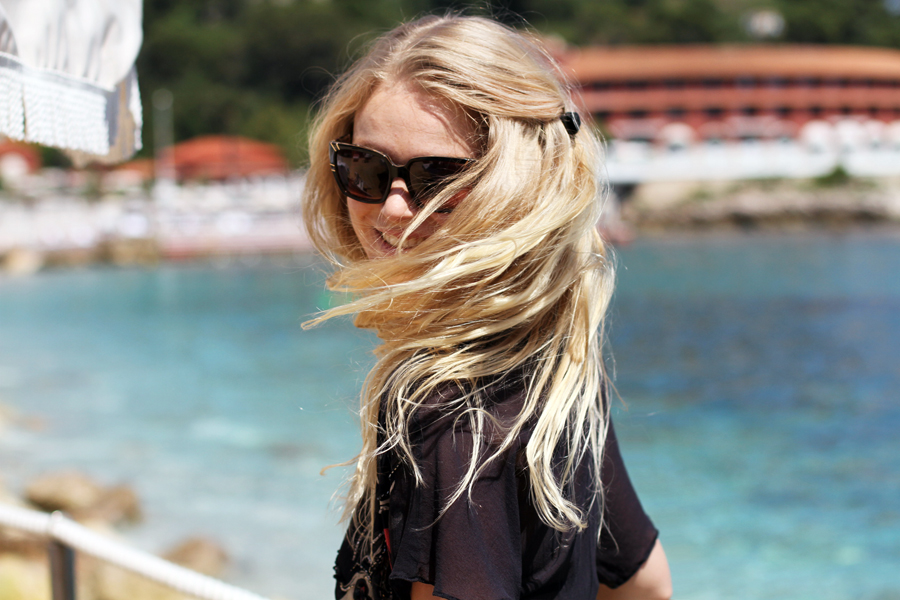 From  All Saints Spitafield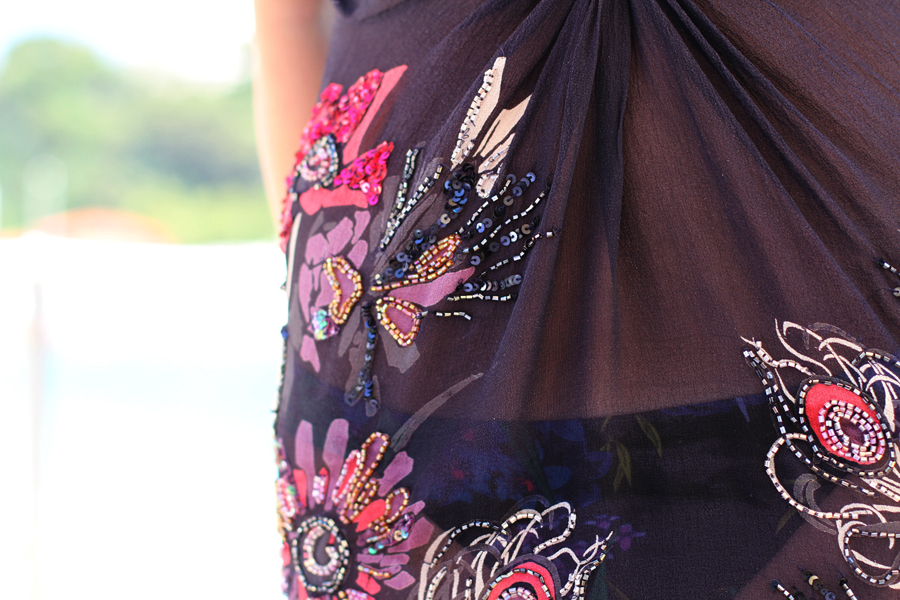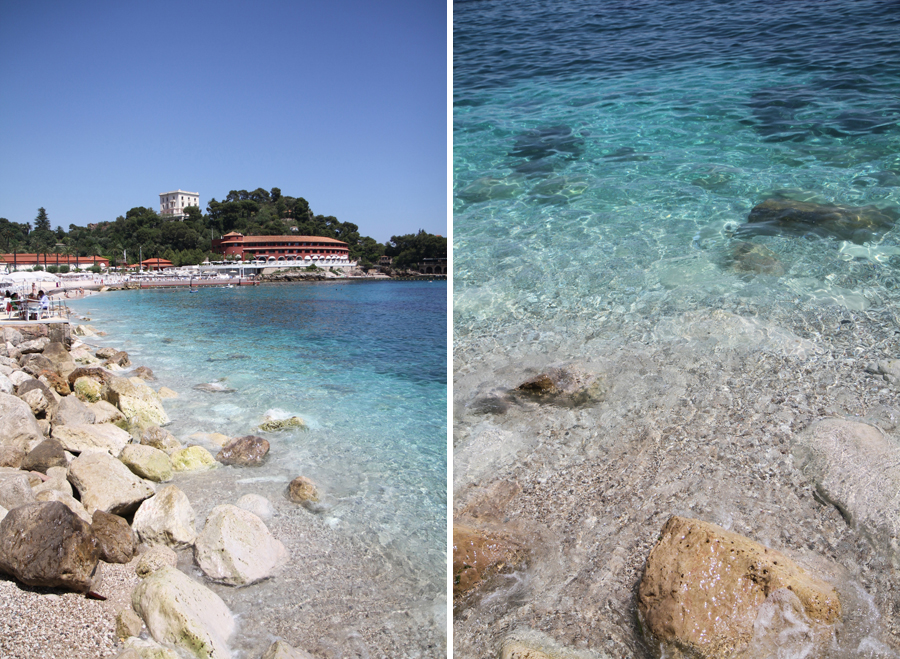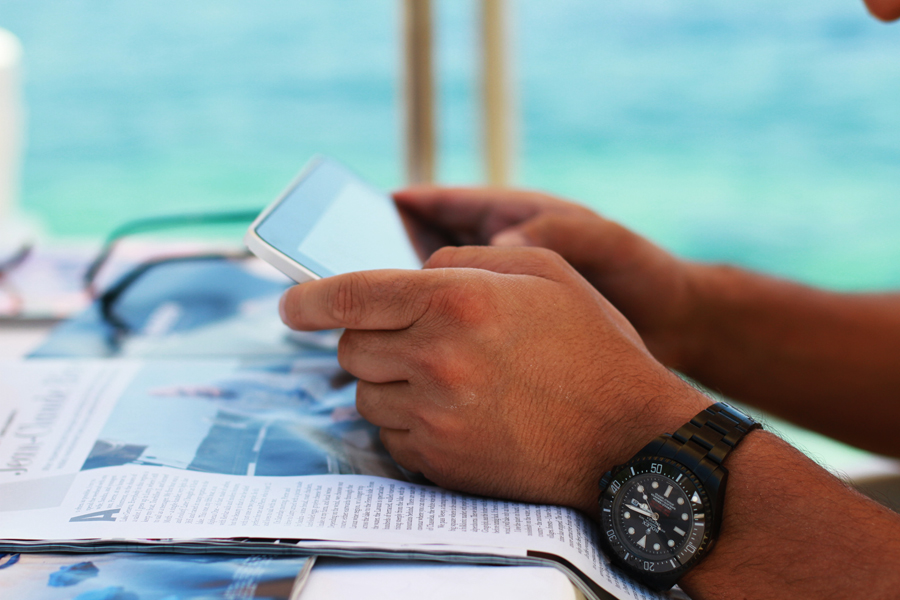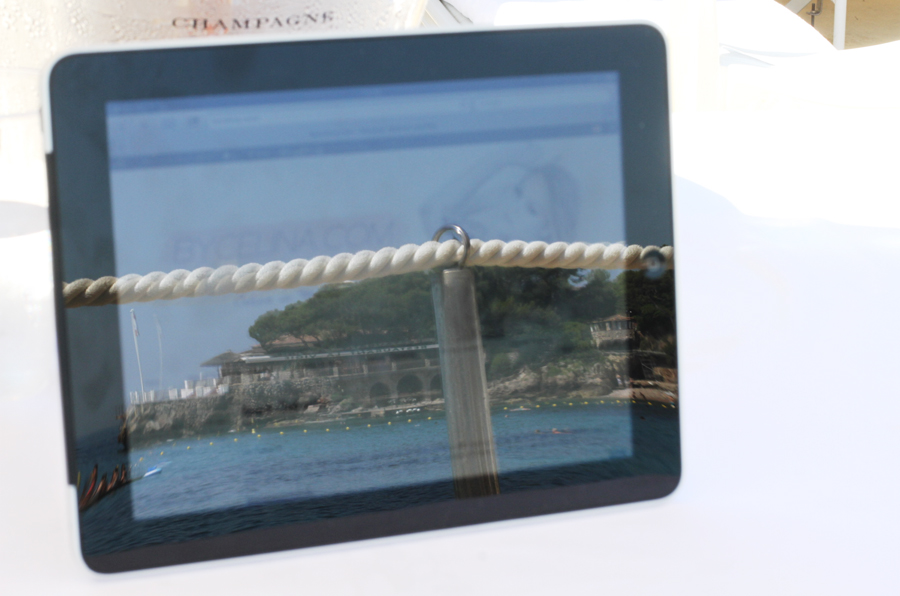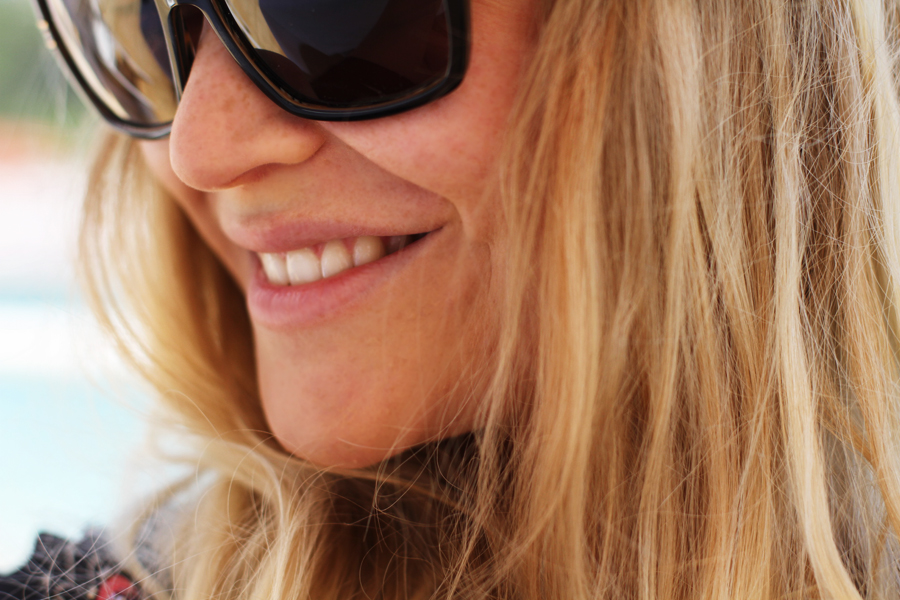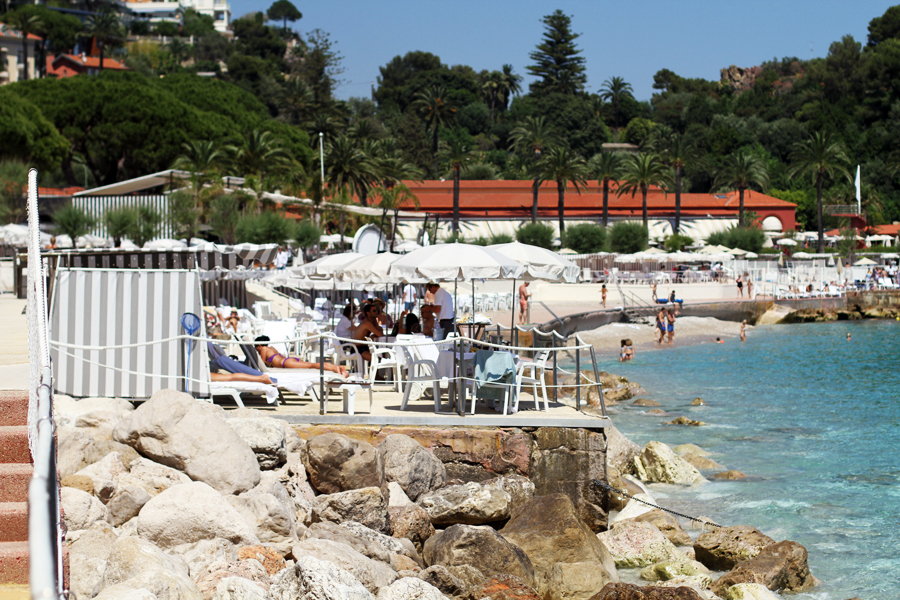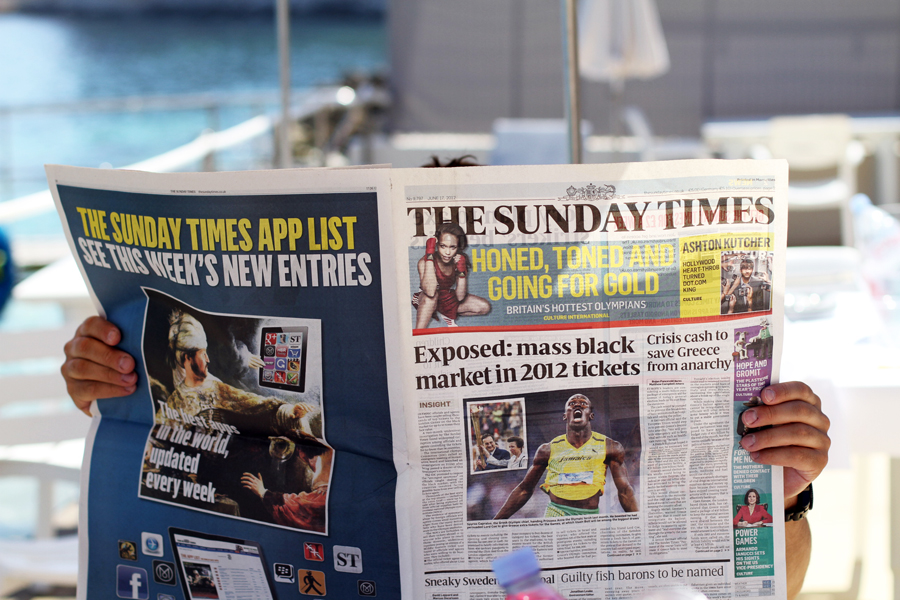 Vogue and Elle for me, The sunday Times and The Economist for James.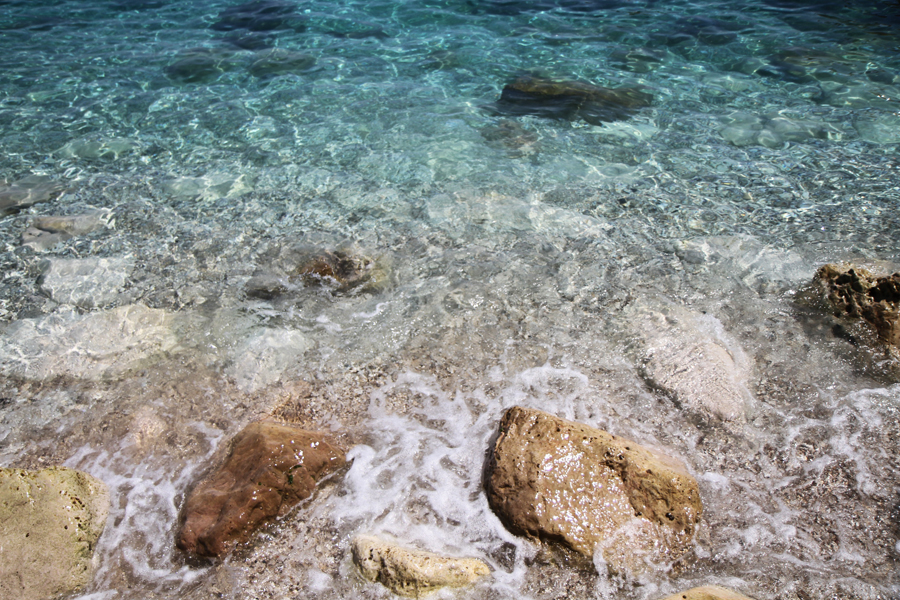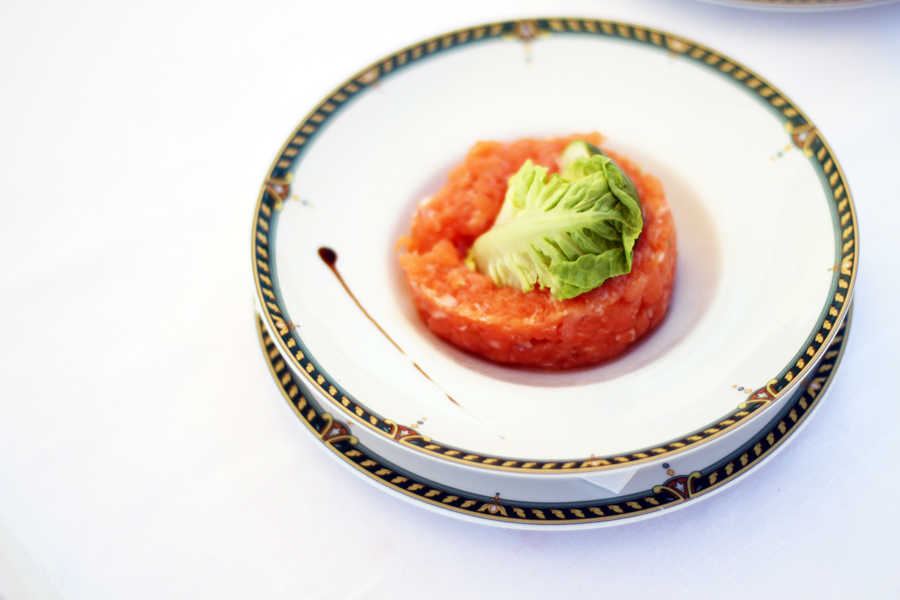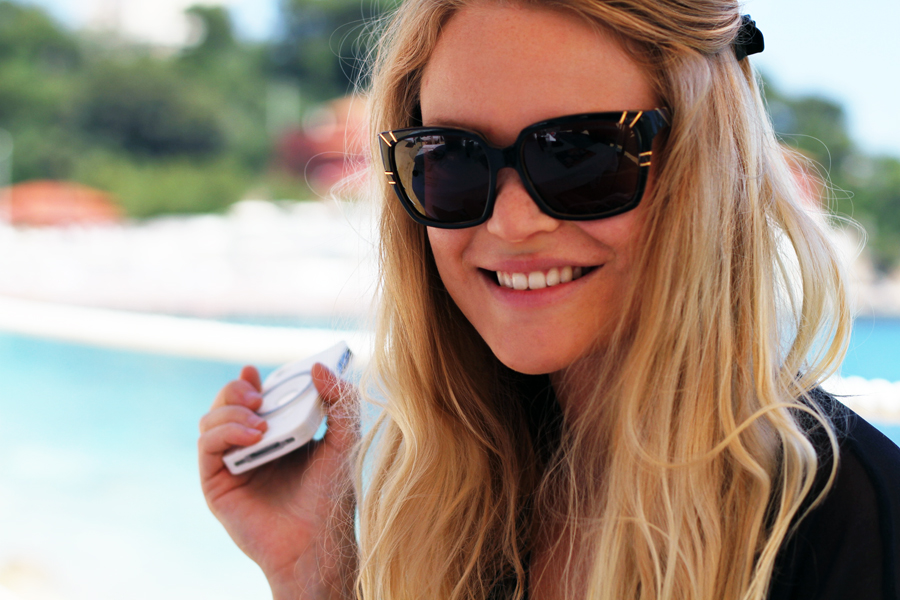 Spending a day at the MC Beach Club like that feels like having been on a holiday for a week so we decided we have to do this more often, seeing as they have wi-fi anyway we can both work too :D The plans for tonight is to relax at home and enjoy the last bit of the anniversary celebration before Monday hits us tomorrow. I hope you've all had a Sunday filled with happiness and warm smiles as well ♥
Anything you want more or less of, or anything in particular you are missing on the blog? I have planned a London guide, makeup tutorial for the look I wore for the photo shoot and recipe for the delicious raw dessert :D Have a lovely evening beautiful! XX