Yes, I'm one of those idiots who make new year's resolutions. I'm also one of those weirdoes who actually like Mondays. You see, I kind of relish the prospect of a clean slate and a new beginning.
1. Get faster and fitter.
Last year one of my new year's resolutions was to exercise more, and last year I started running. I started by hiking, and eventually I bought myself a treadmill. I ran a total of 700 km, and got faster every run. You can read more about my exercise and diet here.
This year my new year's resolution is to beat my personal records and to run more often. I'm aso opting to do more weight training, and the new flat in London will have its very own home gym to make sure that will happen ;)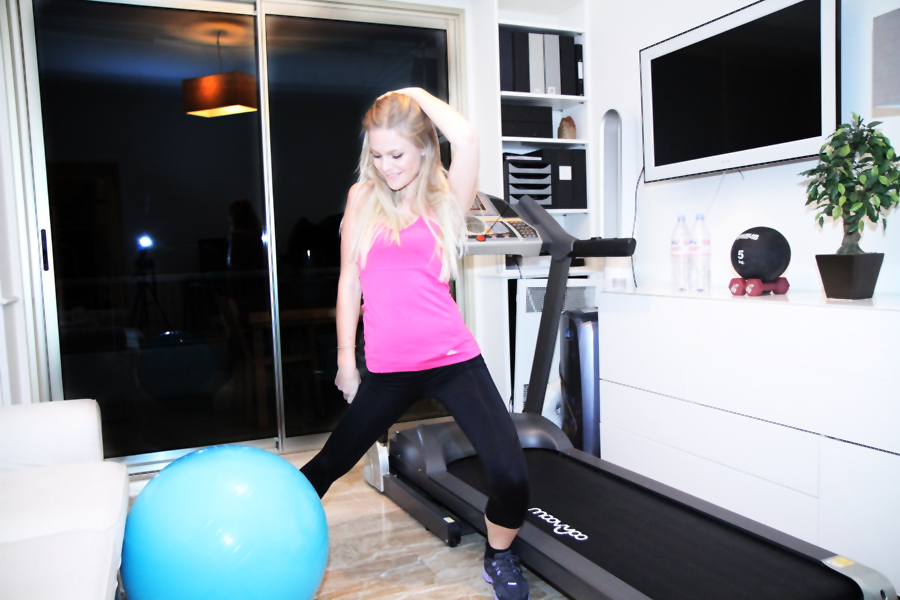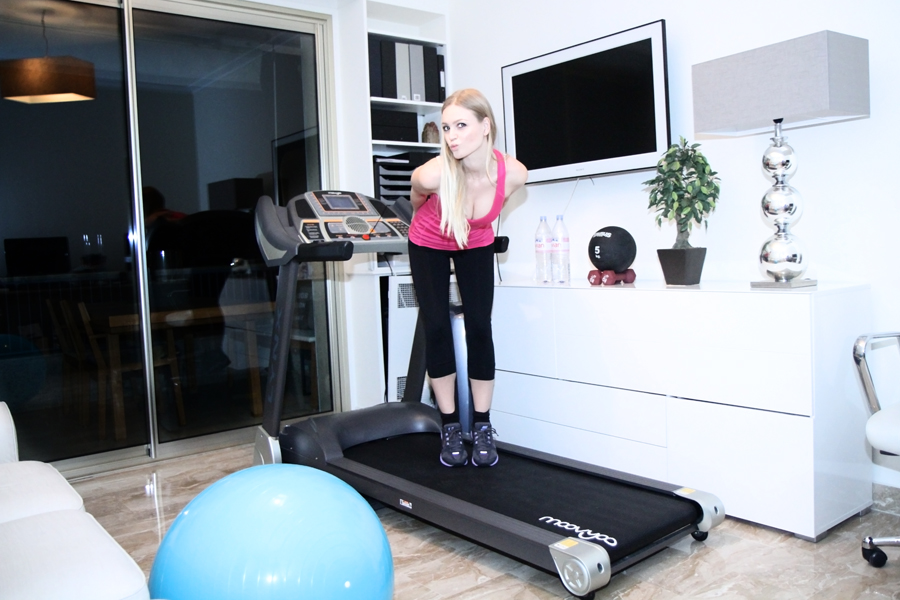 2. Eating right
Eating healthily is probably one of most peoples resolutions, and I'm no exception. Last year I tried low carb, lchf, low calorie and every fad noe matter how rediculous. Eventually I came to my senses and saw a nutritionist who ran tests on me and I found out what foods are right for me and for my body. Since then I have felt so much better and my energy levels and mood have increased dramatically :D You can read more about my exercise and diet here.
This year I'm planning on sticking to my guide lines from the nutritionist as far as possible and keep eating right :)
3. Be the best girlfriend in the world
This is a little sickening, I'm sorry. But it was last years resolution and I don't see why I shouldn't keep with it. I have such a sweet boyfriend and it's important to work at relationships ♥
4. Expand my knowledge horizon
Now that we're going to be spending more time in London I will have so many more opportunities to learn and develop than I have had in Monaco, and I intend to take full advantage of them! I'll tell you more about that when the time is right ;)
5. Spend more time with family
My family is always there for me, and it's important for me to be there for them. We will have a little addition to our family this year as well, and I'm extremely excited that I'm going to be an aunt again :D
Those are my resolutions. What goals have you set yourself for 2013?