Hey sweetest!
Yesterday was a beautiful day! We went to Hurlingham Park for the polo in the park event where I enjoyed Pimms and wine as well as lots of lovely people. Oh, and the polo of course ;)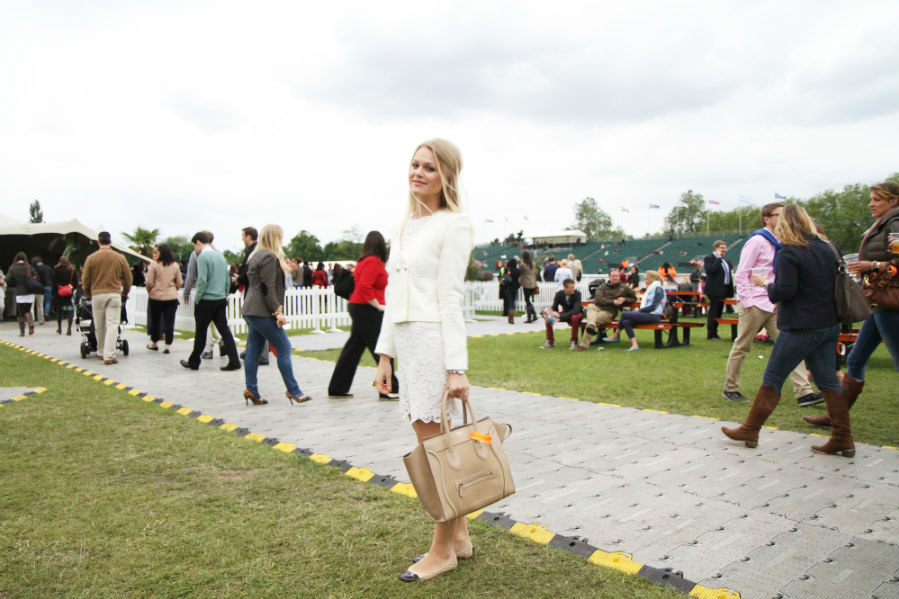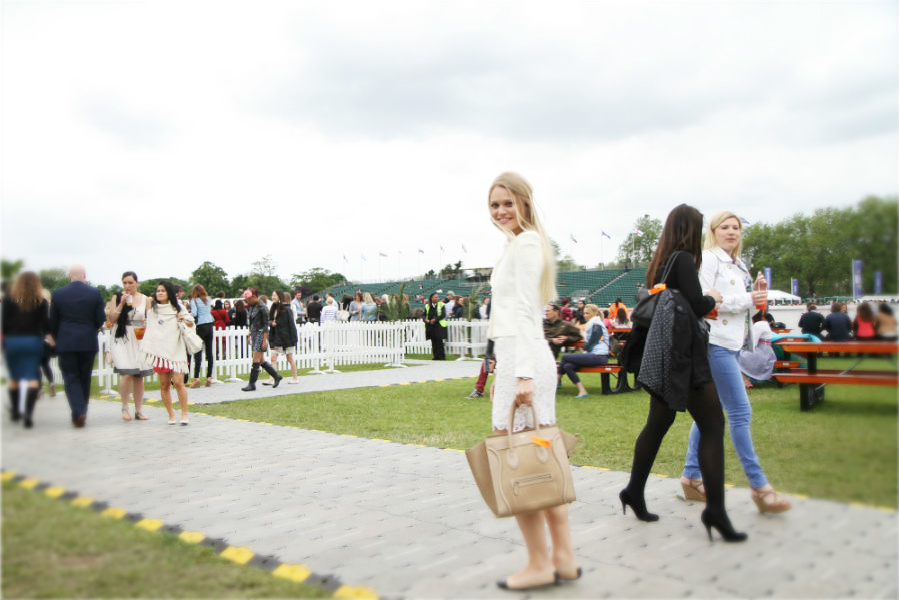 I wore a dress I bought in Zara a few years ago together with a blazer from asos, ballerinas from Tod's and a bag from Celine.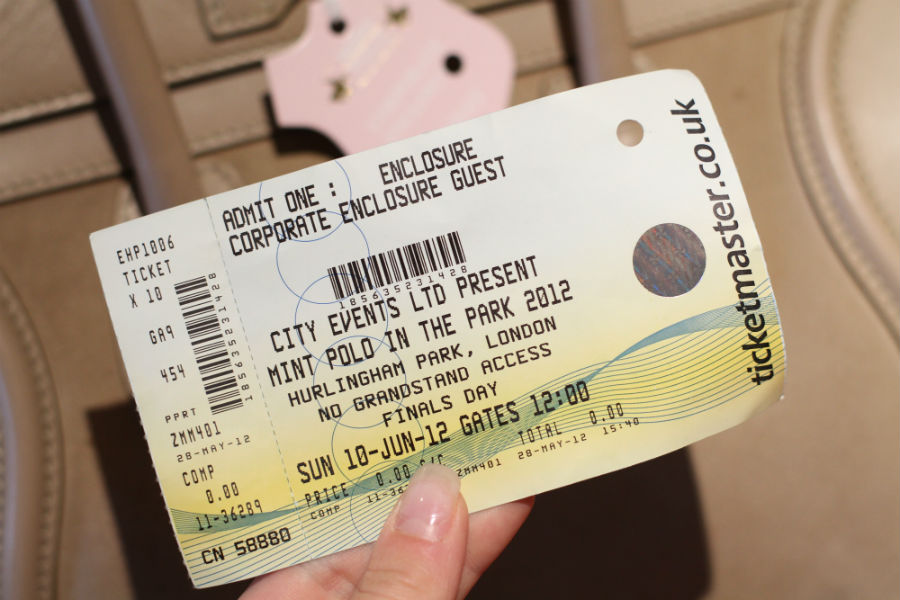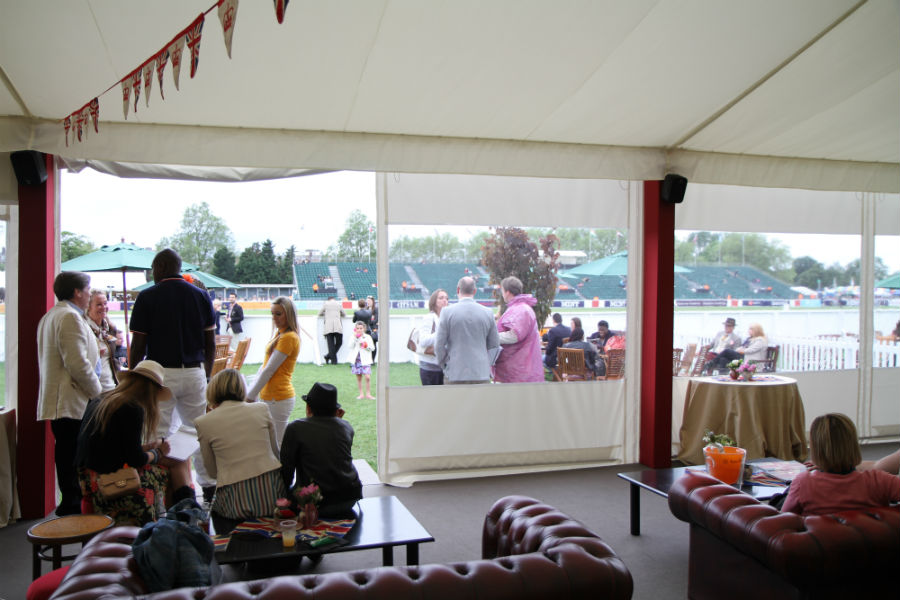 This week I have seen so many celebrities, both smaller ones and bigger ones! Yesterday Leona Lewis was hanging out with her friends at the same VIP lounge we were at. I couldn't get myself to take a picture of her as you see there weren't that many people there and it would've been too obvious.
"Love is in the air…" ?
Such beautiful horses!
After the polo in the park we felt quite merry and decided to go and see a movie at The Lounge in Queensway. I don't think I will ever go back to a normal cinema after having done it this way! You get a chair with a foot rest as well as a little sidetable attached to the chair. During the movie you can order dinner and drinks which they serve at your chair. Lovely!! I posted a picture of my little bellini on Instagram :) We saw Promtheus, and I don't recommend it…
After ther movie the rain was pouring down so we just went to a thai restaurant to get some food before we headed back to bed.
Today it's been rain, rain and more rain.. so I've just been lying in bed all day enjoying the hotel life with room service and such :)
I hope you've all had a nice start to the new week!! Kisses xx