A short 25 minute train ride from Monaco takes you to Ventimiglia, a small but charming city on the coast line just across the boarder of Italy. If you are visiting the french riviera you should defintiely consider checking out the Friday market, especially if you haven't sat foot in Italy before. Just a few steps down the main road from the train station you come to the most amazing food market. You will find vegetables in shapes you didn't even know existed and they will be the best ones you have ever tasted. This is real Italian food at its best! Don't eat before you come here as there is so much to bite your teeth in in the market as well as the delicious Italian restaurants.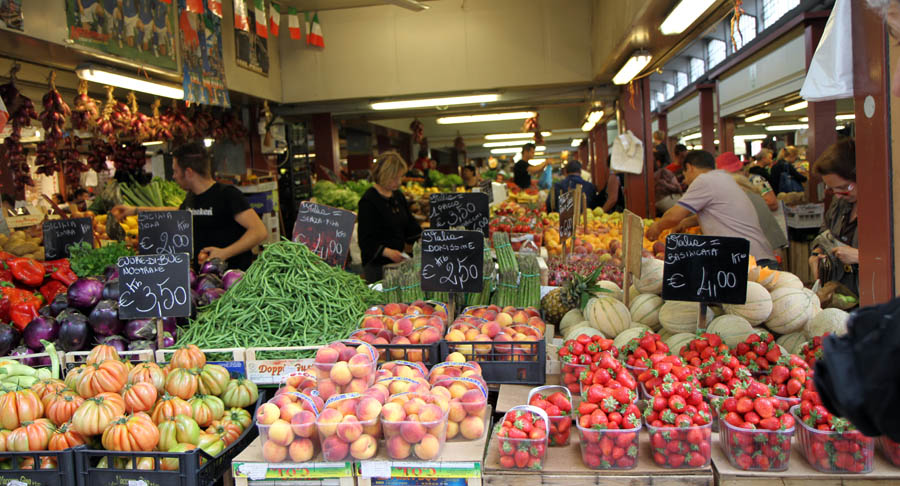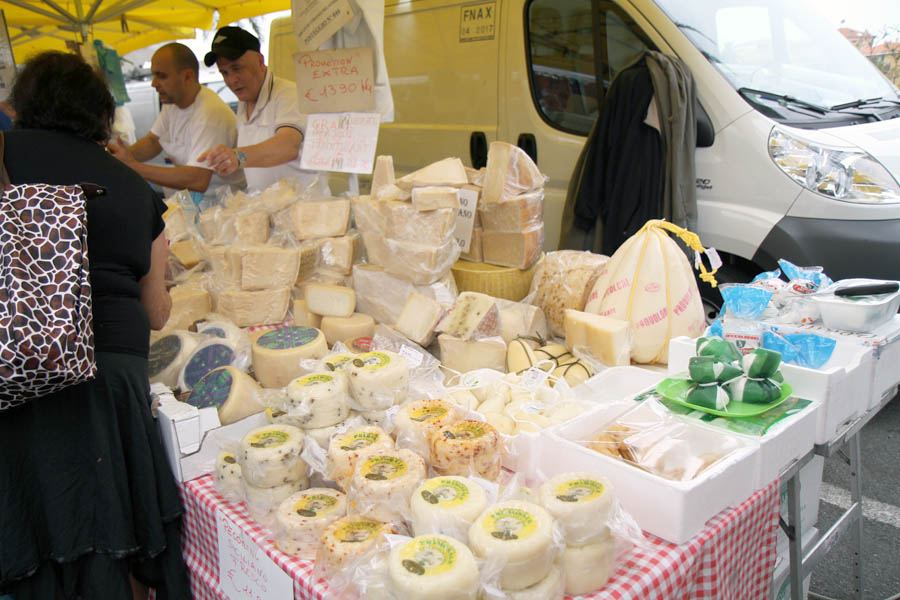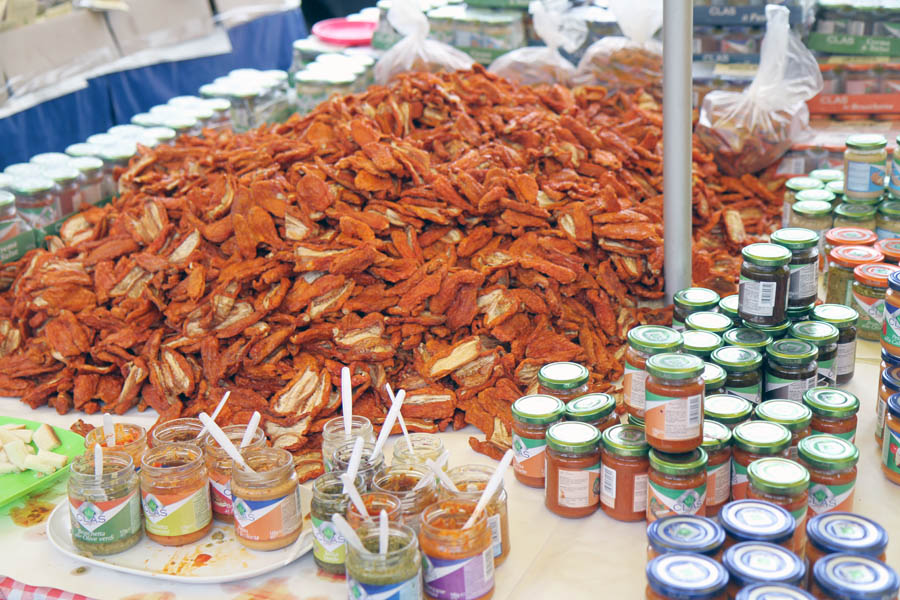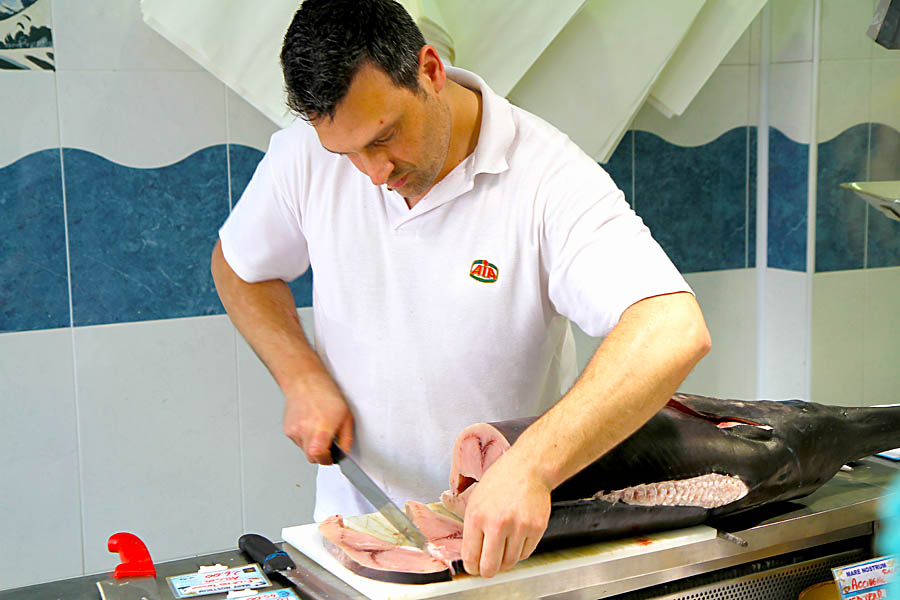 We found a pescheria as we walked past and couldn't resist the speciality of Ventimiglia, the swordfish, which we will be cooking at home tonight. Delicious! :D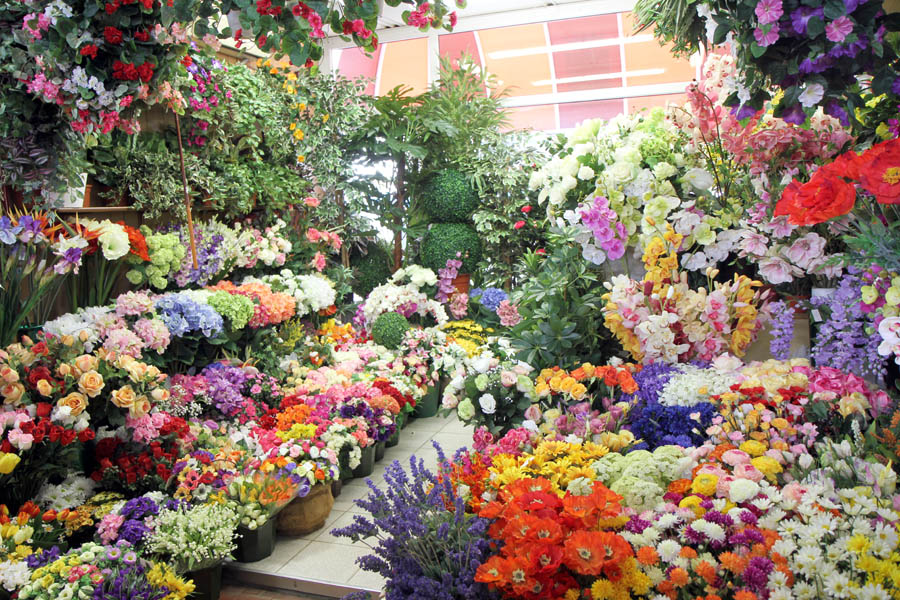 A few steps further towards the sea you will come to the main Friday market which is full of fake handbags, sunglasses, scarfs and jewellery. You name it, they've got it!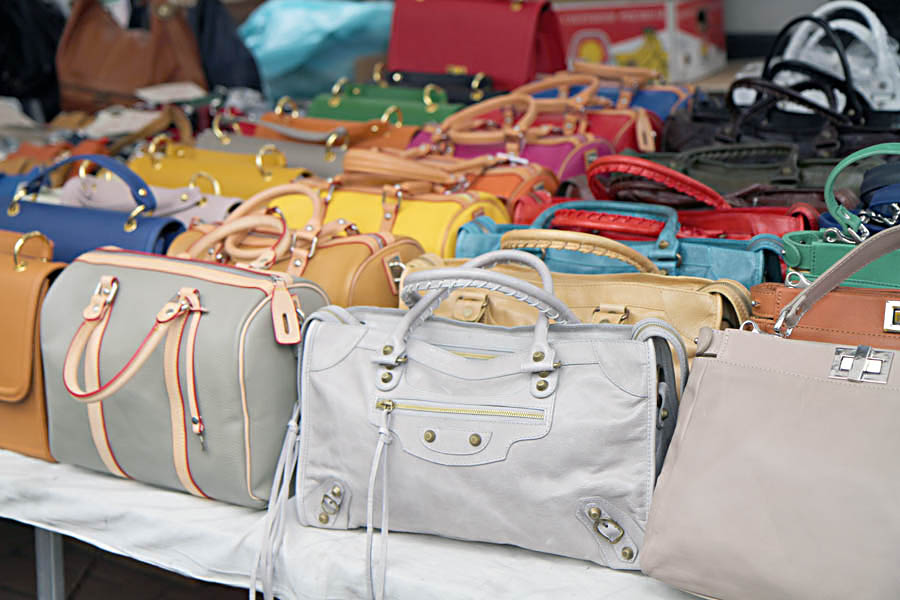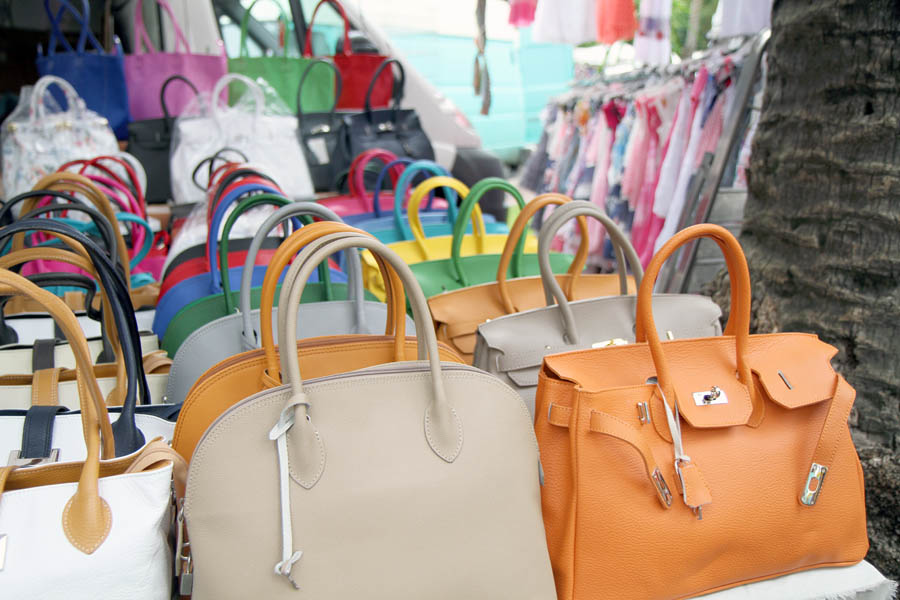 Now I have to run, we have some swordfish to cook and bottles of wine to taste :) I hope you're all having a wonderful Friday ♥