Hey everyone!!
Hope you've all had a great week since last I "spoke" to you, I for sure have had a wonderful week with my mum and stepfather visiting me! I have received so many worried emails and comments, so I thought it was about time I did a post. I wasn't even aware it had been that long, time flies when having fun ;) You are the cutest for worrying about me, but I've simply enjoyed life without a computer for a bit. It has been really nice to be honest. Everyone needs a holiday now and then, and I know many of you guys think that blogging isn't much work, but trust me – it is!
I haven't taken very many pictures because I just wanted to relax and hang out with my family, but I did take a few when we were at the beach :D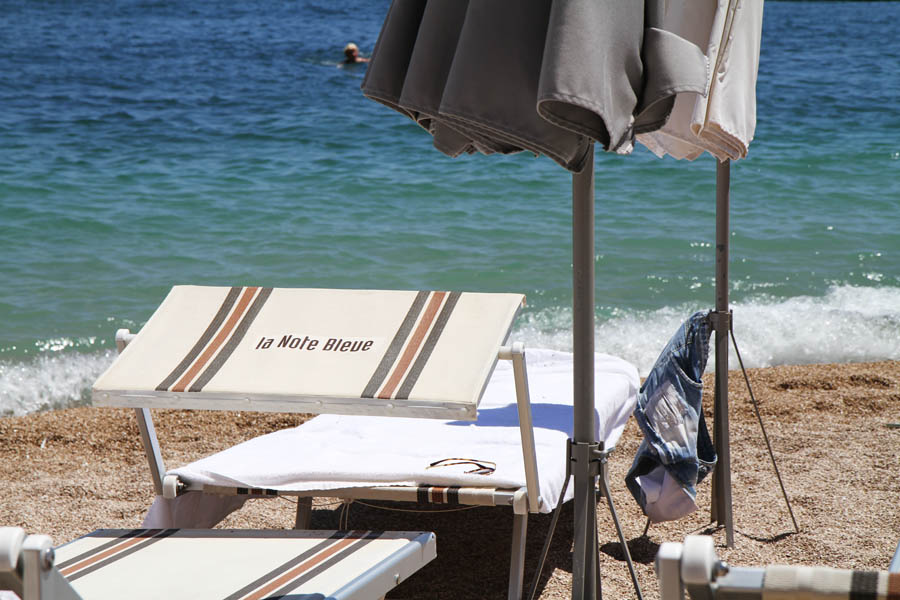 We got the best sun beds right by the water ♥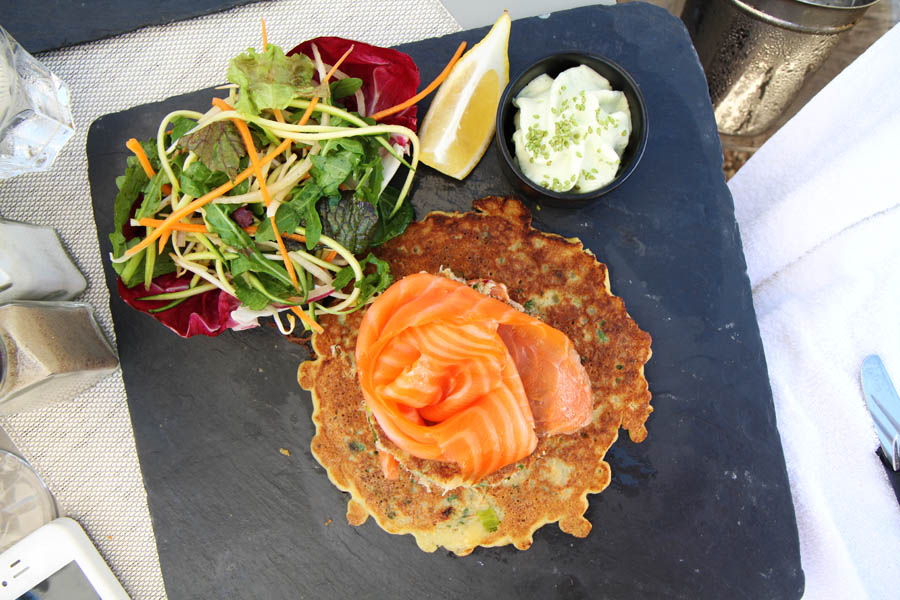 My favourite lunch this summer is the salmon tartare with crab pancake and smoked salmon, and a wasabi mousse and salad on the side. Yum!!!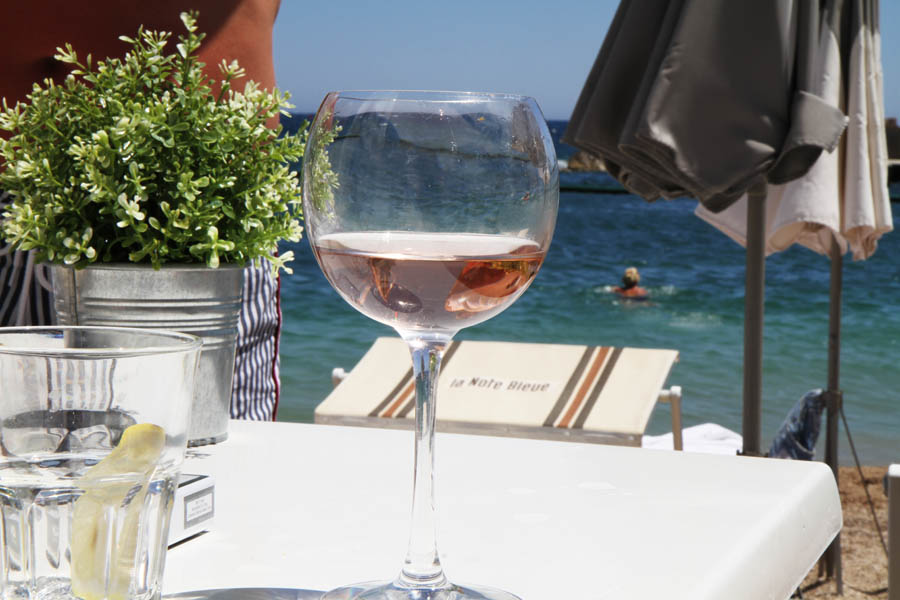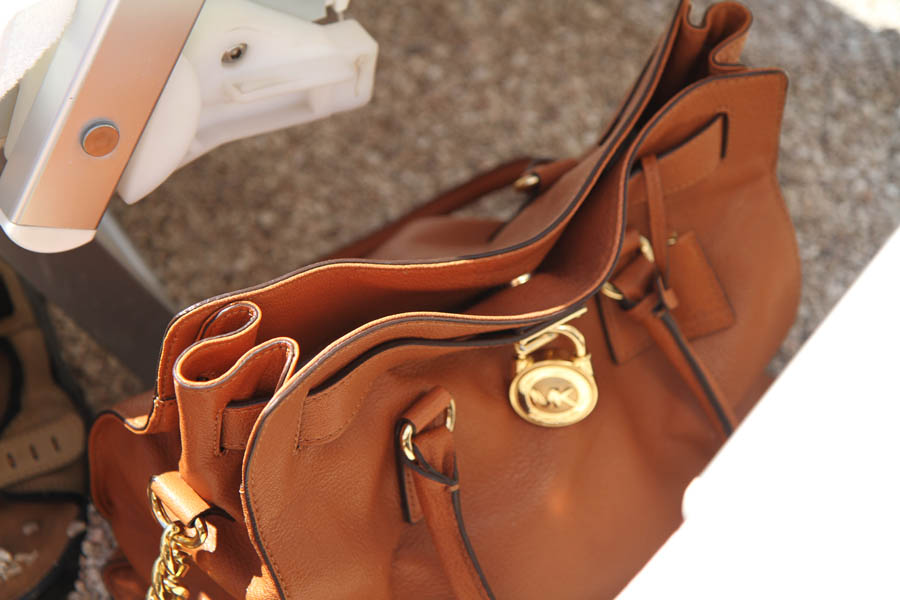 My mums' idea of a beach bag.. mehehee :)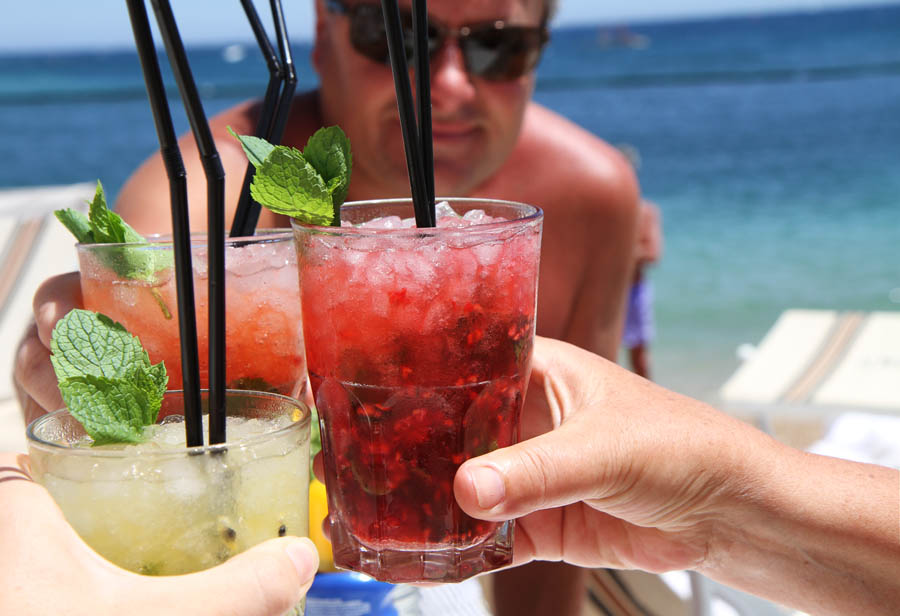 We had a lot of these! Strawberry mojito, raspberry mojito and passion fruit mojito. Yummy ♥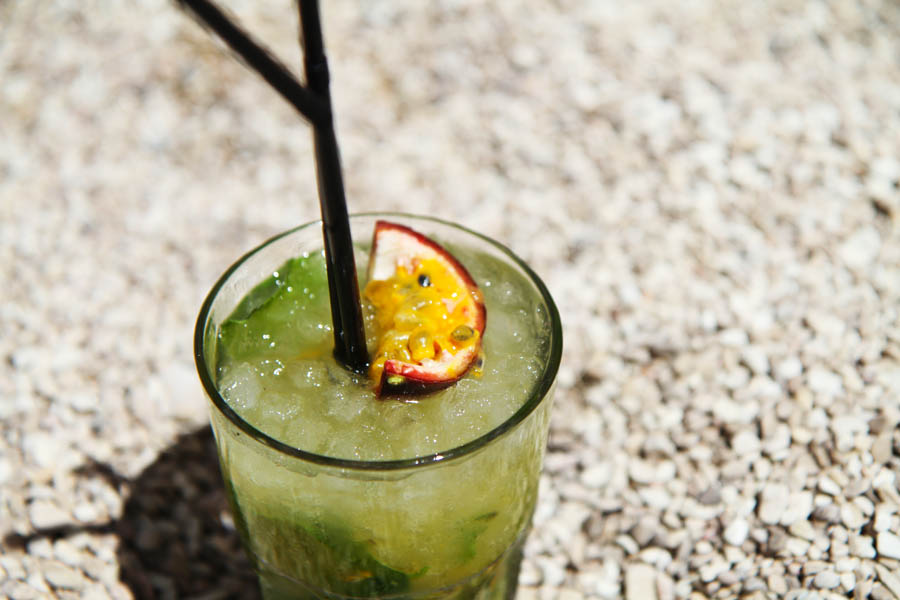 I have a few amazing new things in my closet which I can't wait to show you guys!! One of these things is a handbag I have been saving for for ever, which I finally managed to get with a teeny tiny help from dearest mummy :D I can't keep my eyes off of it!! If you follow me on Instagram you have already seen the beautiful clutch I got from James as well, love love love!!! I also got a small box of something pretty from Oscar de la Renta…. ♥ Eeeeee, lucky lucky!! I will show you soon, now I have to jump in the shower because James will be here any minute and we're taking the boat out :D
Hope you're having a lovely day, lots of kisses to the cutest, sweetest and most wonderful readers in the world!!