Hej sötnos ♥
I just came back home from a little stroll around the streets. I love walking around and just watch people, particulary now that the streets are so full of people from all over the world!! I got lots of beautiful pictures, which I will share with you later today.
Many of you have asked to see some bits of the apartment so here is the balcony: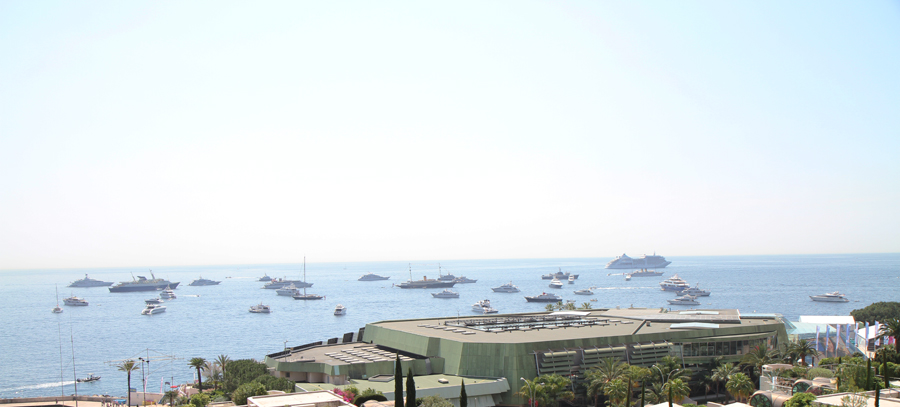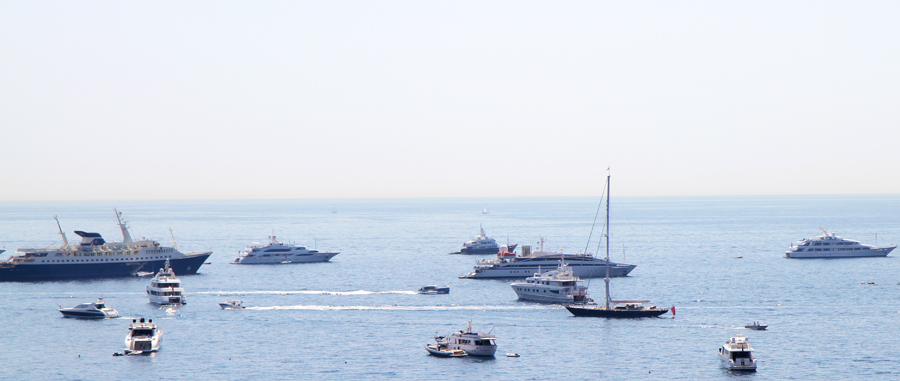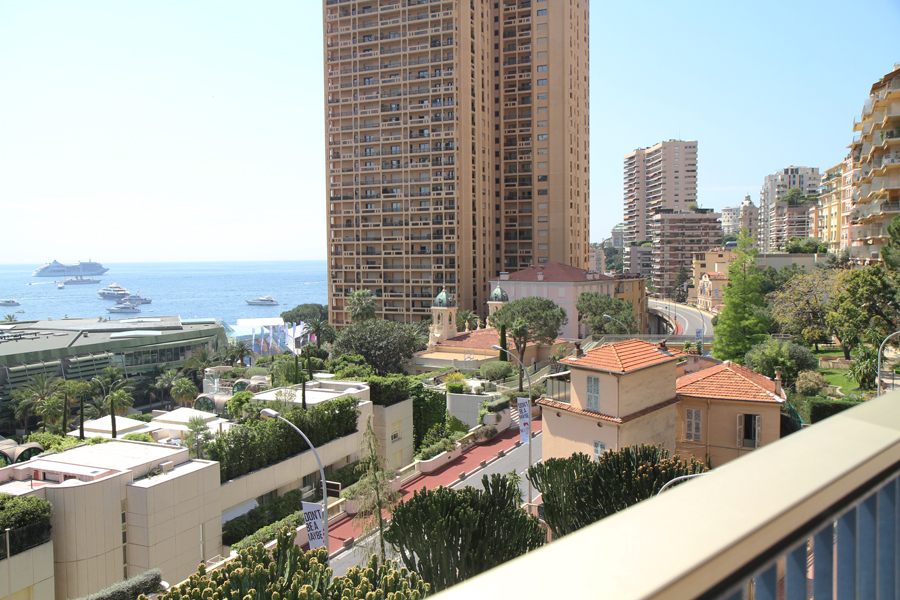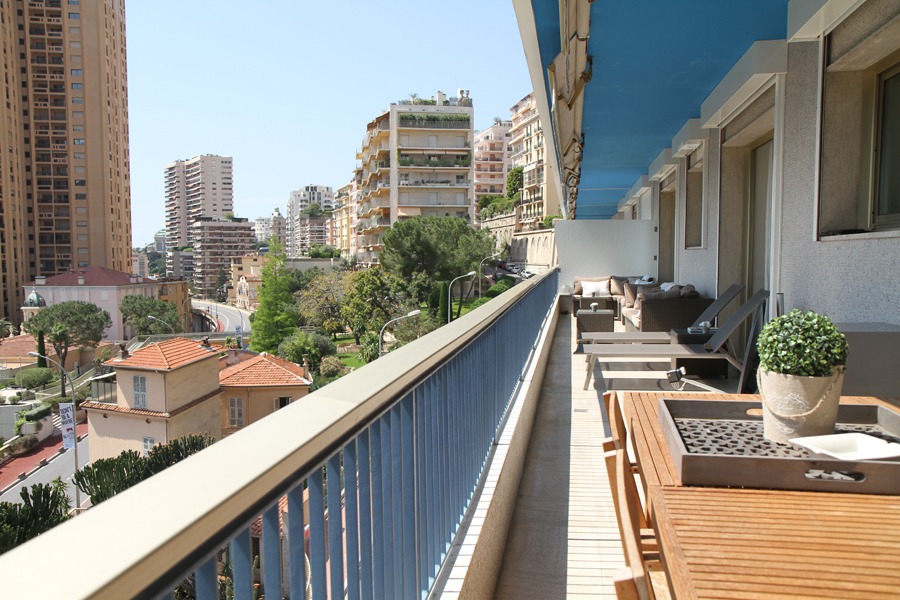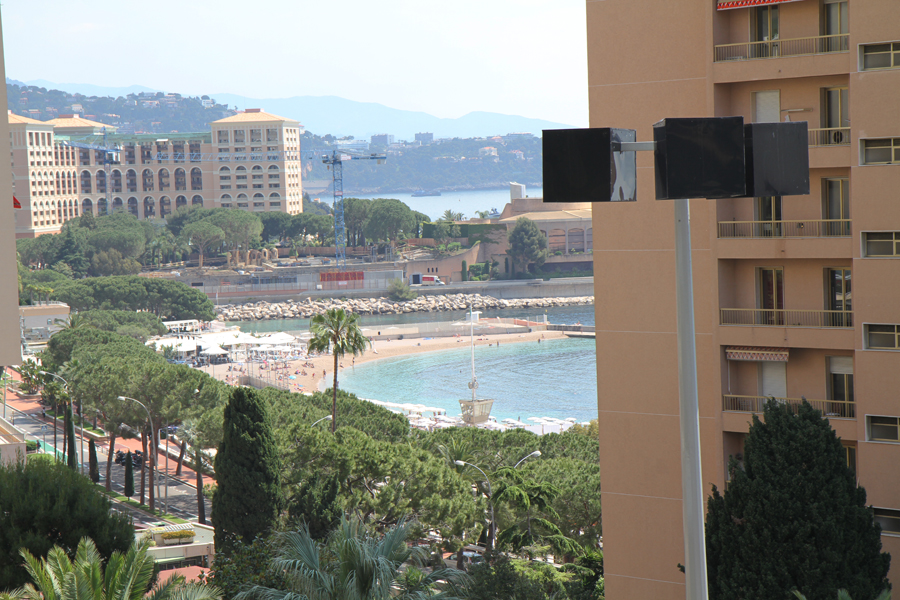 Hope you like it, and that you're enjoying your Saturday as well.
Au revoir ♥