BYCELINA is Monaco's biggest blog. It's a blog about fashion and inspiration, and my love for life. Hopefully it's a place that will give you inspiration and happiness too.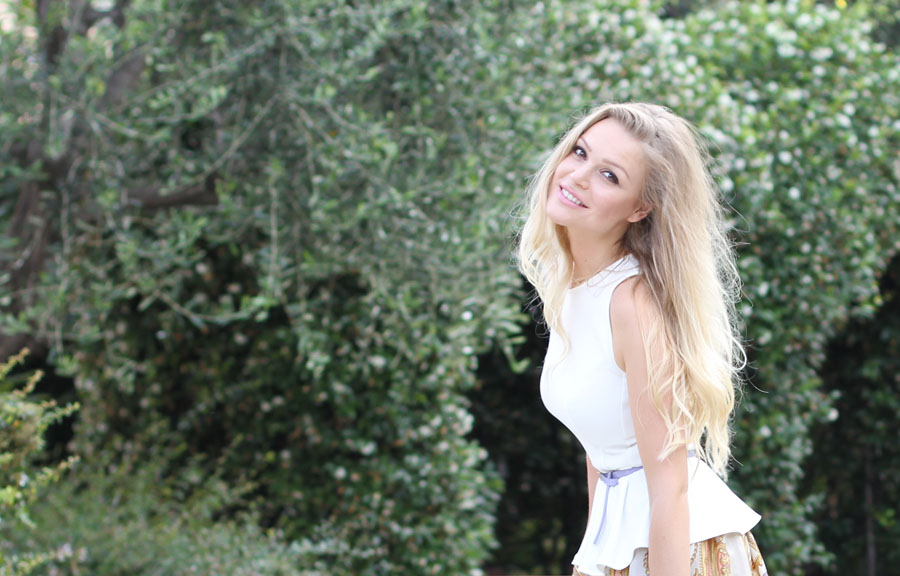 My name is Celina Clausen and I'm a Norwegian girl living in Monaco with my three year older British boyfriend James who doesn't want to appear on the blog, but whom I love very much and therefor talk about a lot, and our litte pomeranian puppy Linus. We recently got a second home in London as well so you'll find lots of posts from London too.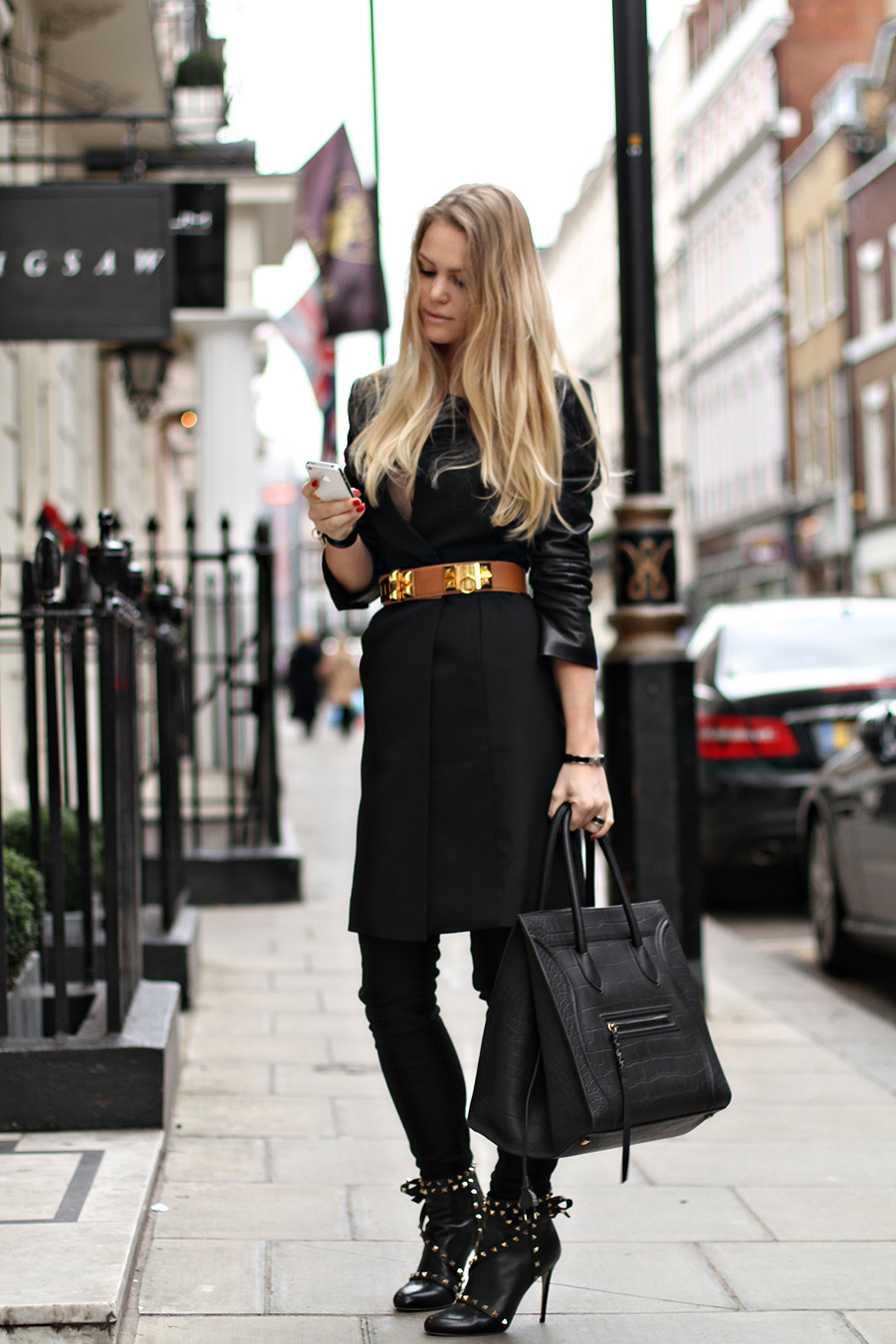 I started blogging about three years ago, but back then it was only for my destructive addiction to makeup which I've managed to shake off and replace with an unhealthy love for handbags instead. Apparently I am one of those people who have got to have some kind of an addiction to be able to breathe, eat and sleep ;)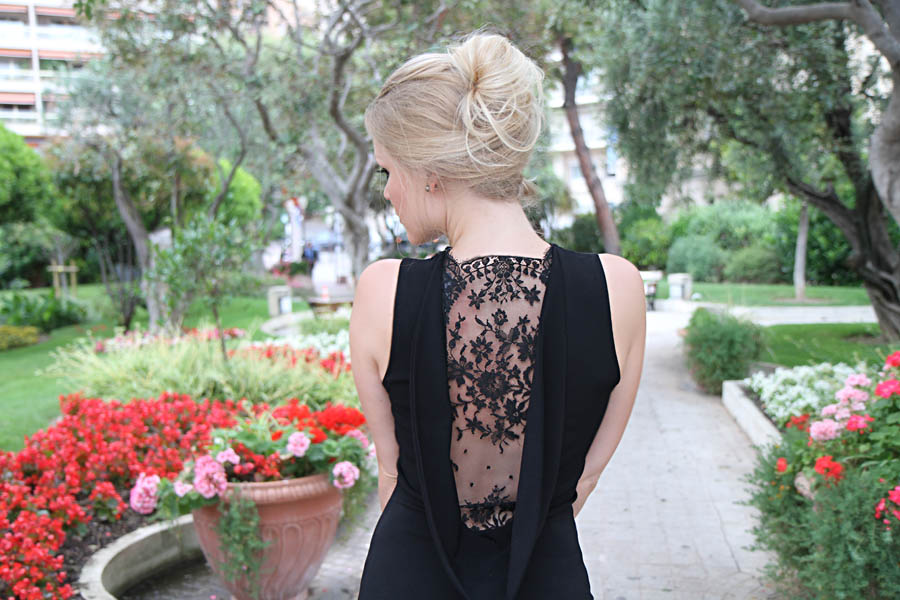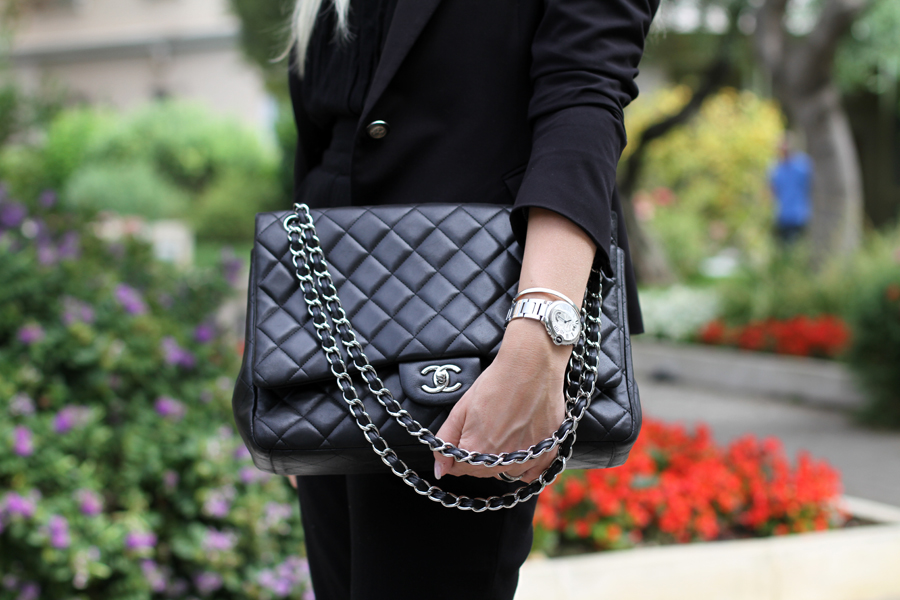 This blog is basically a place for me to cultivate my addiction to fashion, makeup, interior and travelling with like minded people. Your comments and interaction makes it all worth while, but I am allergic to negativity so if you don't have anything nice to say then this is not the place for you.
If you have any questions don't hesitate to leave me a comment. If you are interested in advertising or collaborations, just pop me a message in the form located under the "CONTACT ME" tab in the menu.
Thank you for visiting my blog ♥