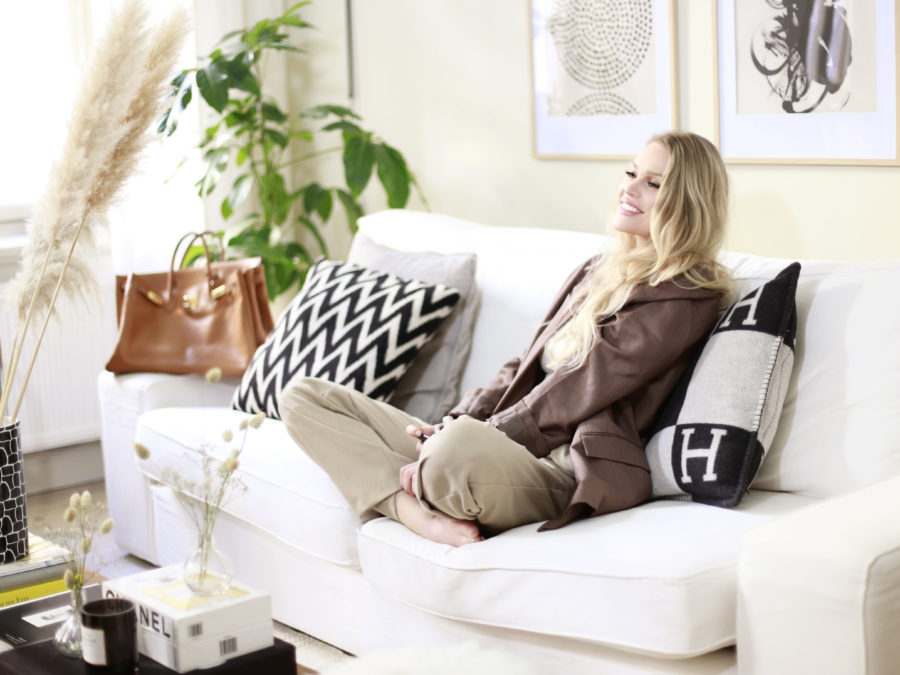 BYCELINA.COM, created in 2010, is a destination of creativity and inspiration in fashion, interior and beauty. 
I started blogging in 2010 when living in Monaco and London and blogged daily until 2015, reaching 30 000 daily unique visits. Between 2015 until 2020 I studied Marketing Management in London and Oslo, and founded CHOUCHOU.NO which is an online shop of carefully cultivated vintage pieces from designers like Chanel, Hermès, Louis Vuitton, Dior and Goyard.
In 2020 I relaunched my blog with a new invaluable understanding of the industry as an influencer, marketing manager and store owner. As more people start to develop personal brands – and brands try to become more human – connecting to audiences in real authentic ways has never been more important. Connecting with my readers has always been at the core of my blog. I'm using my blog as an outlet to cultivate my addiction to fashion, interior and beauty and I'm more than happy for you to join in and indulge here on the blog with me if you feel the same way.  Your comments and interaction make it all worthwhile!
I'm a firm believer in sustainable choices in fashion and interior in terms of long-lasting quality materials and purchasing second hand and vintage when possible. By inspiring others to do the same, I'm hoping to contribute to making the earth a little greener. I strive to cultivate a wardrobe with effortless everyday essentials, with the occasional twist for flair.
Press/Media:
DETNYE // Norwegian Fashion Magazine
NUDE // Icelandic Fashion Magazine
DAGBLADET Endelig Fredag // Norwegian Newspaper Weekend Magazine
Thank you for visiting BYCELINA.COM!